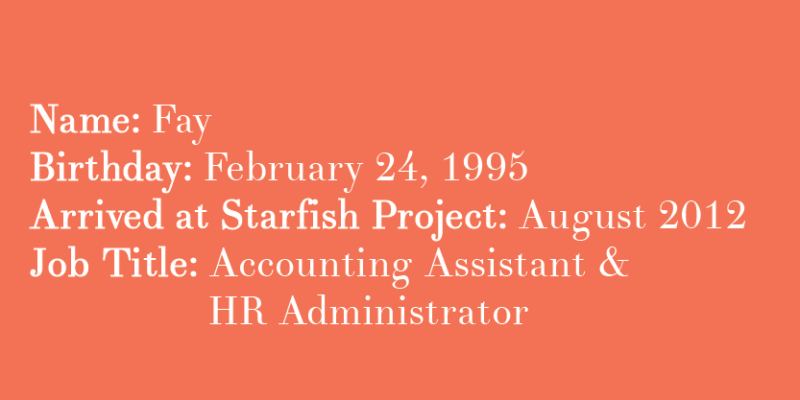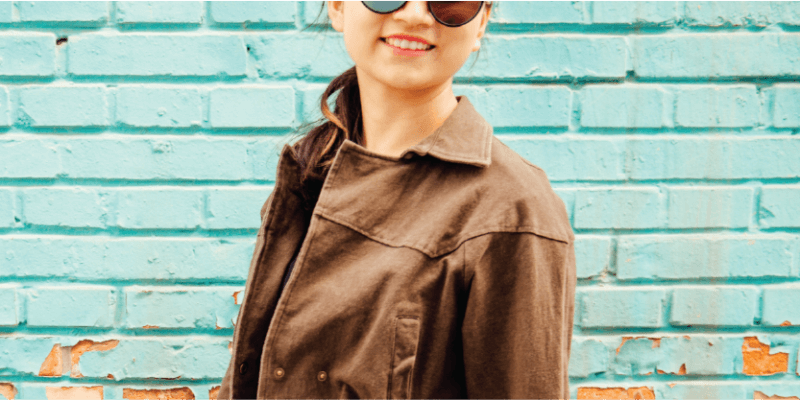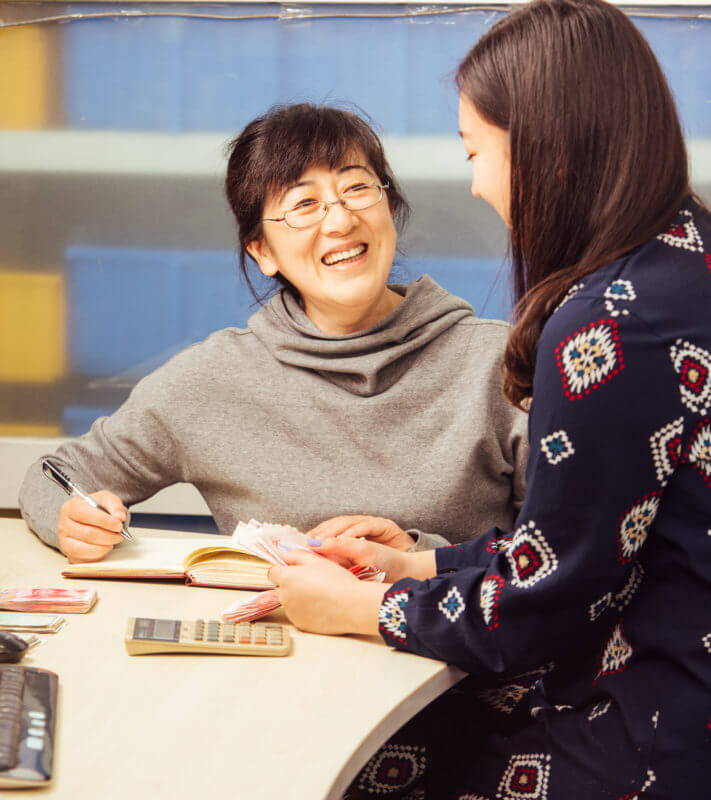 FAY'S STORY OF HOPE
1. How did you come to be at Starfish Project?
Outreach volunteers met me in the shops. You have to take an overnight train to get to Starfish Project's's headquarters city from my hometown.
2. What are your job responsibilities at Starfish Project?
I am the Accounting Assistant and Human Resources Assistant for our Headquarters Branch. I help our accountant Helen. I have learned new skills, studied, and grown in my professional skills. I have been able to develop a pretty extensive resume since joining Starfish Project.
3. What moment at Starfish is the significant to you, and why?
Two years ago when I began studying accounting was a very significant moment for me. It was so meaningful to have the Starfish Project staff recognize my potential. I have loved learning new skills. I am so grateful for the new opportunities studying accounting has provided. I remember being nervous when I first began, but everyone was so encouraging. Now I am obtaining my accounting certification and studying for a bachelor's degree!
4. What is one thing you like about living in the Starfish Project shelter?
I love being able to live with my friends, watch TV or go on spontaneous adventures in our neighborhood.
5. Which steps of vocational training have you completed?
Computer class

Microsoft Word

Microsoft Excel

Microsoft PowerPoint

Additional study: English classes, professional accounting classes (working for her certification), studying for her BA in English
Fay is the first woman at Starfish Project to return to school for her Bachelors degree. It is very exceptional that she was able to pass the entrance exams to go to undergraduate school. We are very proud of Fay!
6. What is your happiest memory at Starfish?
I love our annual All-Staff Retreats. I love having Starfish Project employees from all three offices together (Headquarters, Riverside, USA). I am so happy when we are in the bus traveling to our retreat location. All of my favorite people are in the same place and it is so easy to talk!
Finishing a class and obtaining a new certification is also a very happy time for me.
7. What would you like our customers to know about you or the company?
Thank you for supporting this company because it gives me the opportunity to study and develop professionally.
---