Will you join us in supporting
the next generation of survivor leaders
at Starfish Project?
Help us expand our current shelters to create safe homes for women escaping human trafficking. Each woman will be paired with a coach who will help them gain the tools they need to build a sustainable life of freedom. Will you join us?
Every day, women who escaped exploitation are leading key areas of Starfish Project. Women who left brothels have the opportunity to learn accounting, graphic design, e-commerce, human resources, and more! After many years, these same women lead and train others in these areas.
By Making Space to Lead, more of these amazing women can train upcoming survivor leaders through newly resourced spaces, unleashing more leadership potential from women who experience freedom at Starfish Project!
"I never thought I could be a leader because of my life before Starfish Project, but now I am deeply passionate for more new women to come here and grow to become leaders, too."
Ci Ci, Leader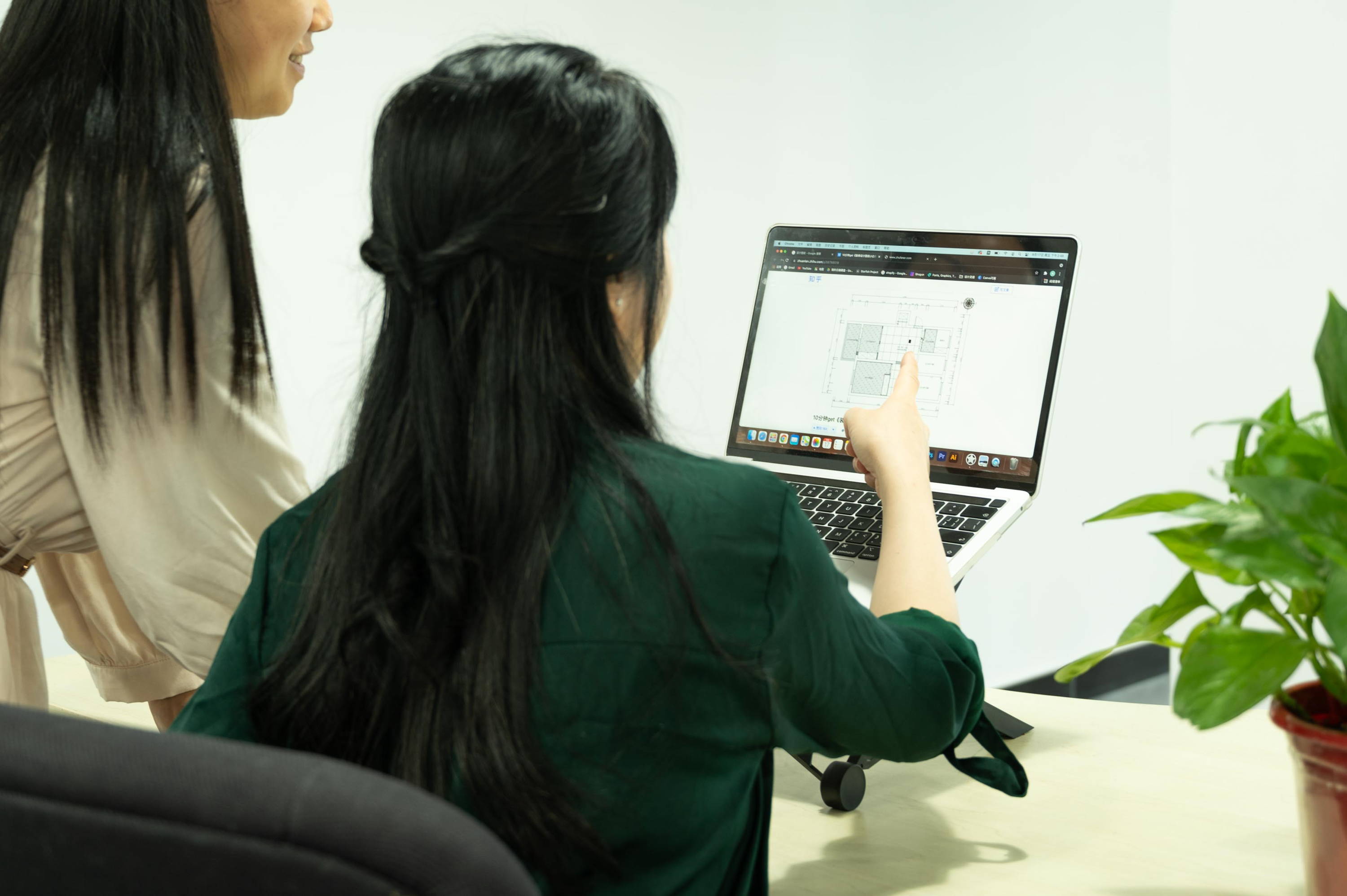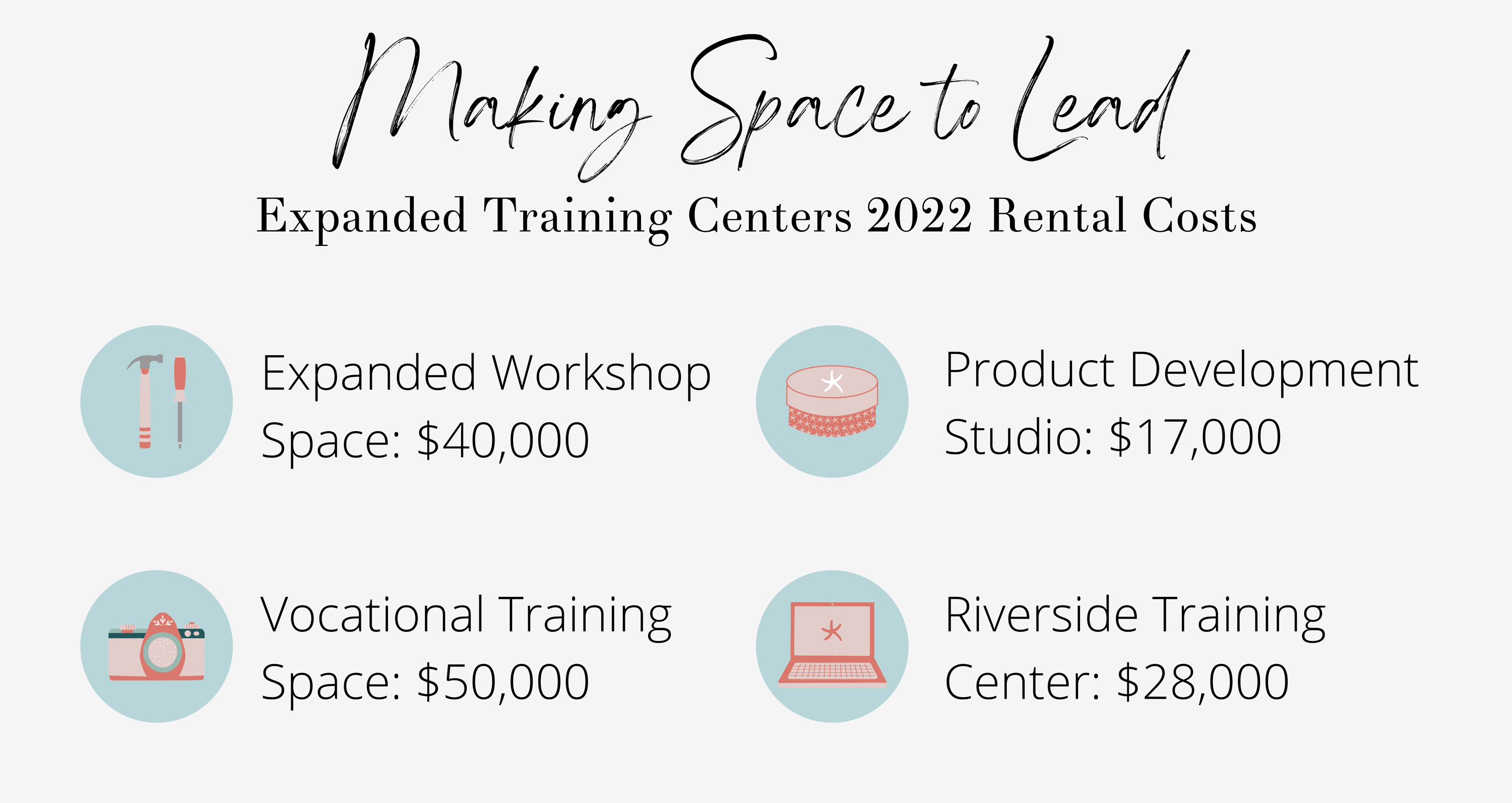 Will you join us in raising $135,000 to Make Space to Lead for new Survivor Leaders at Starfish Project?

 

Simply give what you can, ask your friends to give and make a generational impact for women and girls.

 

Outside of the US? Please use this link to give: justgiving.com/campaign/makingspacetolead

 

Please note: The donation form will not accept symbols (dollar signs, commas, or periods). Please put the numerical amount only.

Thank you!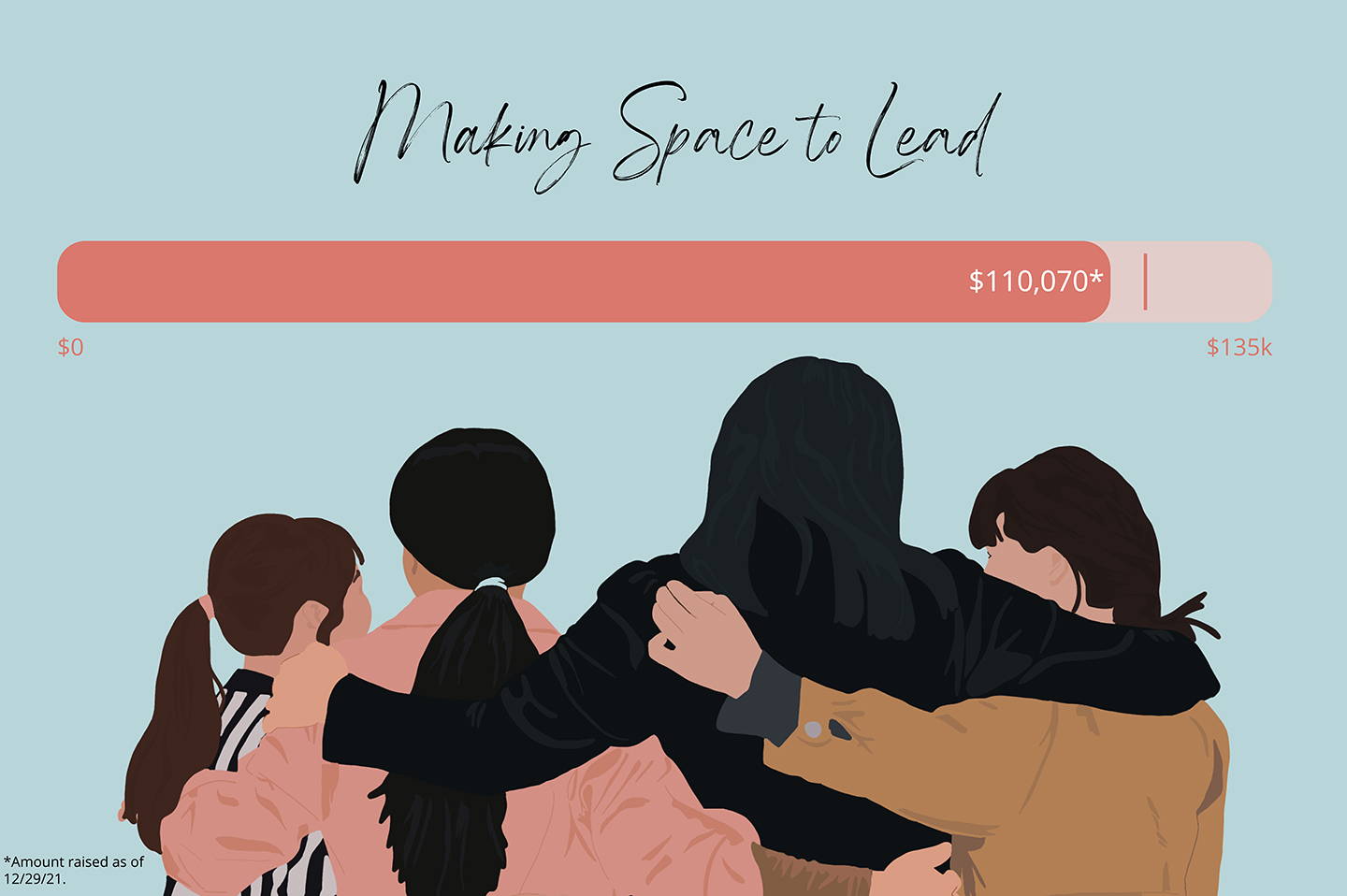 Starfish Project is a 501(c)(3) (US) and a member of the Fair Trade Federation and Freedom Business Alliance. Its US operations are based in Goshen, Indiana.
Alternative ways to support Starfish Project: Visit the Starfish Project online store at starfishproject.com and purchase jewelry. All profits go to pay the women's salaries and support the programs and infrastructure to provide for the women's holistic aftercare.
Thank you! Your gift directly impacts the lives of women
escaping exploitation and establishing independence at Starfish Project.