★★★★★
"These earrings are pretty and very elegant! "
- Lorena on the Contented Earrings
★★★★★
"These earrings catch the sunlight beautifully."
- Annie on the Known Earrings
★★★★★
"The natural leaf design is perfect for any spring look."
- Ashleigh on the Thriving Earrings & Necklace
★★★★★
"They are a perfect combination of subtle and sparkly."
- Marissa on the Lora Opal Stud Earrings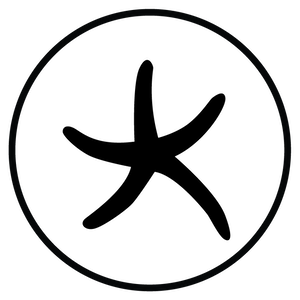 The Starfish Blog
Highlights of Hope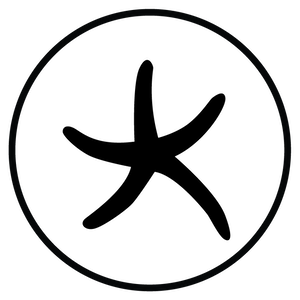 The Starfish Blog
Highlights of Hope