Our Starfish Project family is a diverse collection of incredibly brave women (and one courageous man) from all backgrounds and education levels. Each is using her unique giftings to create beautiful jewelry and life changing opportunities.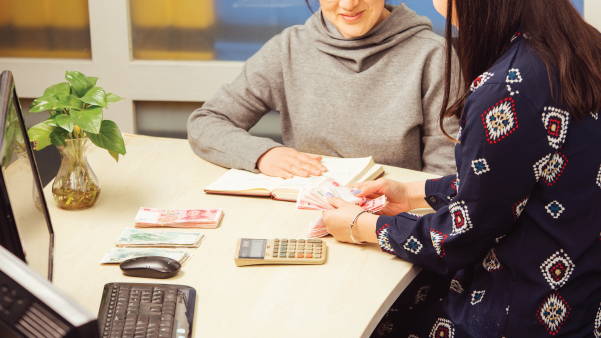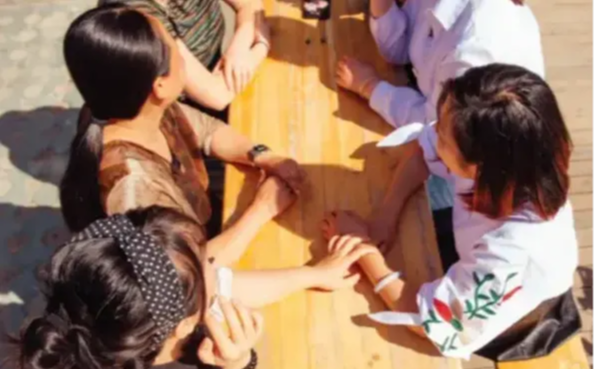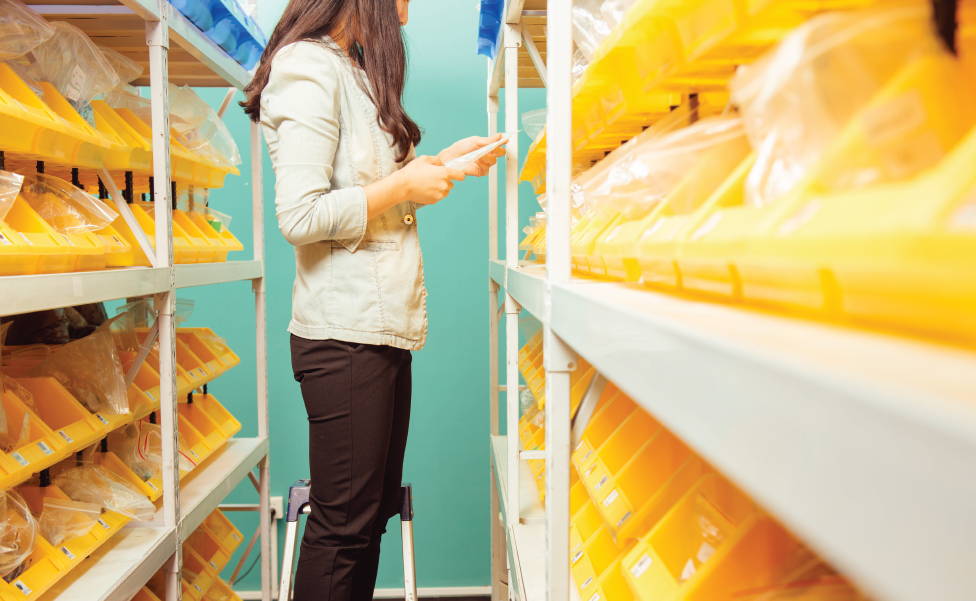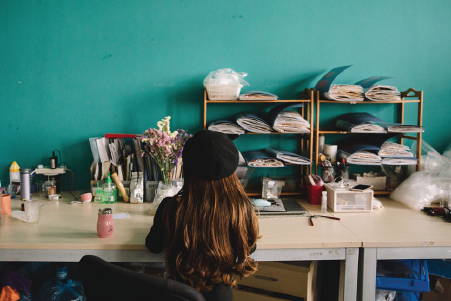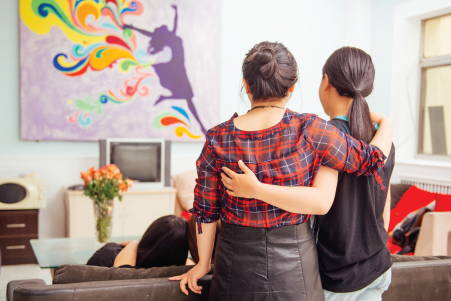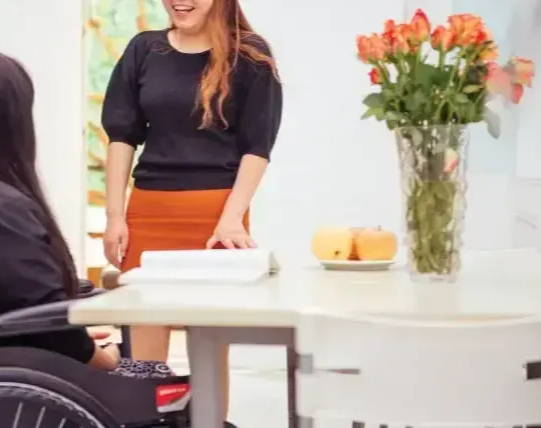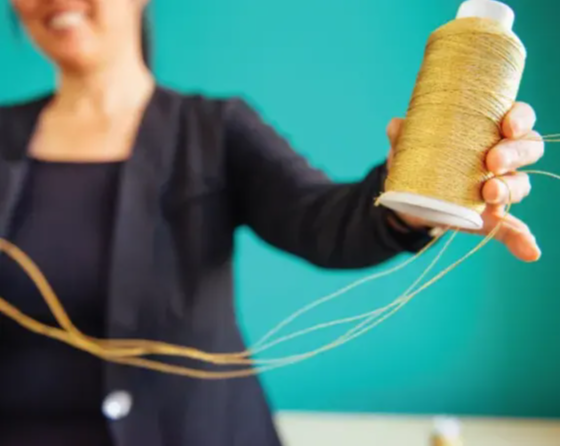 HR & Admin Team
Our HR team is the most diverse, company wide. You'll often find one offering a listening ear in the counseling room and another going up and down in the elevator, like Ning, as she learns to complete an amazing array of tasks that keep Starfish running.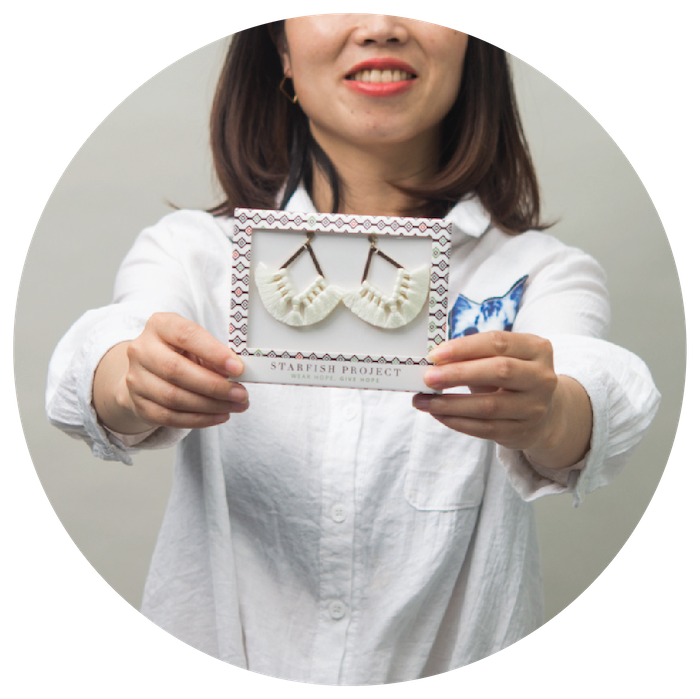 Celebrate new women leaving exploitation and receive insider updates with our newsletter!