Women are escaping trafficking and exploitation and experiencing freedom at Starfish Project at the fastest rate in our history.
In this last season, we helped an additional 27 women escape the brothels and begin a new life of freedom bringing the total number of women Starfish Project employs to over 80 women. Now, we need your help to support these brave new women through our Holistic Care Program and to continue to open our doors to women in desperate need of rescue from their current situation. We currently have women waiting to join our program. We need your help!
Thanks to supporters like you, every woman who comes to Starfish Project not only receives a meaningful job, but we also provide safe housing, medical checks, comprehensive medical insurance, trauma counseling, and one-on-one life coaching. Every woman participates in individualized vocational training, where she has the opportunity to study subjects from basic literacy to earning her accounting certification. Your gifts even provide daycare and education grants for their children. Your generous support has a generational impact!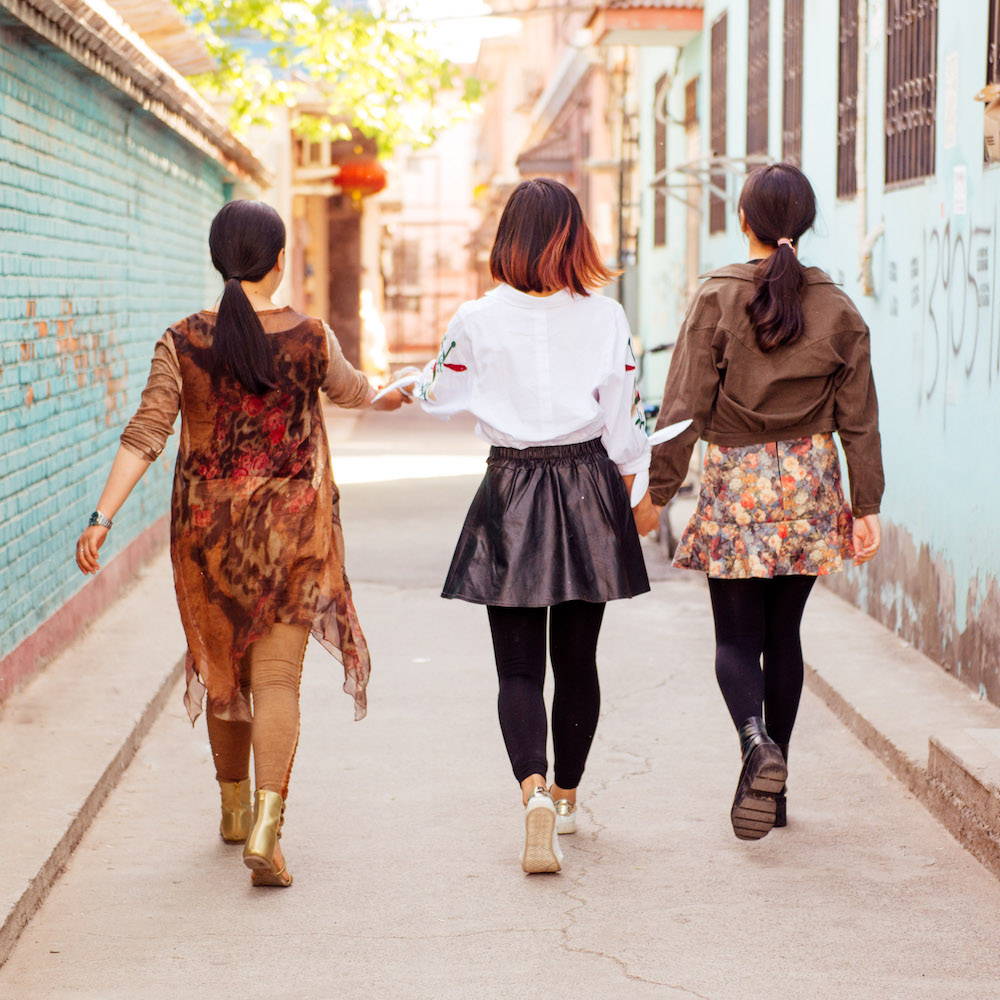 More Ways to Give to Starfish Project:
Mail a check made out to "Starfish Project, Inc" to:
1010 Eisenhower Dr S, Suite A
Goshen, IN 46526
Do you have a Chase Bank account? Use Chase Quick Pay!
Send to: accounts@starfishproject.com
Write "donation" in memo
Use your bank's bill pay system or PayPal:
Send to: accounts@starfishproject.com 
Interested in making a stock donation?  
Please contact (574) 584-4685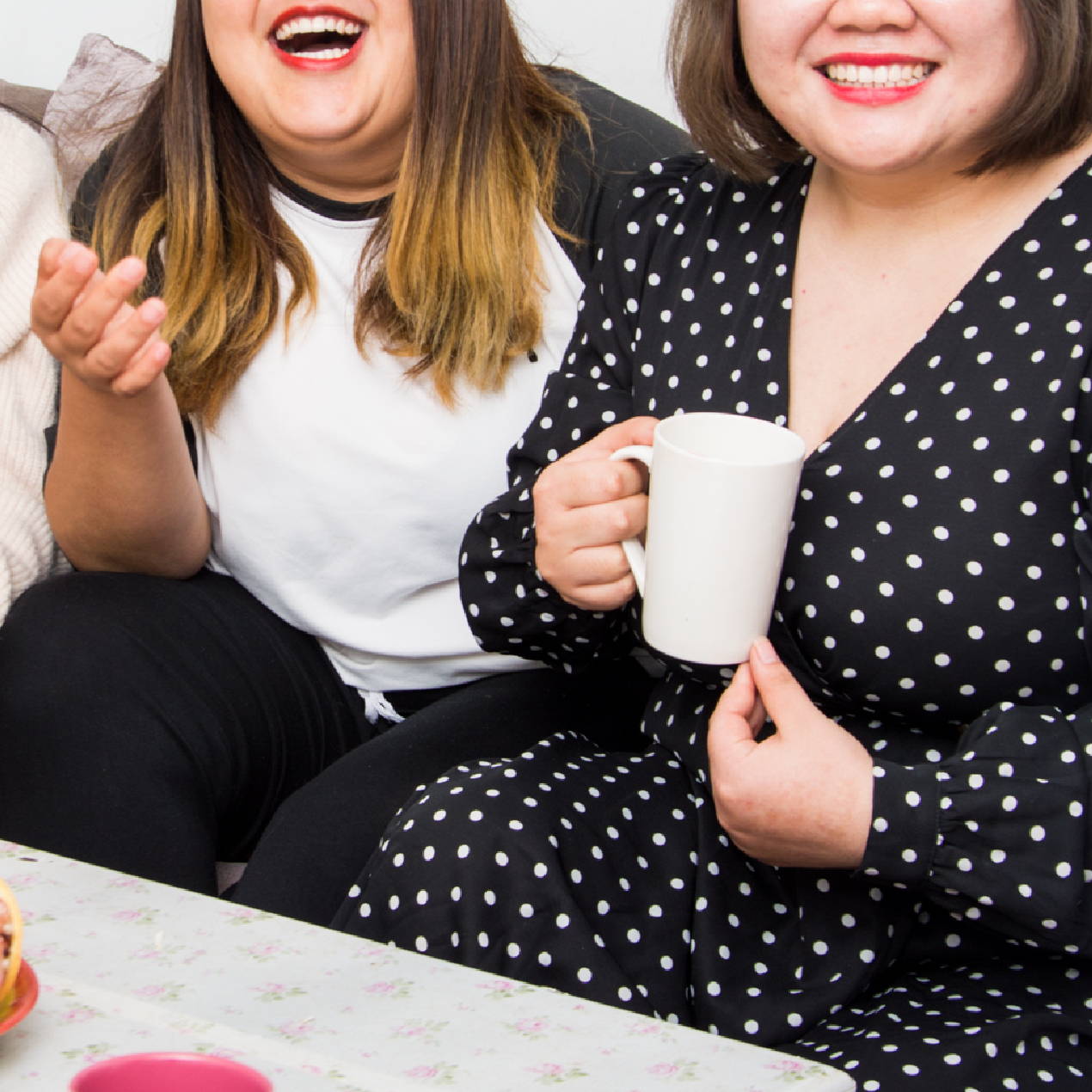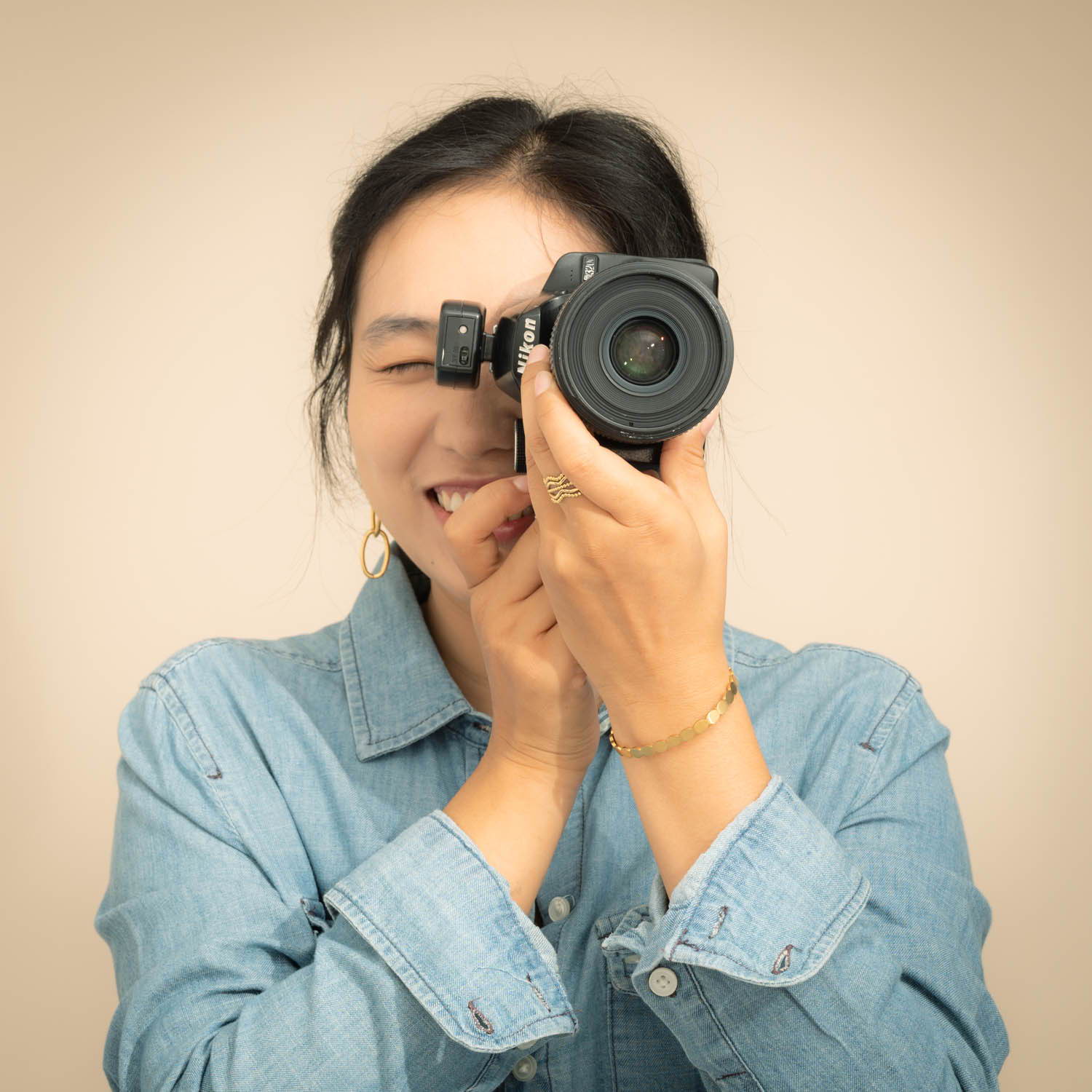 Thank you! Your gift directly impacts the lives of women escaping exploitation and establishing independence at Starfish Project.
Starfish Project is a 501(c)(3) (US). Starfish Project has earned the Excellence in Giving Transparency Certificate for charities. We are proud members of the Fair Trade Federation and Freedom Business Alliance. Our US operations are based in Goshen, Indiana.