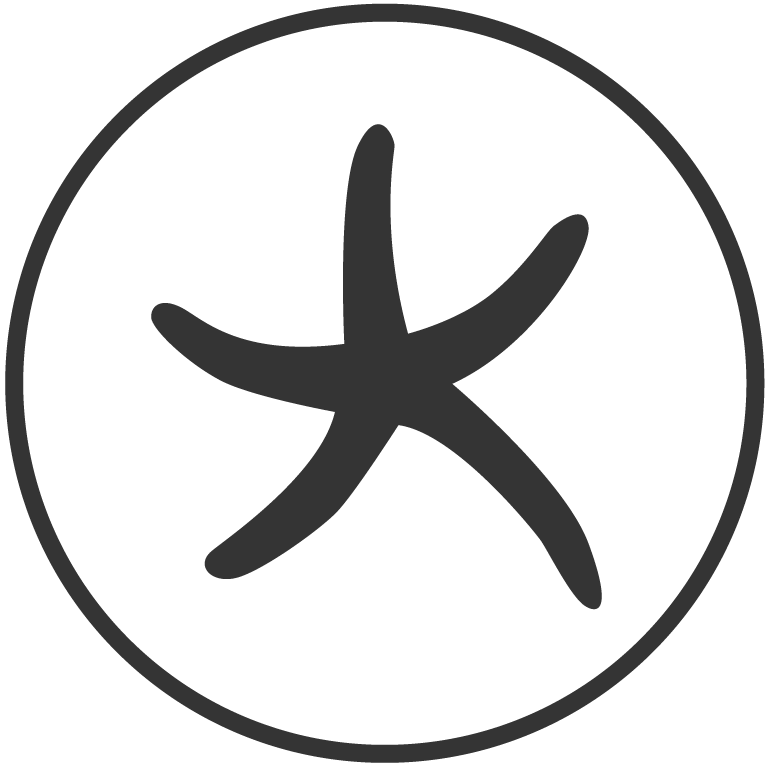 Blush and Bloom
Pearls, Prints, and Pretty Pinks
YOUR IMPACT
We invest 100% of your purchases into our social mission to restore hope to exploited women and girls.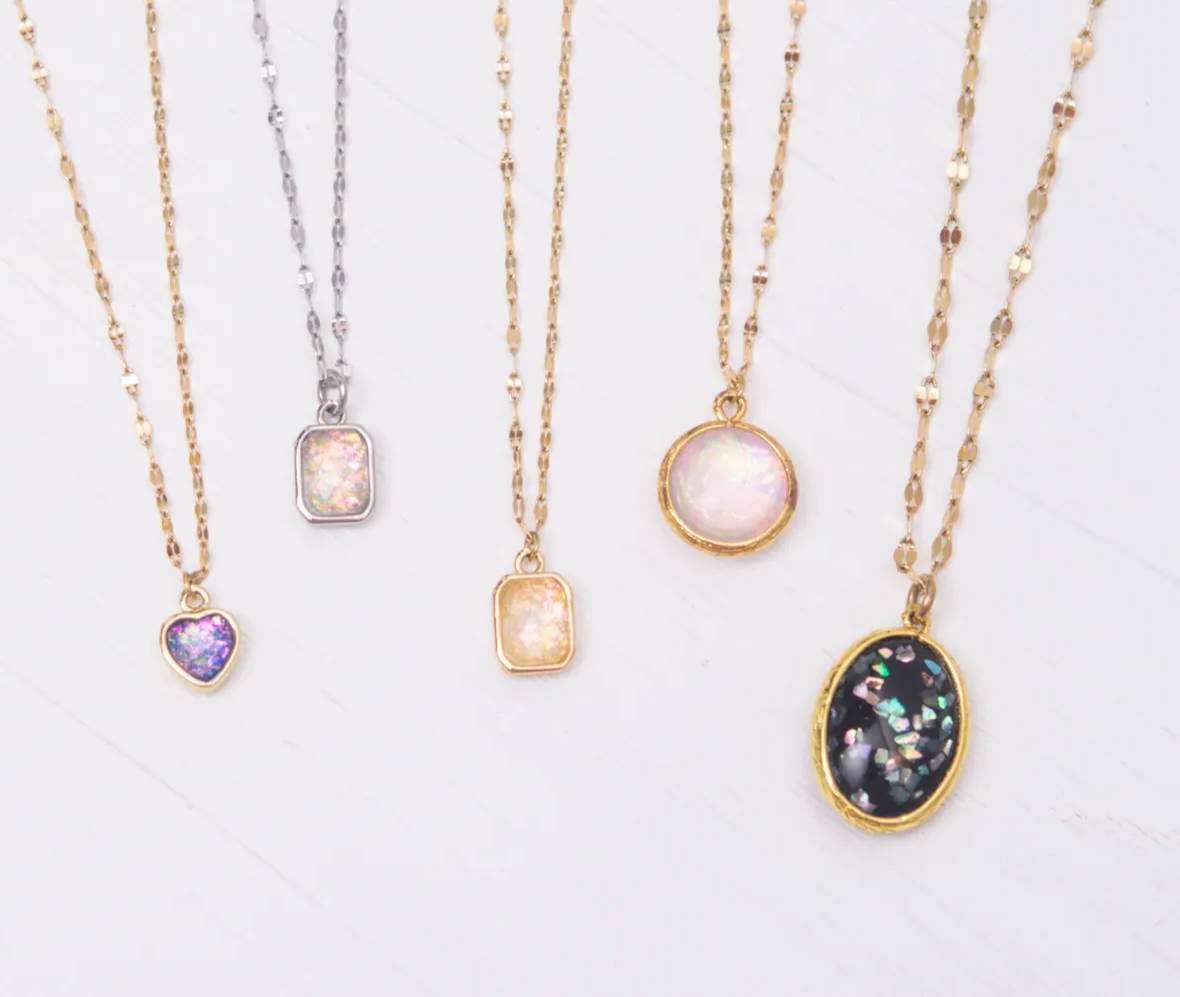 ★★★★★
"Brilliant colors and it brings hope to others!"
- Brenda on the Wear Blue Heart Necklace
★★★★★
"They are a perfect combination of subtle and sparkly."
- Marissa on the Lora Opal Stud Earrings
★★★★★
"I love that the cuts of the stone highlight their natural beauty!"
- Siobhan on the Rhianna Druzy Earrings
★★★★★
"These stunning earrings are so elegant!"
- Chaney on the Alexa White & Silver Earrings
Join the Starfish Project Family
Sign-up to see first hand how your purchase from Starfish Project transforms lives and get a code for $15 off your next purchase!