Celebrate the Power of Hope!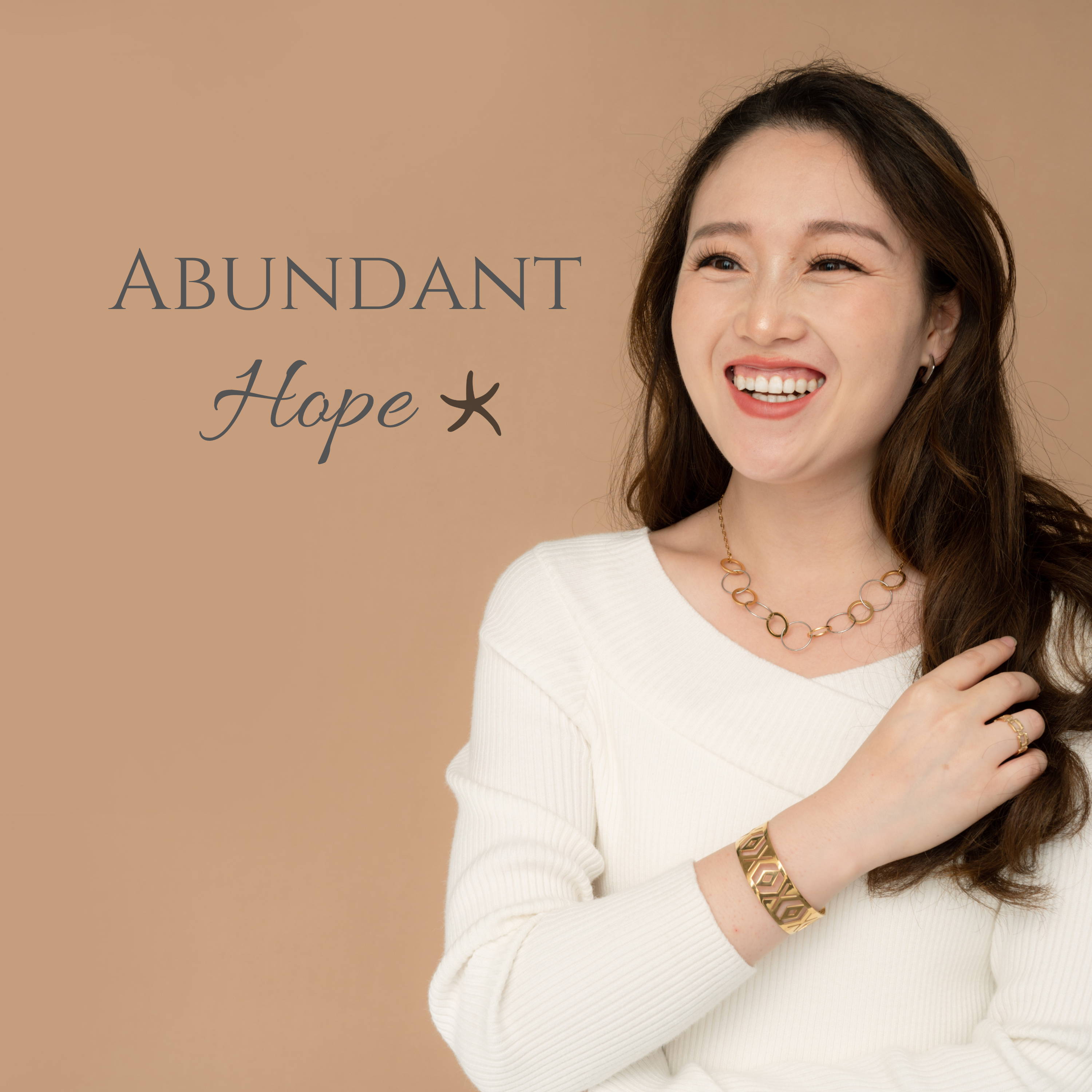 Here at Starfish Project, fall is all about gratitude – and we have much to be thankful for. Although the past two years have been incredibly challenging, wonderful, life-changing things have happened! As we reflect on this past season, we were reminded that we have helped 27 women escape the brothel and start a new life of freedom here at Starfish Project! This is your impact. This is why we are here. This is why we power through the hard seasons. This is why we create new jewelry and pair gorgeous gift sets – THIS incredible, abundant impact is what it's all about!
Your jewelry purchases have impacted the lives of real women who have bravely escaped exploitation and dared to hope for a better, brighter future. Our new Abundant Hope Collection celebrates the hope you give as you wear and gift Starfish Project jewelry. This collection celebrates you and your incredible impact as you shop with passion and purpose.
As you begin to feel all the warm and coziness this beautiful season brings, may you see the abundance of hope all around you. And may you discover your new favorites in our Abundant Hope Collection – that was made possible by you!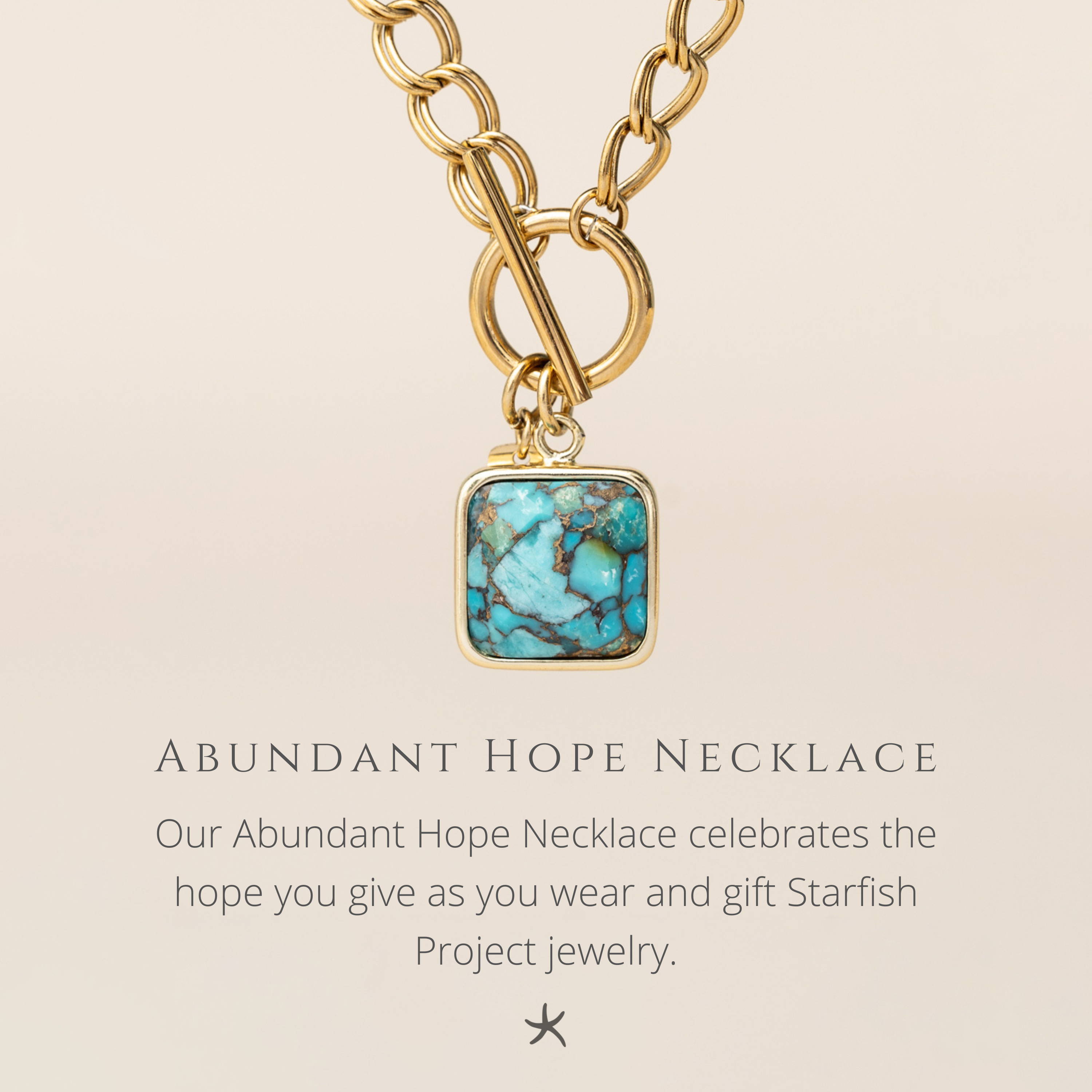 Celebrate this incredible impact as you wear the Abundant Hope Necklace. The 14K plated gold double link chain speaks of your hope joined with hers as it comes together with a toggle clasp highlighting your choice of mother of pearl, labradorite, or turquoise stone and starfish charm. This abundant hope creates real-life transformation as she begins experiencing freedom, establishing independence, and developing her career through each one of your purchases.
---