Introducing the new Celebrate HER personalized collection of Initial and Birthstone Necklaces from Starfish Project. We are so excited about this new collection of jewelry, and hope you will be too! These are the perfect gift for Mother's Day or celebrating ANY special moment. In any circumstance, at any time, on any day, find a way to celebrate her.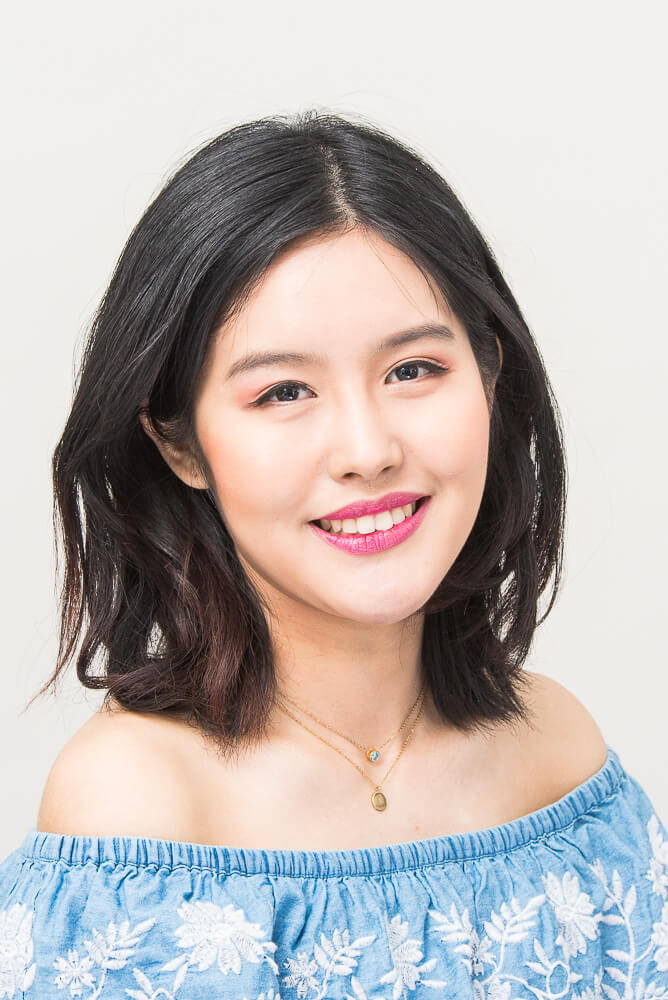 One of our Outreach volunteers faithfully goes out into the red light district to meet women and introduce them to Starfish Project. She and her husband have lived in Asia for several years, befriending and loving their neighbors. They already have two children, and they are in the process of adopting a child from India. It will be several months before she gets to hold her adopted child, and we can't wait to meet her new son. I got her this initial necklace to remind her of this special time.
In this moment of waiting, we celebrate her.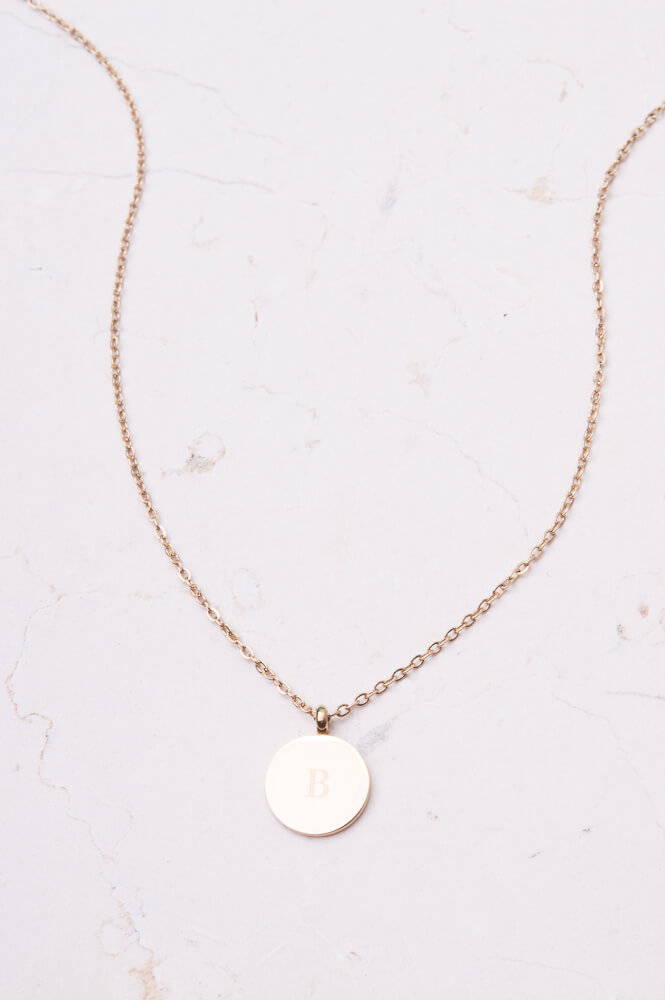 My friend was diagnosed with cancer when we were only 25 years old. After very scary symptoms, countless appointments, and a successful surgery, she is cancer free. She just had a scan that was clear, confirming that she has been cancer-free for a full year. I got her this birthstone necklace to mark the month that her doctor told her she is officially cancer-free.
In this moment of gratitude, I celebrate her.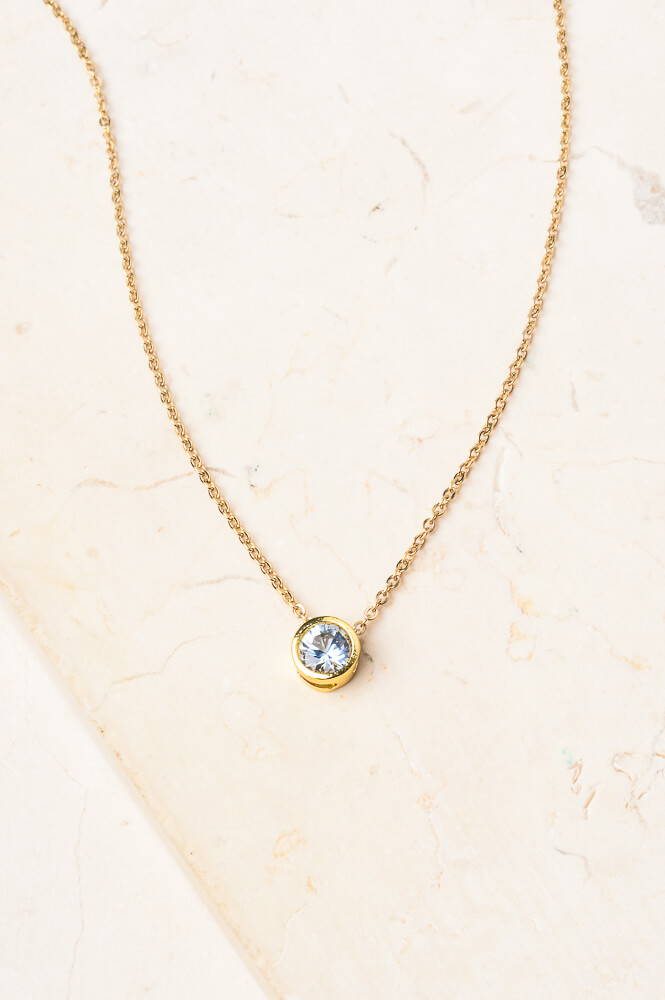 My neighbor has a child with autism. He is such a delight, and I am so proud of the way she loves and cares for her child. She has shared that she has so many anxieties about what the future will hold for her son. This spring, he spoke in full sentences for the first time. I am so proud of him, and so proud and happy for my sweet neighbor. I got her an initial necklace with her son's initial to mark this milestone.
In this moment of triumph, I celebrate her.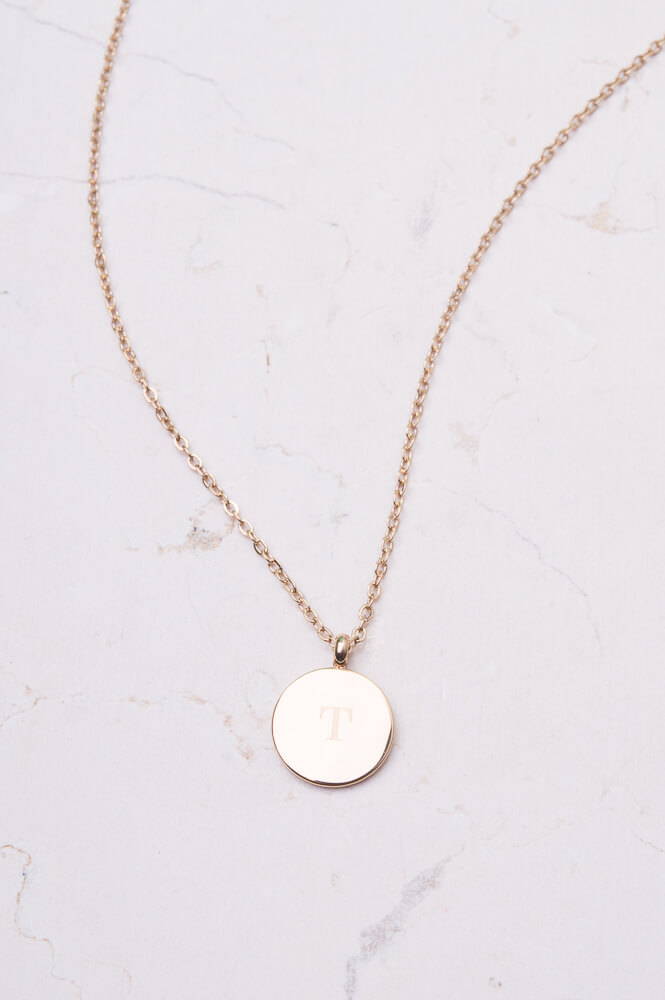 Last night, my best childhood friend FaceTimed me with her husband at 10pm. When I answered, she was so giggly and excited that I said "OH MY GOSH ARE YOU PREGNANT?" When they both nodded and started laughing, I immediately began laughing and sobbing in happiness! I've prayed for her future children for nearly a decade, and now we get to welcome a sweet little baby in a few months. I just sent her this birthstone necklace for the month she is due since I can't be there to celebrate in person.
In this moment of excitement, I celebrate her.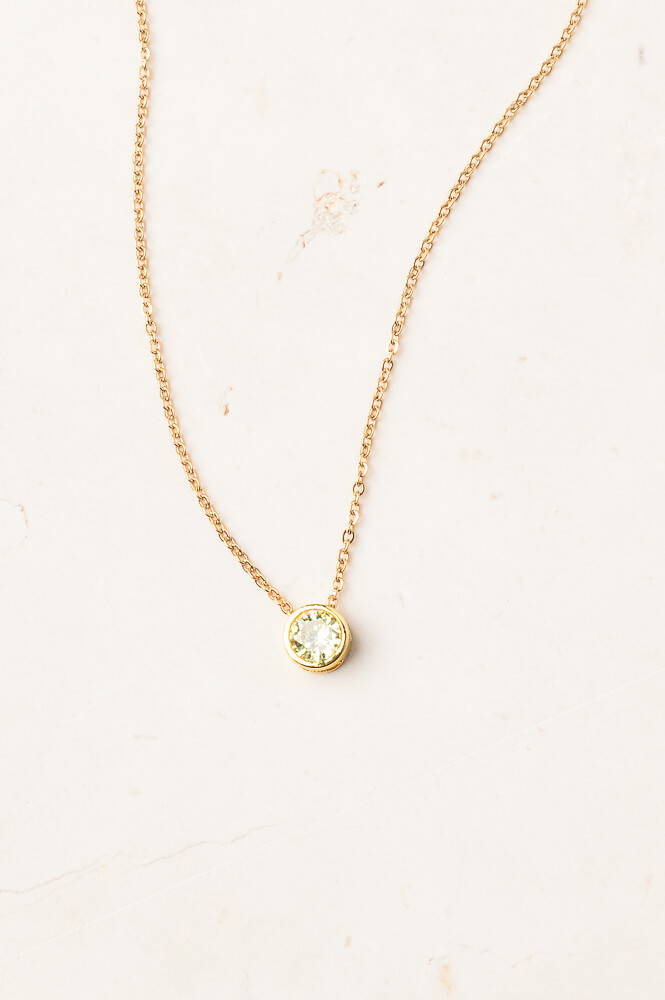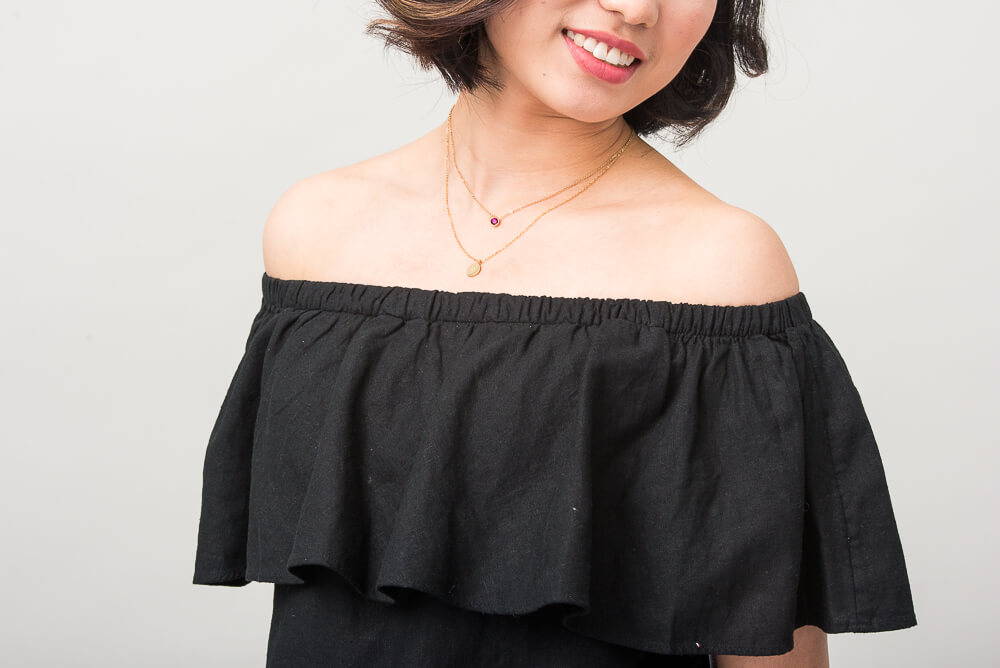 Celebrate HER this month by gifting someone you love with a Birthstone or Initial Necklace. Thank you for partnering with us to restore hope to exploited women and girls.
---