Help us write messages of encouragement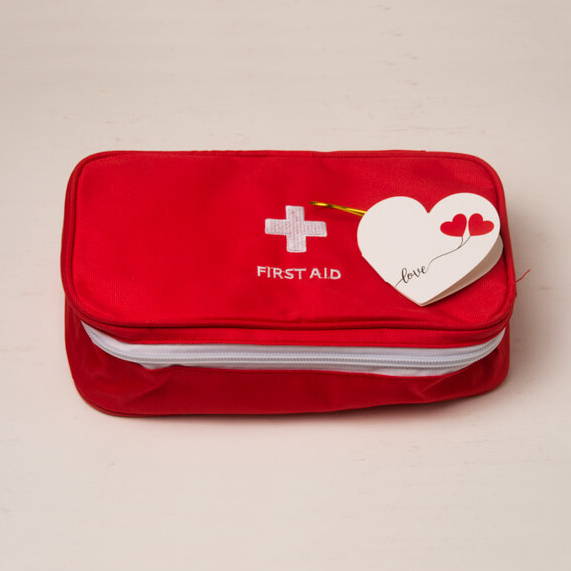 This week we would like to invite you to join us in offering care to women and girls still in exploitation. We will deliver your messages of hope to women in the red light district. 
During this global pandemic, many women and girls have found their only safe space to be a brothel. When told to shelter in place, they closed the doors and locked them from within. With no where else to go and families that sent them away, this is their community. As broken as it may be, this is where they find some semblance of security and belonging.
Belonging isn't a word we naturally connect with brothels. The language we often hear is trafficked, trapped, alone and afraid. All of those descriptions are real and true, yet for a large number of women, so is belonging. She has been told her only place in this world is there in a brothel and overtime she too begins to believe it. 
During this unprecedented time of uncertainty we have the amazing privilege to continue planting seeds of hope for the women and girls we meet. We are ready with care packages filled with essential items as well as little beacons of hope and joy in the form of chocolate, nail polish and notes of encouragement. We'd love to have you join us in giving hope by sending encouraging messages for us to translate and include in a heart-shaped card placed within each care package.
---