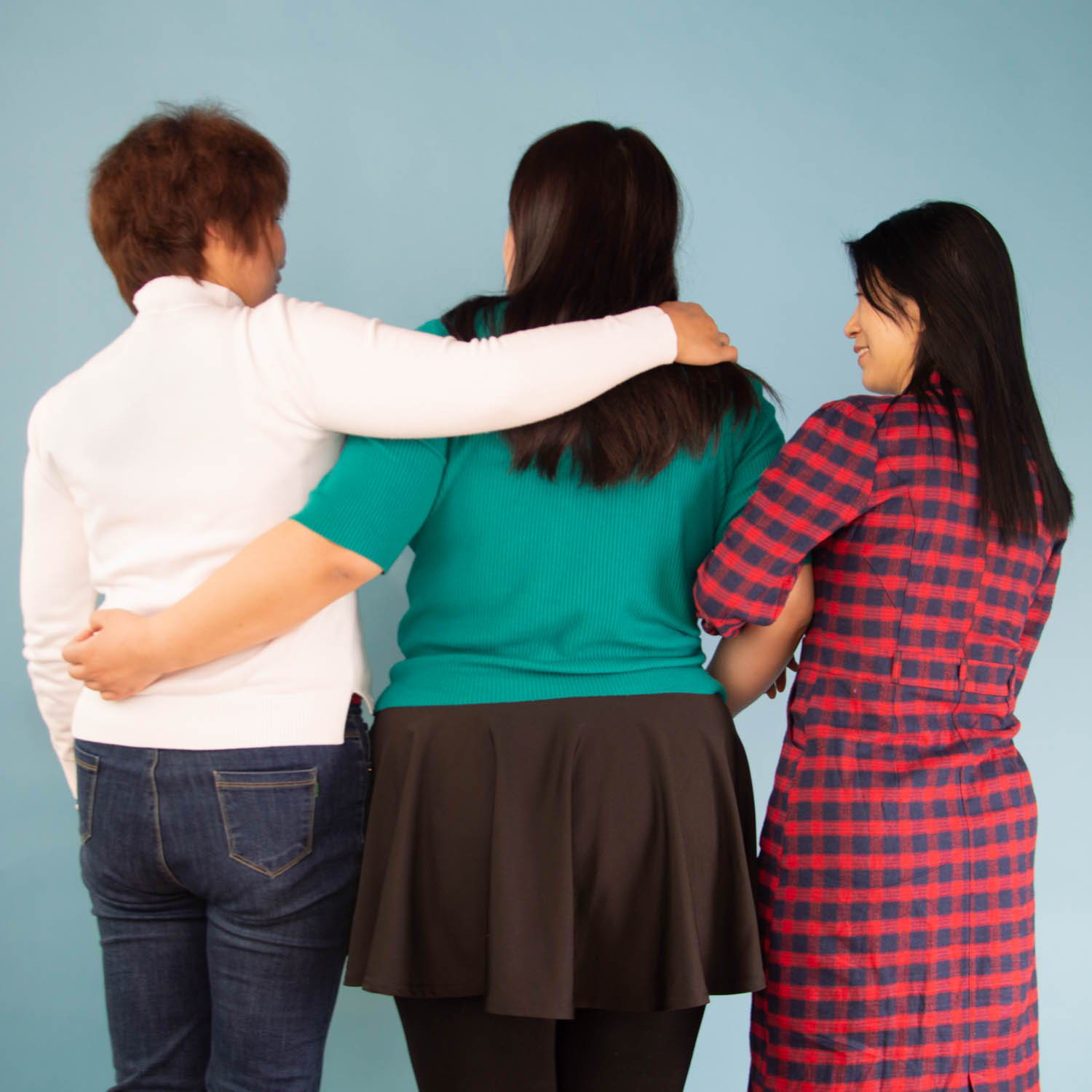 What does it look like when a woman from the brothel visits Starfish Project?

When a woman begins showing hopeful signs of leaving the brothel, we invite her to visit our offices. For some, this is simply not an option as they are monitored by cameras in the brothel and are not allowed to freely come and go. Yet for others, this is one of the first brave steps towards experiencing freedom. During her visit, she is introduced to our amazing team and toured around our cheerful office. As she begins considering the possibility of leaving her current situation and joining our team, she meets with our Branch Director and Holistic Care Director to talk through educational opportunities, health care, our safe shelter and so much more.
Oftentimes, her questions are few yet her doubts are many. She is battling a lifetime of "not good enough" and "not worthy." It's a privilege to sit with her, to hear her story (if she is able to share it), and speak value, hope and love into those places of her heart.
She is battling a lifetime of "not good enough" and "not worthy."
Each woman we meet is unique. There is not a simple equation to help her hope and believe in herself. For some the first visit is a therapy session as she shares a lifetime of trauma. While for others the visit is simply showing her how to bead a bracelet and encouraging her in her ability to learn.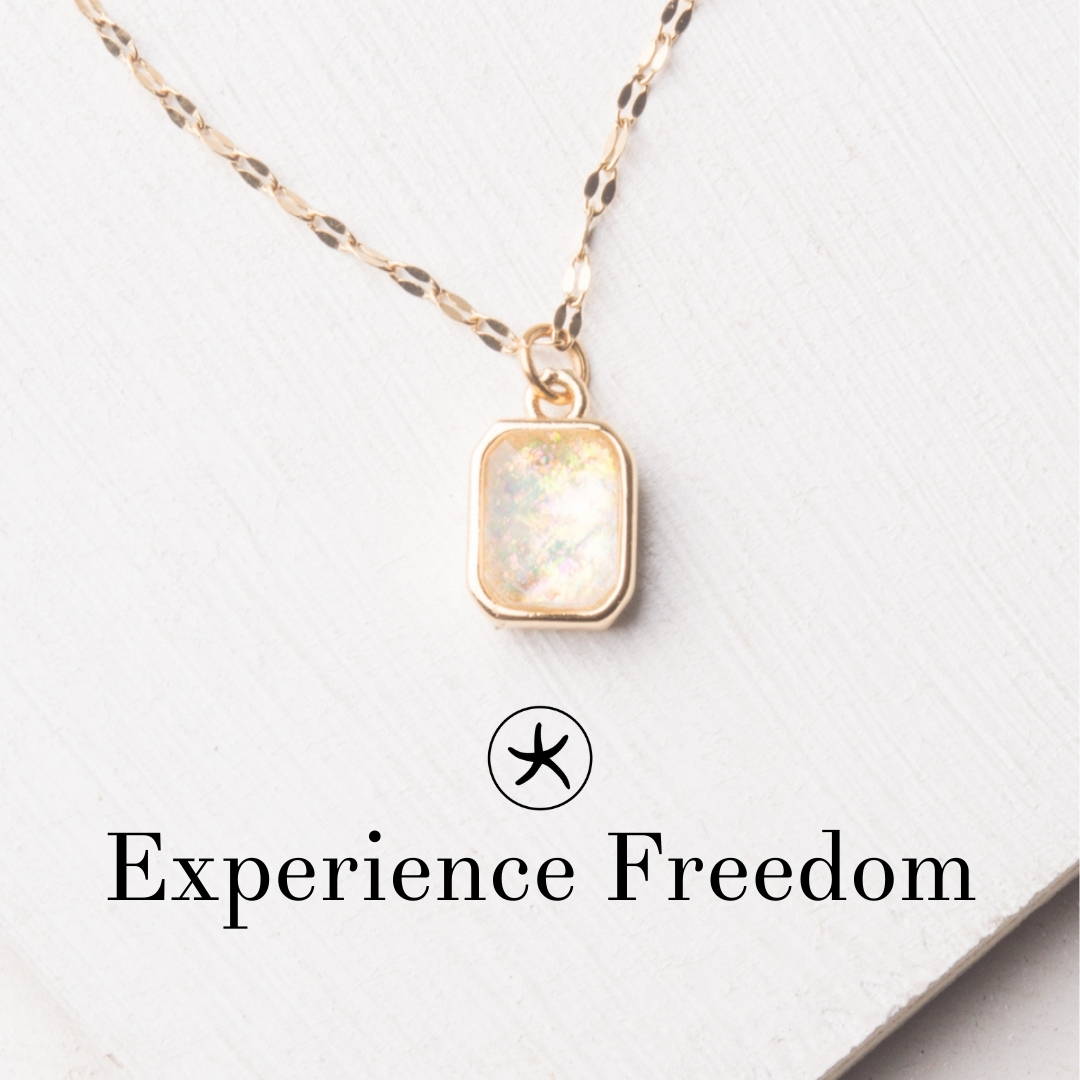 After the first visit, some are ready to join within days. For others, it may take months, years even, before she is ready and able to leave the brothel and hope for more. Whether it takes one visit or many more to come, we will continue to walk with her. Thank you for walking with us so we can walk with her.
---