Heroes of Hope: Everyday Heroes
Have you seen the heroes? They are everywhere. The teachers, delivery people, first responders, Facetiming grandparents, farmers, nurses, friends, doctors, sacrificing fathers, playful moms and kind neighbors that just a month ago may have been strangers (The list could go on forever). These are heroes of hope!  
There is no doubt that this season continues to be difficult and exhausting for each of us in so many different ways. Yet there is hope in knowing that the season of COVID-19 will end. It will not last forever and we can get through this together! We can! And we will! Social distancing has not divided us but rather been an amazing battle cry for unity.
One of the silver linings to come out of this difficult season is a global appreciation for each other. We are standing in unified gratitude for our everyday heroes and becoming heroes ourselves. As we are required to physically step back from our communities, our eyes have been opened to how much we need each other, or even more simply, how much we want to be together. It's a beautifully humbling realization. I pray that it is something we can hold on to long after coronavirus is gone.
It has been incredible to see how people in our Starfish Project communities are both celebrating heroes in our lives as well as being heroes to one another.
So today, we want to celebrate you! Thank you for being heroes of hope! Read some of our favorite heroic acts below and please share more with us in the comments.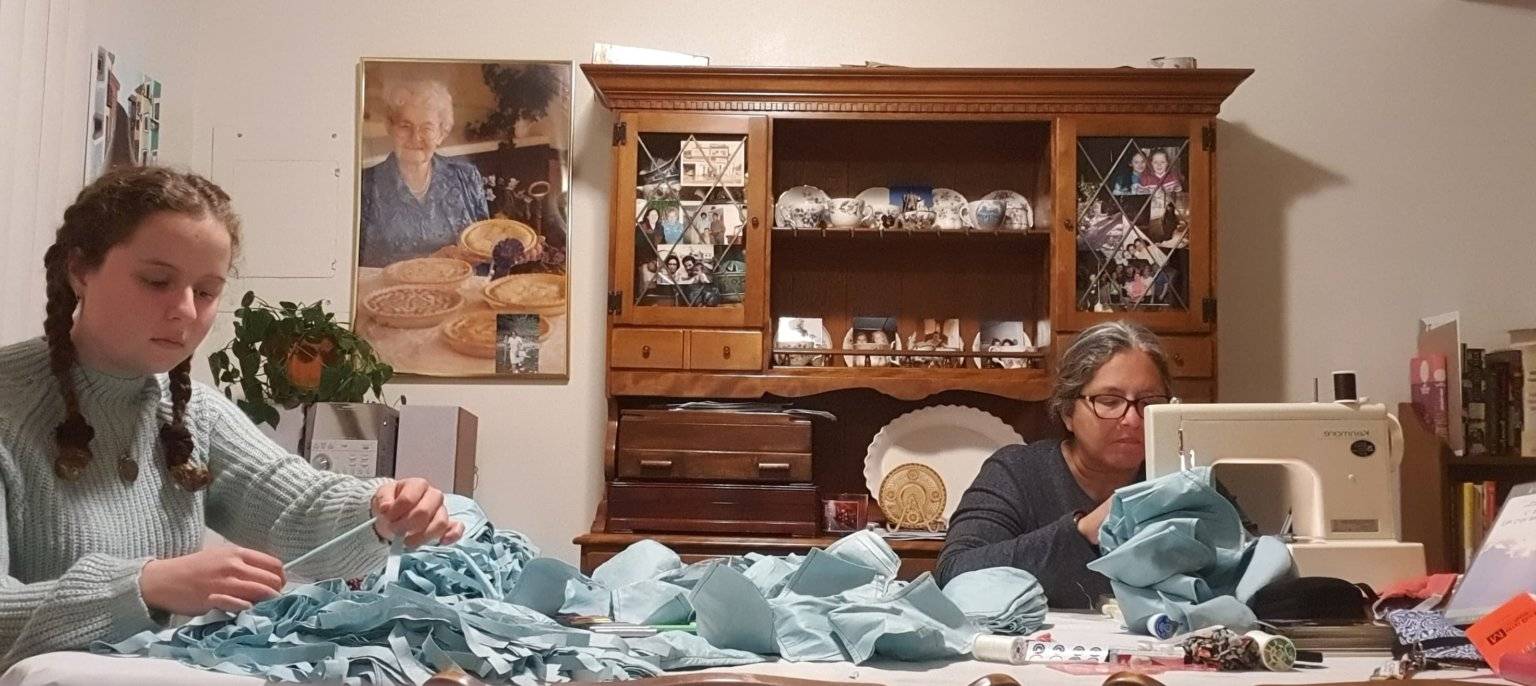 Thank you to all of those making masks for local hospitals! You are heroes of hope! Our COVID-19 hero Desmond has received some real colorful ones.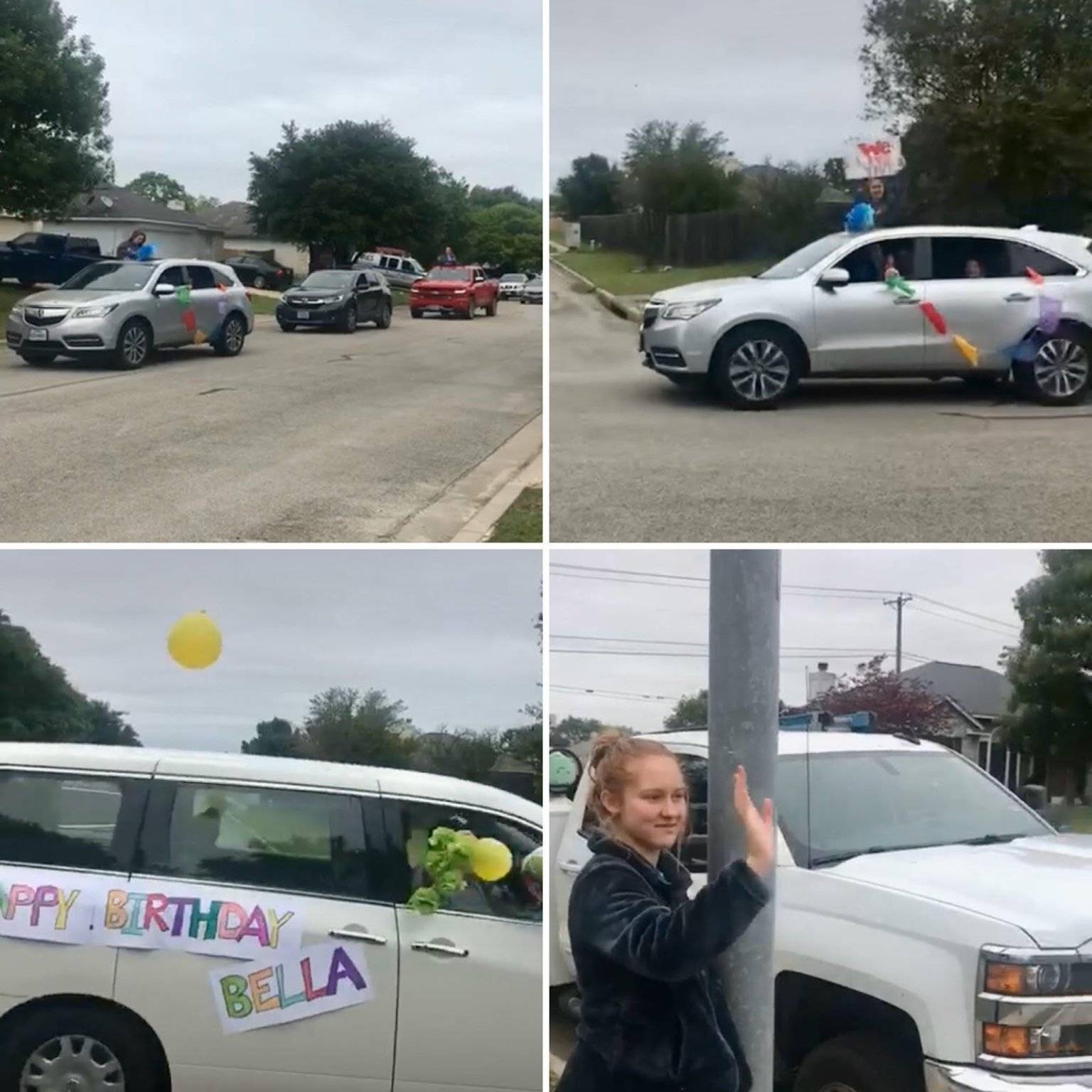 2. Thank you teachers for all you do everyday. Thank you for learning on the go and reaching out to our kids and offering support. You are and forever will be heroes! And thank you parents for sending gifts (even Starfish Project jewelry!) and messages of appreciation to your kids teachers. They need it. We all do.
3. Thank you friends and family for choosing to love one another even on those days when the other person is not at their best. Heroic!
4. Thank you for loving your communities so well with drive by birthday parades and Zoom parties.
5. Thank you to those practicing physical distancing and relational closeness in creative ways! These grand baby grandma visits are an amazing act of heroic kindness and love!
6. Thank you delivery people (extra love to the Starfish Project US Postal team) for delivering hope, care packages and essential items during this time! And thank you to those who leave little gifts of appreciation on their door steps for the delivery people! We've seen gift cards, snacks and lovely handmade cards saying thank you. Both heroes!
7. Thank you family and friends for the care packages! Thank you for reminding us that we are not alone, and for making us feel known with thoughtful gifts and jokes!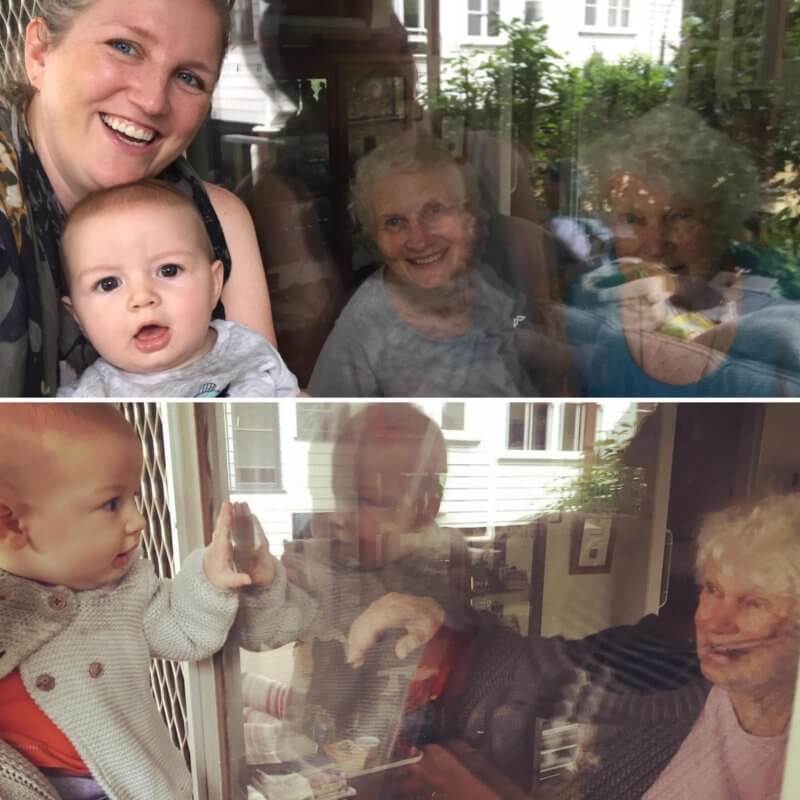 Starfish Project would love to partner with you to celebrate the heroes of hope in your life. Purchase a gift card in any amount through the month of April and we'll cover 25% of the cost. If you purchase a gift certificate in the amount of $25, you'll only pay $18.75. We'll cover the other $6.25! All gift cards can be emailed or printed to gift immediately.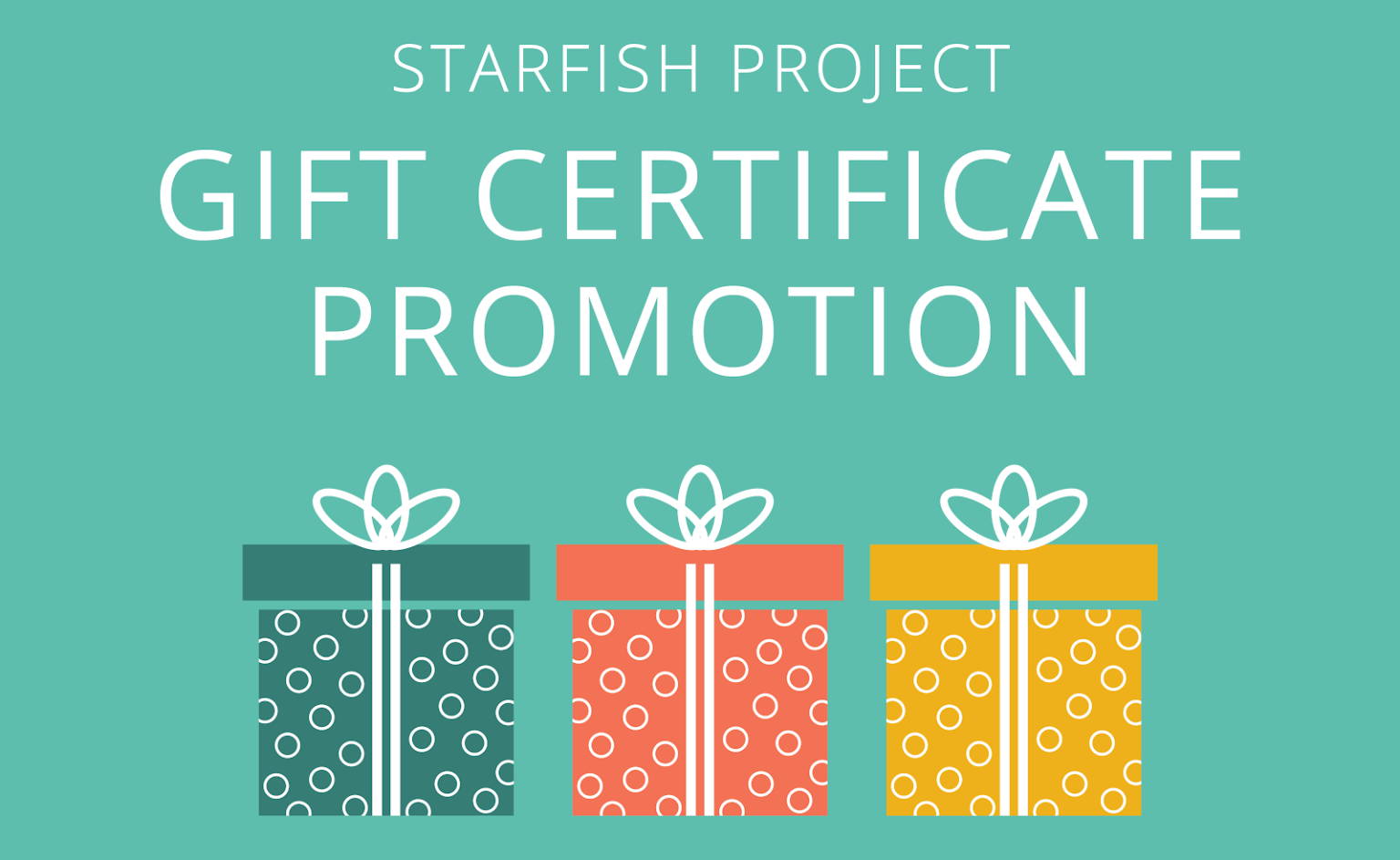 ---