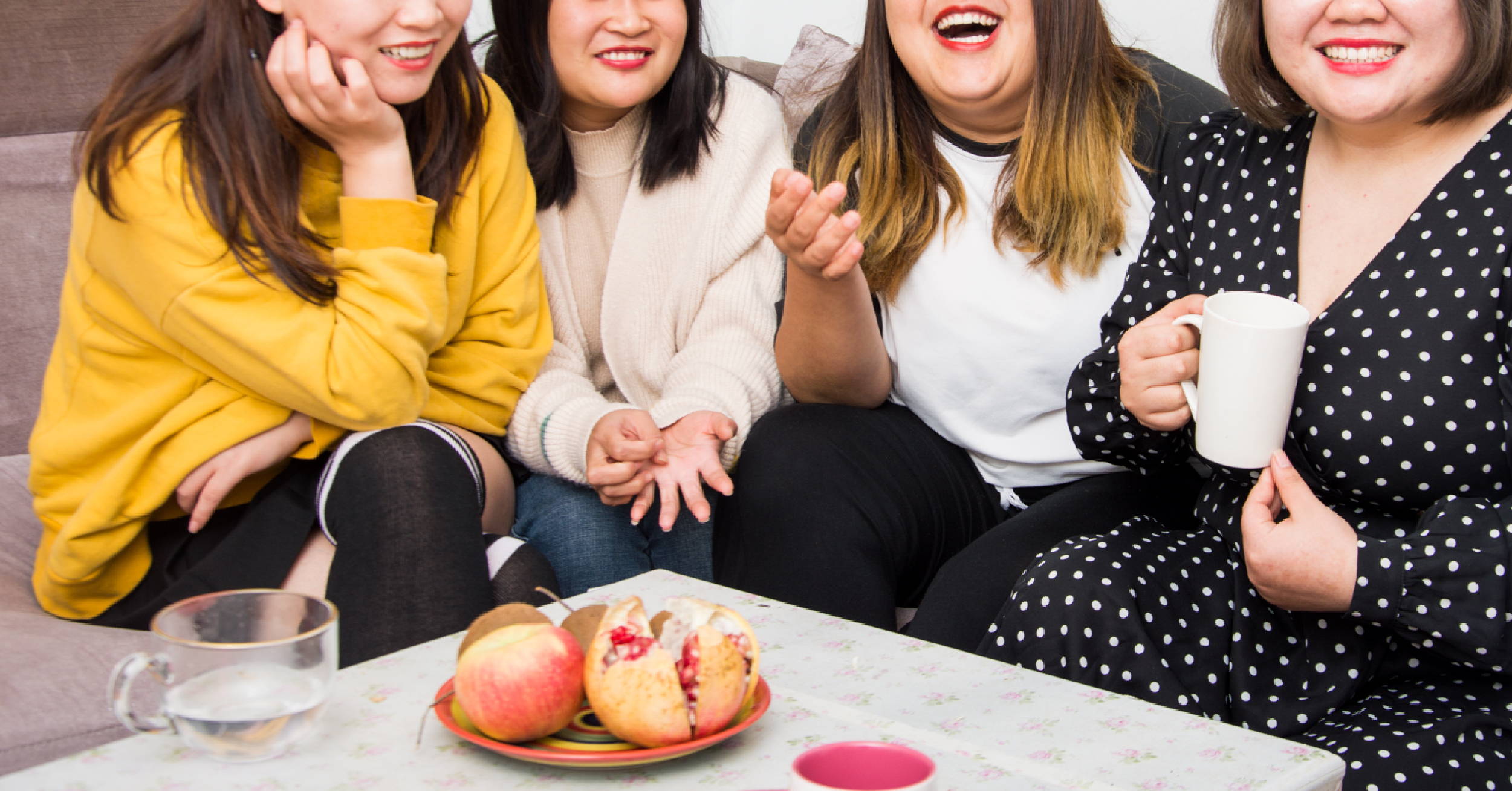 Can I get a raise of hands - who is tired of working from home? 🙋🏻‍♀️ Who is terrified of more homeschooling while working from home (read, attempting to work)? 🙋🏻‍♀️ Who just can't wait to get out of their house and on an airplane? 🙋🏻‍♀️ We see you. We feel you.
This season has not been the easiest (understatement of the year). Yet, as 2020 comes to an end we are reflecting on all the good we have seen. We have become more and more grateful for our homes and the safe space they provide our families. Yet we know this is in stark contrast to the situations of the women we reach out to weekly who are still in exploitation.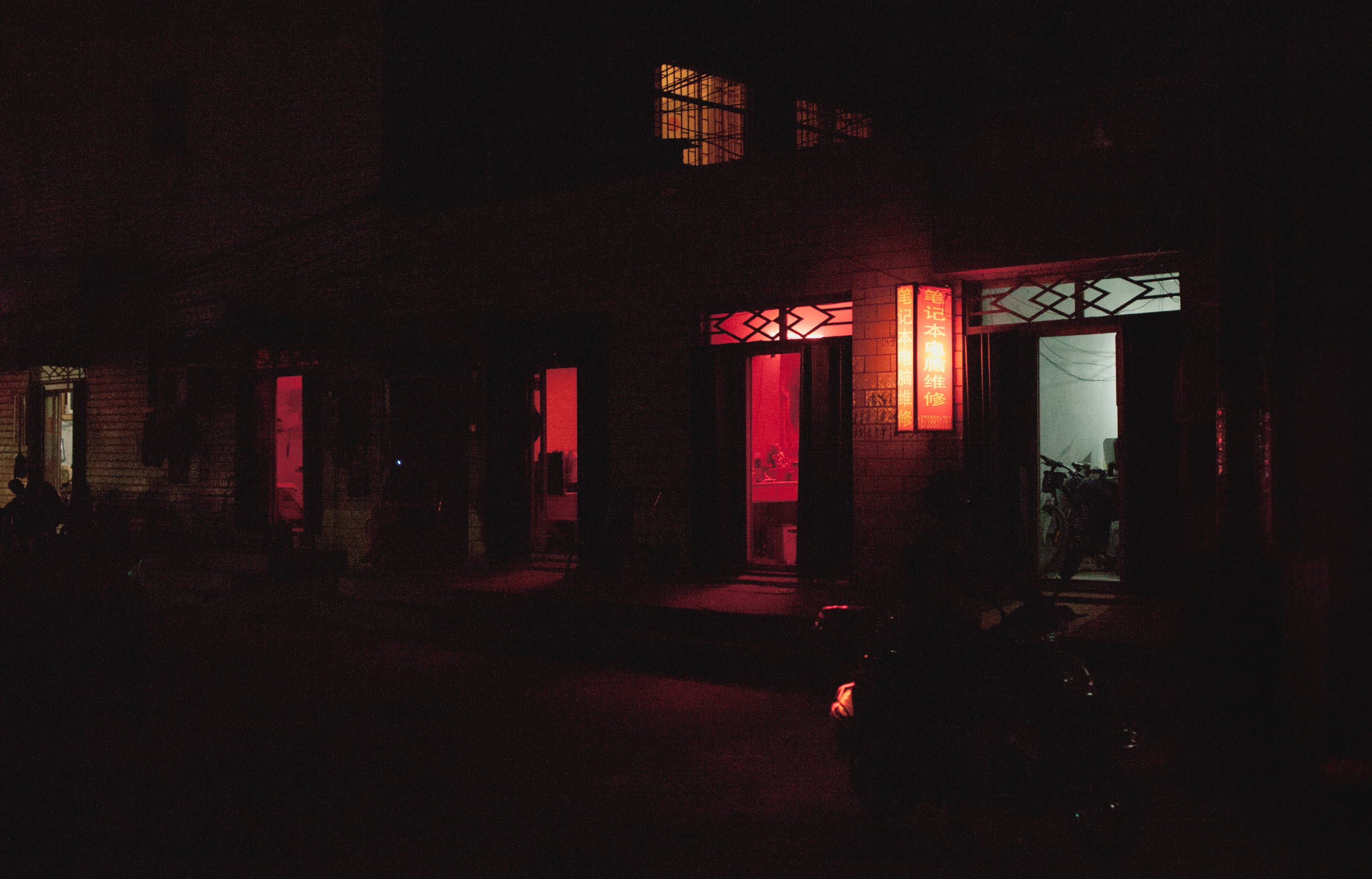 This year, we have seen women and girls locking themselves inside brothels in fear of the pandemic. Without a safe home to return to, they must shelter in place - in a brothel. Their already unsafe situation has become even more desperate. This reality is heartbreaking and at the same time it's inspiring us into action - we see a need that this community can, and with your help, will meet! We have an opportunity to Create Safe Homes!
Create Safe Homes is not only an expansion of our two shelters - both of which are the only safe house for survivors in our megacities. This life coaching program will equip survivors of human trafficking and exploitation with the tools they need for a sustainable life of freedom.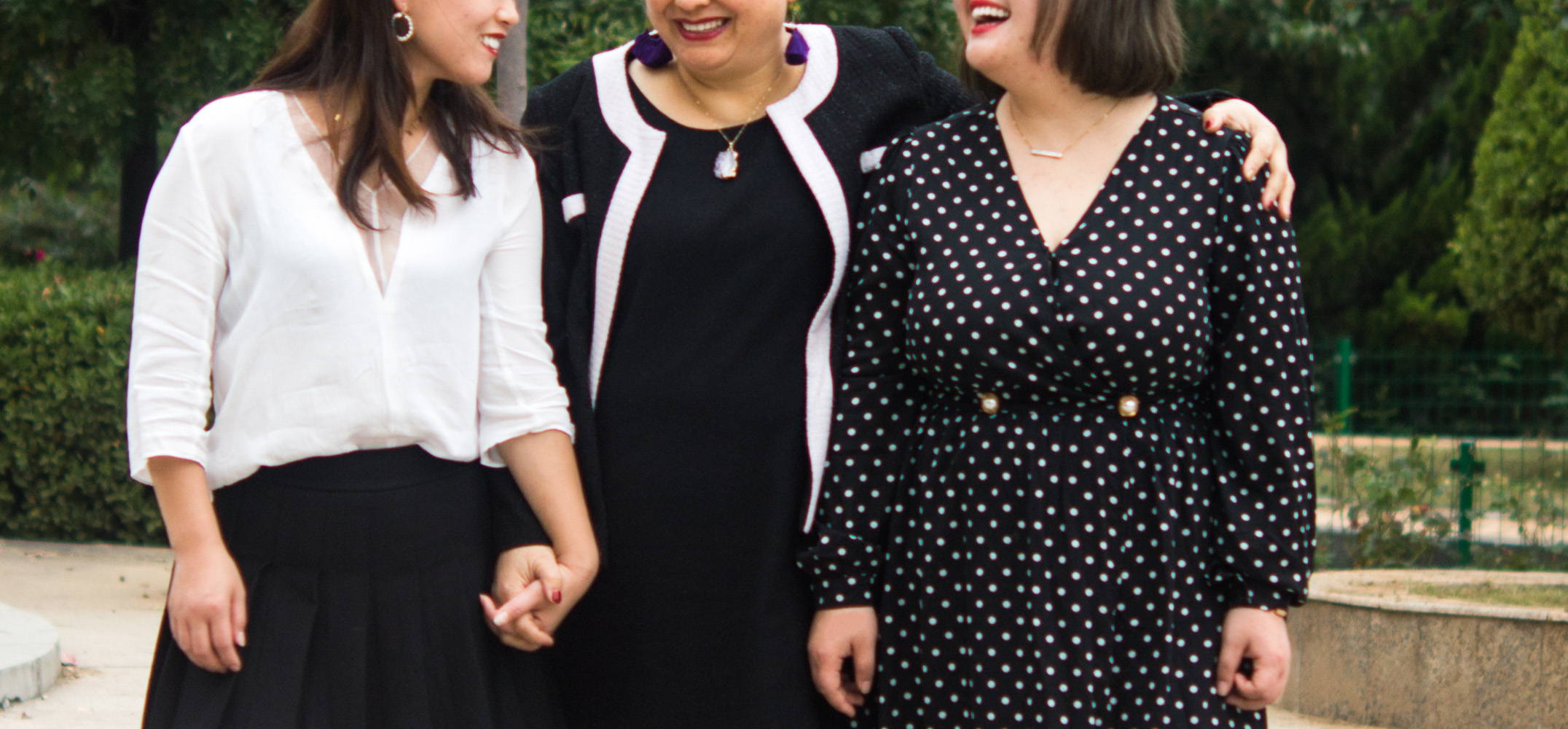 As a woman makes the brave decision to leave the brothel, she'll be welcomed into our safe home by her coach and Holistic Care Director. She will be given a care package with all her essential needs and be joyfully welcomed into our community. Throughout the first year, she will receive onsite training in basic life skills that many women who join us have not had the opportunity to learn - banking, budgeting, paying utilities, healthy hygiene, conflict management and so much more.
She will have the opportunity to join one-on-one life coaching and participate in shelter activities that are created to model a healthy family life. She will be encouraged to open a savings account to save toward renting her own home. As she saves each month Starfish Project, will meet her savings amount. This is all with the purpose of helping each woman create their own safe home for themselves and their children.
After completing the one-year program, our life coaches will come alongside each woman as she moves out of the shelter into an apartment of her own or with a roommate. Coaches will continue to work with each woman as she transitions into creating her own safe space.
We dream of a day when the women of Starfish Project enjoy going home as much as they enjoy coming to work.
We are so excited about this new program! We dream of a day when the women of Starfish Project enjoy going home as much as they enjoy coming to work. We can't wait to see the generational impact this will have on families for years to come. This year more than ever, we know the importance of creating not only one safe shelter, but dozens of safe homes across our cities for women and girls escaping human trafficking.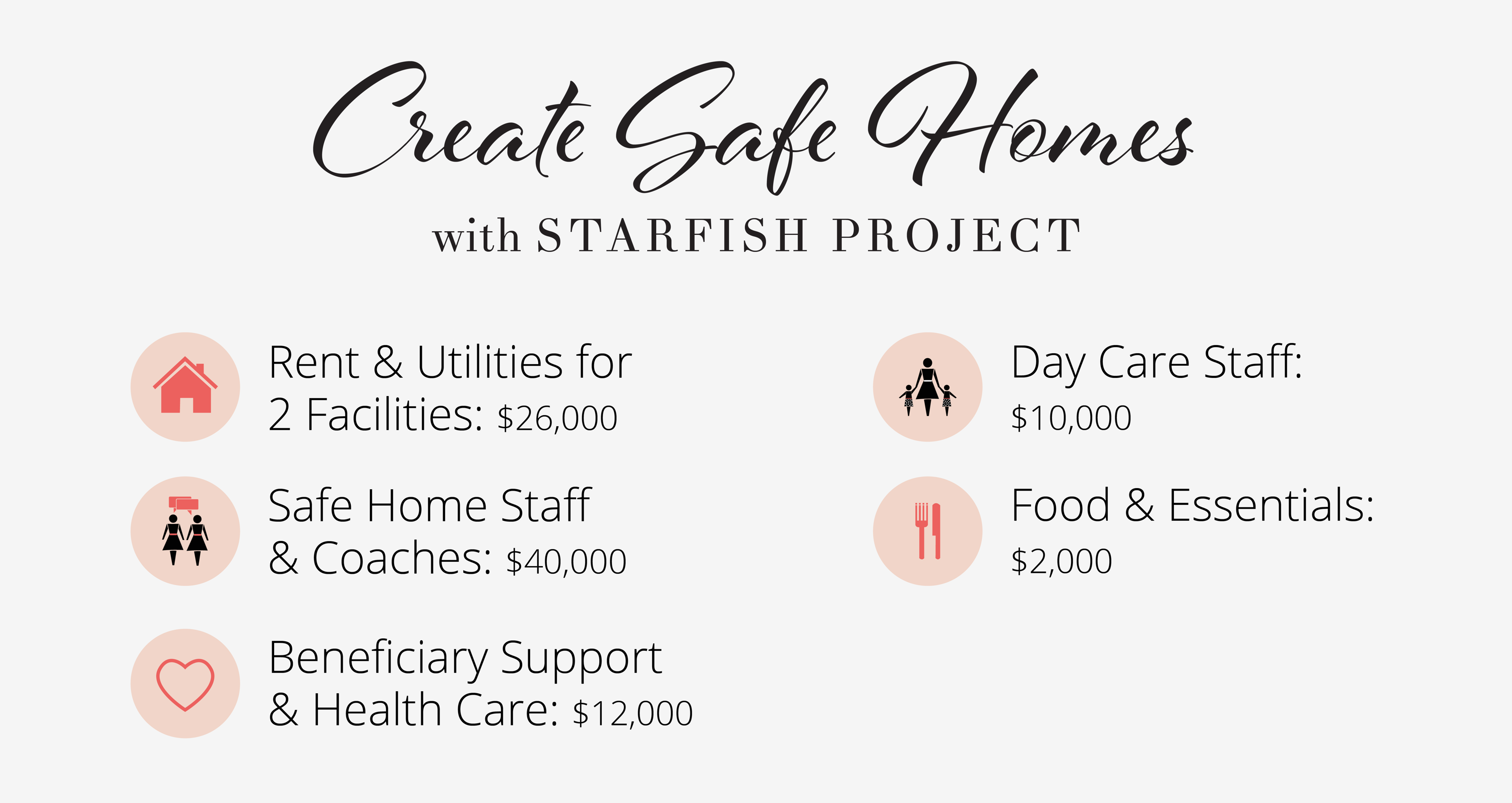 Will you partner with us to Create Safe Homes this year? Simply give what you can, share on your social media, and ask your friends to give and make a generational impact on survivors of human trafficking and exploitation!
---