Introducing the Lisa Ann Studs in Honor of Lisa
This year, we gave customers the opportunity to name a piece of the Holiday Collection in honor of someone they love. These stories of unconditional love have encouraged us so much. Today we get to introduce the Lisa Ann Stud Earrings and share about a mother-daughter pair, Leslie and Lisa.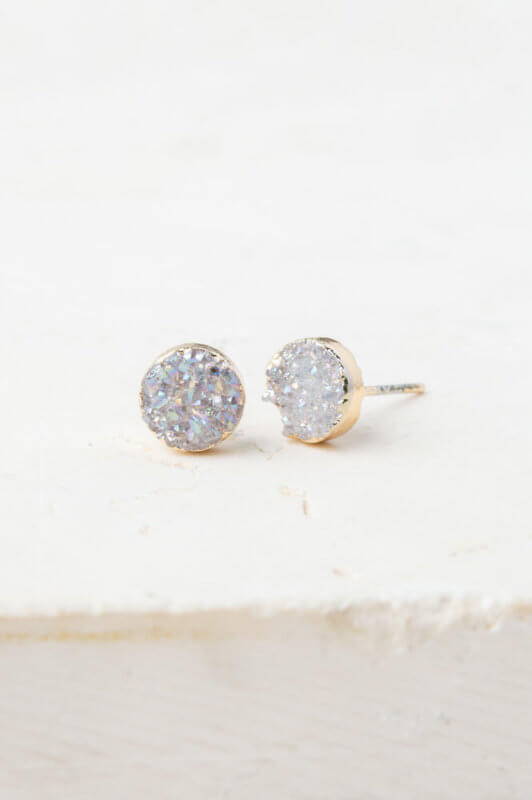 The Lisa Ann Studs are named in honor of Lisa by her daughter, Leslie. As a mother, she loves us by putting her family's needs before her own, by having financially supported her children's education at great personal cost, and by imparting wisdom to her children as they have become parents.
Lisa and Leslie
Leslie answered some questions for us about her sweet mom, Lisa.
Why did you want to honor Lisa?
I wanted to honor my mother because of the countless positive ways that she has impacted my life and because of her selflessness toward others.
What makes Lisa such a special individual?
From selflessly serving and caring for my family, to balancing college as an adult while caring for my dad, brother and me, to caring for my grandmother when needed, to becoming a teacher/administrator and helping her students, my mother has oftentimes put the needs of others above her own.
What made you decide to participate in naming a piece of jewelry?
I wanted to participate in naming a piece so that I could honor my mother with a beautiful piece of jewelry and, at the same time, I could advocate for the mission of Starfish Project. I love the ways that Starfish Project encourages and assists women to find freedom and provides help all along the way.
You can name your own piece of jewelry in our Spring 2018 line.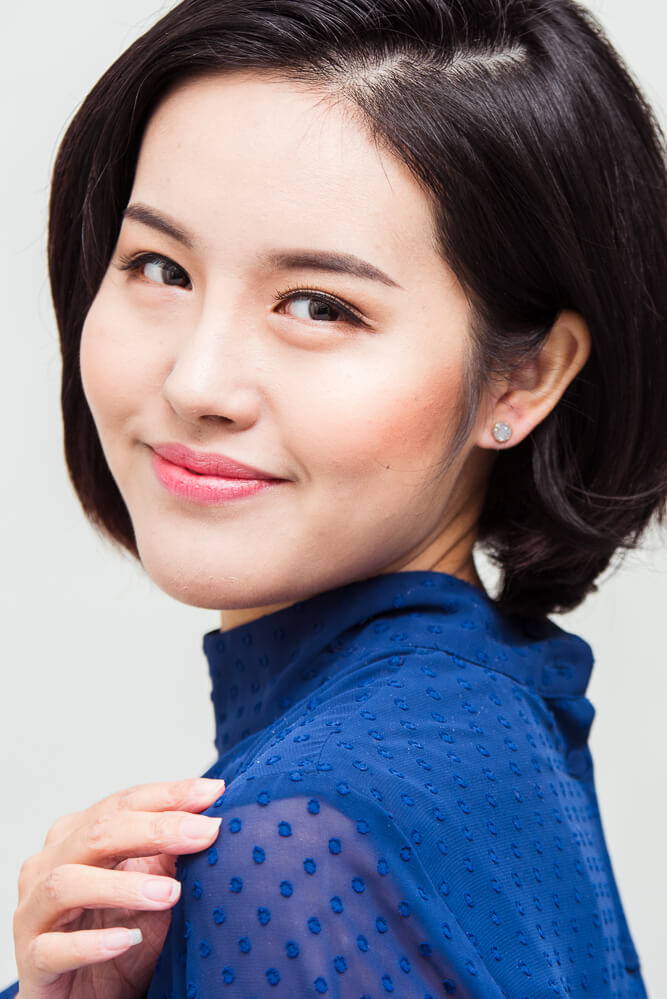 ---