Introducing the Marlene Necklace in Honor of Marlene Yee
This year, we gave customers the opportunity to name a piece of jewelry in honor of someone they love. We had customers name jewelry to honor their mothers, lost loved ones, friends who recovered from cancer, adorable children, and sweet friends. Their stories of love had us in tears!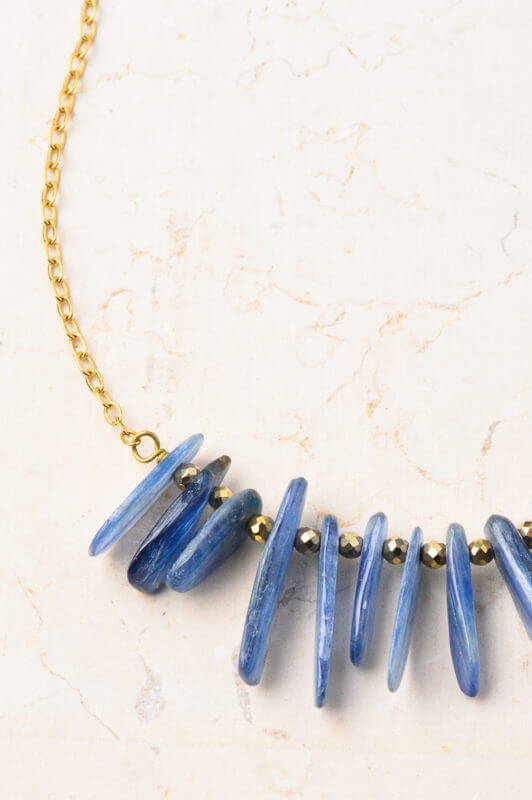 Today we get to introduce the Marlene necklace. The Marlene Necklace is named in honor of Marlene Yee by her daughters, Melissa and Michelle. As a mother, friend, and hostess, Marlene brings light to the world with her love and creativity. Her intuitive talent to master all forms of arts and crafts, especially cooking, has everyone in her realm wondering how she does it all.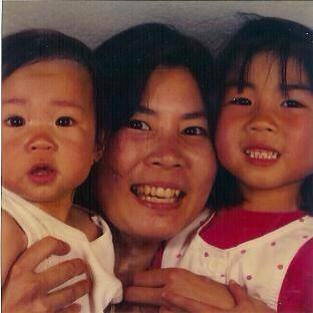 Marlene with her daughters, Melissa and Michelle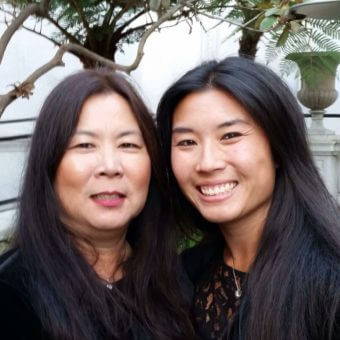 Marlene and Melissa Yee
We got to chat with Melissa to hear about why she and Michelle got this gift to honor their mother.
Why did you want to honor Marlene?
Because her love is so important to me.
What makes Marlene such a special individual?
My mom is an incredibly talented person. She does all sorts of arts and crafts and loves making gifts and cards for others. She is also a fantastic self-taught cook and baker. One of my favorite parts about coming back home is her amazing dishes.
How did you learn about Starfish Project?
I found Starfish Project through @jeshypark on Instagram! She posted a beautiful necklace she bought through Starfish Project and I followed the post down the rabbit hole. I LOVE all the jewelry and am now a proud owner of a handful of pieces.
What made you decide to participate in naming a piece of jewelry?
I love Starfish Project's mission and initiative. I am a proponent of empowering women to be strong, so it was natural to want to name a piece of jewelry after my mama!
You can name your own piece of jewelry in our Spring 2018 line.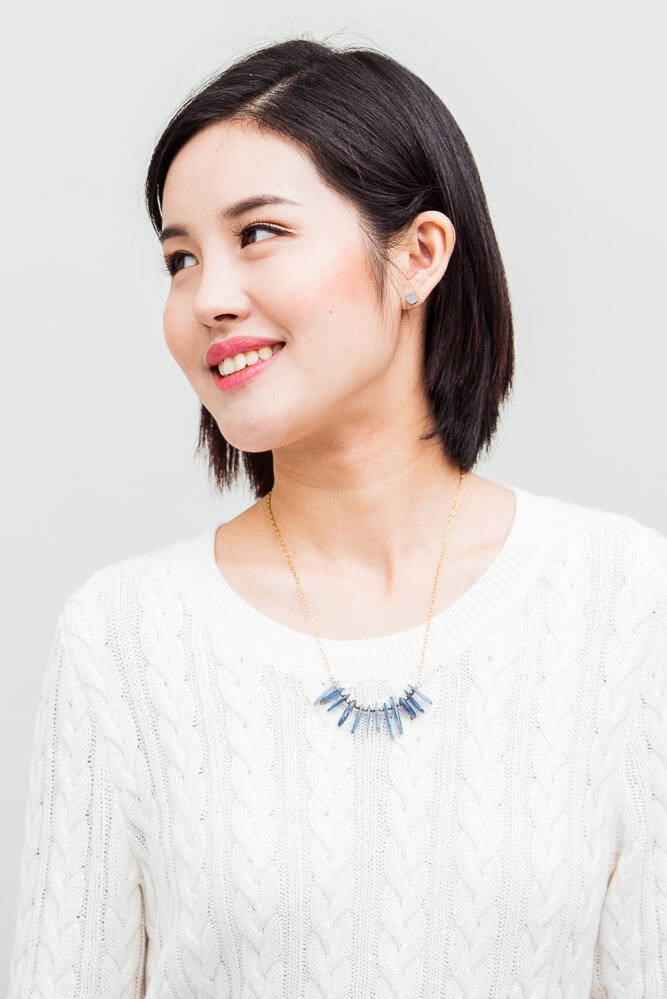 ---