This summer, I've had the privilege of visiting friends and family in the United States– many of whom are avid Starfish Project supporters. (Thank you!) While chatting about our exciting (literal life-transforming) work, the question I'm most commonly asked is, "How does outreach actually work?" Followed by, "Is it safe?" "You just walk into a brothel?... How do you start the conversation?" So, I thought I'd dive right in here on the blog to answer these commonly asked questions.
If you missed the last blog, "How does outreach work?" make sure you check it out too.
Q: "Is outreach safe?"
Our Outreach Teams go out every week into different neighborhoods around our two cities in Asia to visit women and girls in brothels. We always go in groups of two or more. Although it's extremely rare for us to have dangerous experiences on outreach, we never send anyone in alone. This is partly for safety reasons and partly to have another person read the room and engage in conversations with the women. In most cases, there are at least 2-3 women in the brothels we visit.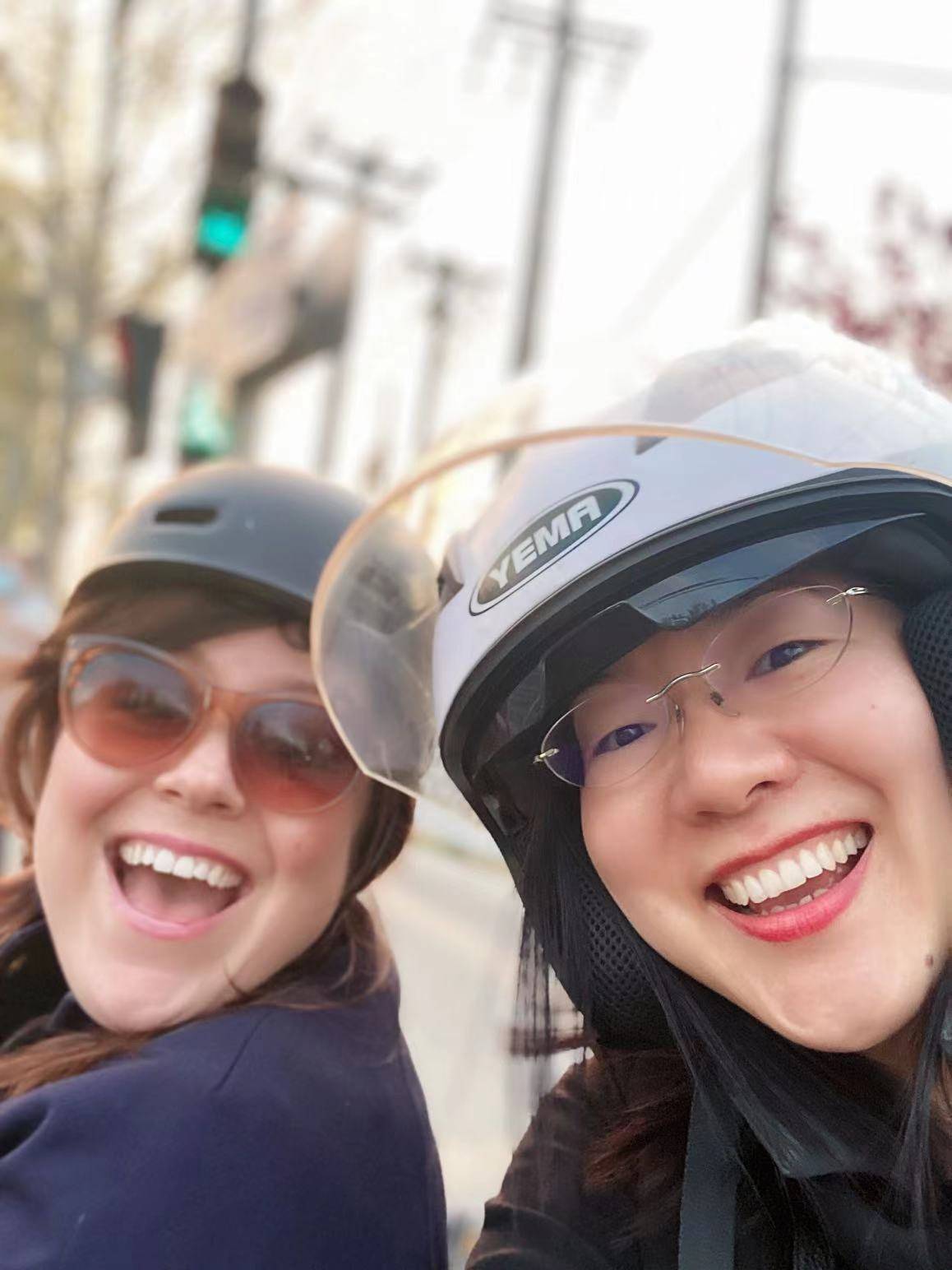 We treat everyone we meet in the brothels with respect. If the girls are busy and don't have time to chat with us, we leave and tell them we will be back next week. If the bosses ask us to leave, we do, although this rarely happens. Because we also make relationships with the brothel owners and madams (many of whom were originally trafficked and exploited themeselves), we have great experiences with them and they often invite us back.
We have found that if we are aware of our surroundings, go in teams, don't interfere with business, and treat everyone with respect, then the outreach experience is very safe.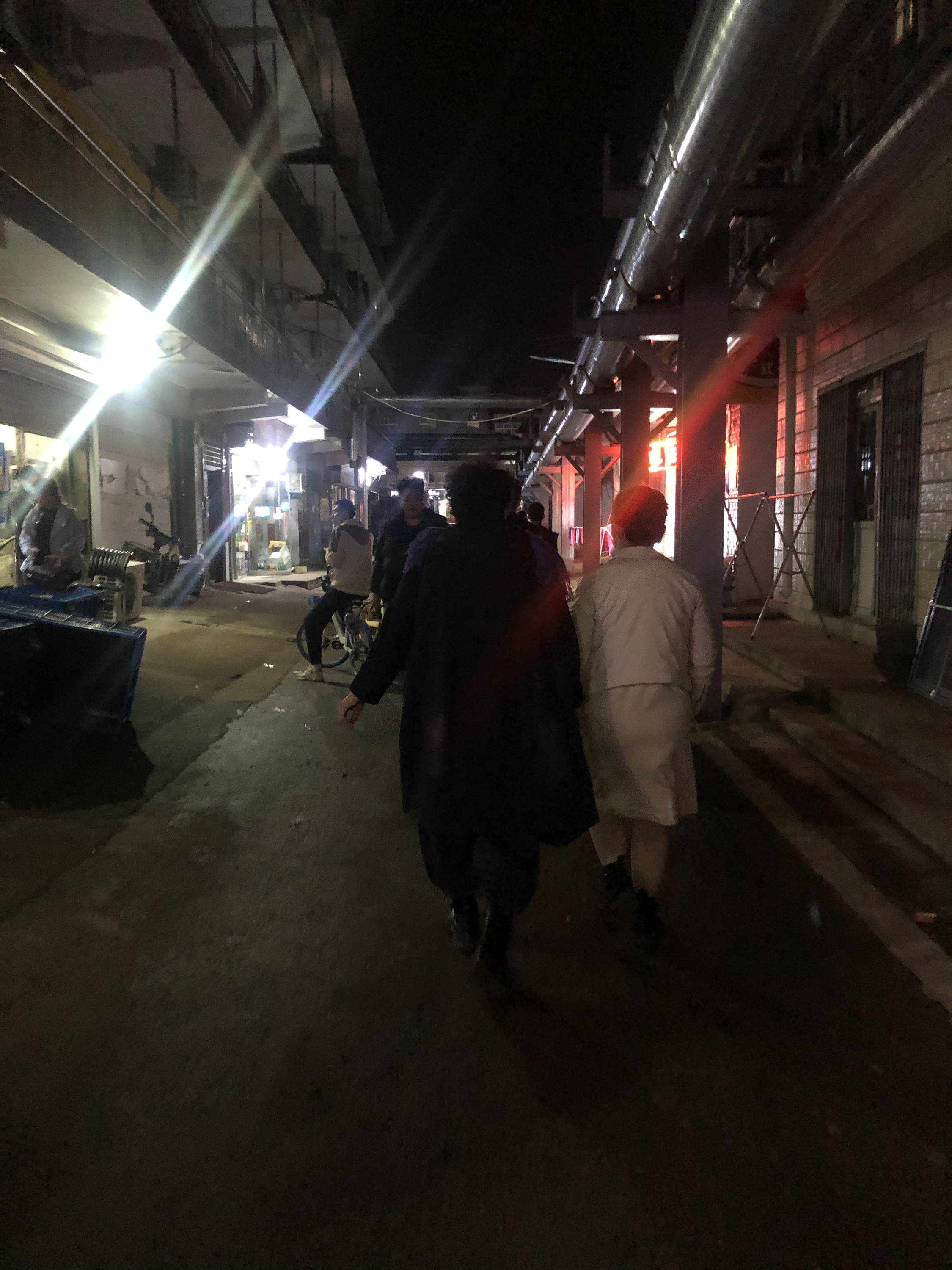 Q: "What about when a woman leaves, isn't her boss mad?"
When a woman decides to leave the brothel to join Starfish Project, we will typically stop visiting that shop to avoid confrontation with the brothel owner. Additionally, we have found the woman who leaves the shop and joins Starfish Project becomes the best point of contact for the remaining women in the brothel and is the best person to encourage others to leave.
Our teams visited Loni in the brothel for years. I remember Jenny saying, "I just have a feeling, I know she is going to leave eventually." And she did! Over the years that followed, Loni recruited 6 other women to escape exploitation and experience freedom at Starfish Project! Later the brothel was transferred to a new boss, and we began visiting the women there again.
Your shopping, your gifting, and your styling Starfish Project jewelry make these outreach visits possible. You, friend, are just as much a part of this team as I am! Thank you for joining your hope and action with ours to see every woman valued!
---