June's Teacher Appreciation Story
The celebration continues! Teacher Appreciation week is swiftly approaching, and we want to hear about all the life-giving, empowering teachers out there! We love celebrating our teachers here at Starfish Project. Teachers are who push and challenge us to take a step further then we thought we could. They are pivotal in helping the women at Starfish Project establish independence and develop careers. Learning simple skills like reading, writing, and using a computer seem daunting to some of the women who come to Starfish Project, but our teachers seamlessly guide them through these obstacles. With the help of teachers and their passion for education, our women begin to experience freedom.
June is a woman who has been taught and counseled into a leader at Starfish Project throughout her educational experience, particularly with photography. She, and many others, are so thankful for teachers who have poured time, energy, and wisdom into their lives. Read about how significant her teachers, including Luke Cleland, are to her and how foundational they have been in her life below.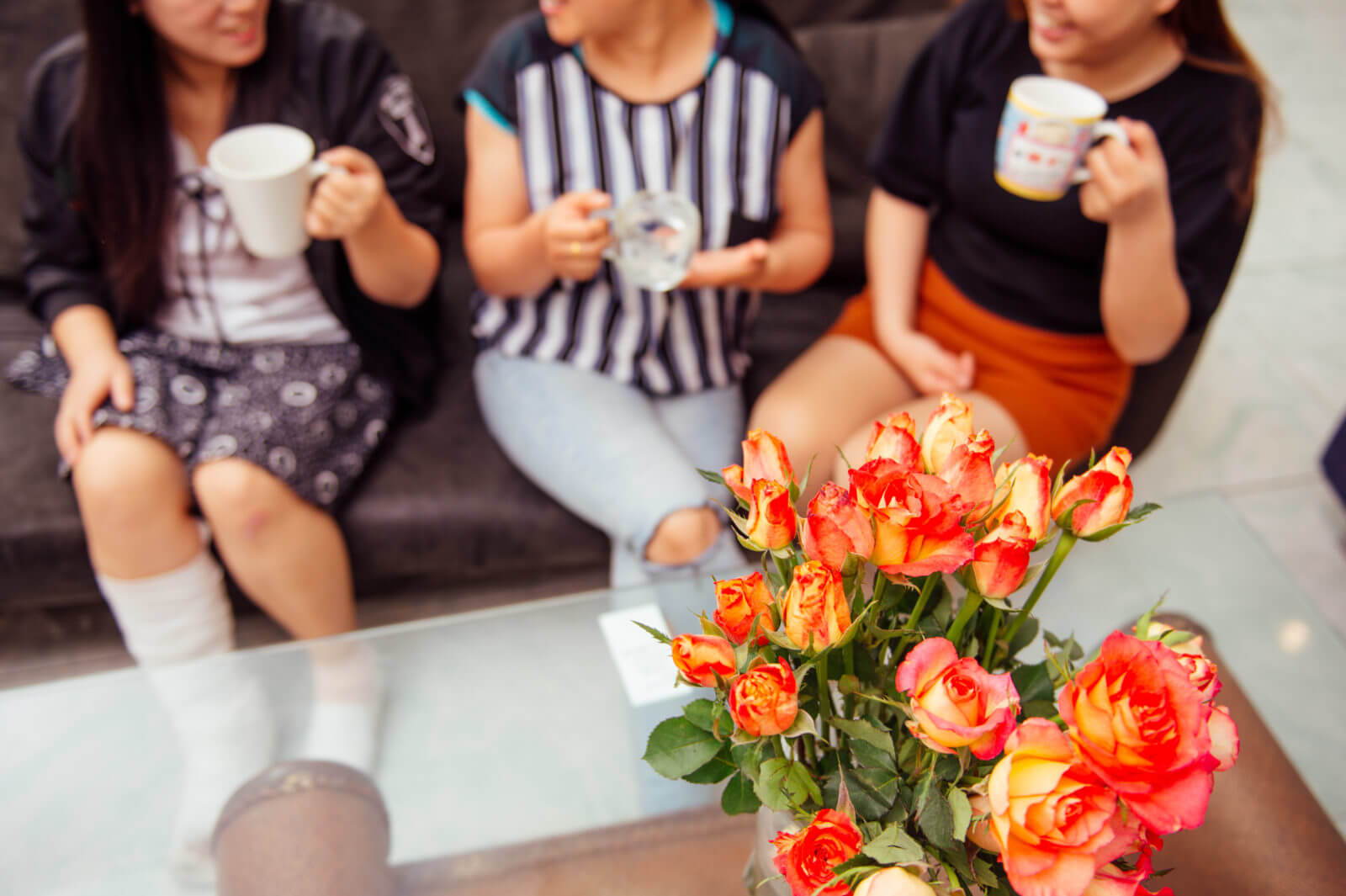 June speaks to how impactful her photography teacher, Luke, has been in her educational journey at Starfish Project.
"I am so grateful to Luke, our resident photographer. He has guided me into a new area of important professional development. Photography is so complex. Luke has been patient in teaching me to focus on the minute details that make a great picture. When we first started working together, I was afraid I would not be able to master the technical skills and my work would not be unusable. I am proud to announce that all of my product photos are now on the Starfish Project website for you to see!"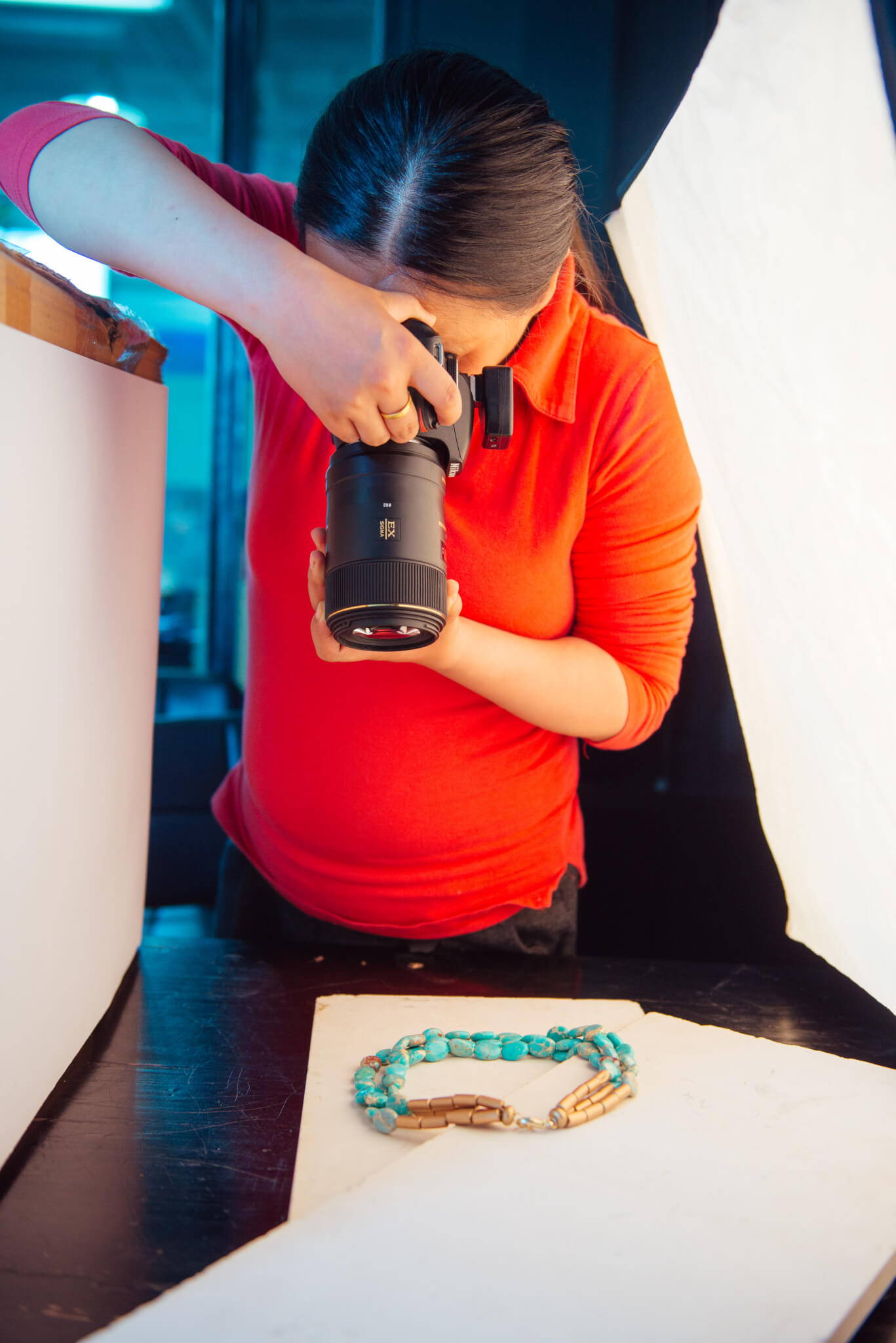 "Luke is a very patient teacher. The first time he looked over my photos, I was nervous about the feedback I would receive. I was not confident in my skills and thought there would be a problem with each picture. Luke's feedback was positive and he told me the majority of the pictures were ready to publish on the Starfish website. I couldn't believe it! I was so amazed that I could learn something so complex. Thank you Luke for patiently explaining difficult concepts and encouraging me to learn more."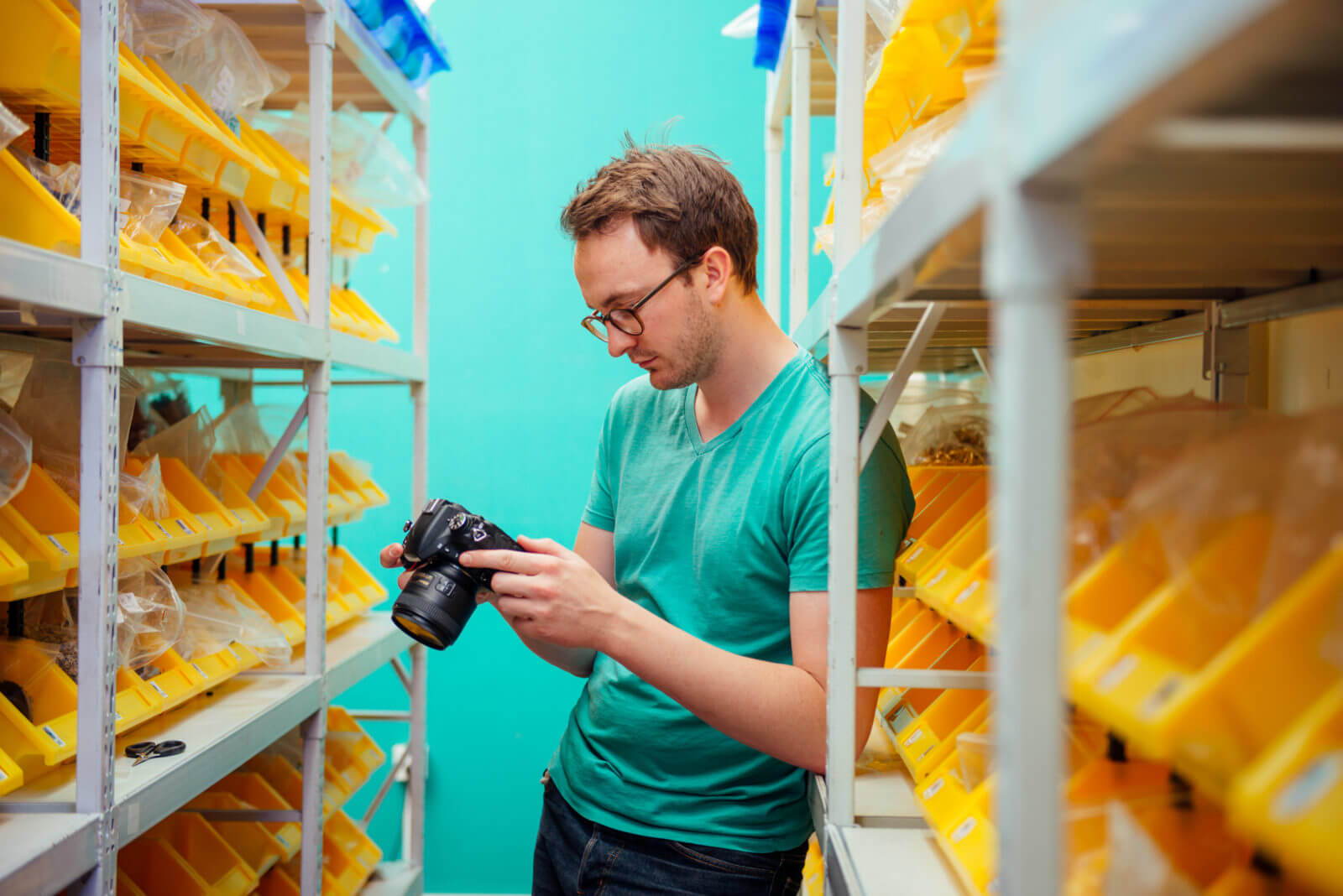 ---