"What's it like living in the Starfish Project shelter?"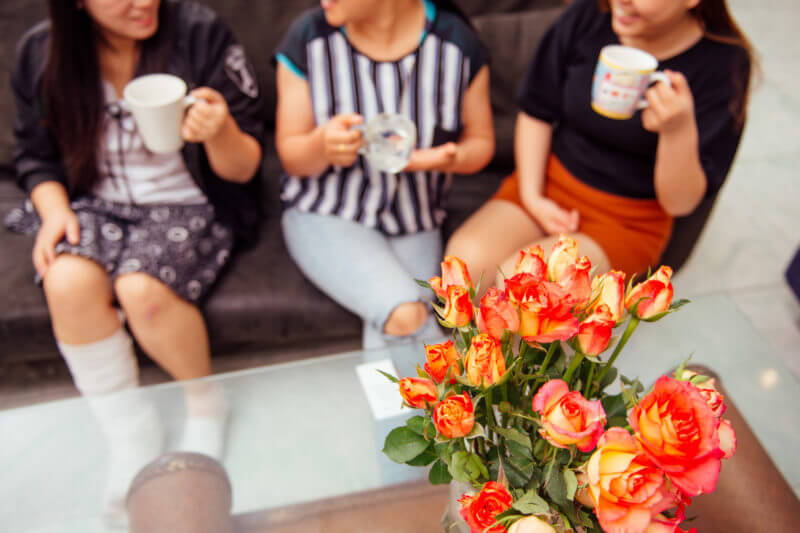 "I like all aspects of living in the shelter. When I am in trouble, I first go to my roommates at the shelter. Our shelter manager does a great job supporting us. She is like a mom and is always available to give comfort or encouragement."
– Nan, Production Staff
"My most significant moment so far at Starfish Project has been the ability to study for my college entrance exam. Bing, our Holistic Care Director, tutors me a few times a week to help me prepare. Having her tutor me is important. It helps me learn the material and also makes me feel that Starfish is 100% behind my studies and personal development."
-Nan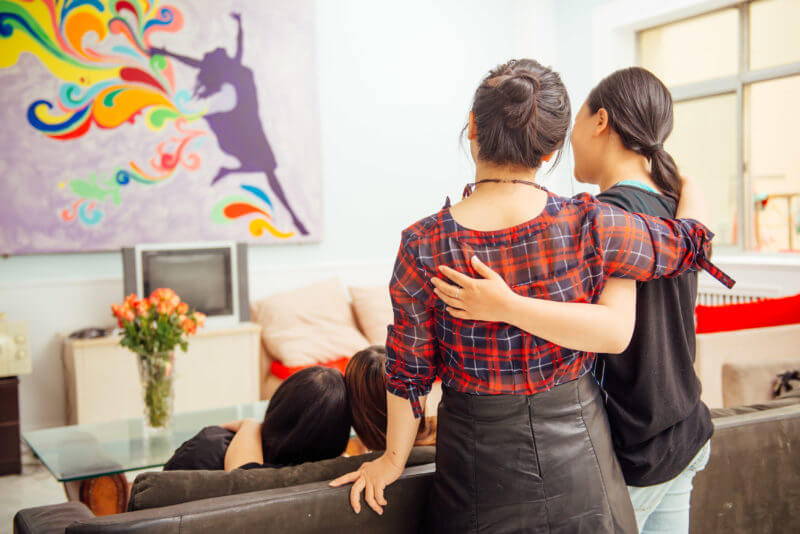 Currently, there are 33 women living in the Starfish Project shelter! These 33 women are employed full-time between our two branches. Women living at the shelter do anything from designing and making jewelry to taking photographs and managing Starfish Project jewelry finances.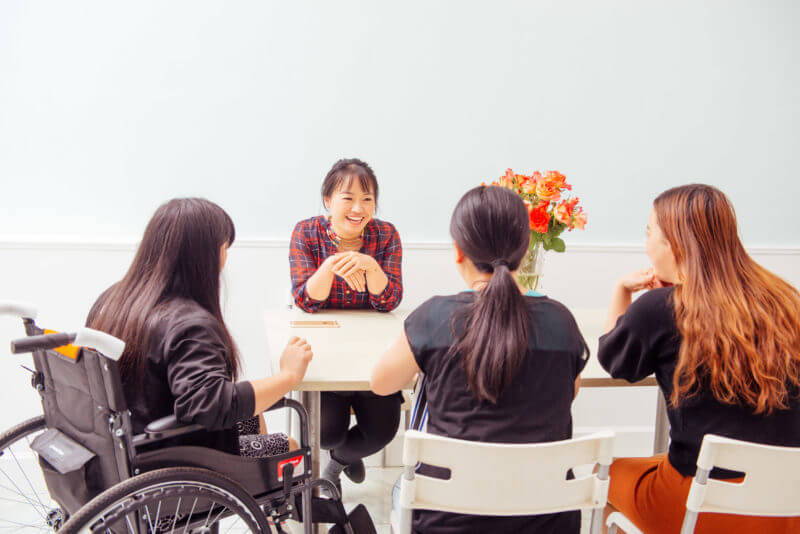 We have a standard two-year program. After two years, we offer a housing allowance to empower the women to live independently and take greater responsibility for their life. Starfish Project is committed to long-term, ongoing employment for every woman, so we offer continued employment after they move out of the shelter. Every woman's situation can vary according to her needs, but that is our typical track.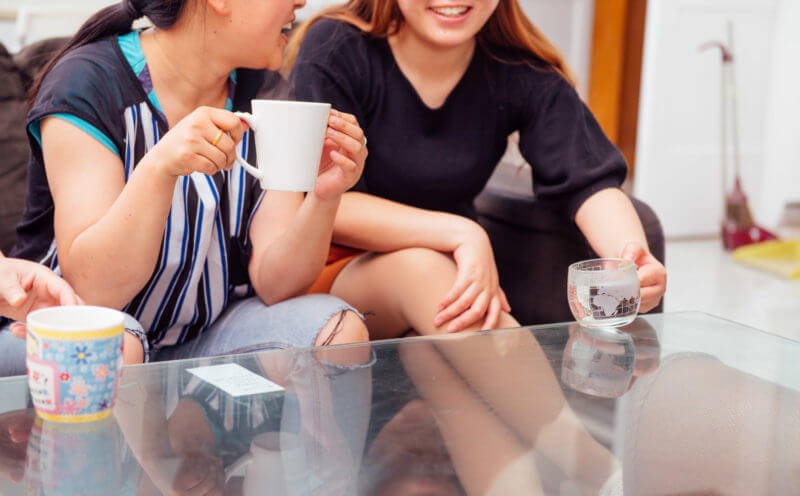 THANK YOU for restoring hope to exploited women. Lives are transformed at Starfish Project with your support. Thank you for being a friend to women who are experiencing freedom for the first time. By purchasing jewelry, we get to employ and provide shelter for these sweet women. We couldn't do it without you! Thank you for being a part of the Starfish Project family!
---