Mae Lee's Educational Experience Part 1
We know it's not May yet, but here at Starfish Project, we LOVE to celebrate Teacher Appreciation Month! Our teachers are vital to our team, and without them, the women at Starfish Project would be missing a crucial aspect of establishing independence. Our teachers are essential to our mission of restoring hope to women, and we are so thankful for them! Learning to read, learning mathematics, learning photography, learning graphic design, learning to work on a computer, and learning leadership and teamwork skills in a classroom setting are pivotal moments for every woman at Starfish Project. We want to use Teacher Appreciation Month to show our teachers from all over the world how significant they are in our lives, and to remind these friends how much we love and care about them!
Mae Lee is a woman who has been challenged, stretched and molded into a leader at Starfish Project through her educational experience. Read about how significant her teachers are to her and how foundational they are in her life below!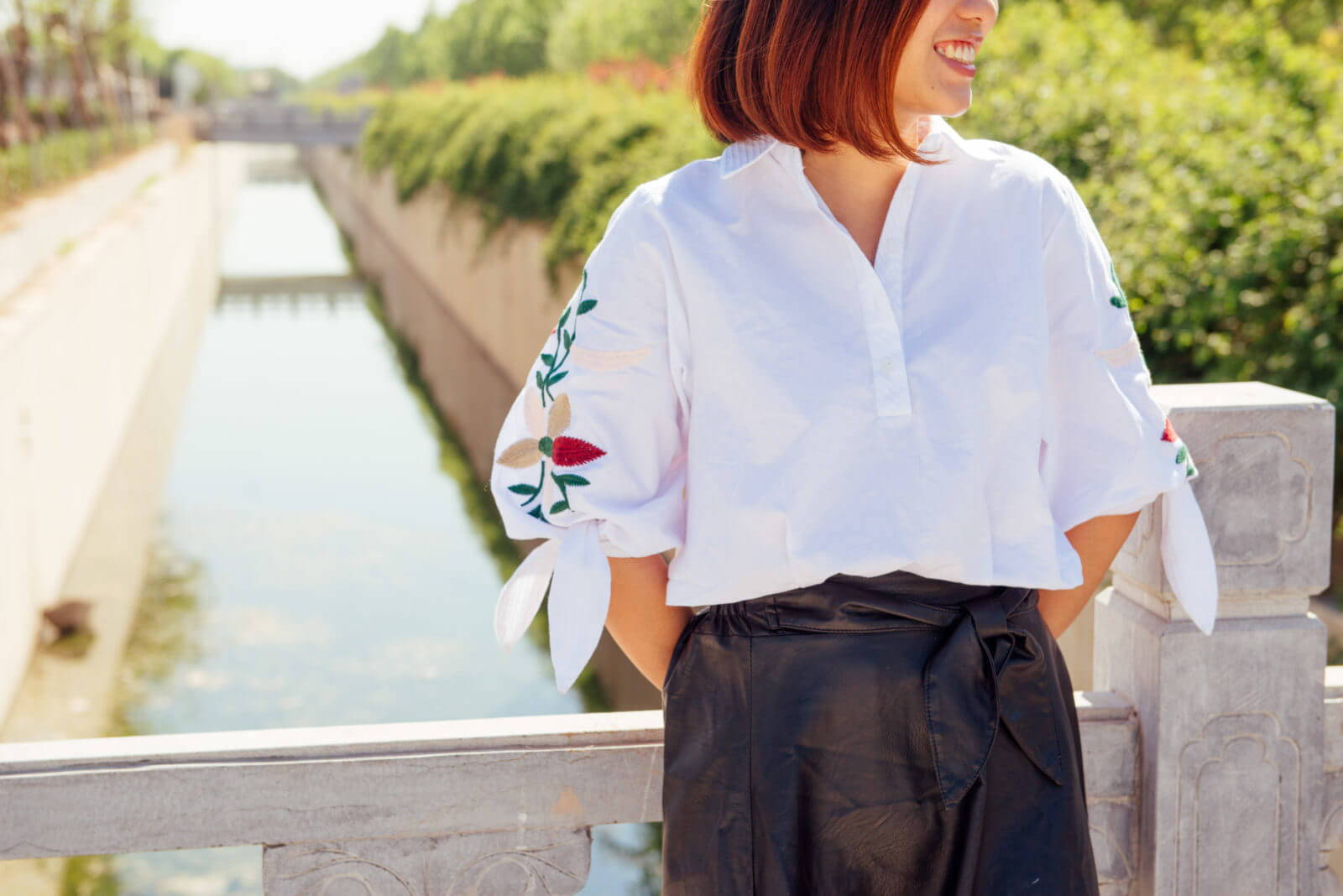 "One of my favorite teachers is my Greek teacher. She is strict because she knows I am smart and great at learning languages. She is constantly pushing me beyond my comfort level. For the first few months, I was nervous that I would fail and she would be mad. Then, I realized that I was mastering all of the hard concepts she was giving me. She saw potential in me before I recognized it in myself. I am now working my way through intermediate level books and am thrilled with my progress! I am so thankful for my teacher who is lovingly pushing me to achieve great things."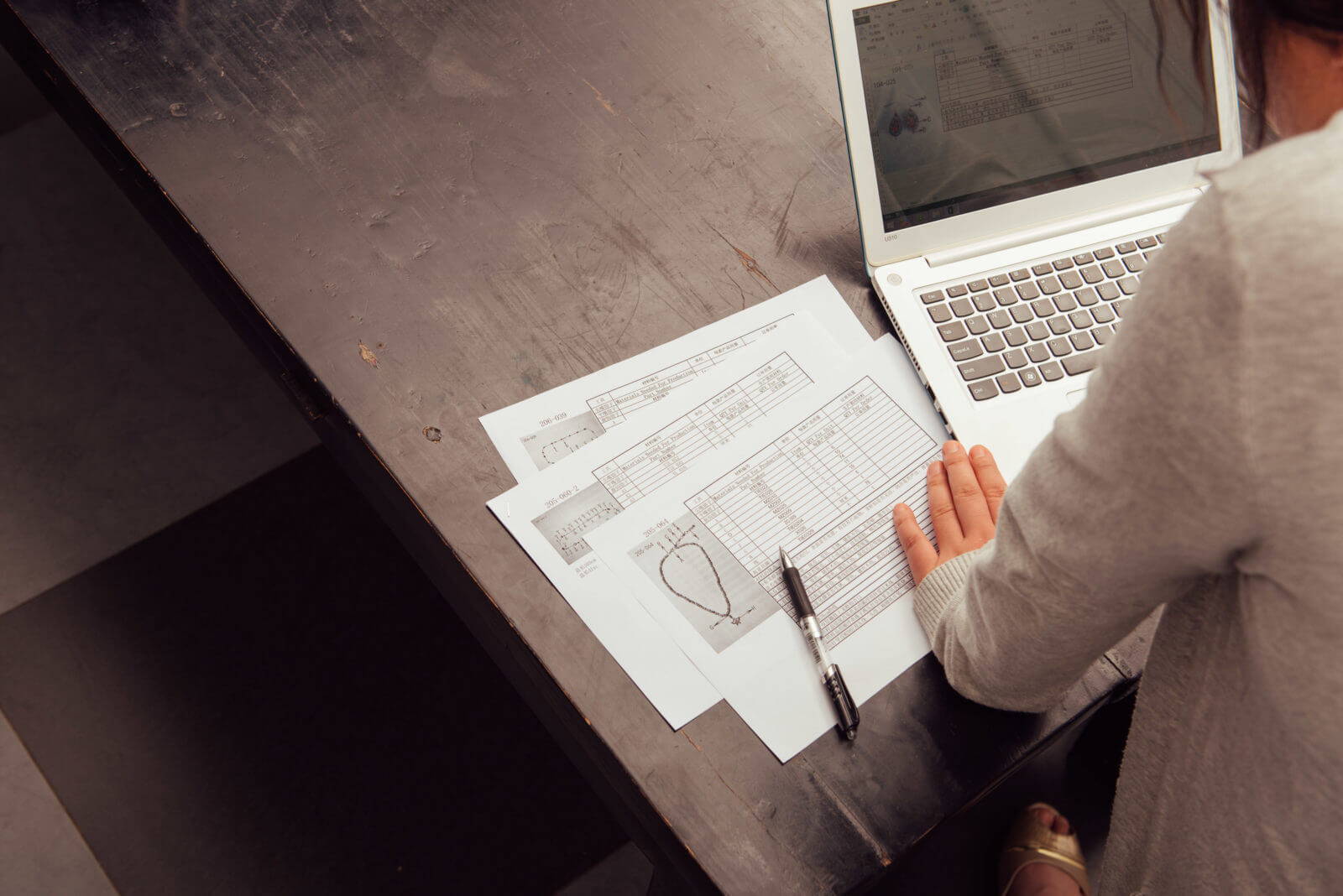 "I love my Starfish Project community! Everyone here has taught me so much. My peers, leaders, teachers, and mentors have helped me mature. I respect everyone so much and know they have my best interest at heart. I gratefully receive any advice and help they give me."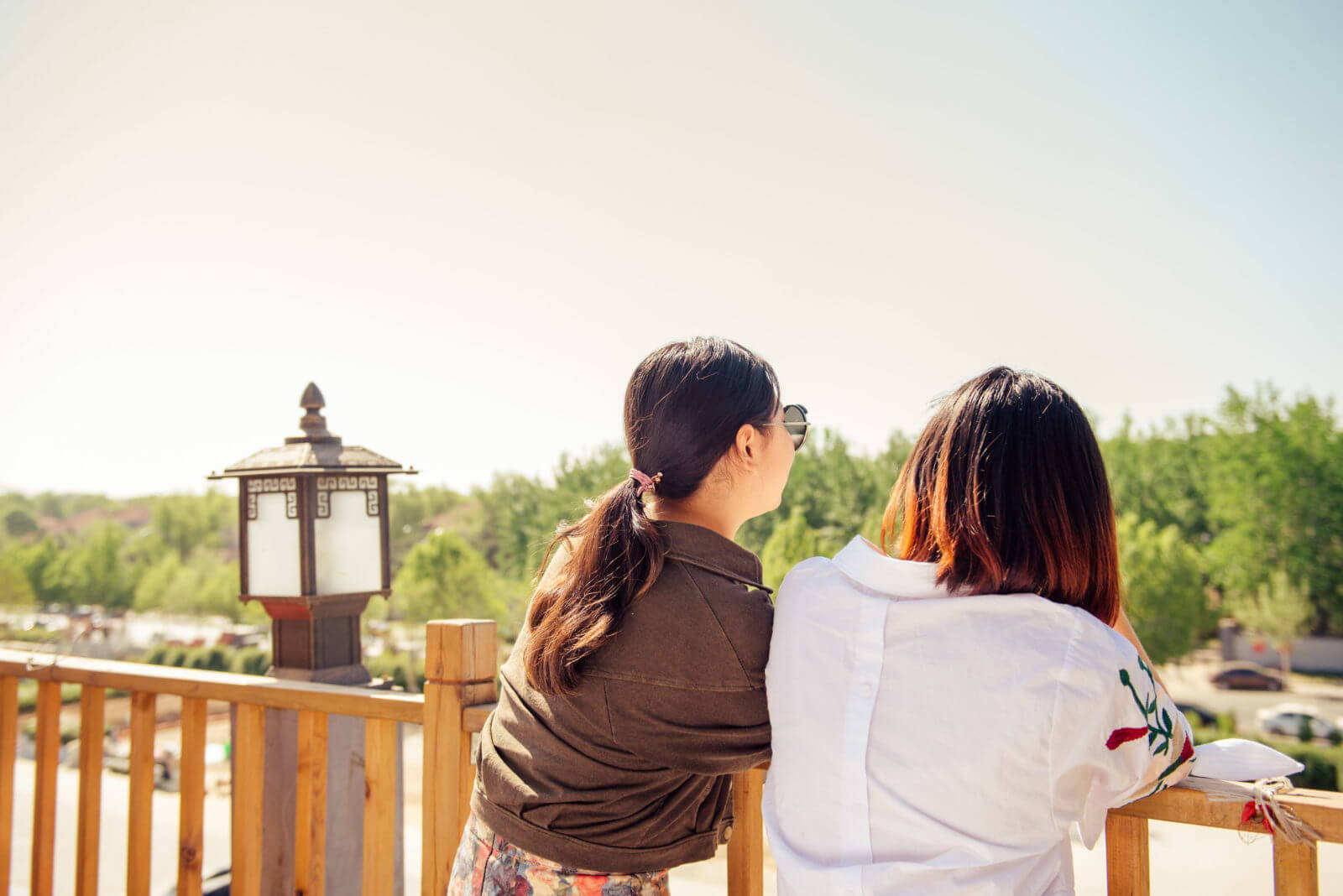 "Starfish is more than a job to me. It is a community of trusted friends that I can rely on. A few years ago, I did not know how to move forward and was afraid of my future. Starfish Project has helped me learn professional, personal, and emotional skills that have helped me become a better person. I have a community that supports me and friends to walk through life with me."
Mae Lee, Starfish Project's Finished Products Inventory Manager
---