Mae Lee's Educational Experience Part 2
We are so excited to start loving on and celebrating our wonderful teachers for Teacher Appreciation Month! We asked women at Starfish Project about their teachers, and received both sweet and powerful stories. Our teachers are essential to our mission of restoring hope to women, and we are so thankful for them! We want to use Teacher Appreciation Month to show our teachers from all over the world how significant they are in our lives, and to remind these friends how much we love and care about them! Mae Lee continues to talk about teachers who have been significantly influential in her life thus far. Read what she told us below!
"Helen, our Financial Director, is amazing. She takes time out of her day to answer any questions I have. As Finished Product Manager, I use a computer every day at work. I never used a computer before coming to Starfish. Helen has very patiently explained how to use our inventory management software. It is very complicated, but Helen is never annoyed with my questions. I am learning to use the same software that major companies use (which is very exciting for this girl from a small, rural village). I am grateful that she is helping me develop technical and professional skills that I can use in Starfish and for the rest of my life."
"Before coming to Starfish, I focused on what I did not know. Being insecure, I was jealous of other people's skills. Now, I've learned to celebrate other people's success! My coworker's achievements do not mean that I am less. I can learn from their experience to help me on my journey of growth."
–Mae Lee, Starfish Project's Finished Products Inventory Manager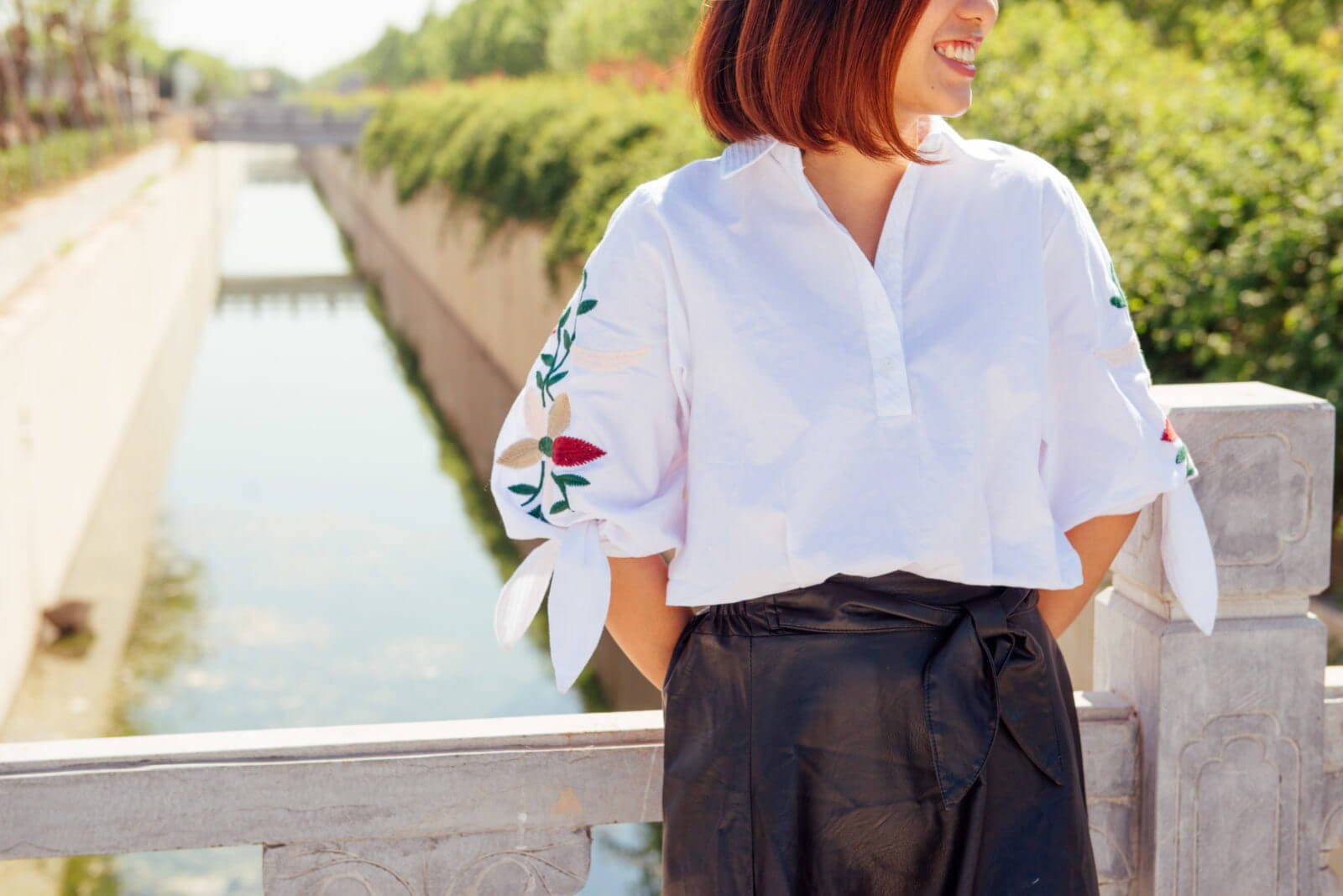 Don't forget to nominate great teachers that have impacted you or your children for Teacher Appreciation Month! Every teacher who is nominated will receive something from Starfish Project. We can't wait to continue reading your nominations- the stories have been incredibly powerful so far! Entries close on March 16.
---