Meet Amanda Helfrich, Consignment Coordinator
Meet Amanda Helfrich, the Consignment Coordinator in the Starfish Project USA Office! Amanda helps send jewelry to people who want to sell at markets, bazaars, and community events. You can find her running around the Goshen office, unpacking and repacking jewelry! She got to visit the Asia headquarters in April 2017 with her husband, Andy.
Hi! I'm Amanda. My job is to get jewelry into the hands of every person that would like to sell on behalf of Starfish Project. I first heard about Starfish Project through a gift my husband purchased for me over six years ago. Since then, I've been an Advocate, and now I work part-time in the Goshen office.
This past spring, I was able to travel to Asia and meet the women of Starfish Project. I learned how the business operates from Asia, I traveled into the red light districts and sat with and befriended women in the massage parlors. I visited the shelters where we house and care for these women, and I learned how to make jewelry! It was a truly rich experience full of hope from these strong women who have endured so much. The most meaningful part of being on the Starfish Project team is knowing the impact that every piece of jewelry we sell has on the women of Starfish Project.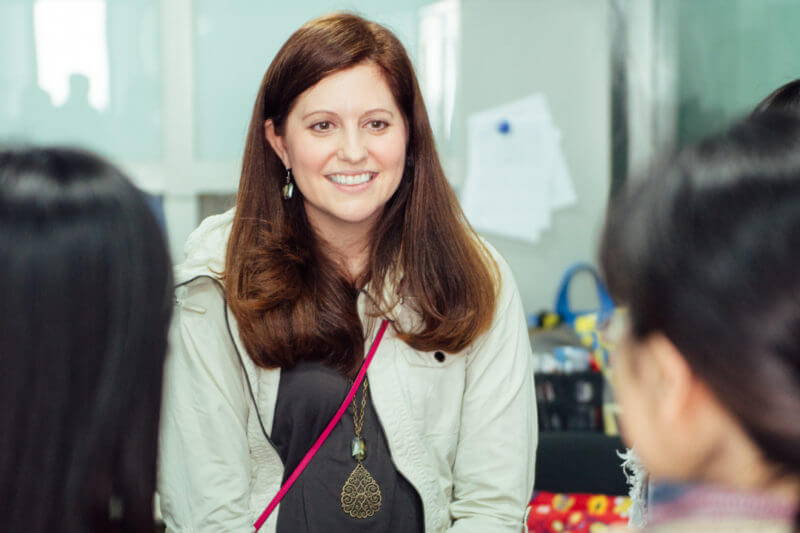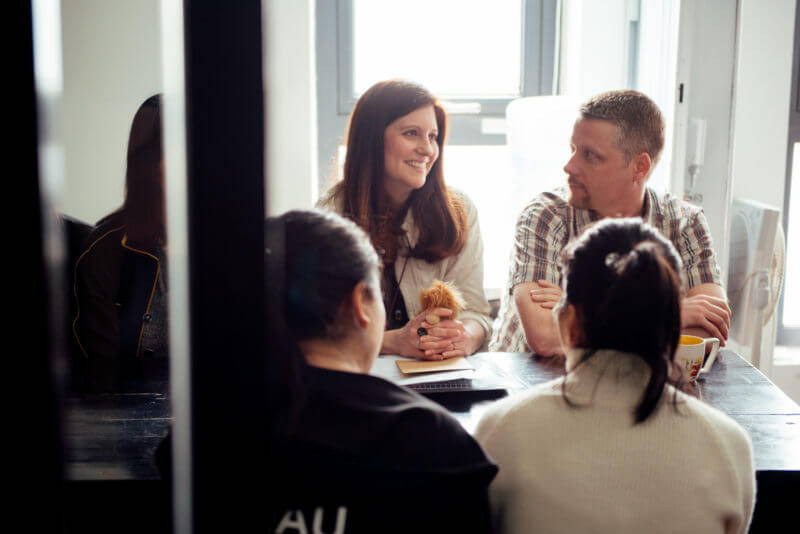 Amanda also named a pair of earrings as part of our Name a Piece of jewelry campaign. She named the Lena Sophia earrings in honor of her two daughters, Lena and Sophia.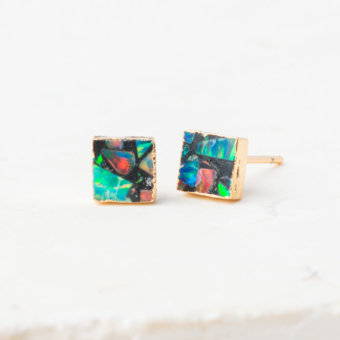 The Lena Sophia Studs are named in honor of Sophia and Adalena Helfrich by their Mommy, Amanda. They bring light to the world by caring deeply for those around them and those across the sea.
Shop Amanda's favorites here: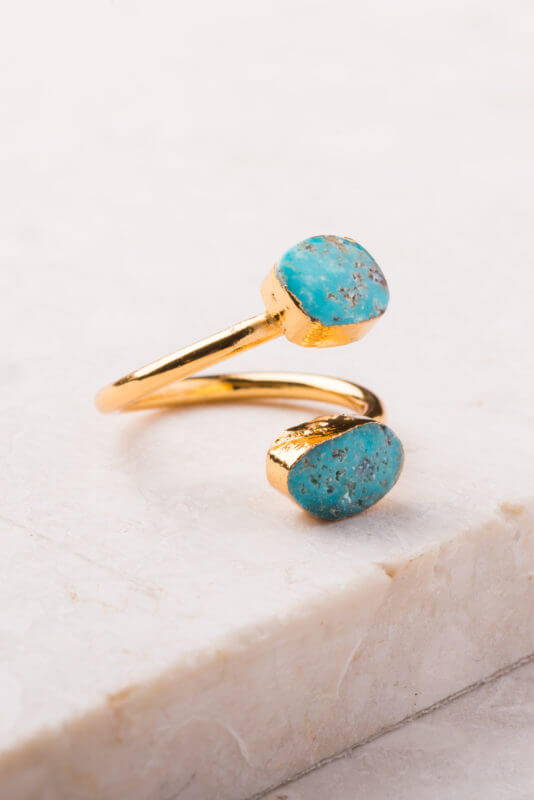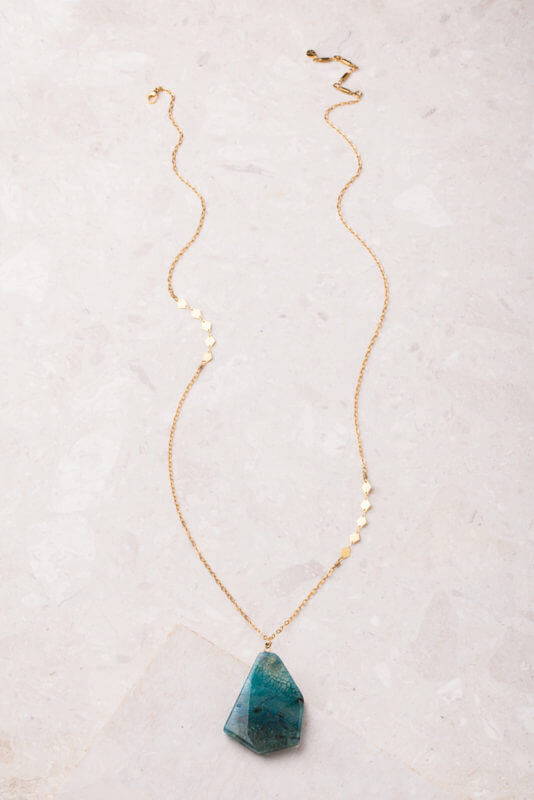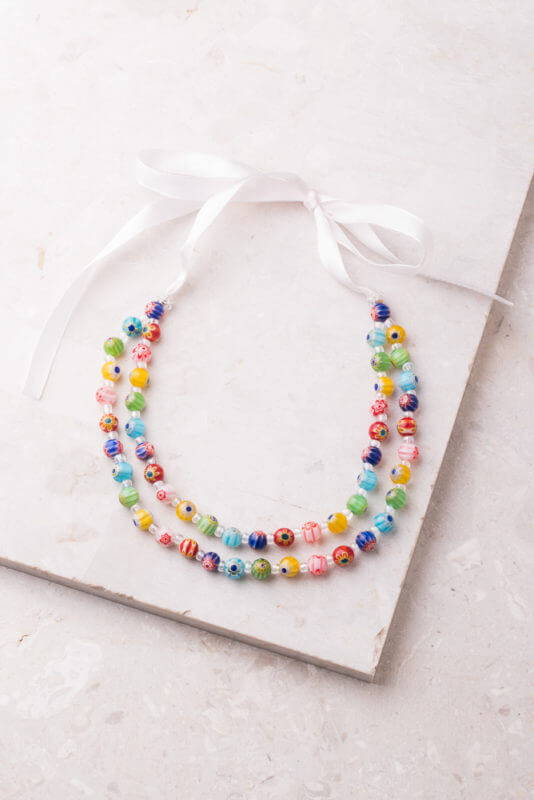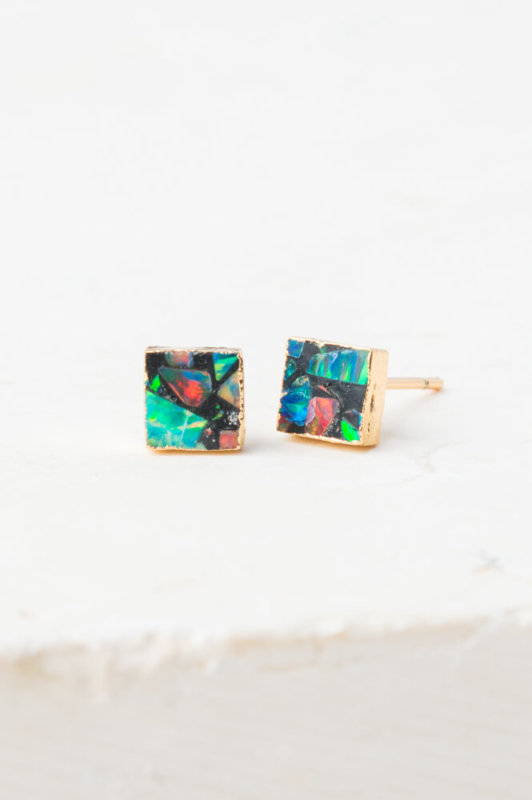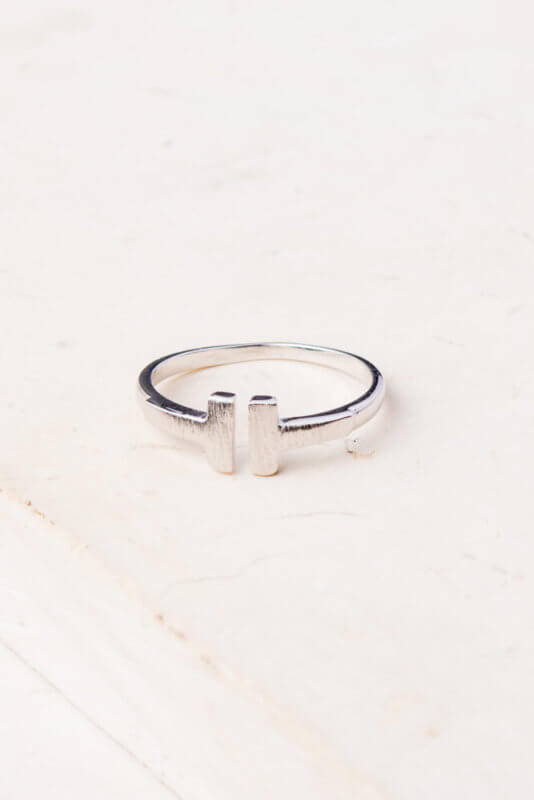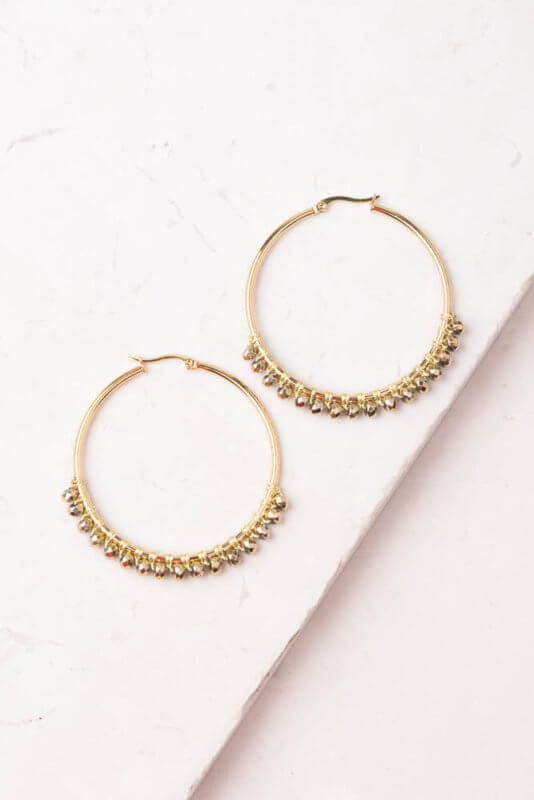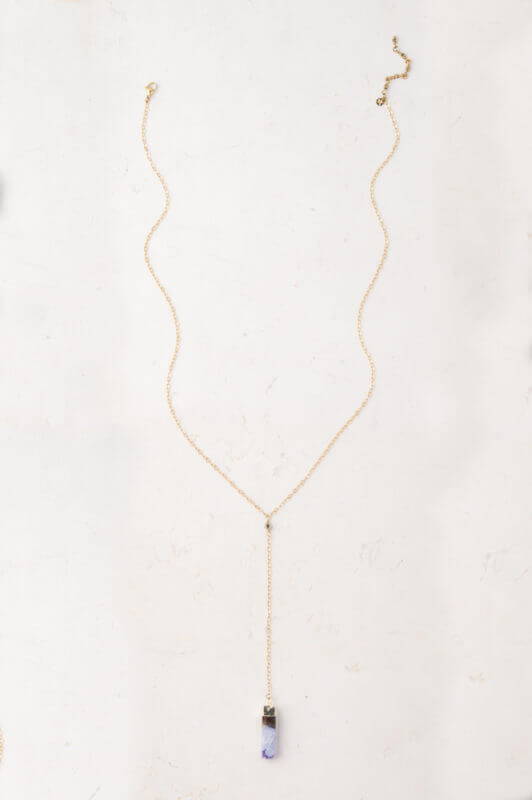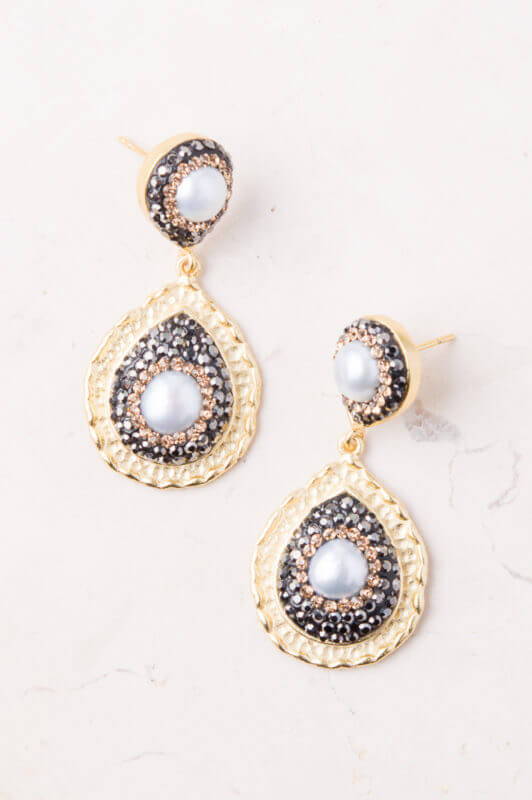 ---