Meet Blythe Hill, CEO & Founder of Dressember
Blythe Hill had the idea for Dressember in 2009, and it has evolved into an amazing initiative. Dressember takes place in December, when Dressember Advocates pledge to wear a dress everyday to raise funds and awareness of human trafficking. Their 2017 dresses are made by survivors in Nepal with our friends at Elegantees. We are excited to introduce you to Blythe!
What is Dressember? How did it start?
Dressember is a month-long campaign where people wear dresses or ties/bow ties every day in December as a way to raise awareness and money for human trafficking programs. In four years, thousands of people have raised over $3MM! It started in 2009 as a personal style challenge with no cause or fundraising element to it. As it grew, and I saw people I didn't even know personally who wanted to join in, I realized it was a good idea and started dreaming about using it as a way to bring attention to the issue of human trafficking. It felt like a risk–like something that could totally flop–but I knew I had to go for it. In 2013, I aligned Dressember with our first grant partner, International Justice Mission, and set what felt like an ambitious goal of $25,000. We hit my ambitious goal on day 3, and proceeded to raise over $165,000! That's when I realized that so many others, like me, had been waiting and looking for a way to actively engage in this issue.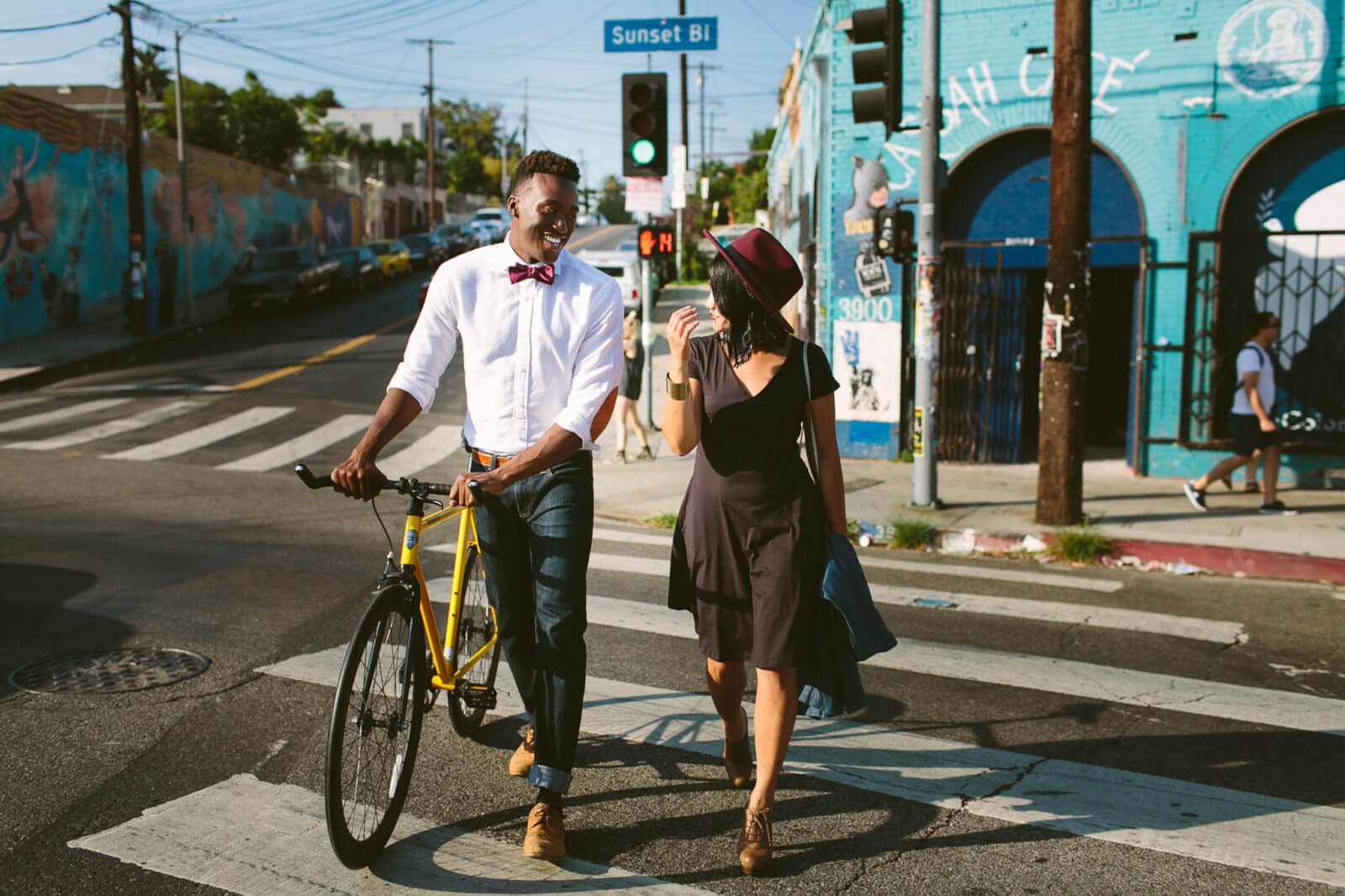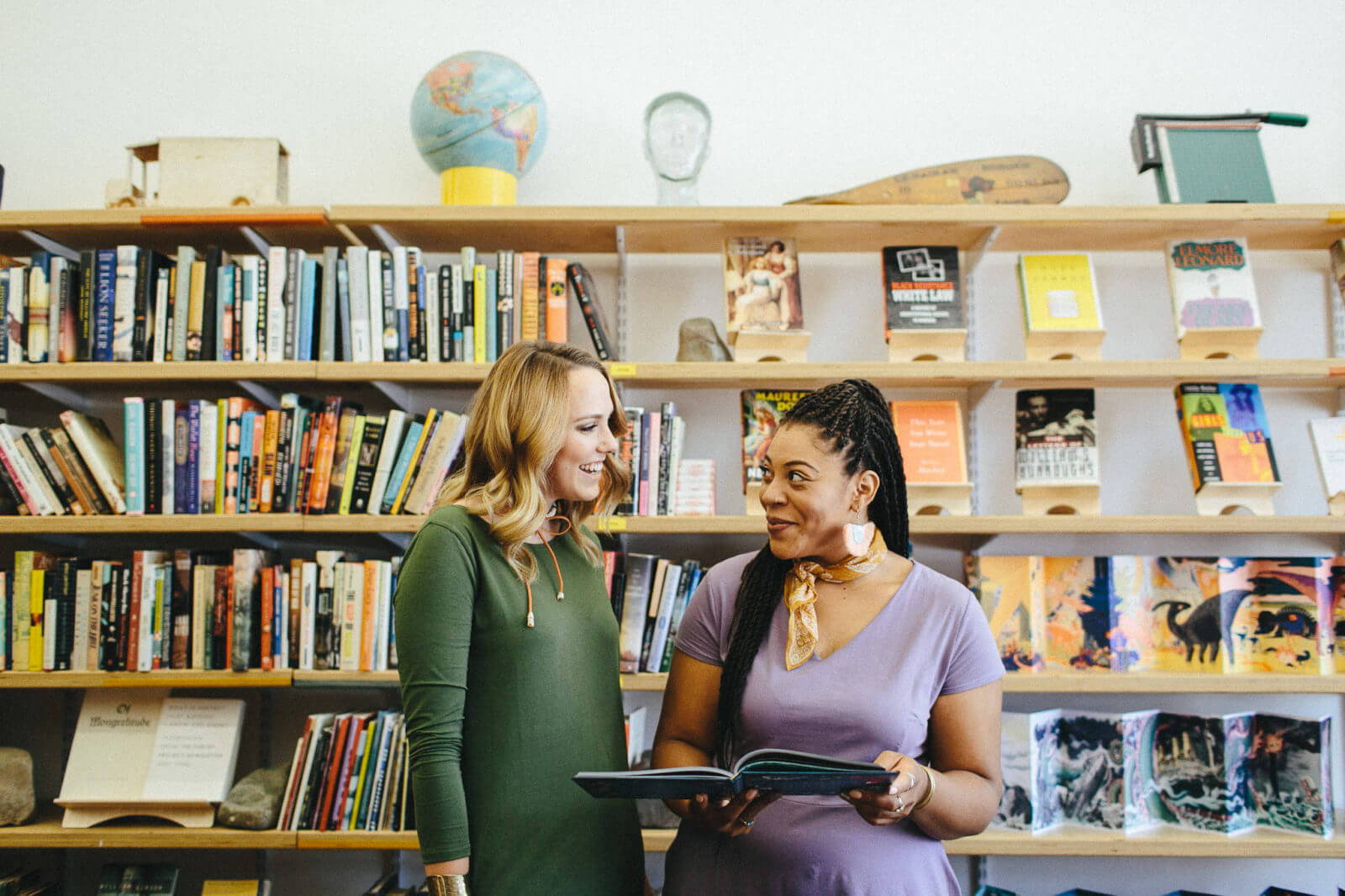 How did you become so passionate about human trafficking?
I learned about trafficking while I was a teenager, and it horrified me. I was molested as a young girl, and it brought back waves of guilt, and shame, and questions about my own worth and the worth of women worldwide. I felt a sense of personal urgency to do something but I also felt powerless. I'm not a cop, a lawyer, a social worker, or a psychologist. For years, I felt helpless. Then, as Dressember grew, I felt compelled to use it as a way to engage in the fight.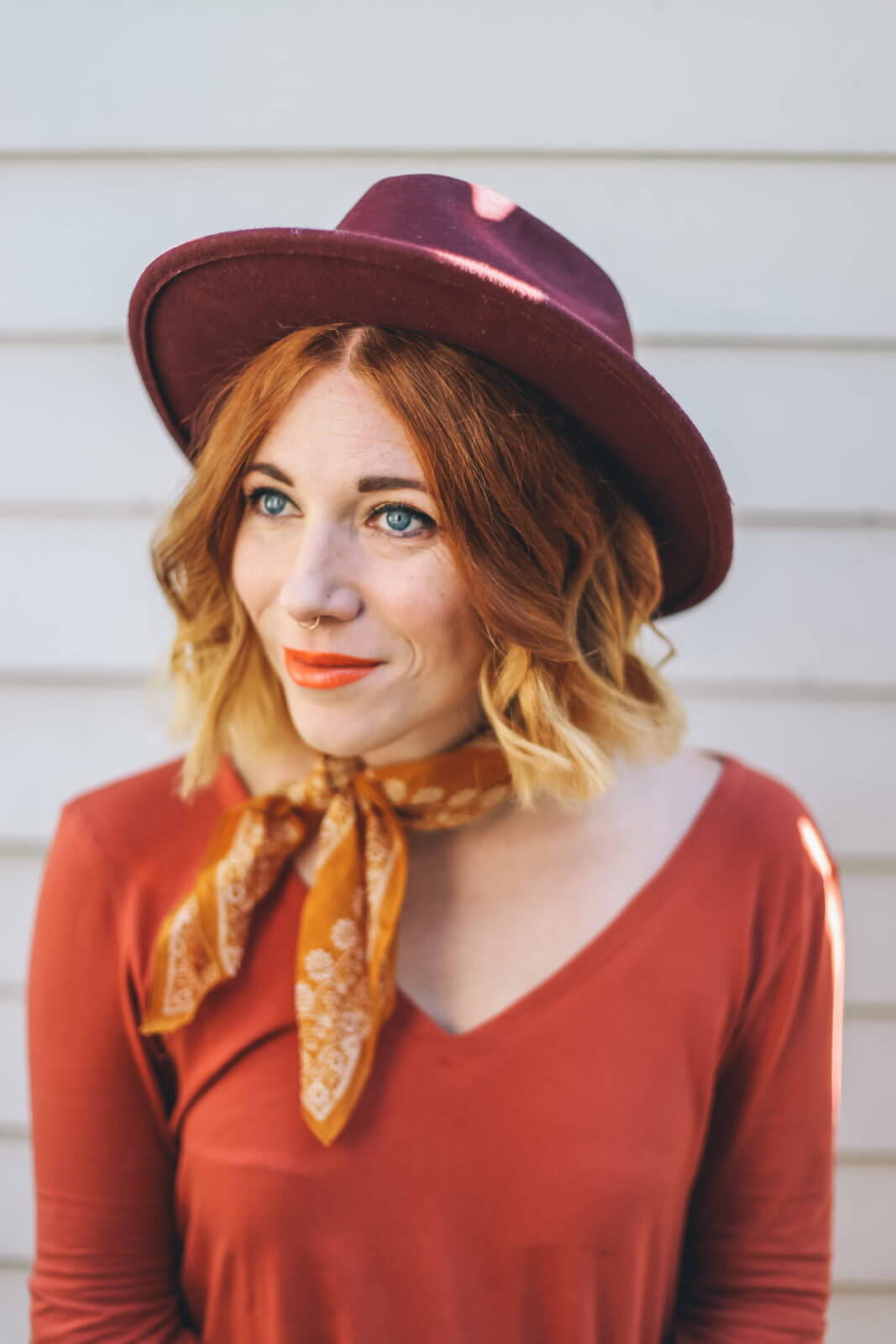 What makes you most excited about Dressember?
I love that Dressember provides people with an easy, fun way to engage in this issue. I love Dressember's community of advocates–their courage, their creativity, and their pursuit of dignity for all people. I love our strategic partnerships with the organizations we support. We collaborate with them to shape and target our grants so that we will have the biggest and longest lasting impact.
What are your favorite Starfish Project picks for…
a Dressember Advocate? For our Advocates, the Jensen necklace because I think it'd look great with any of the Dressember dresses, and the Lena necklace and Phoebe earrings to remind her that she is a warrior.
Learn more about Dressember by visiting their website at www.dressember.org.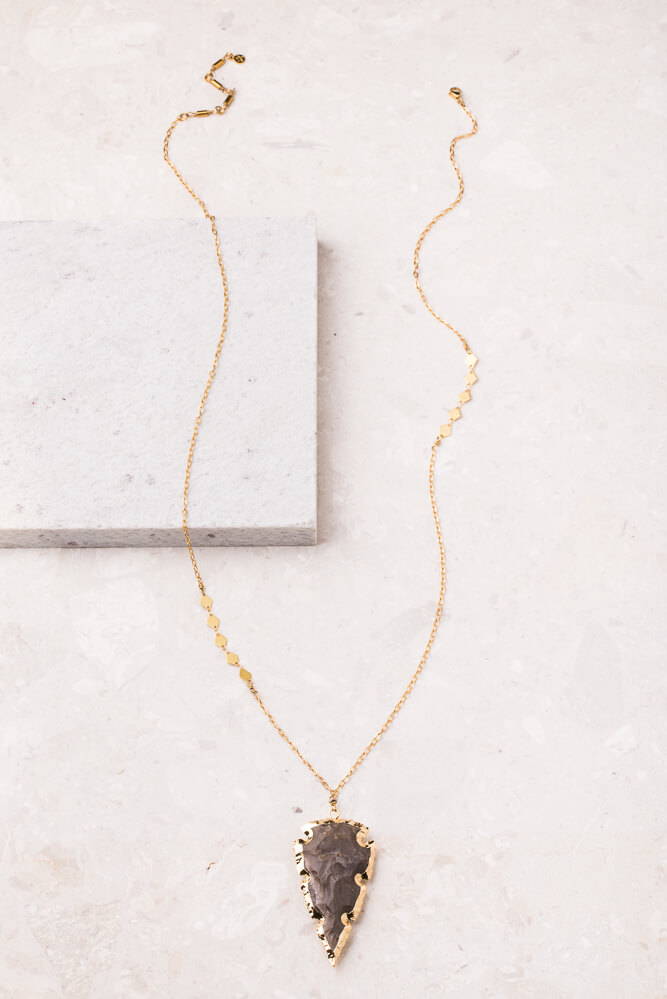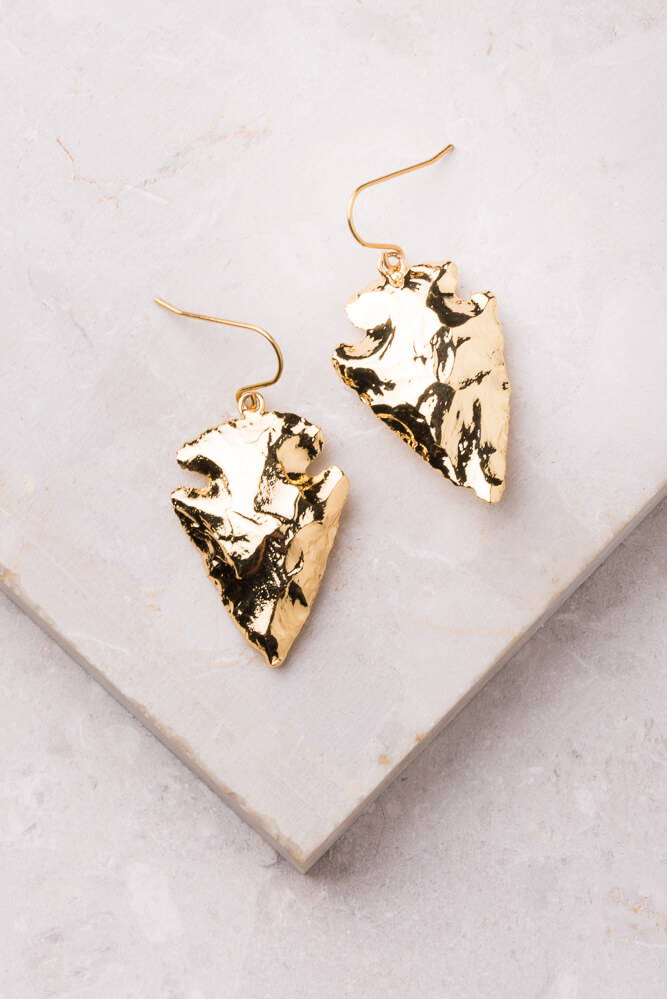 ---