Meet Brittany Luiz from Tombow USA
Meet Brittany Luiz, a handlettering artist, author and media manager. Brittany oversees all media for Tombow USA, one of our favorite companies. She is also a handlettering artist, author and instructor. Brittany has been lettering since 2014 and recently wrote her first book, Lettering with Purpose, which published in September. She has taught lettering to hundreds of students across the country through her in-person and online workshops. Brittany's mission is to infuse positivity into the world through her lettering. Brittany has been a great friend to Starfish Project and we are so happy to introduce her!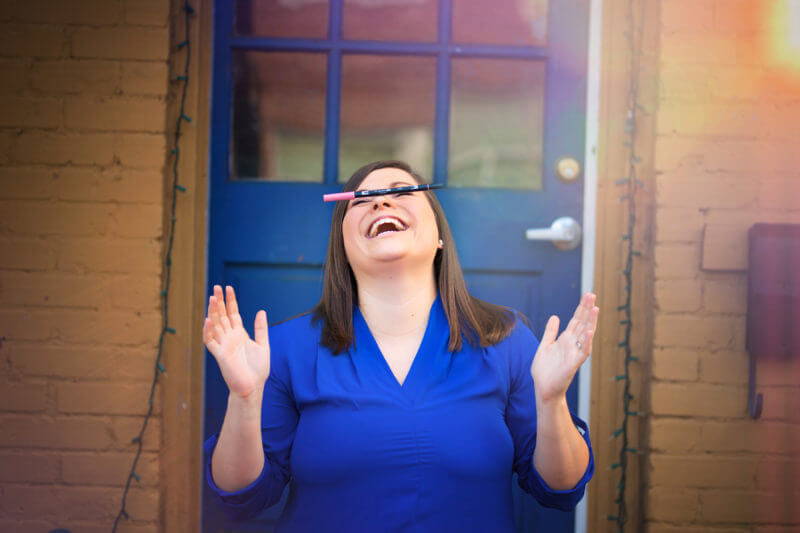 What is your role at Tombow USA?
I'm the Media & Public Relations Manager for Tombow USA, which means that I am responsible for all of our media – that includes social media, public relations, our Design Team, Brand Ambassador program, and all media advertising. I've been with Tombow since 2015 and it's truly my dream job. Every day is different and I get to interact with people in the art and craft community who are just as passionate about making pretty things as I am. I think my favorite part of my job is the education aspect, getting to teach people how to use our products and showing them that anyone can be an artist.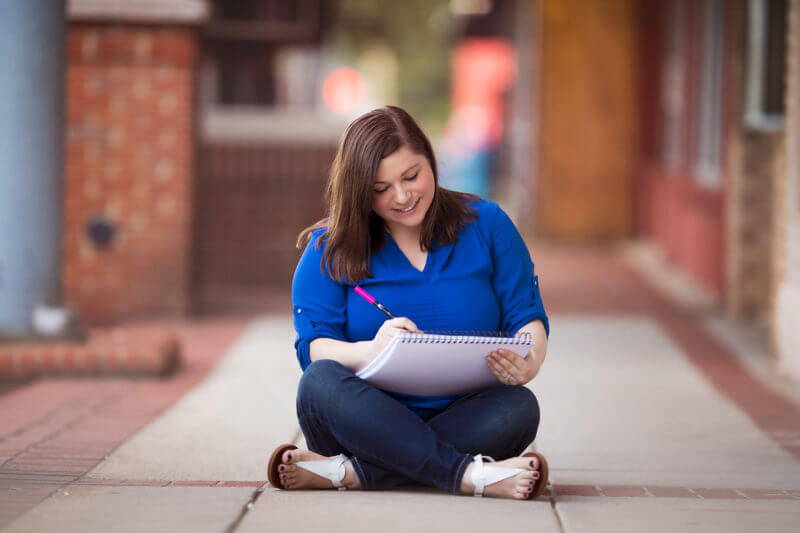 What is your favorite thing about the lettering community?
I love how the lettering community truly is a community. So many of us are firm believers in community over competition and the notion that there is enough space for all of us to do this thing that we love. I think what I love most about the lettering community is that you can feel the passion everyone has for their work. In what other influencer sphere do you find so many talented people who are willing to share what they love so freely? It's pretty fantastic.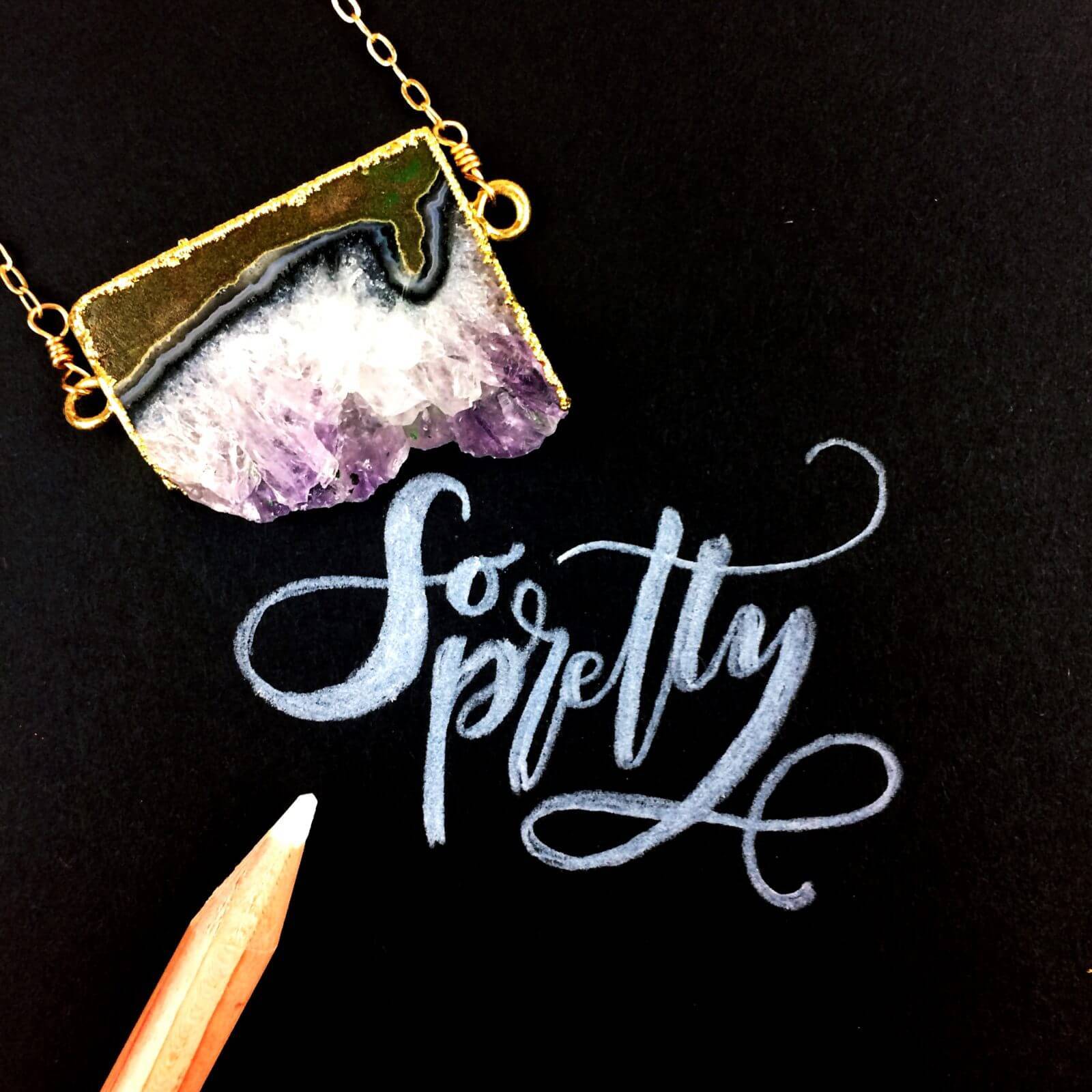 What is your favorite thing about Starfish Project?
I guess the better question here is what is there not to love? Starfish Project has a fantastic mission and beautiful jewelry – and it's all really reasonably priced. I get compliments anytime I wear my Starfish Project jewelry and it's an instant conversation starter because I always want to tell the person about the mission behind the jewelry too.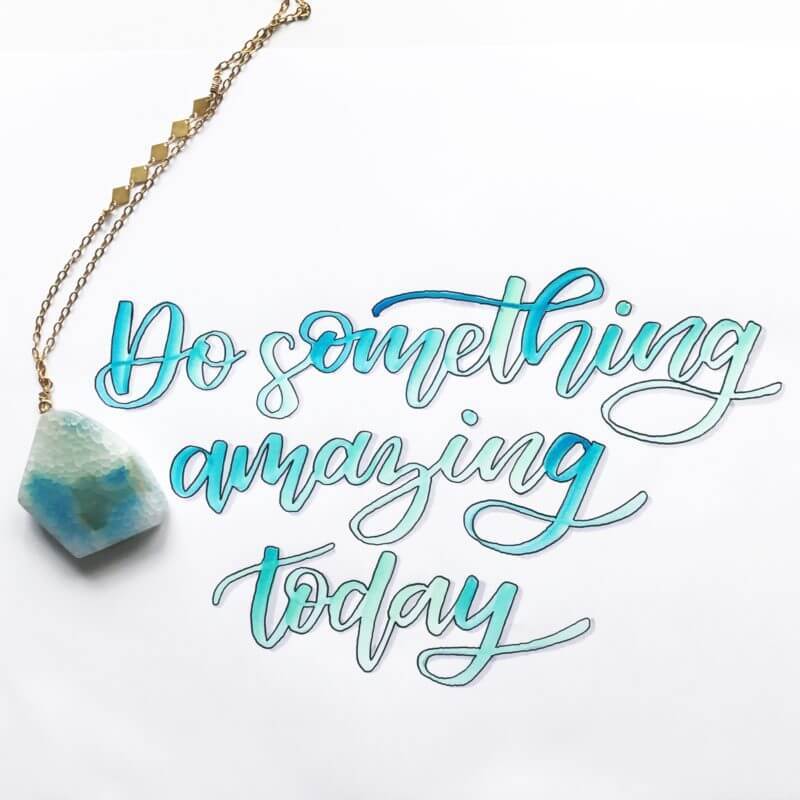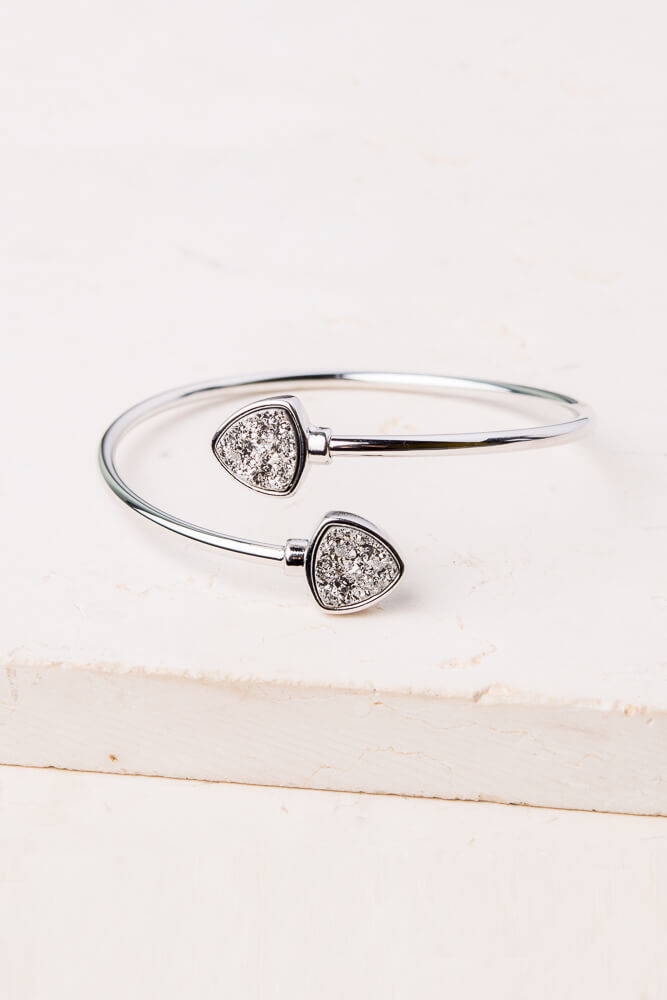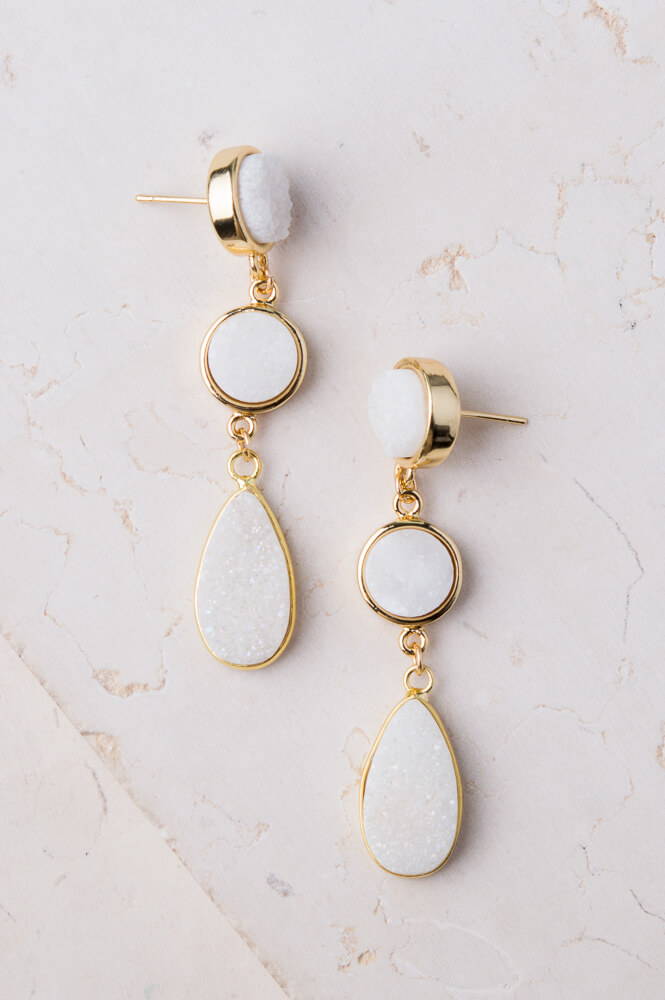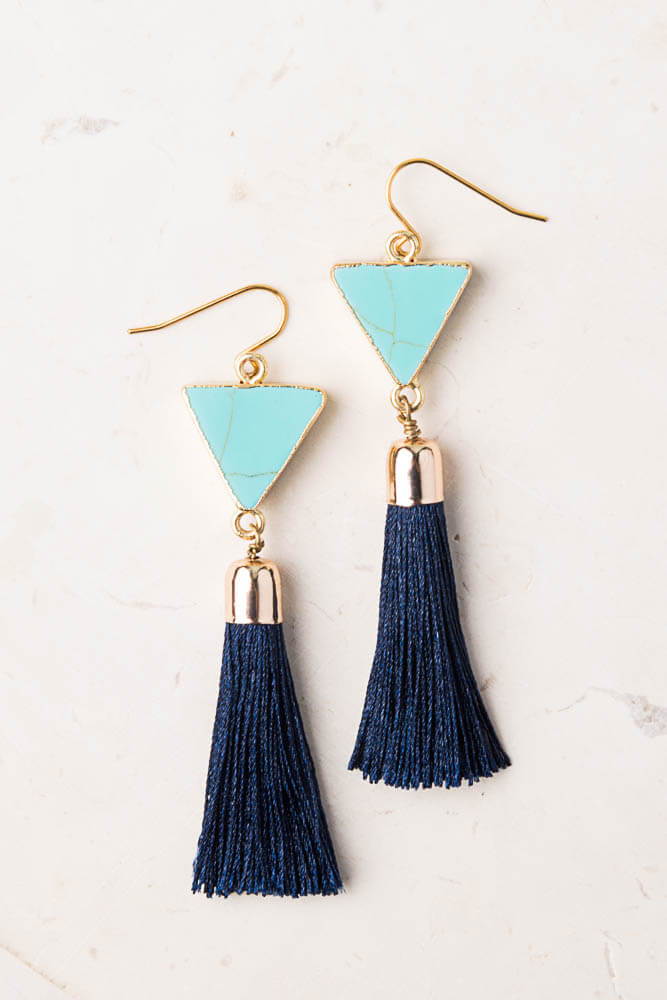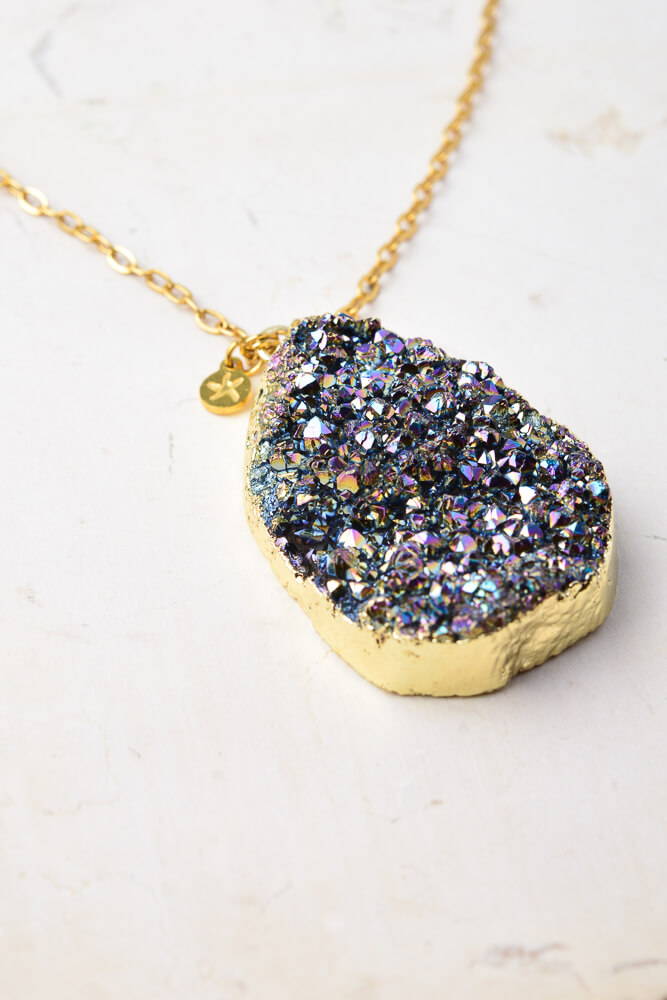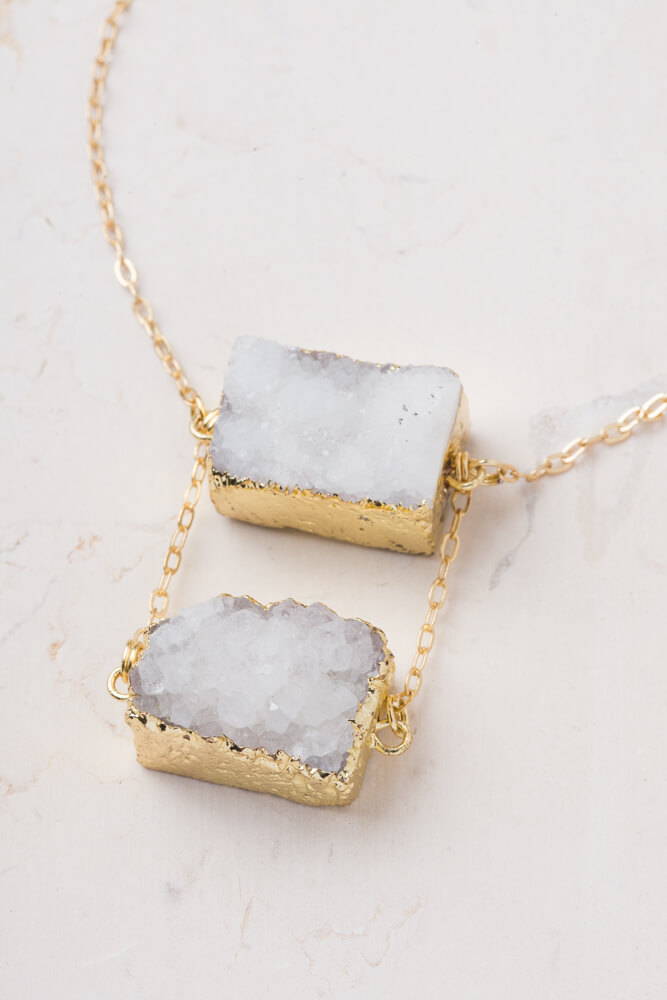 ---