Meet Jessica Rey, CEO of Jessica Rey
Meet Jessica Rey, founder and CEO of Jessica Rey! Jessica is an entrepreneur, wife, mom, and a former Power Ranger! After she was the White Power Ranger on Disney's Power Rangers Wild Force, she founded Rey Swimwear. You all will LOVE her designs, all of which are ethically made in Los Angeles. We love the Grace swimsuit, the Button Down Skirt, the Princess Swim dresses for children, and (of course) the Donut Towel! Jessica is an amazing entrepreneur. We are so thankful she is a friend of Starfish Project.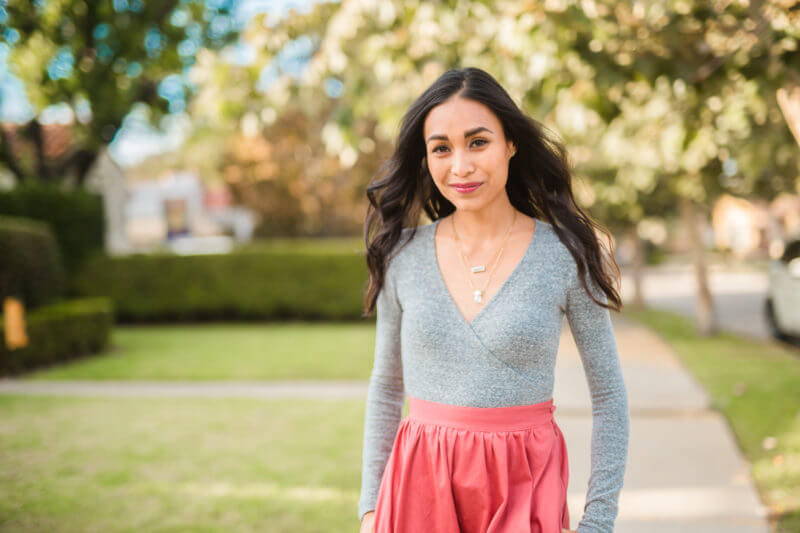 Jessica, why did you start Jessica Rey Swimwear?
I could not find a swimsuit that made me feel comfortable AND beautiful. All of the options out there either made me feel uncomfortable or dowdy, so one day, I decided to make my own! I have always loved Audrey Hepburn and thought of her when designing a swimsuit for myself. I never thought that one swimsuit would turn into an entire line or brand, but when people started asking where they could get a swimsuit like mine, I put my MBA to use and founded Rey Swimwear. After several years, customers started asking for more than just swimsuits, so I expanded into dresses, skirts, and tops.  
How did you decide to have all your products ethically made in LA?
Not knowing anything about the apparel industry, I had no idea how to begin. I started knocking on factory doors asking if they could manufacture my swimsuits. What I found behind most doors was appalling. Many people think of sweatshops as being in Asia, but they are right here in the USA as well! Because my brand is all about dignity, I could not manufacture my clothes in a factory that didn't uphold that. It took almost a year to find a factory that I could feel good about- I almost gave up!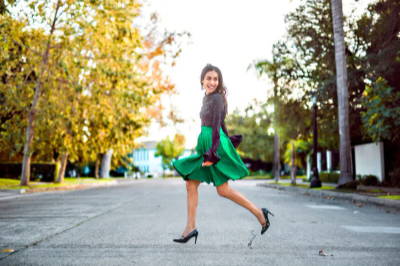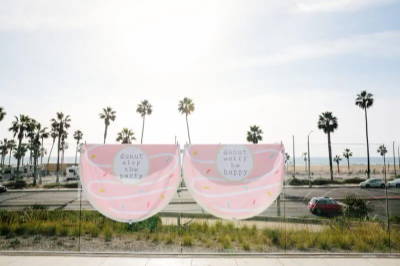 What business advice do you wish you'd known before you started Jessica Rey?
That I would lose sleep- lots of it!
What are your favorite Starfish Project picks?
Definitely the Layla Gold and Madelyn Gold!
---