Meet Kelly Klapstein, Founder of KellyCreates
Meet Kelly Klapstein, founder of KellyCreates and popular Instagrammer who creates calms through her calligraphy. Her Instagram feed captivates us! Kelly is the author of the new release The Art of Brush Lettering and loves to travel the world teaching others about the beauty and relaxing art of hand lettering. When Kelly isn't teaching, she is at home in northern Canada with her family and infamous dog Finn who keeps life interesting!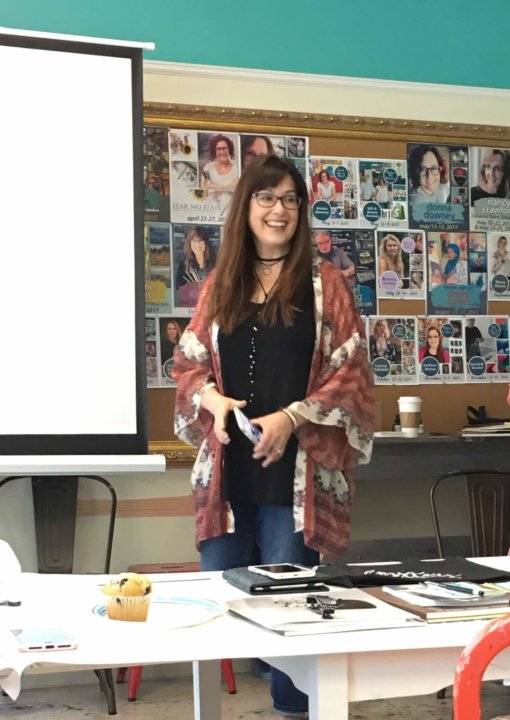 How did you start KellyCreates?
I picked up a brush pen almost 3 years ago after watching an Instagram video of someone writing. I fell in love and decided to teach myself calligraphy. I have a 'teacher brain' so I decided to figure out how to teach brush lettering and the result was designing tracing guide worksheets for people to download and print from my website. I have a range of worksheets for both large and small brush pens in several different styles. Now everyone all over the world can use my worksheets and learn calligraphy if they can't attend a workshop in person.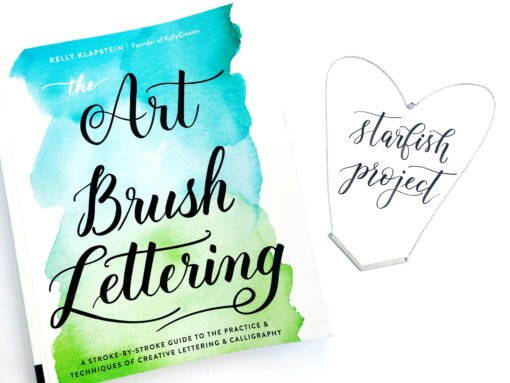 What are your favorite lettering projects?
The most significant undertaking this year was writing my book The Art of Brush Lettering. I was contacted last year by a publisher and have always dreamed of having a book published although I thought it would be a fictional novel, not a 'how-to' instructional guide. Haha! I loved writing the book, but the hardest part was taking 400+ photos for it! It was a labour of love, and now I hold it in my hands with disbelief and joy.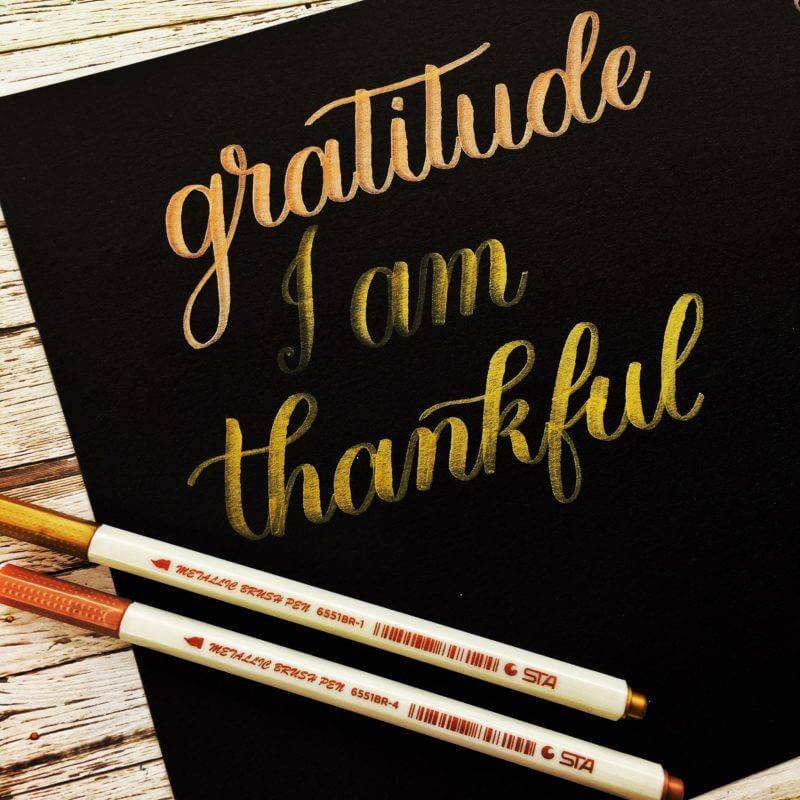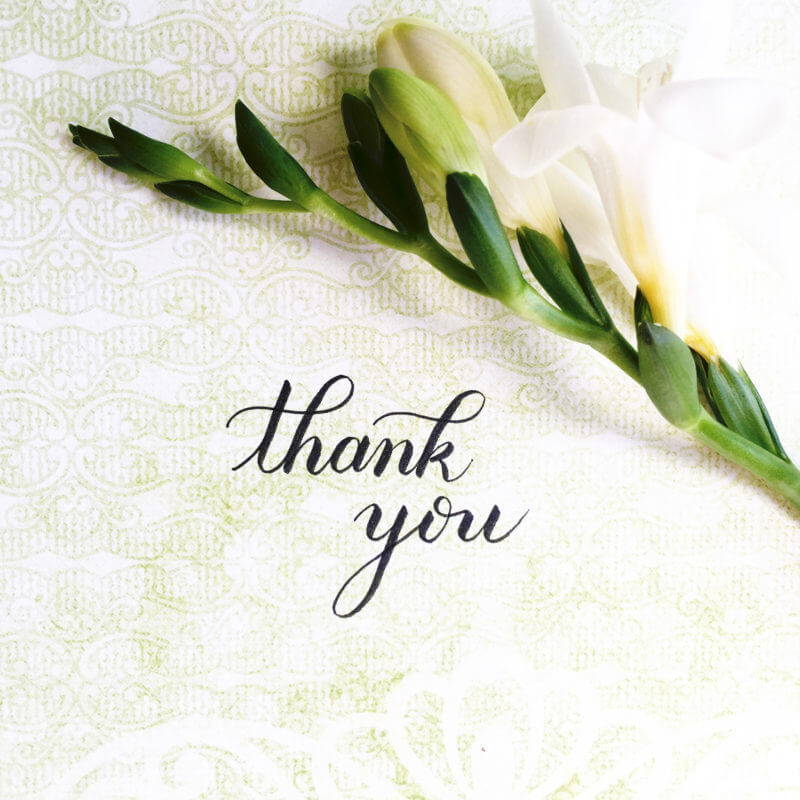 What do you love about Starfish Project?
I came across the Starfish Project on Instagram and was touched by the profound impact they are having on women who are involved in human trafficking. Helping empower women and girls speaks to my heart, and I was inspired to draw a woman with 'starfish' hair to symbolize how the Starfish Project restores hope and offers support to women in need.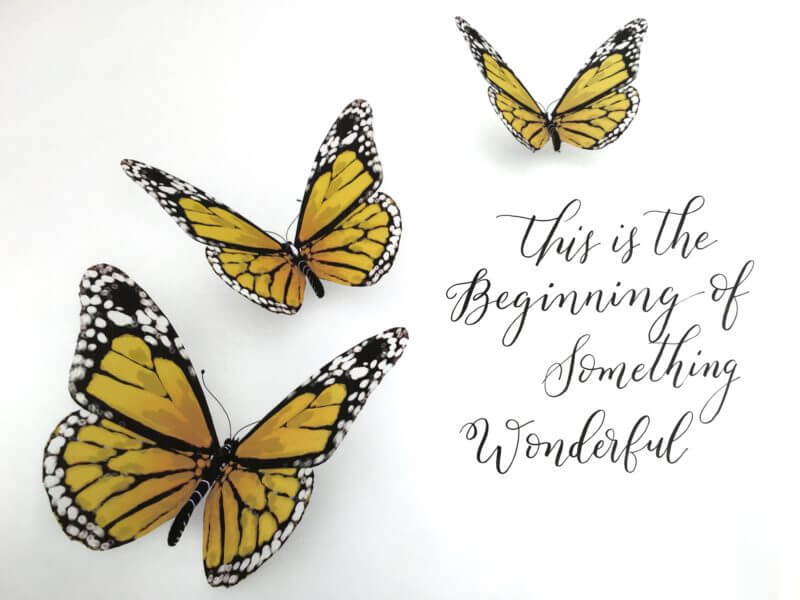 What business advice do you wish you'd known before you started KellyCreates?
When I started my online business, I wish someone would have given me advice about work-life balance. It is easy to work 24/7 and forget about everything else, which isn't healthy at all. Now I find I am becoming more successfully juggling work and family and fun…although it is always something I have to be conscientious about.
What are your favorite Starfish Project picks for…
1. when you're lettering? The Kyleigh ring, and Madeline – Silver bracelet
2. a dinner out? The Chandler necklace and Easton bracelet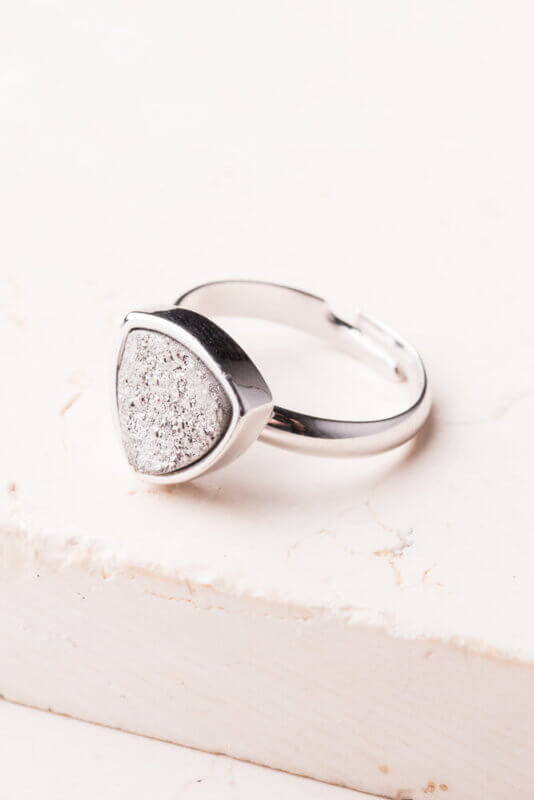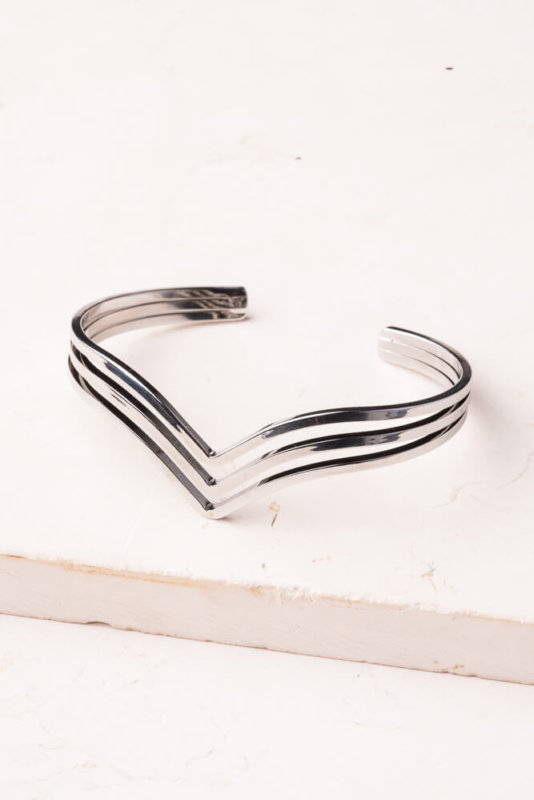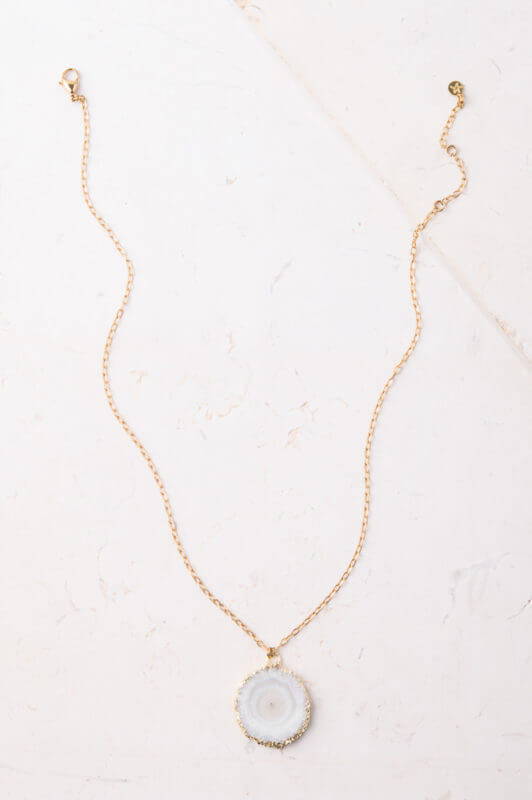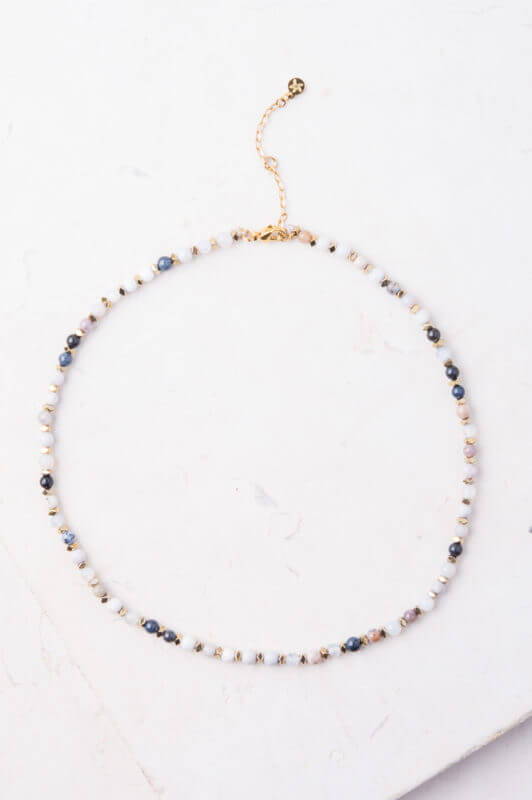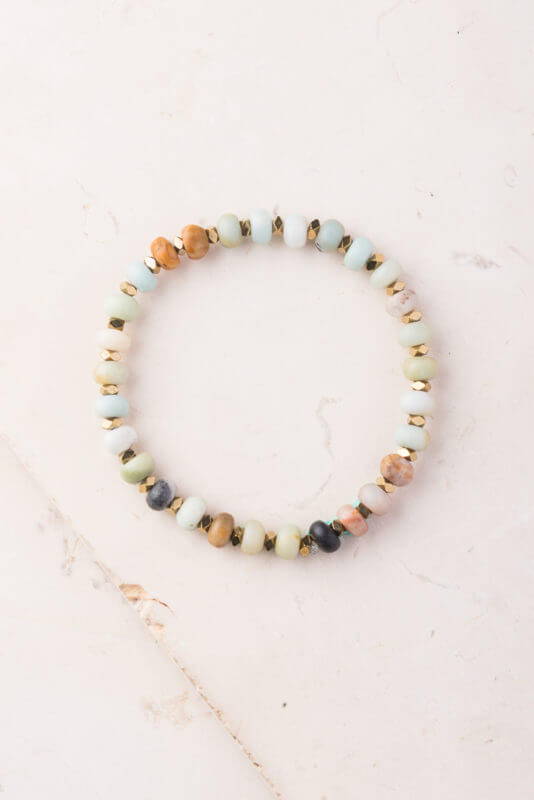 ---