Meet Kim Nguyen, the Starfish Project Webmaster
Meet Kim Nguyen, our Webmaster! Kim oversees the Starfish Project website and ensures that is up and running, so you can get access to all of Starfish Project's jewelry and content. She joined the team just a few short months ago in July of 2017. Here's a little more about Kim, and a few things she does outside of Starfish Project!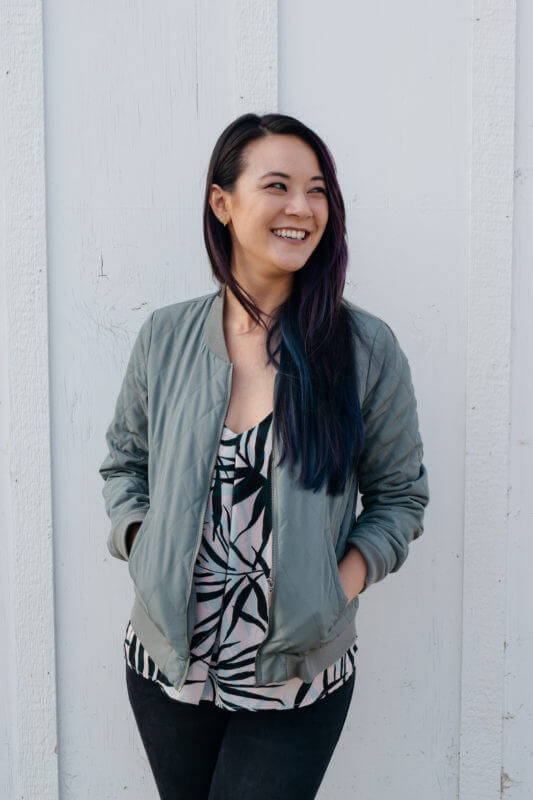 What do you do at Starfish Project?
Overall, my job is to ensure that the Starfish Project site is functioning at its best for both our clients as well as the team. As a little added fun, I also use my paid media management background to help oversee Starfish Project's paid marketing efforts, so that more people can discover Starfish Project and fall in love with the organization.
How did you find out about Starfish Project?
Funny story, I also run a creative business called Kimposed! So to learn about other female entrepreneurs and their stories, I signed up for a monthly subscription box that features women-owned businesses and their products, called The Willie Wags. One of Starfish Project's necklaces (the Kerry!) was a part of one of my boxes, and I instantly fell in love with not only the jewelry, but also the story and purpose that Starfish Project embodies. I instantly became a fan on Instagram, signed up for the email newsletter, and snagged a few other pieces. So when I found a chance to be a part of the Starfish team and give back even more, I jumped at the opportunity and the rest is history!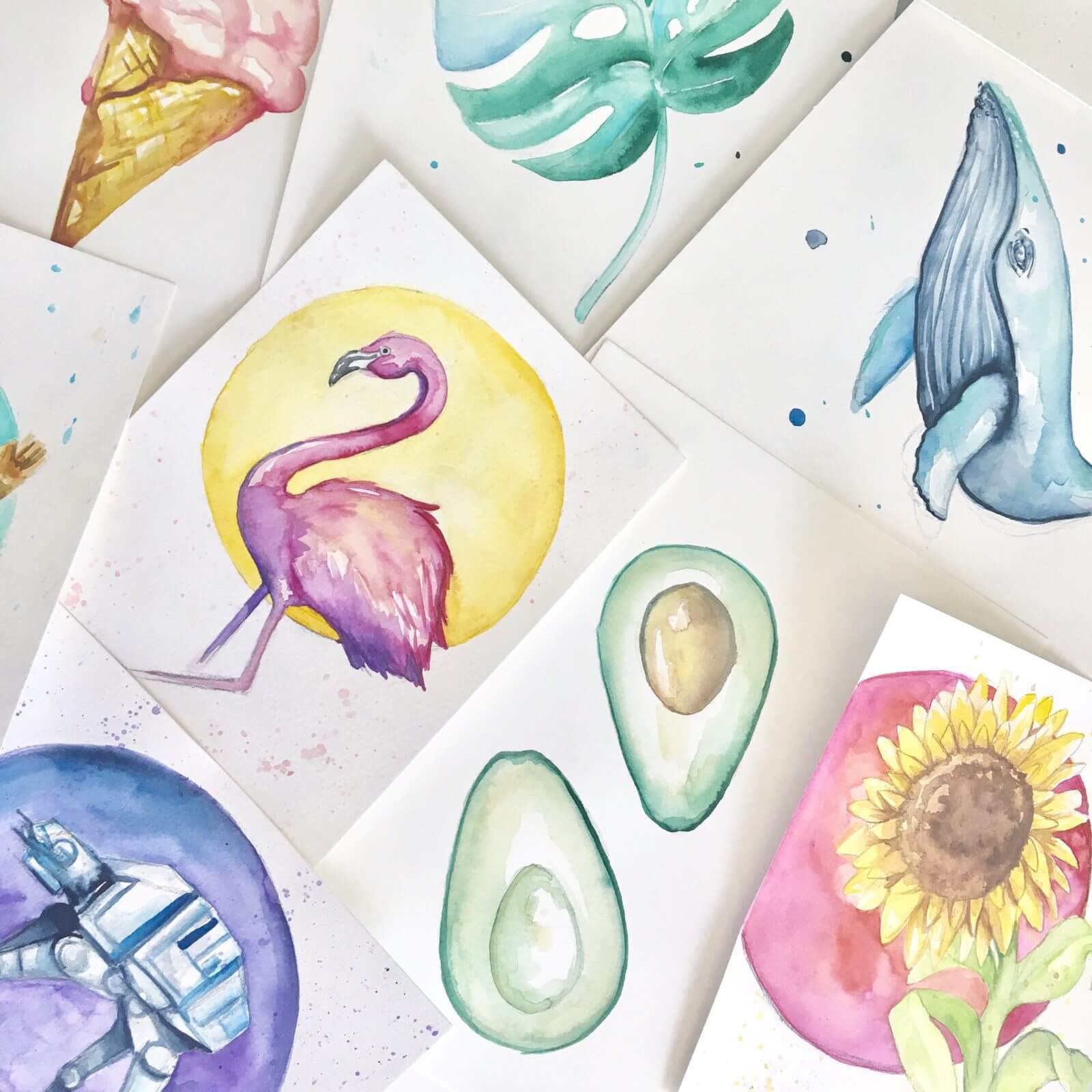 Tell us about Kimposed.
Kimposed is a creative studio specializing in brush lettering, calligraphy and watercolor illustrations. It started out as a passion project to help me get back to my creative roots, but now it's my full-time gig!
When I was younger, I was always drawn to creative subjects and outlets. As I got older, I followed more practical advice and studied business marketing in college and held a long career in digital marketing. A few years ago, I realized I missed all of my creative outlets and started an Instagram account to hold myself accountable to create something every day. That Instagram turned into a side hustle Etsy store, which turned into my own full-blown website! I quit my 9 to 5 this past June, and have't looked back. You can read more about my story here.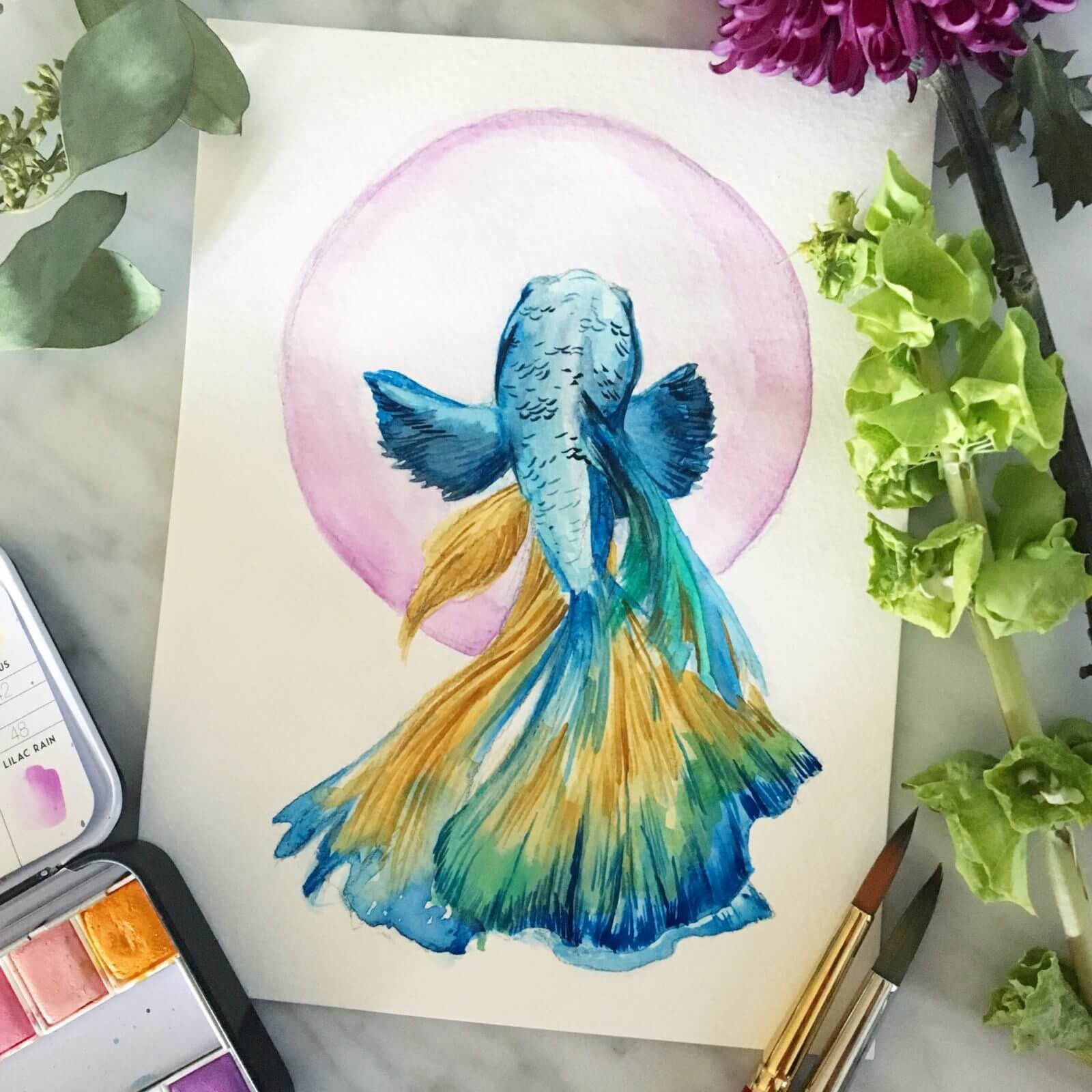 What business advice do you wish you'd known before you started Kimposed?
I wish I had known that it's never the "right time" to start a business. I put it off for a long time to make sure I had all of the right details in place. When I finally put my research into action, I realized that I made the situation much more stressful than it really was. Now, I tell people who are on the brink of starting their own side hustle or business venture to JUST DO IT! I even wrote a blog about how to start your own creative business to show how easy it is.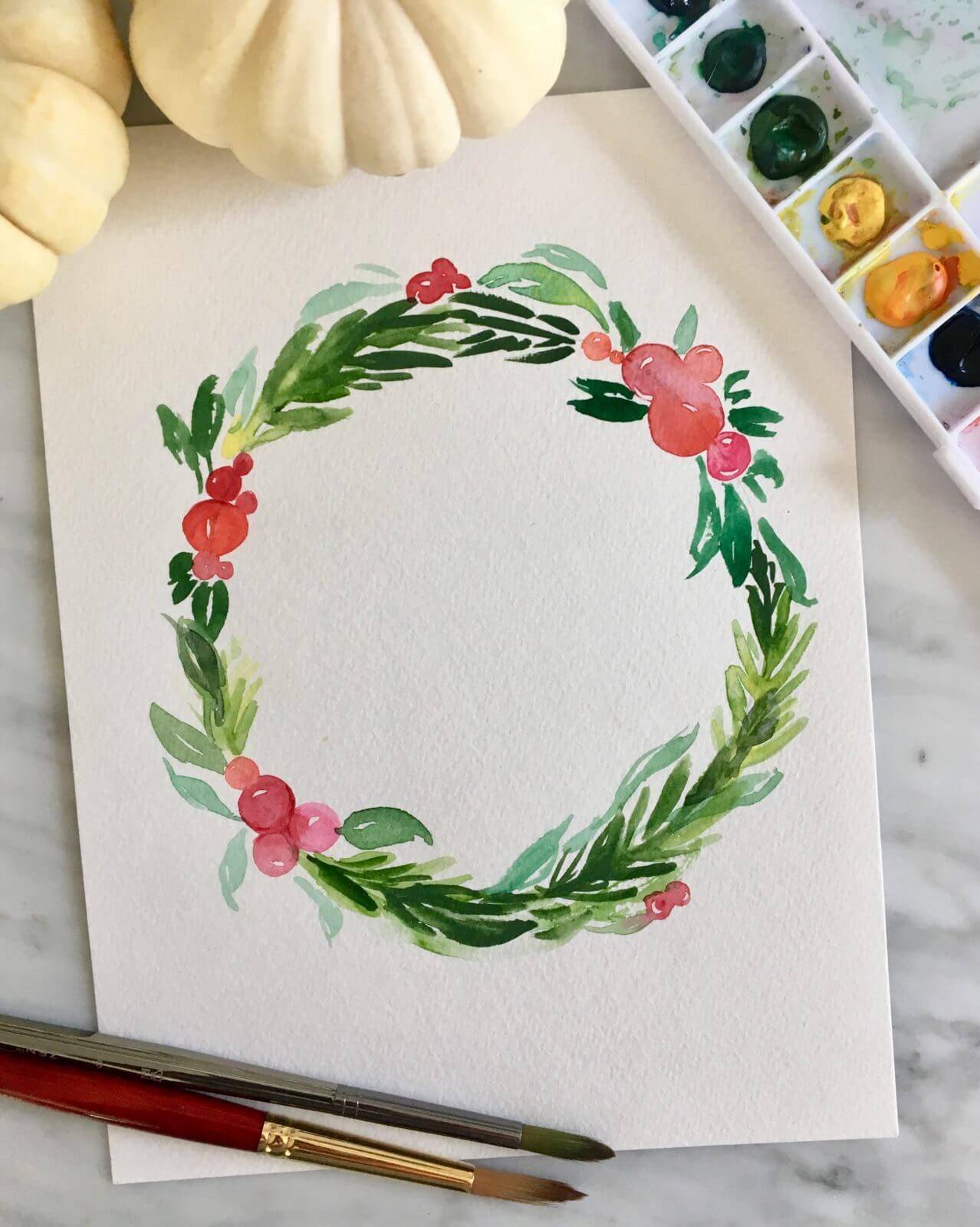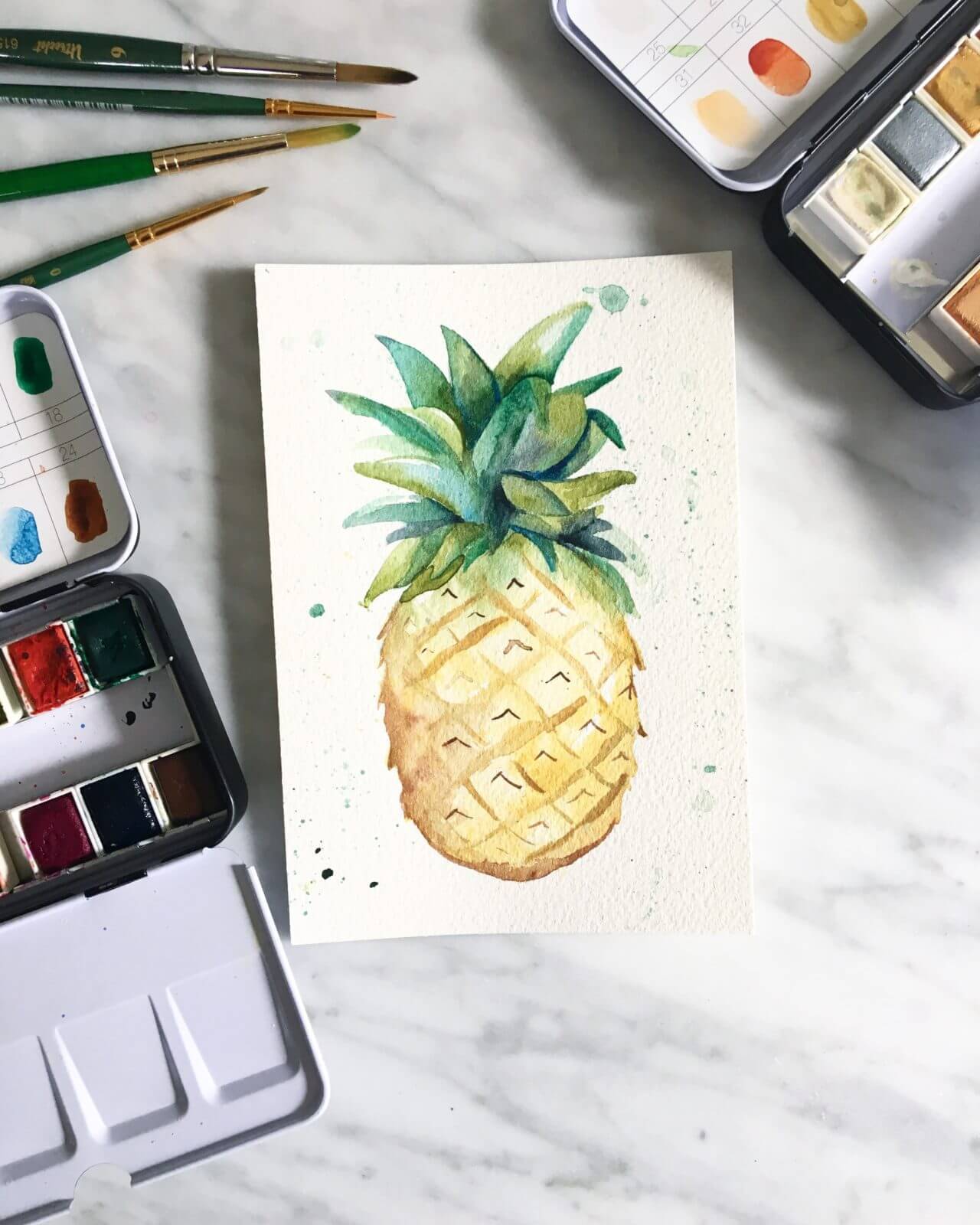 What do you love about Starfish Project?
Obviously, I love the jewelry, but I love everything that Starfish Project stands for. Not enough people in this world are selfless enough to put aside their own selfish goals and commit themselves to enriching the lives of others. The women behind Starfish Project are all an inspiration to me, and it's been a huge honor to help in whatever small way that I can.
Shop Kim's favorite Starfish Project jewelry here.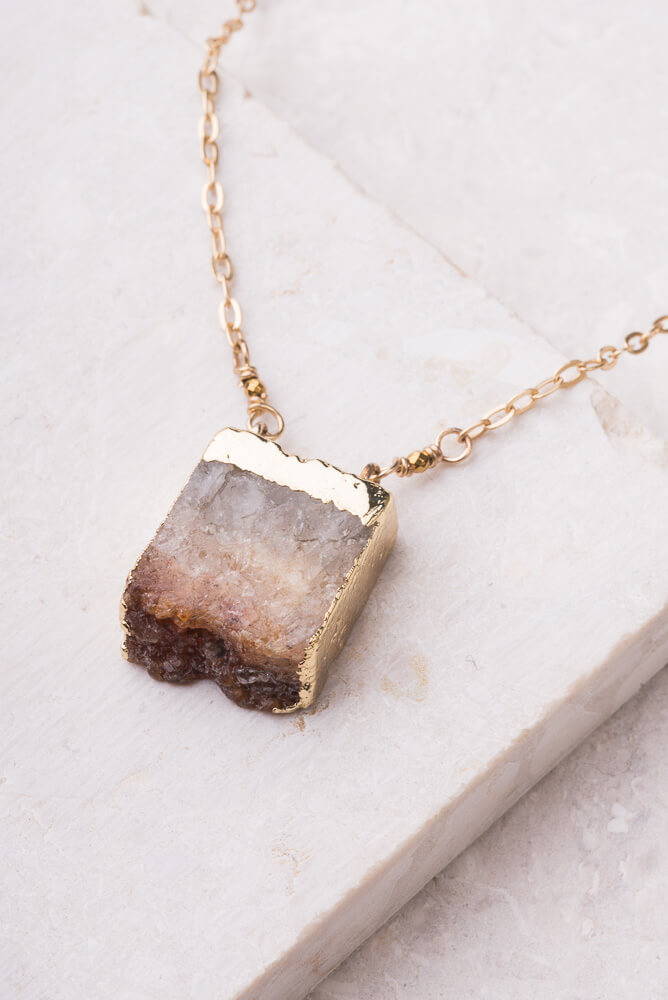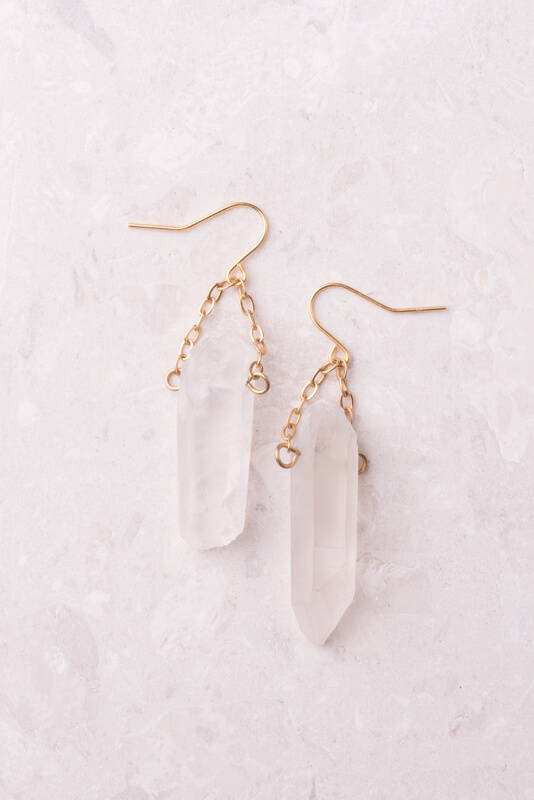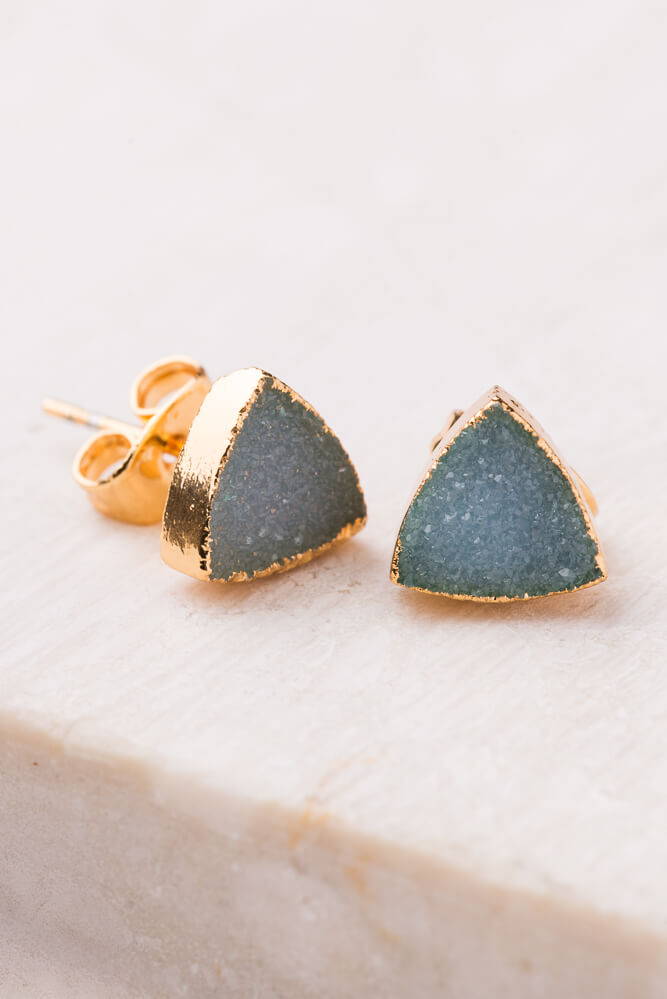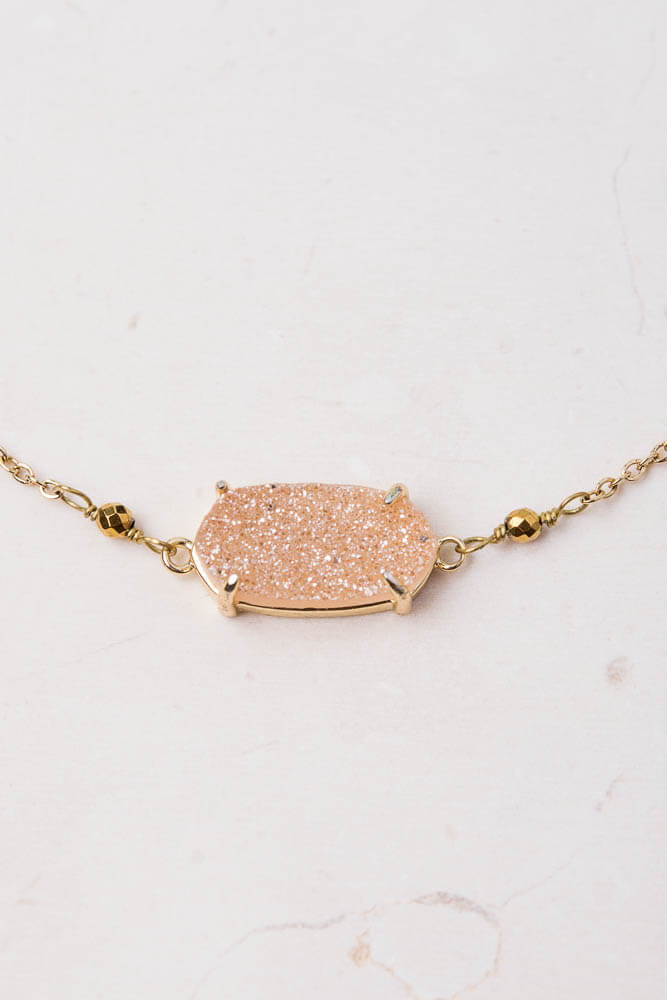 ---