Meet Mollie Crosby Burch, Co-Founder and Designer of CROSBY
Meet Mollie Crosby Burch, Co-Founder and Designer behind CROSBY by Mollie Burch! CROSBY is a women's contemporary clothing line distinguished by custom prints, vibrant color, and whimsical design. Mollie started CROSBY, with Co-Founder, Taylor Richardson, in Atlanta, Georgia in October 2015. They began their journey hosting home-shows where they sold both their clothing and Starfish Project jewelry. Now, CROSBY is available online and in over 170 boutiques. Mollie is a true artist at heart, and she finds inspiration everywhere for her bright, abstract print design. When she's not working, you can find Mollie exploring her new city of Berkeley, CA with her husband, sipping on a dirty chai latte and finding the perfect spot to watch the sunset.
How do you tie the issue of human trafficking into your clothing brand?
CROSBY encourages women to be beacons of light in response to the alarming issue of sex trafficking in the United States. Each major season, CROSBY creates one unique #endit print inspired by a sex trafficking victim's story. The print's proceeds are given back to our nonprofit partner, Wellspring Living, an organization that restores the quality of life and confidence of trafficking victims. Our goal is twofold: to shine light on the grave issue of sex trafficking in this country and to aid the organizations that fight it. We currently have three #endit prints available. You can shop them here.
What do you love about Starfish Project?
Starfish Project is an incredible organization. Their holistic approach brings sustainable hope and new life to so many trafficked women. I love how tangible Starfish's work is to their customers — each purchase is described in terms of the impact it has on the life of a rescued woman. Their customers know exactly what opportunity a woman is gaining because of their purchase. It makes it real and I love that. Not to mention, the jewelry is beautiful, high quality and affordable! I love wearing my Starfish jewelry, knowing that my purchase directly affected someone in need.
What business advice do you wish you'd known before you started CROSBY?
Recognize your strengths and weaknesses and don't be afraid to ask for help. I often find myself wanting to control and know everything, when in reality CROSBY is much stronger when I am able to depend on others and not just myself. Everyone brings a different skill set to the table. Learning to acknowledge that my weaknesses are someone else's strengths has been key to CROSBY's success and growth. Teamwork is so important!
What are your favorite Starfish Project picks for…
1. Abigail Tunic in Persian Print? Paired with the Abigail earrings, Madeline – Gold bracelet, Elliot – Natural necklace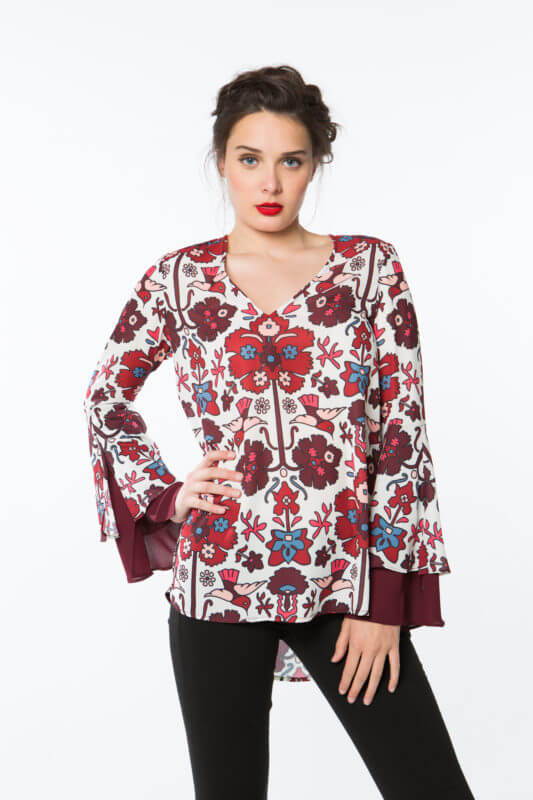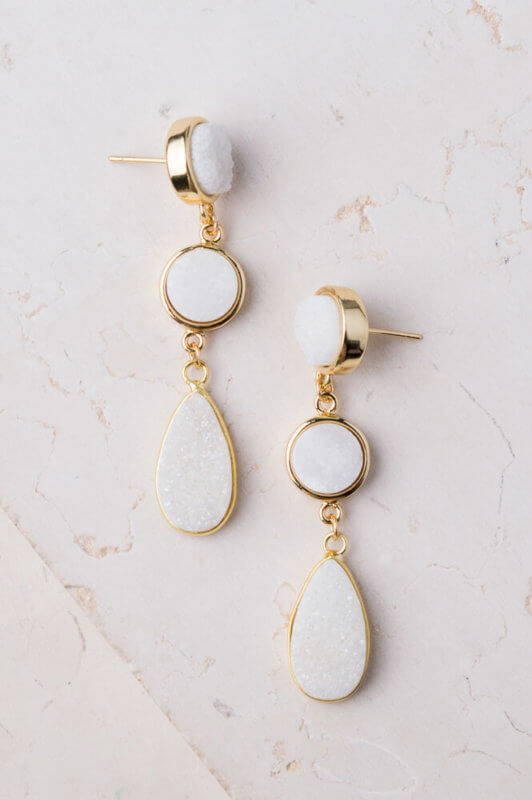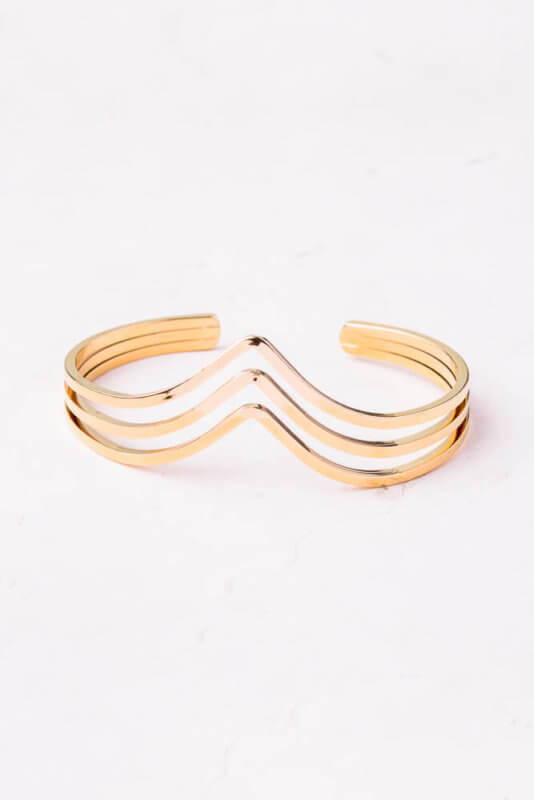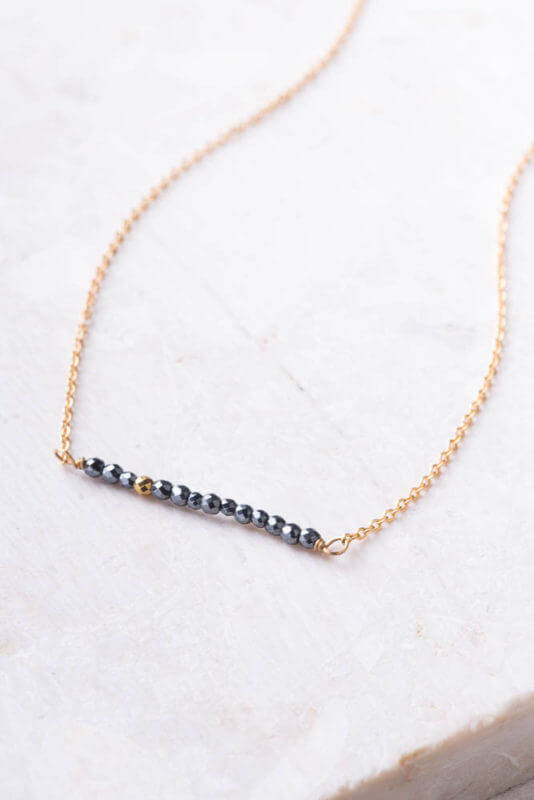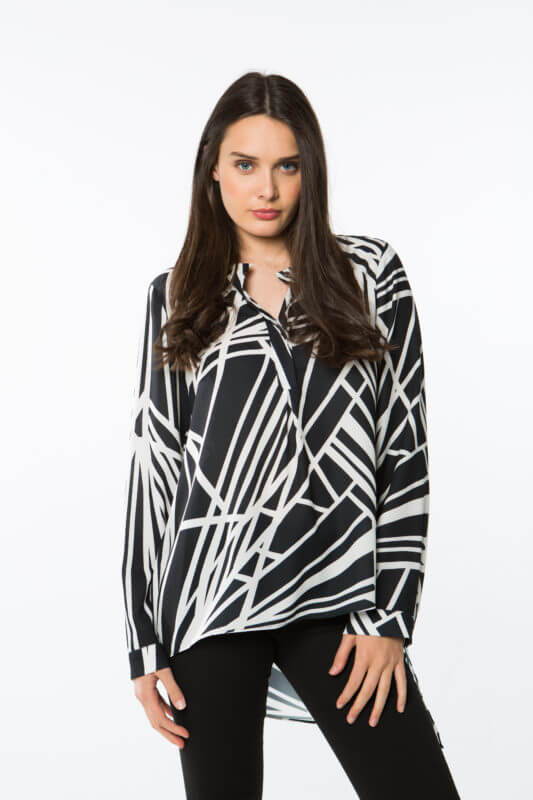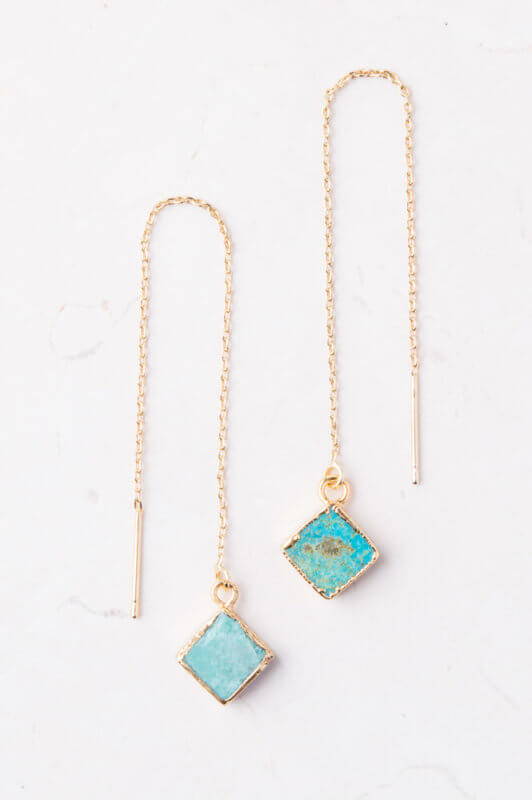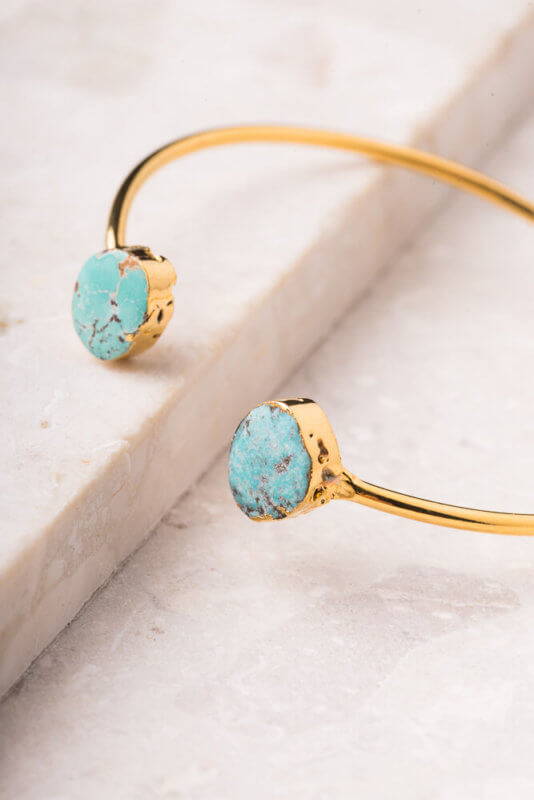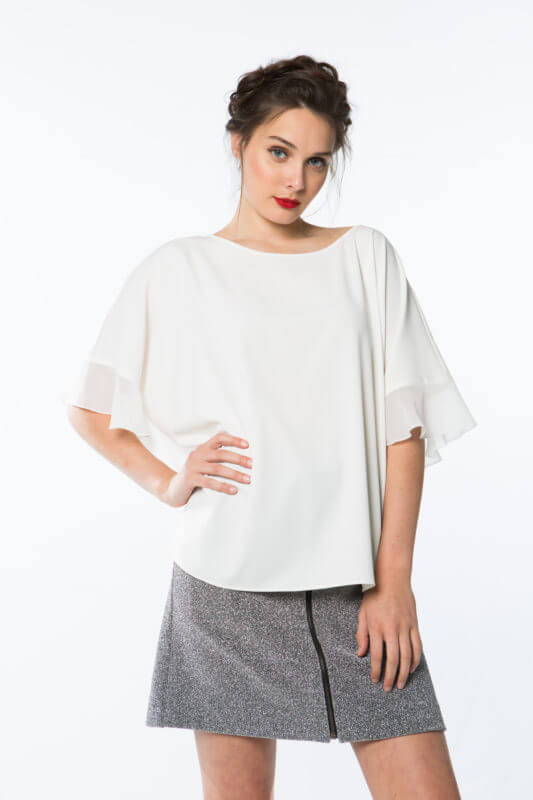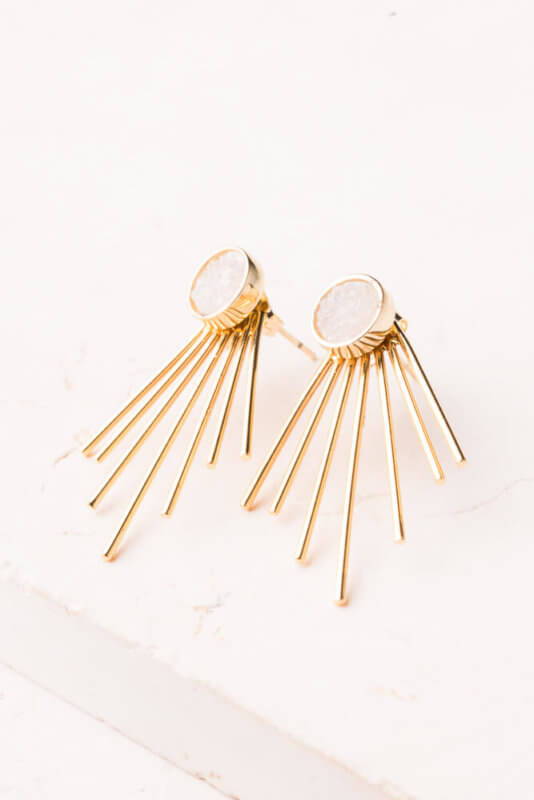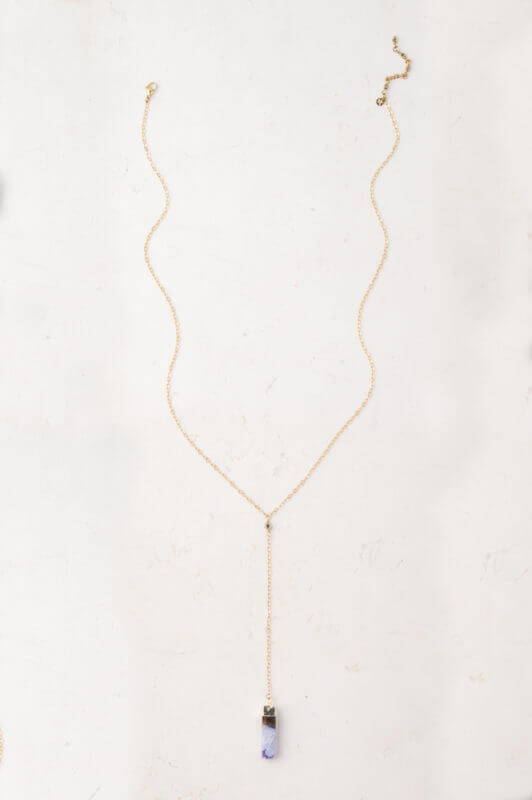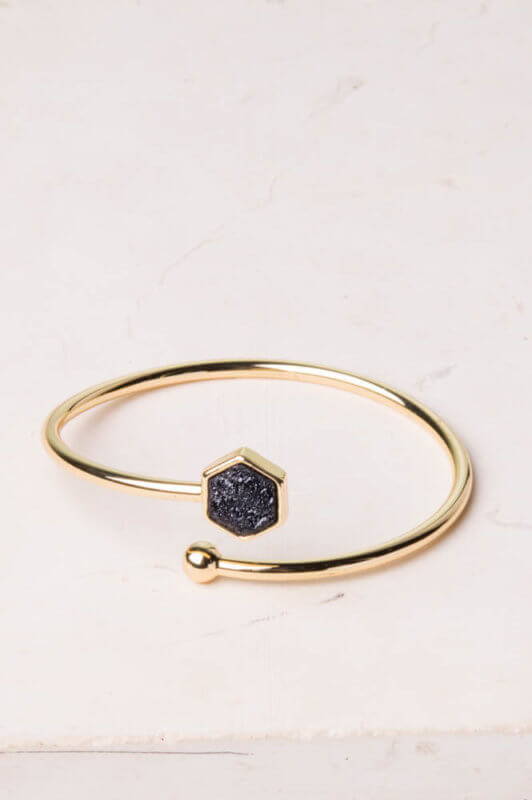 ---