Here at Starfish Project, you know we love to celebrate people. We often celebrate Jenny McGee, the Founder, and CEO of Starfish Project, for everything she does in the office to keep this impactful social enterprise running. Today we want to celebrate Jenny as the wonderful daughter of Shirley and the mom of her three kids. Like most moms out there, Jenny wears a lot of hats, and we are so excited to celebrate the wonderful mom and daughter she is this Mother's Day!
Q
What is one of your favorite memories of your mom/the woman who raised you? Why does this stand out to you?
A
One of my favorite things is that my mother always tried to expose me to the arts through concerts, and recitals. Even though we lived in a small town, she always created some kind of creative outlet for us by bringing home stuff for us to create with, like clay, paint, and such. Both my brother and I are doing creative things in our adult lives- I think my mom's influence impacted both of us.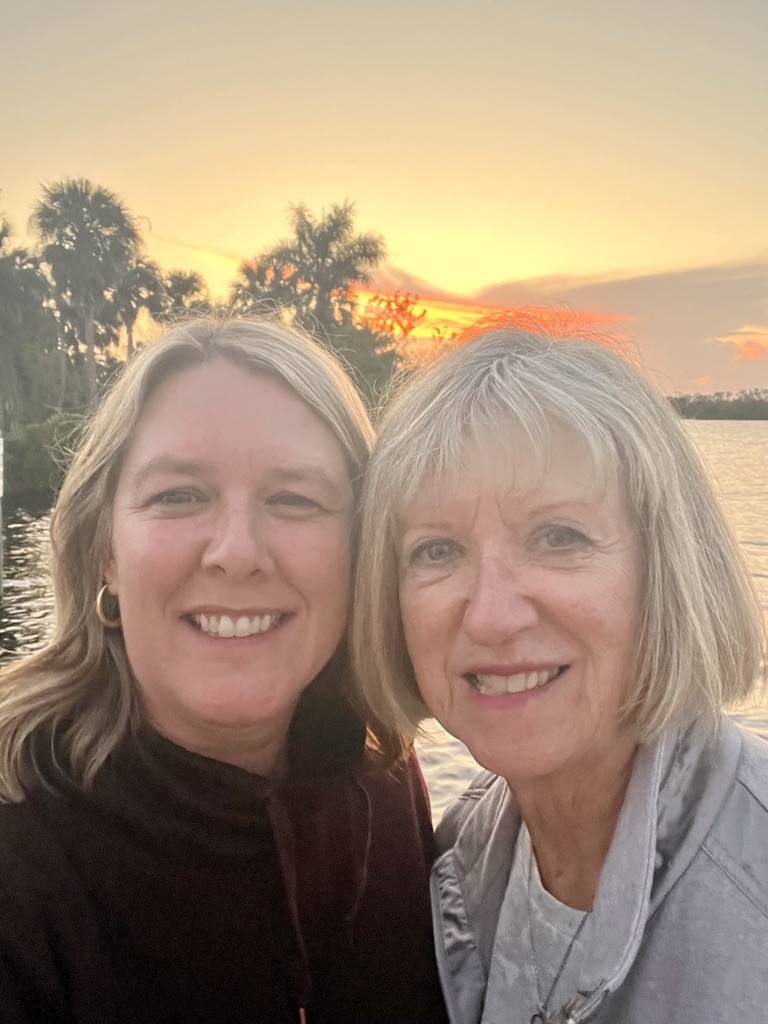 Q
Do you feel your mother's creative impact has inspired you in your work here at Starfish Project?
A
I always thought of my mom and my brother as the artists of the family, and I never saw that in myself. A few years into Starfish Project, someone called me a jewelry designer, and I said, I'm not a jewelry designer. She said, haven't you been designing jewelry for years now? Until that point, I hadn't realized that I, too, was creative and creating beautiful things. I think a lot of that was built into me by my mother.
Q
Tell us about your kids.
A
I have three children, two boys, and a girl.
My eldest, Eli, is on the autism spectrum. He is very kind, likable, and passionate about the things he loves. He likes 3D animation and making movies. He has more patience than anyone I know to sit and bring the vision he has in his mind to life frame by frame! Eli has taught me so much about honesty and accepting everyone we meet.
My second son, Enoch, is full of energy. He has a really soft heart, loves to have a good time, and is so funny. He is great at any sport he tries and is always willing to help those around him. I love how he can always rally his siblings and friends into a game or sport and often takes younger kids under his wing.
My daughter, Eva, is a deep thinker and has a strong justice value. She can go into any situation and make friends. Part of living abroad means she has spent a lot of her life meeting new people and saying goodbye to friends. I have seen her grow so strong through these experiences.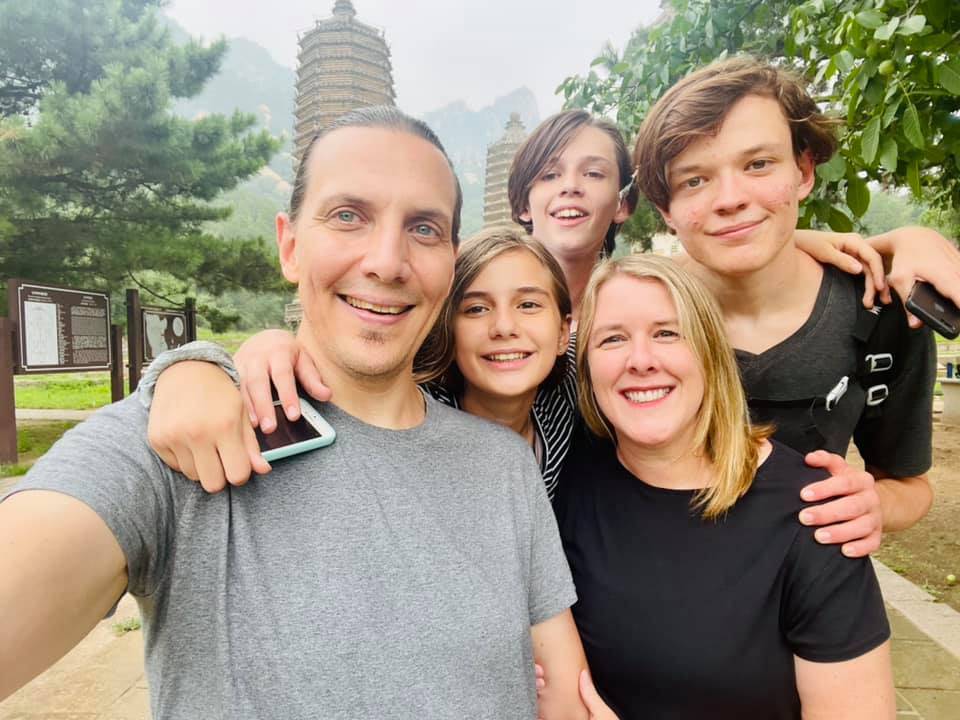 Q
Can you describe your experience of motherhood in 3 words?
A
Life-giving, Challenging, Ever-changing
Q
What's one piece of advice you would give your younger self before becoming a mom?
A
Don't be so hard on yourself! In my younger years, I'd often feel guilty when I was at work for not being with my kids, and guilty when I was at home for not working enough. Over the years, I've learned to be more kind to myself. I've also seen that my kids have the opportunity to spend a lot of time with their dad too. He and I really partner together to raise them, and I think this has been great for them. Now we both try to encourage each other a lot in our parenting because it is hard. I wish I had been easier on myself in my younger years.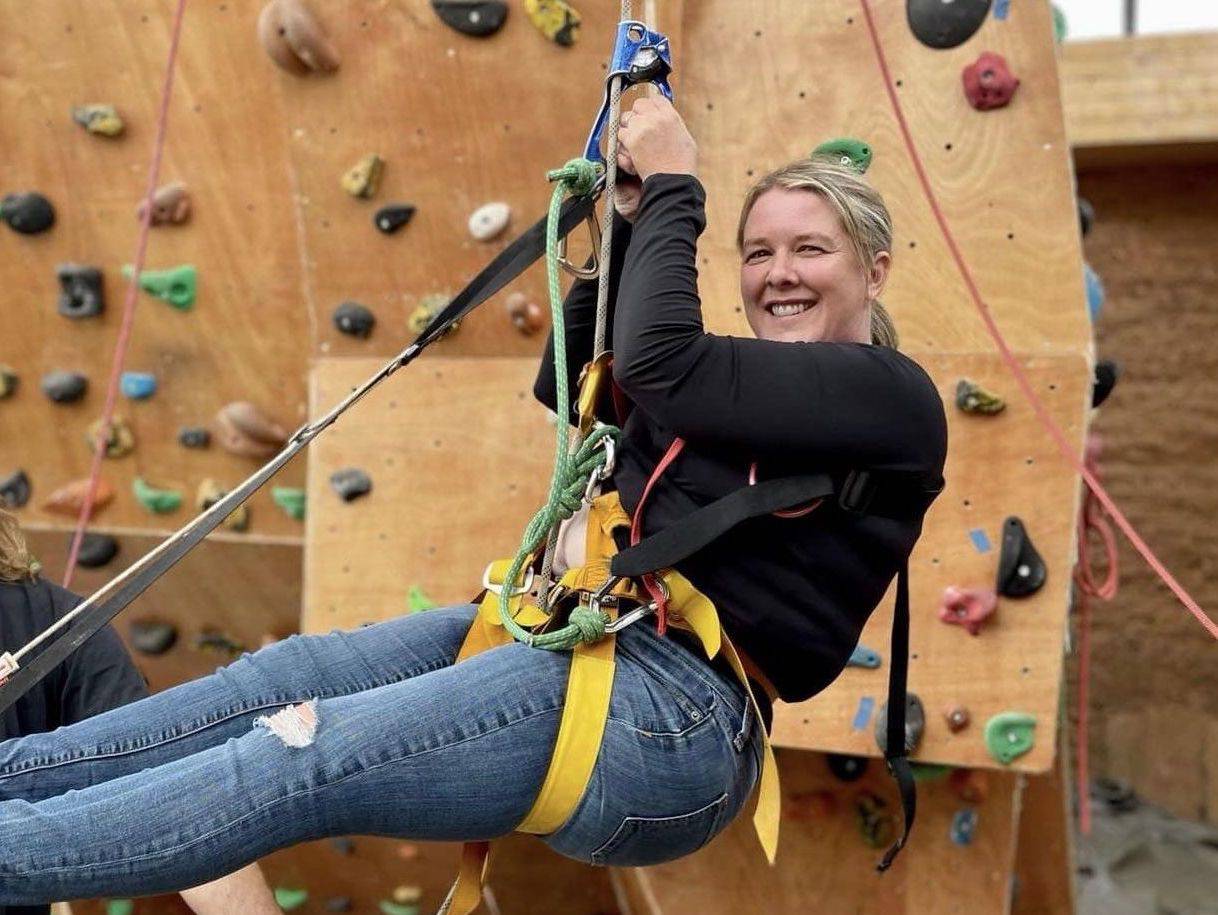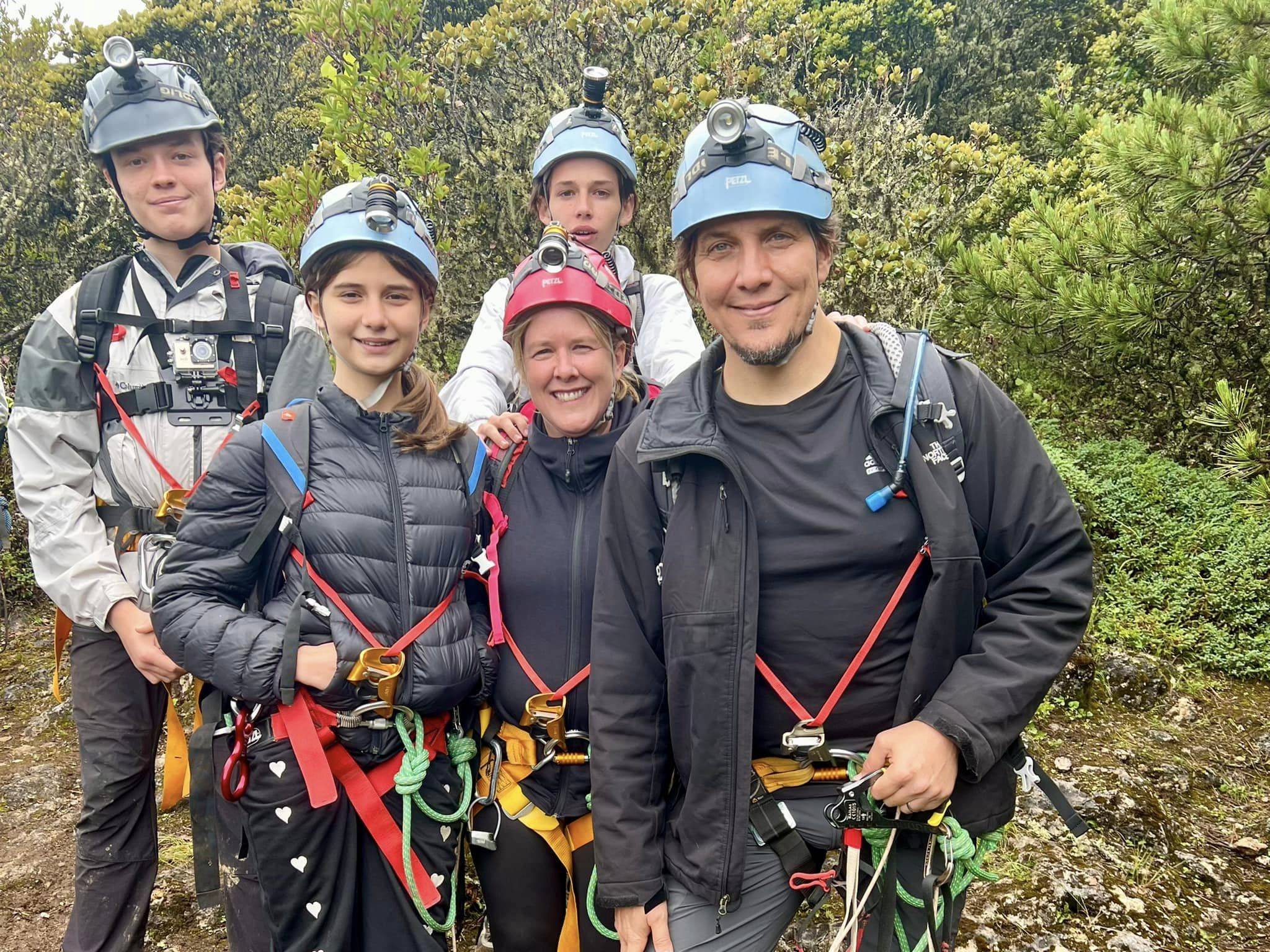 Q
What does your perfect Mother's Day look like?
A
I love new adventures! My perfect Mother's Day would be one where we are all doing something new and fun together. Preferably where no children are bickering with one another!
Q
What's your favorite Mother's Day Gift Set?
A
I love turquoise! I wear it all the time cause I love the color and the natural stone. So any of the Gift Sets with turquoise, like the Natural Turquoise Gift Set, the Always With You Gift Set (I love that it is inspired by Lulu and her cute daughter), and the Resilience Gift Set. Of course, when in doubt, a gift card is the best way to go– You treat whoever you are gifting to with jewelry and shopping!
---