In celebration of Mother's Day, we have invited our US Distribution Center to share stories of motherhood– their kiddos, moms, and the inspiring women who raised them. Today we are excited to introduce you to Amanda, mom, daughter, sister, friend, and wonderful Boutique Sales Administrator here at Starfish Project.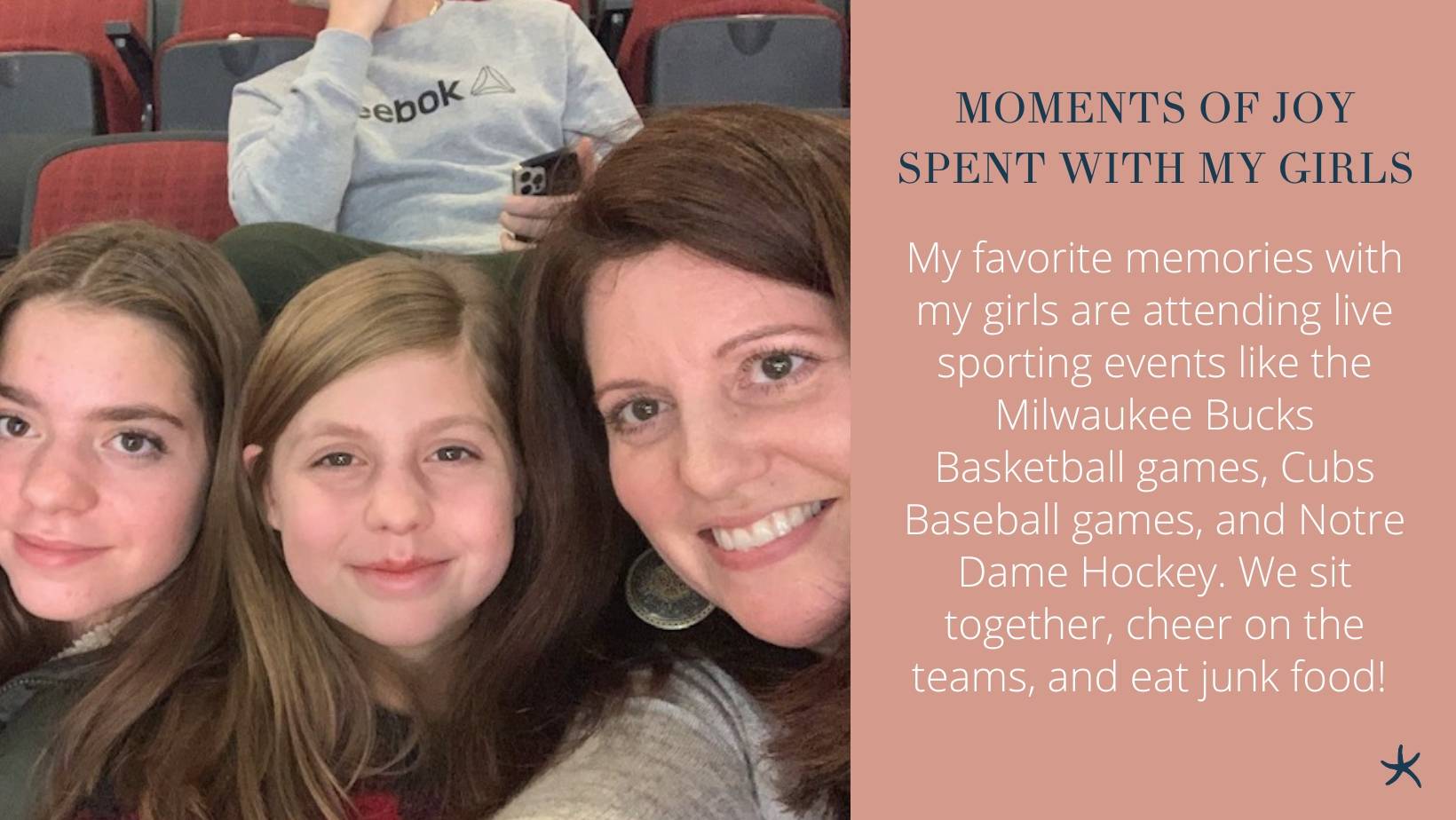 Q
What is one of your favorite memories of your mom/the woman who raised you?
A
My mom is super creative, and one Christmas, we were very low on funds. She sewed doll clothes, made my brother a horse to ride around on, and my dad designed a rubber band gun that my mom put together. We (my siblings and I) woke up that Christmas morning to what we thought was a mountain of presents! Each gift was lovingly made by my mom and her creative heart. I will forever treasure that memory of her creative display of affection.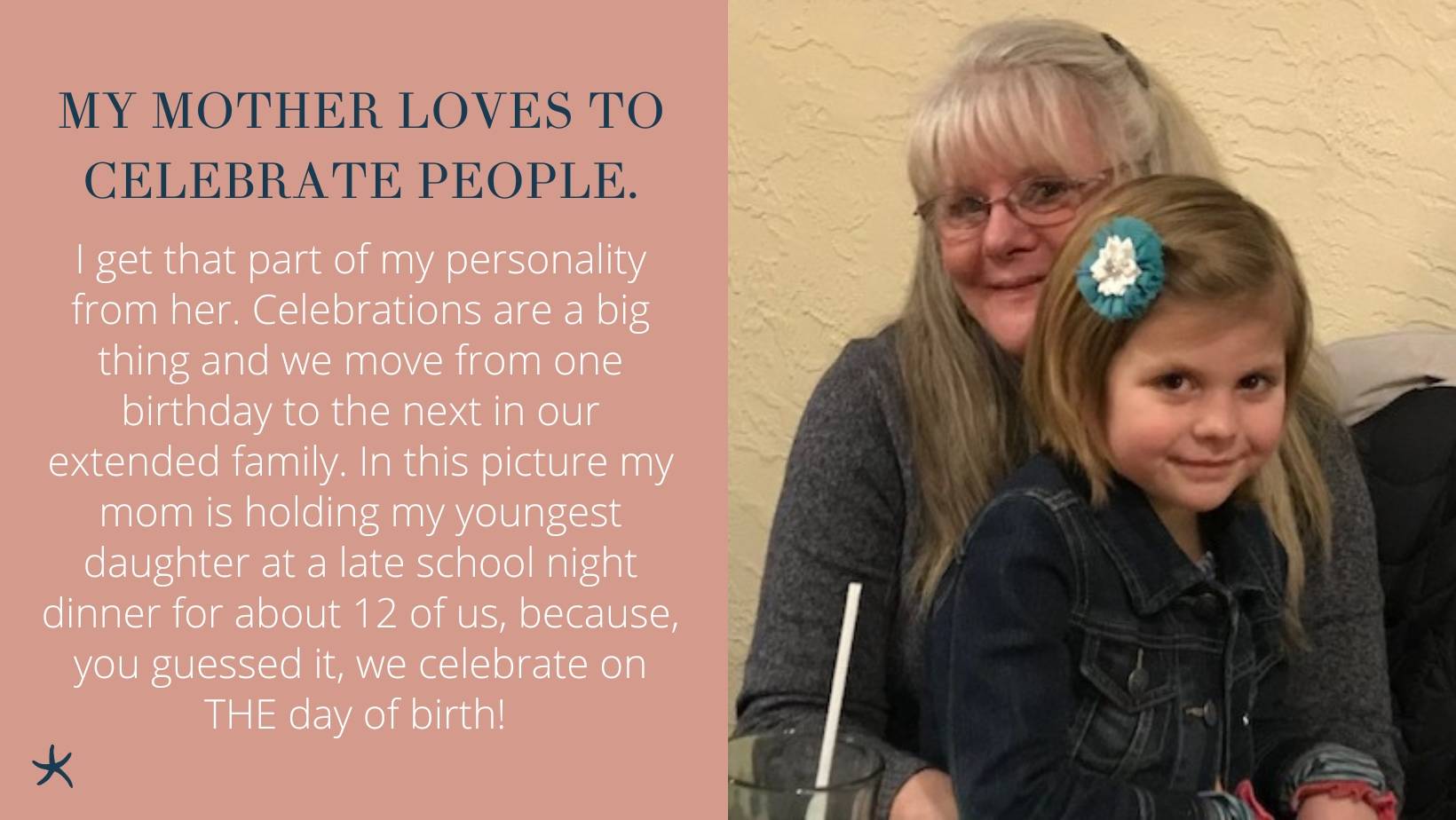 Q
Did your mom or any other woman in your life inspire you to do the work you do today with Starfish Project?
A
My mom always told me to do what makes my heart happy. I can agree– my work with Starfish Project makes me happy.
Q
How would you describe motherhood?
A
Labor of Love- from the time you bring your children into the world, you never stop laboring over and loving them!
Q
What's one piece of advice you would give your younger self before becoming a mom?
A
You will get through those sleepless nights (and your children are resilient).
Delight your mom and the inspirational women around you this Mother's Day with gifts that make an impact! Each set is created and paired by the inspiring moms here at Starfish Project with your loved ones in mind. You know her best– choose the gift set to make her sparkle with delight!
---