Photographs are what bring our jewelry to life!! We have come such a long way since Starfish Project started, and a lot of that is because of our wonderful media team! They put so much time and thought into the photos of jewelry you see on the Starfish Project website. Here are a few behind the scenes shots of what it takes to create the beautiful photos of the jewelry you see on the Starfish Project website!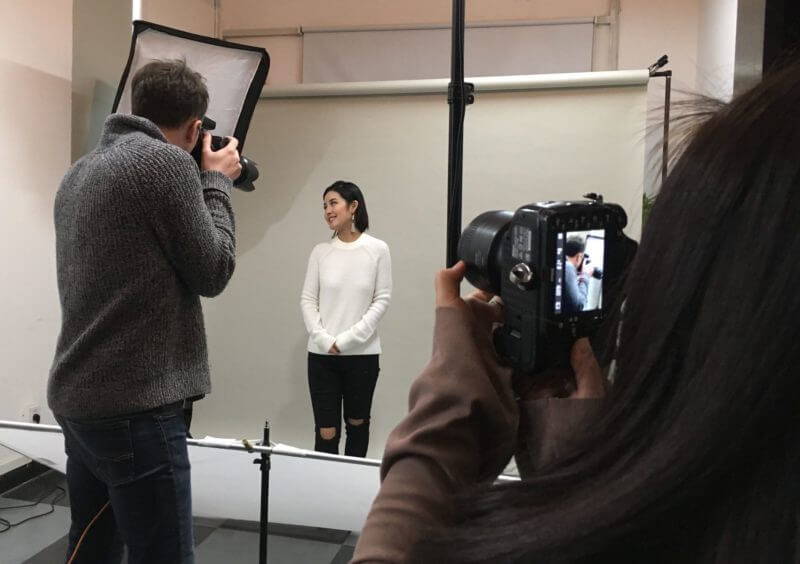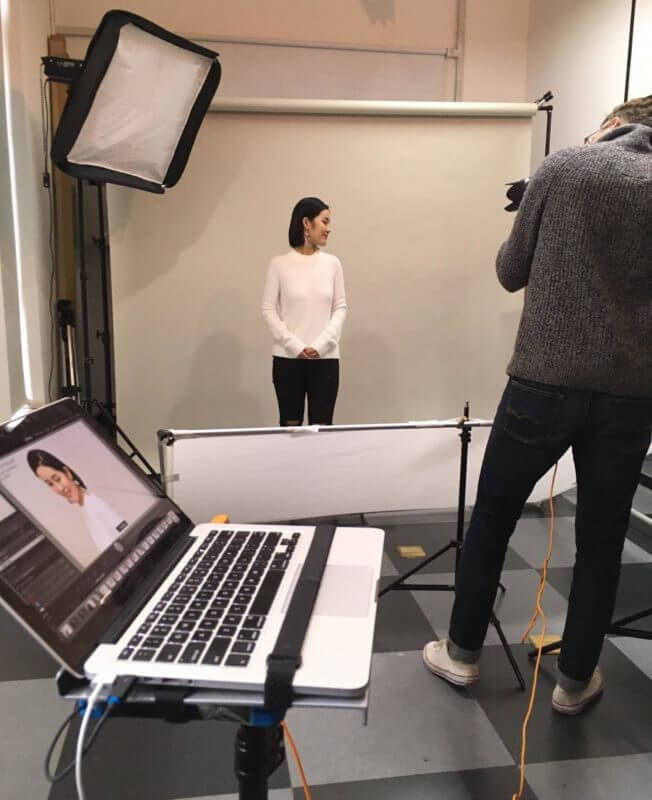 And the beautiful finished product!!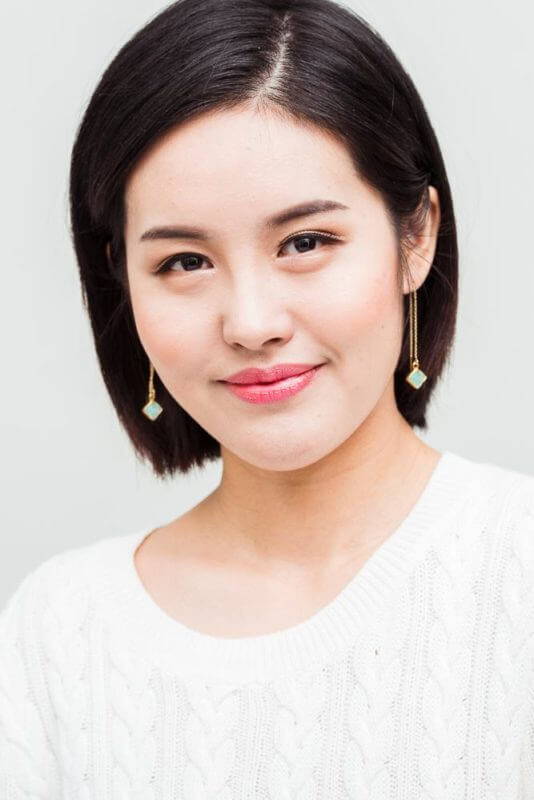 This is Luke! He is a professional photographer based in Toronto, and is also Starfish Project's product photographer. He has taught women at Starfish Project not only how to take pictures, but also how to edit, upload, and photoshop. Luke has contributed so much wisdom and guidance to women at Starfish Project eager to learn about photography, and has helped produce incredibly beautiful product photographs for the website!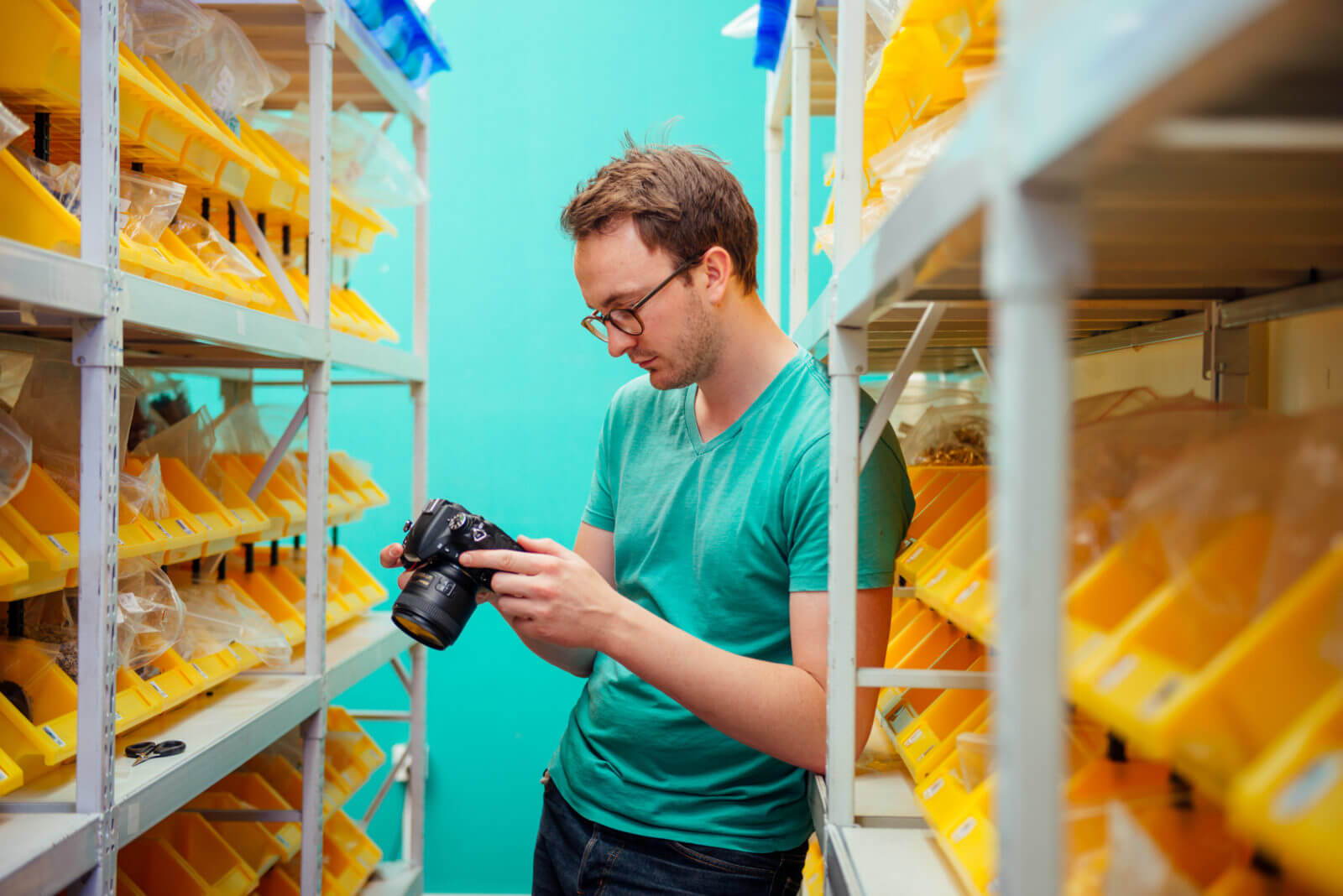 This is June! She is the sourcing assistant and product photographer for Starfish Project. She has learned everything she knows about product photography from our photographer Luke Cleland. June takes nearly all of the product photos that are posted on our website or sent to our customers. She is being mentored by Luke, and her photographs are being used in our marketing materials.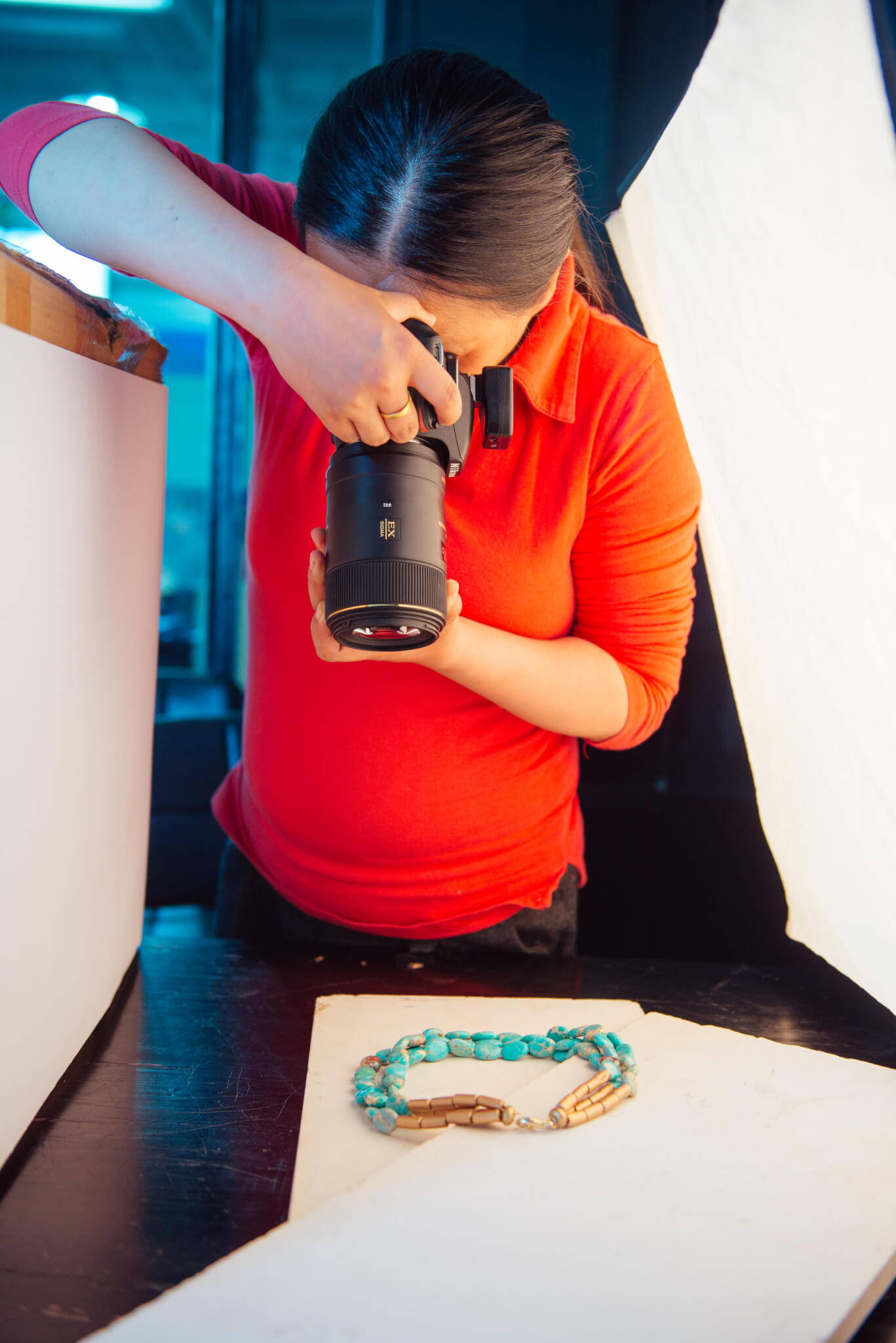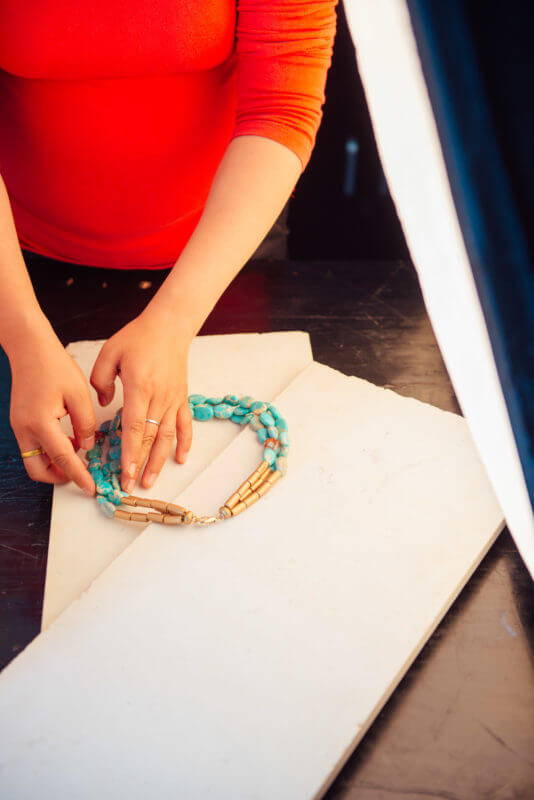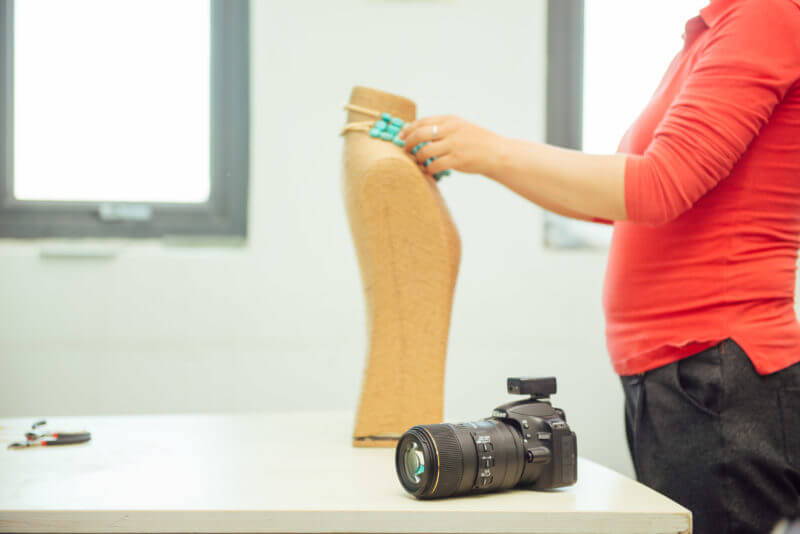 This is Bai! She is constantly learning new skills from Luke and June about photography and photoshop. She has helped contribute beautiful product photos for Starfish Project as well!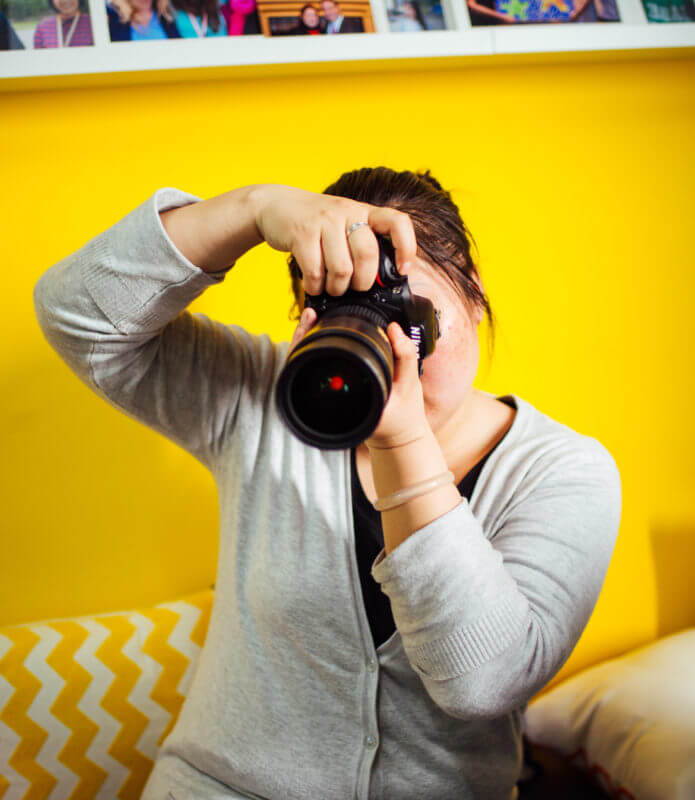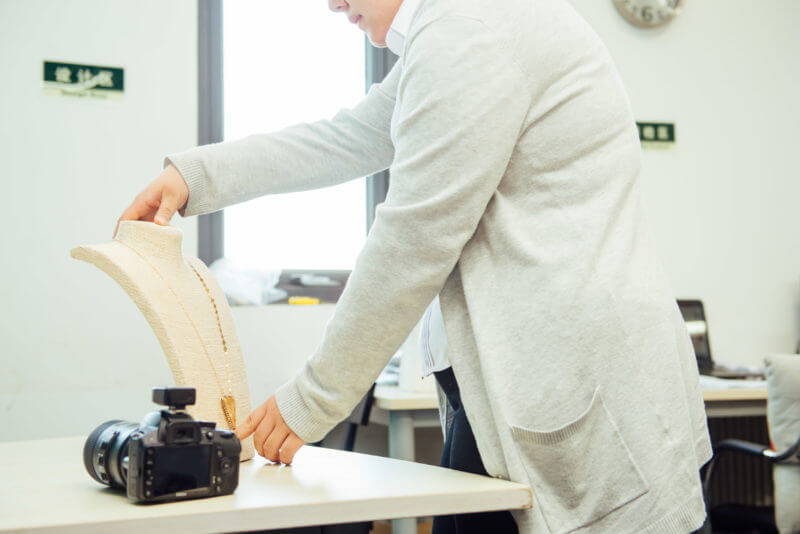 And the beautiful finished product!!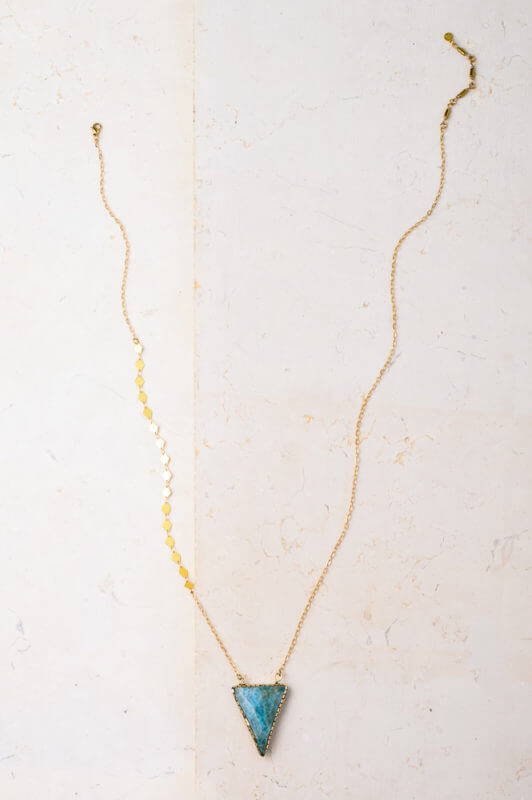 With your support, exploited women are experiencing freedom. Thank you for being a part of the Starfish Project family, and for helping these women write new stories of hope!
---