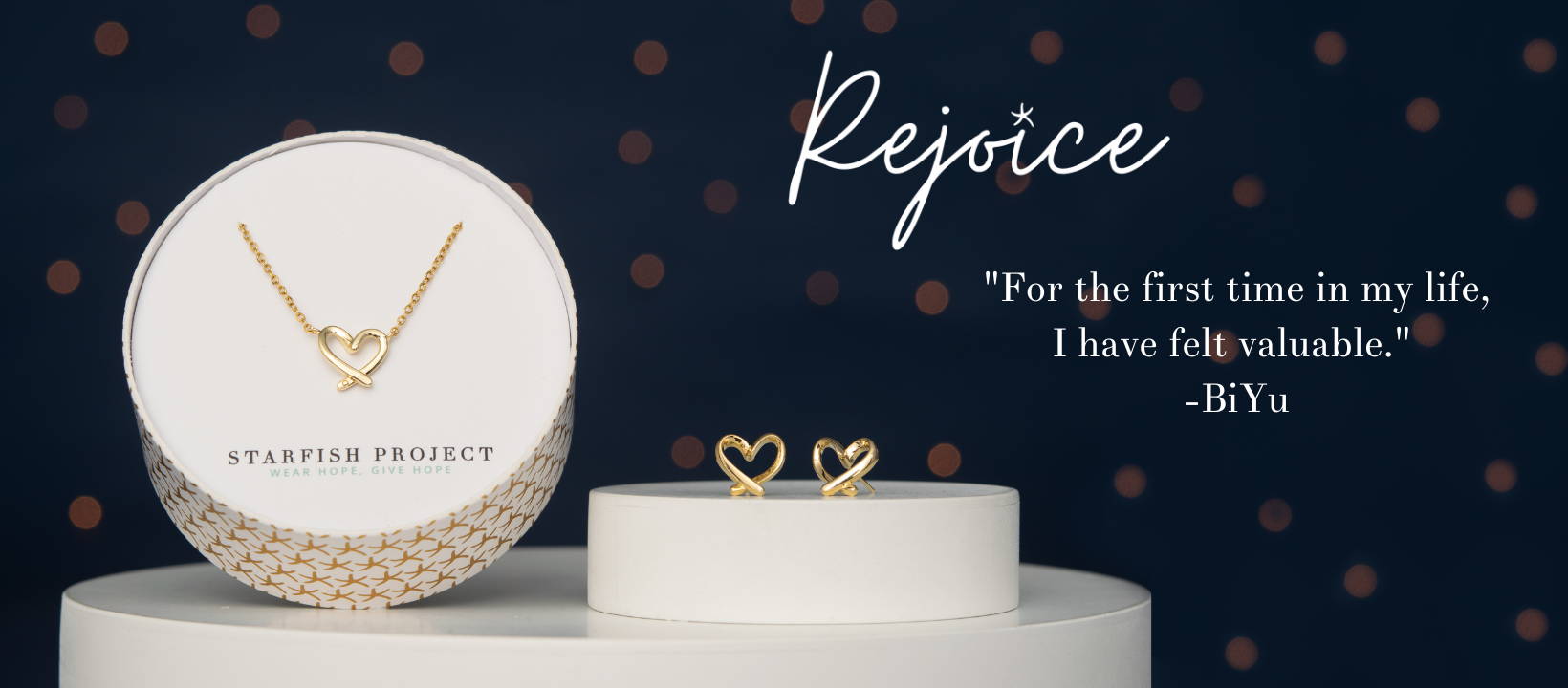 Together, in the past 18 months, we have helped 27 new women escape the brothels and begin a new life of freedom at Starfish Project! Each of these brave new 27 women has been an integral part of creating our holiday collection, and that, we know you'll agree, is something to Rejoice about!
Your holiday shopping has a huge impact!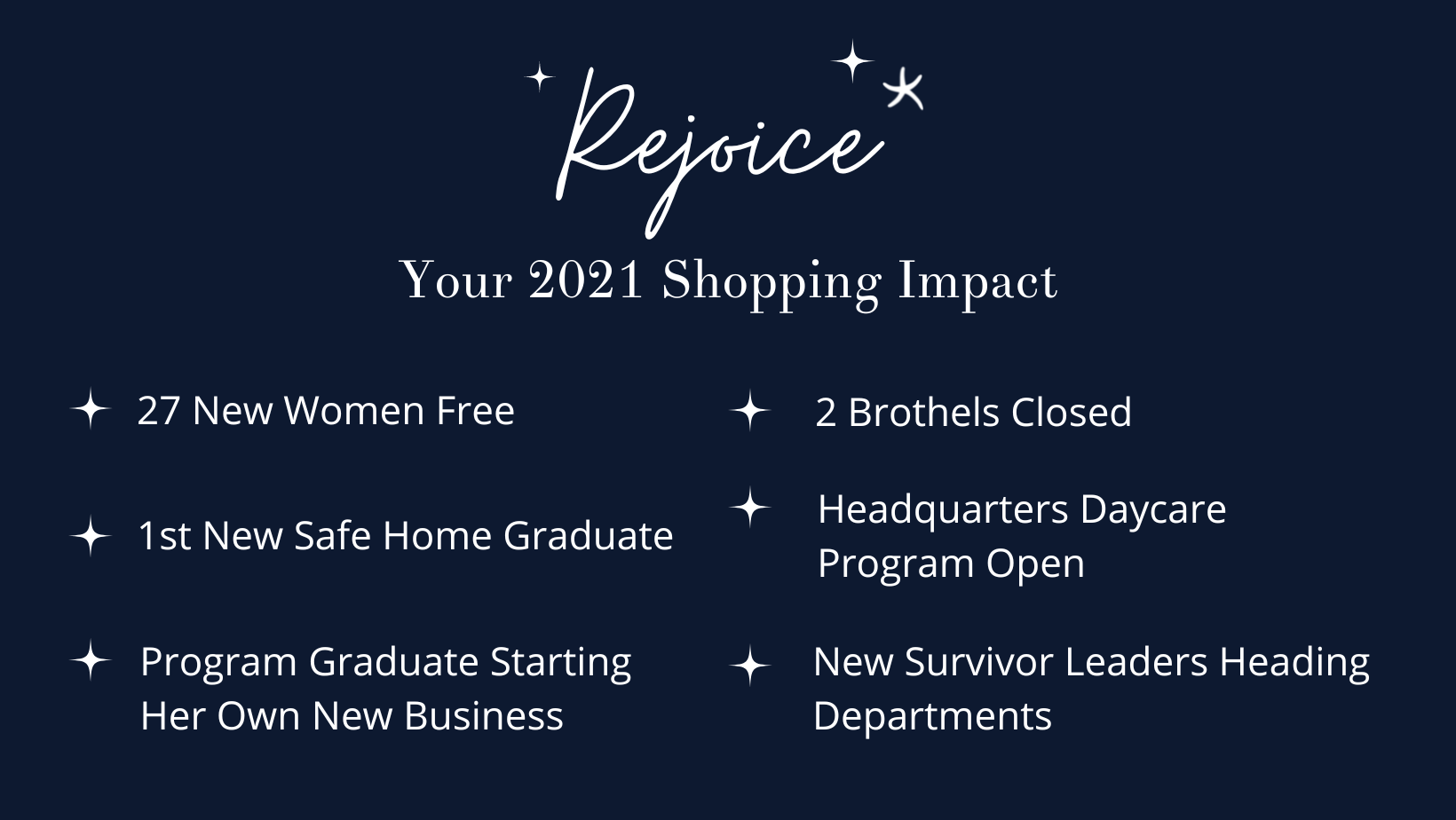 Rejoice in knowing that from sourcing raw materials to pairing gift sets, from creating your jewelry to photographing everything on our website, your holiday purchases are giving survivors of human trafficking and exploitation every opportunity to establish sustainable lives of freedom and develop life-changing careers! That can be the power of your holiday gifting.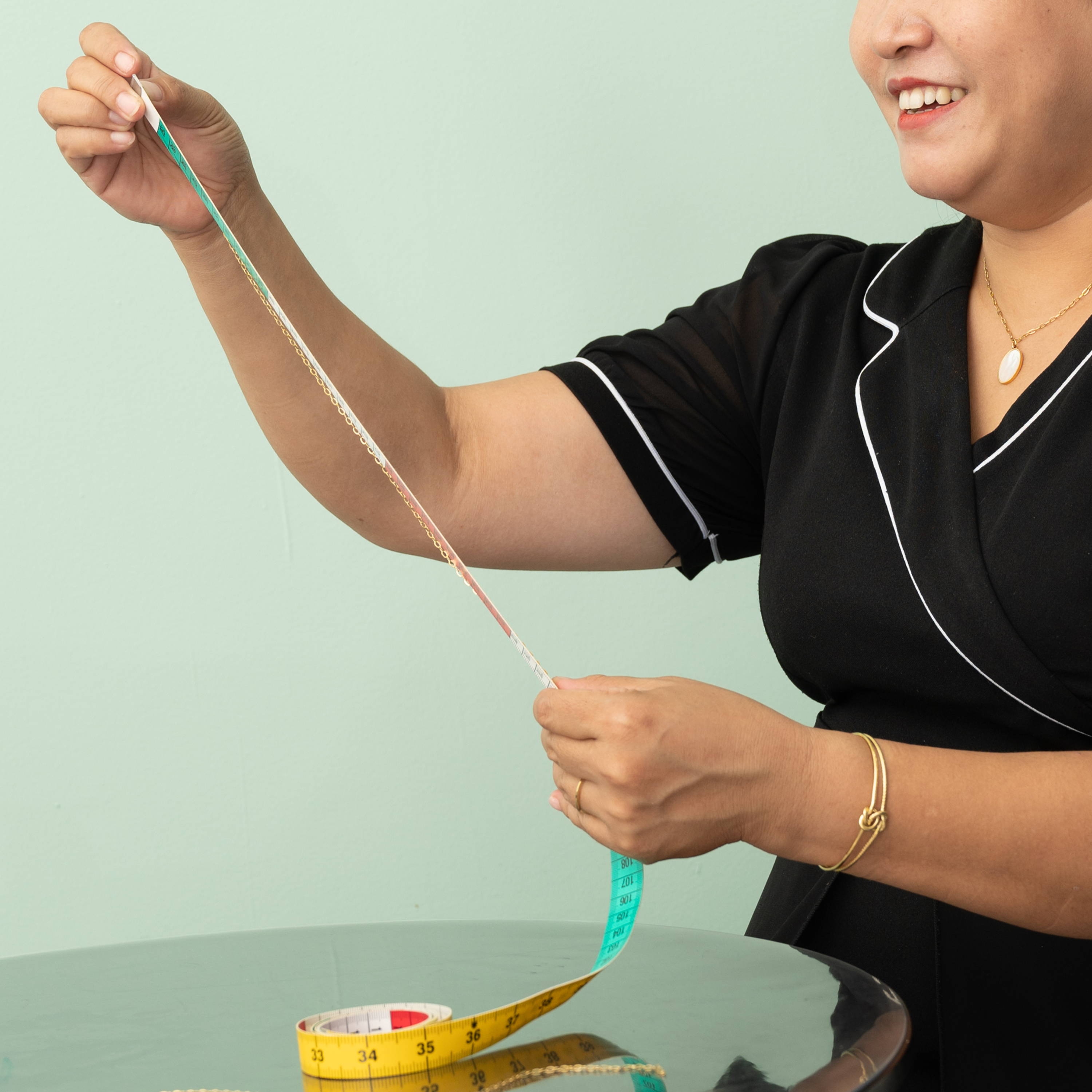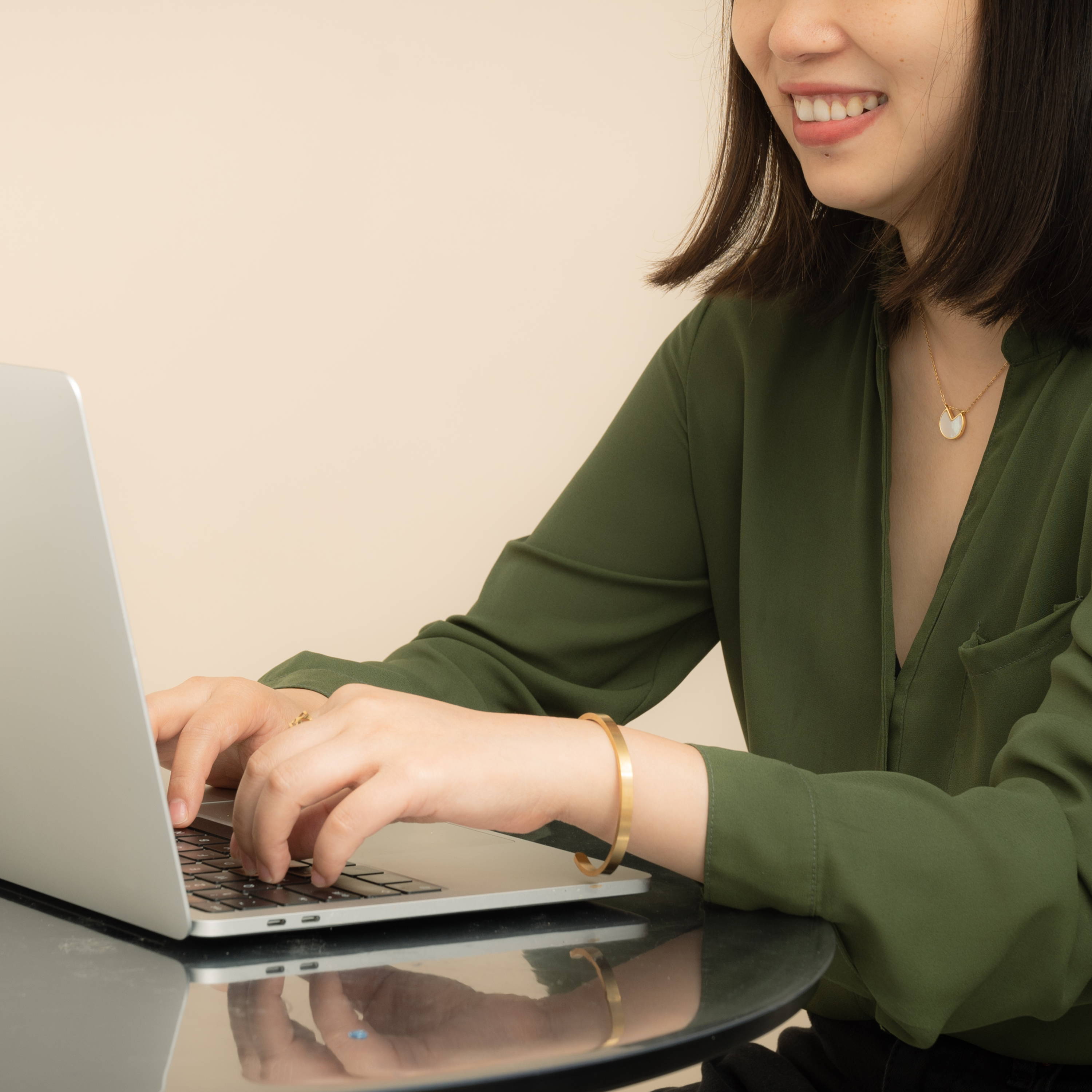 As you holiday shop this year–shop with purpose, shop with impact here at Starfish Project and Rejoice in the life-transforming effect of your holiday shopping!
---