One of the most exciting things in our Goshen office is when boxes of jewelry arrive from Asia. This week, we got a HUGE delivery of jewelry being restocked before the holidays! Every box and every piece of jewelry means women are living in freedom from exploitation.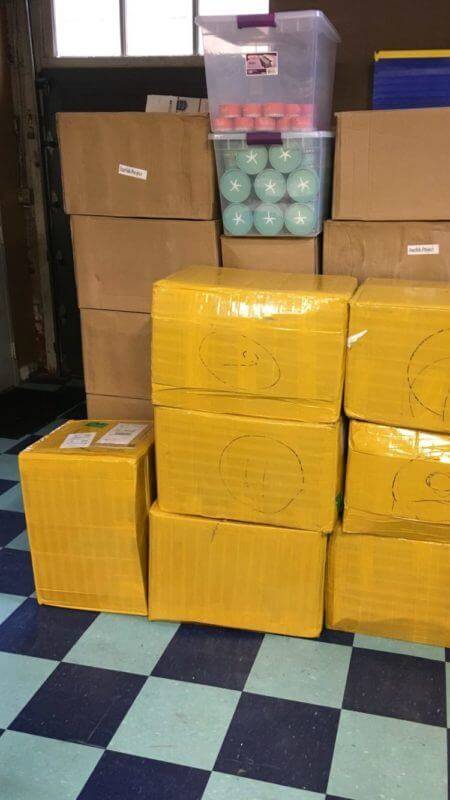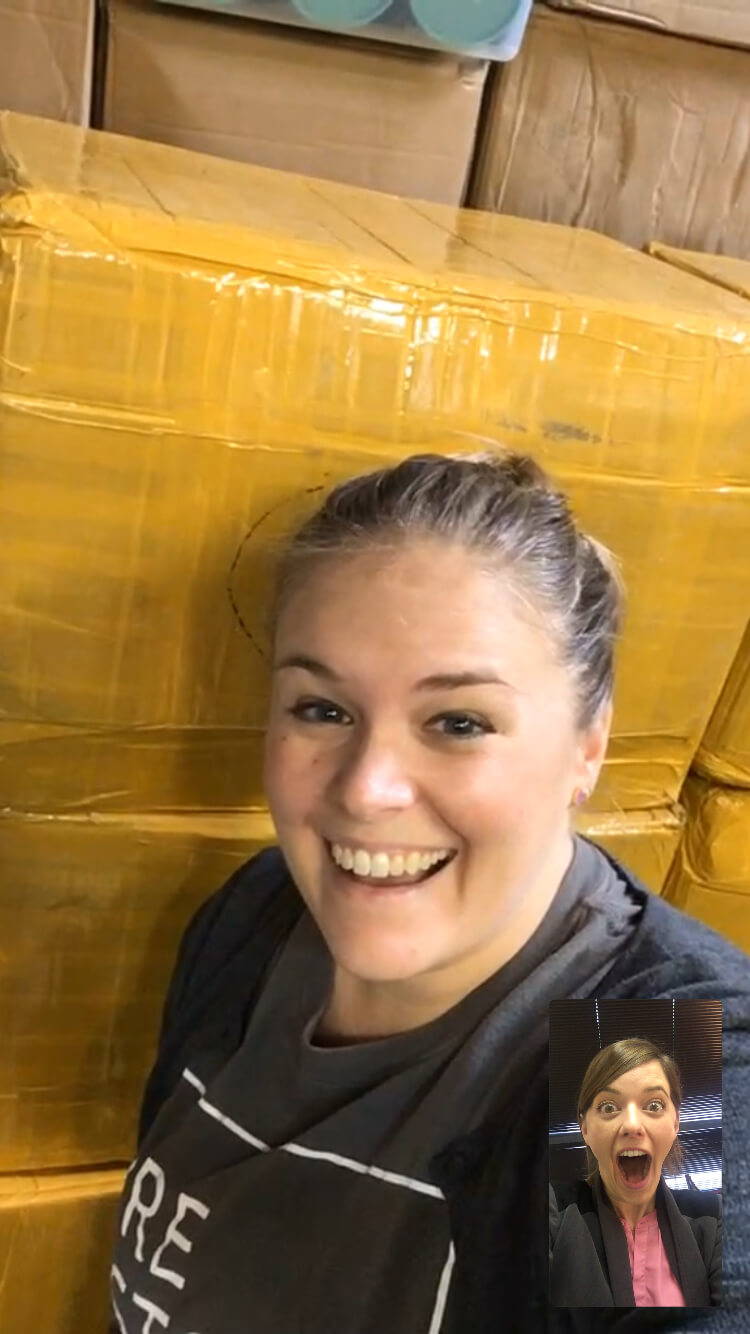 When the boxes arrive, our Office Manager Stefanie and our volunteer team unpack all the boxes. They put the boxes in neatly organized bins, get the pieces ready to ship, and update inventory numbers online. This is what the boxes look like when they arrive, and that's Stefanie Facetiming Virginia to show her the boxes arrived!
Getting new jewelry from Asia is so exciting because the women have worked so hard to source, assemble, and package all of the jewelry. These boxes represent the amazing progress they've made on their journey to establishing independence.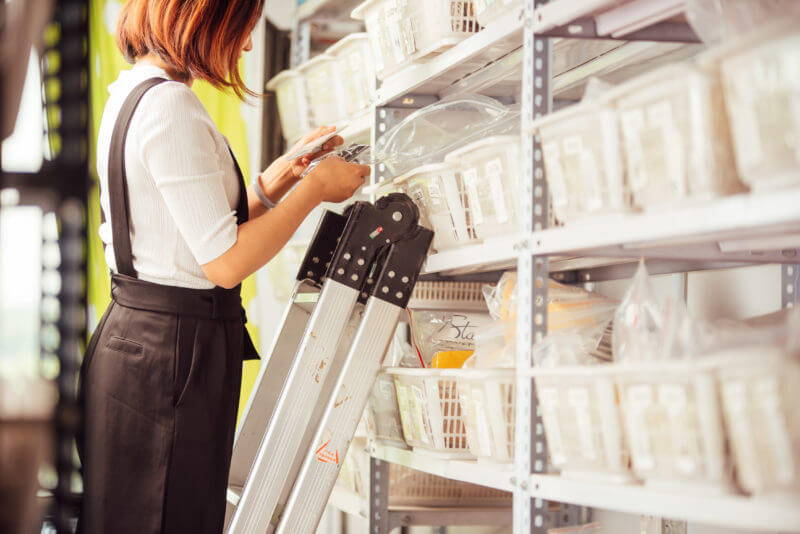 Every piece of jewelry represents employment for an exploited woman. We get to see them transform their lives while they're employed at Starfish Project. These shipments represent hope and transformed lives.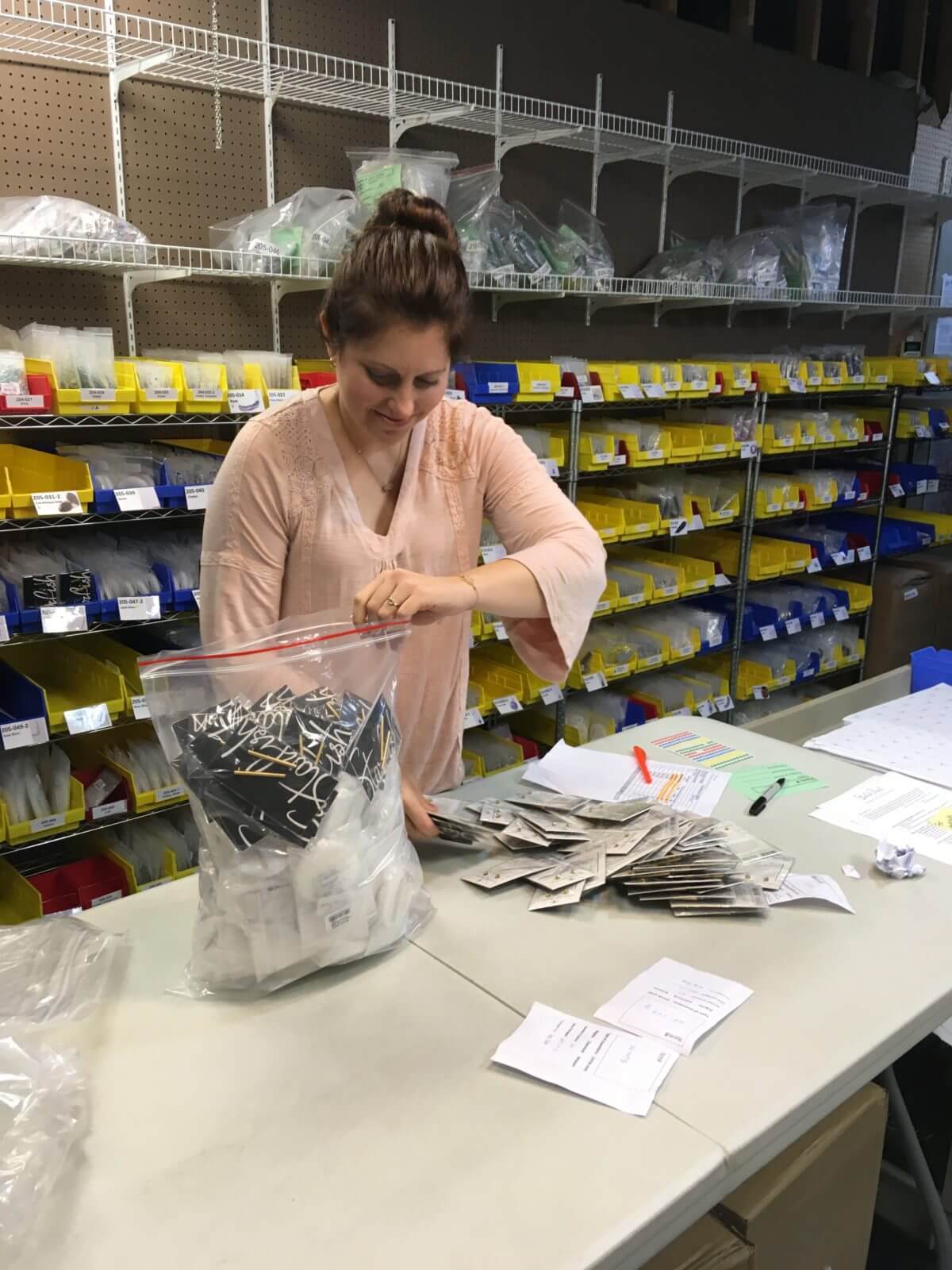 With every purchase from Starfish Project, you are helping exploited women experience freedom, establish independence, and develop careers. Whenever you wear our jewelry and share our story, you become part of a woman's Story of Hope.
Here are a few of our favorite items that just came back in stock in this shipment!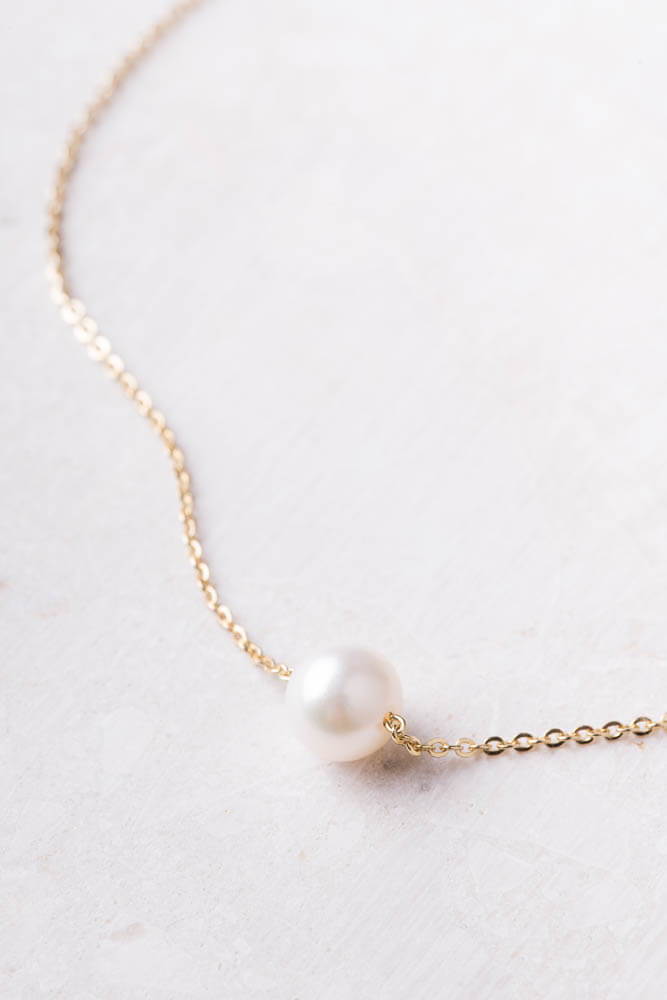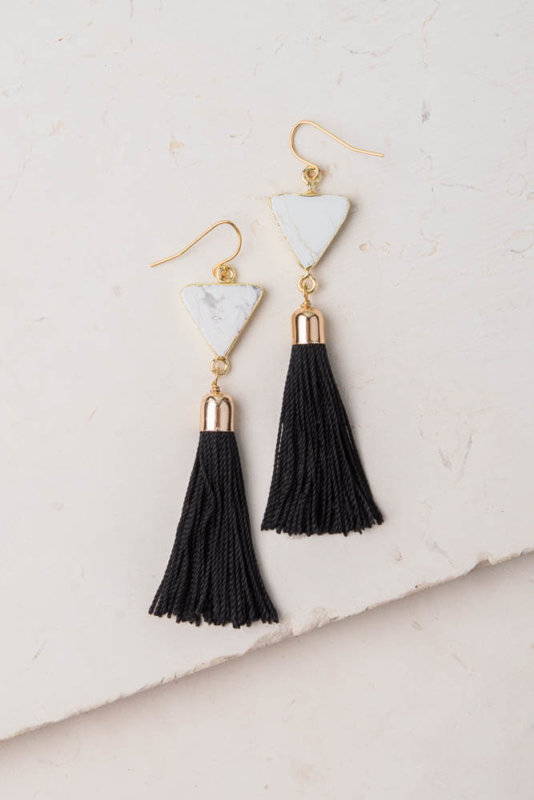 ---