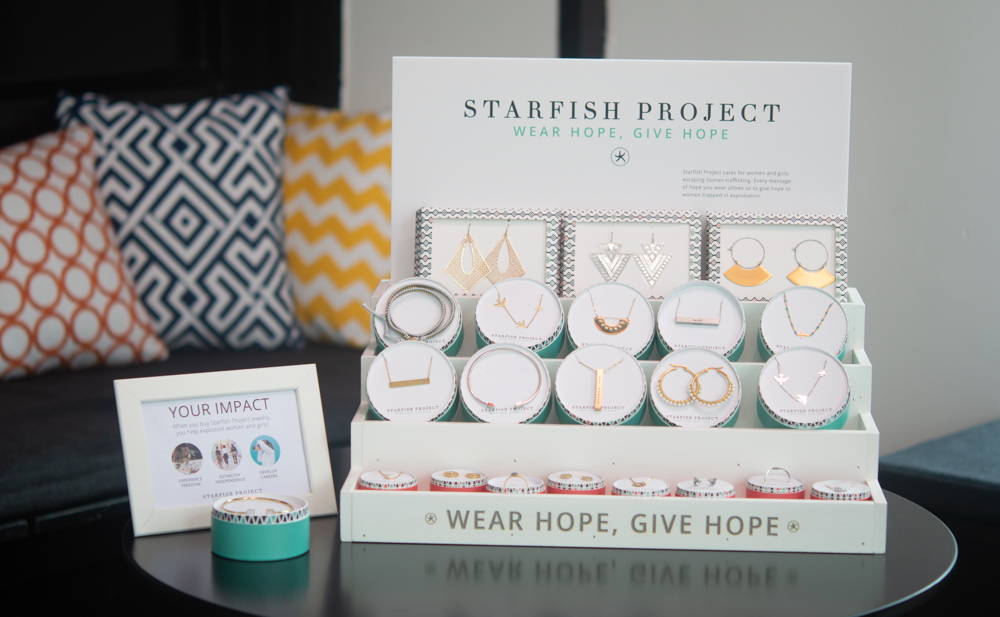 As we mark Fair Trade Month, we celebrate the amazing family of small and medium sized businesses bringing hope to every corner of the US, and beyond!

Have you ever seen Starfish Project products in your favorite local store? You might have! We are so blessed to have the support of hundreds of small and medium-sized businesses selling our jewelry. From Goshen, Indiana, to Hawaii, and even Australia, store owners, ethical brands and fellow social enterprises help connect us with thousands of people every day. We have never been more thankful for them than this year!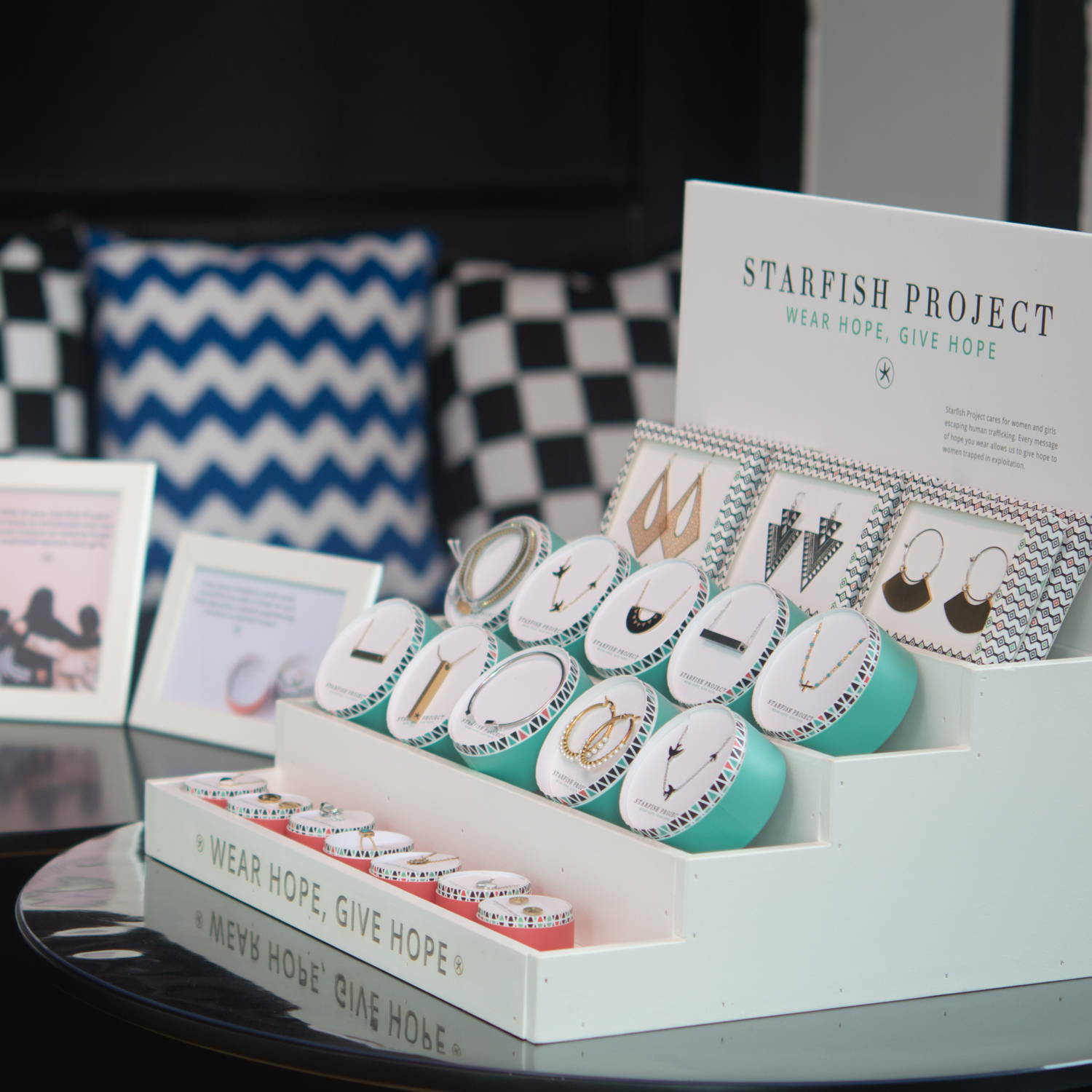 Their Starfish Project sales make a huge impact in achieving our social mission. Just like yours, their orders are sourced, made, prepared, photographed, and shipped by incredible survivor leaders who are developing new careers at Starfish Project. It is with their support that we see new women and girls experience freedom from trafficking, exploitation, and brothels every year.
One of our inspiring Retail Partners who really understands this amazing impact, is Moi Moi Market. They are based in Hawaii, yet are supporting ethical brands like ours from all over the world!
"Moi Moi is proud to collaborate with these incredible brands... here in Hawaii and all over the world. With the power of your dollar... we can connect people to empower change!" - Kelsey, Moi Moi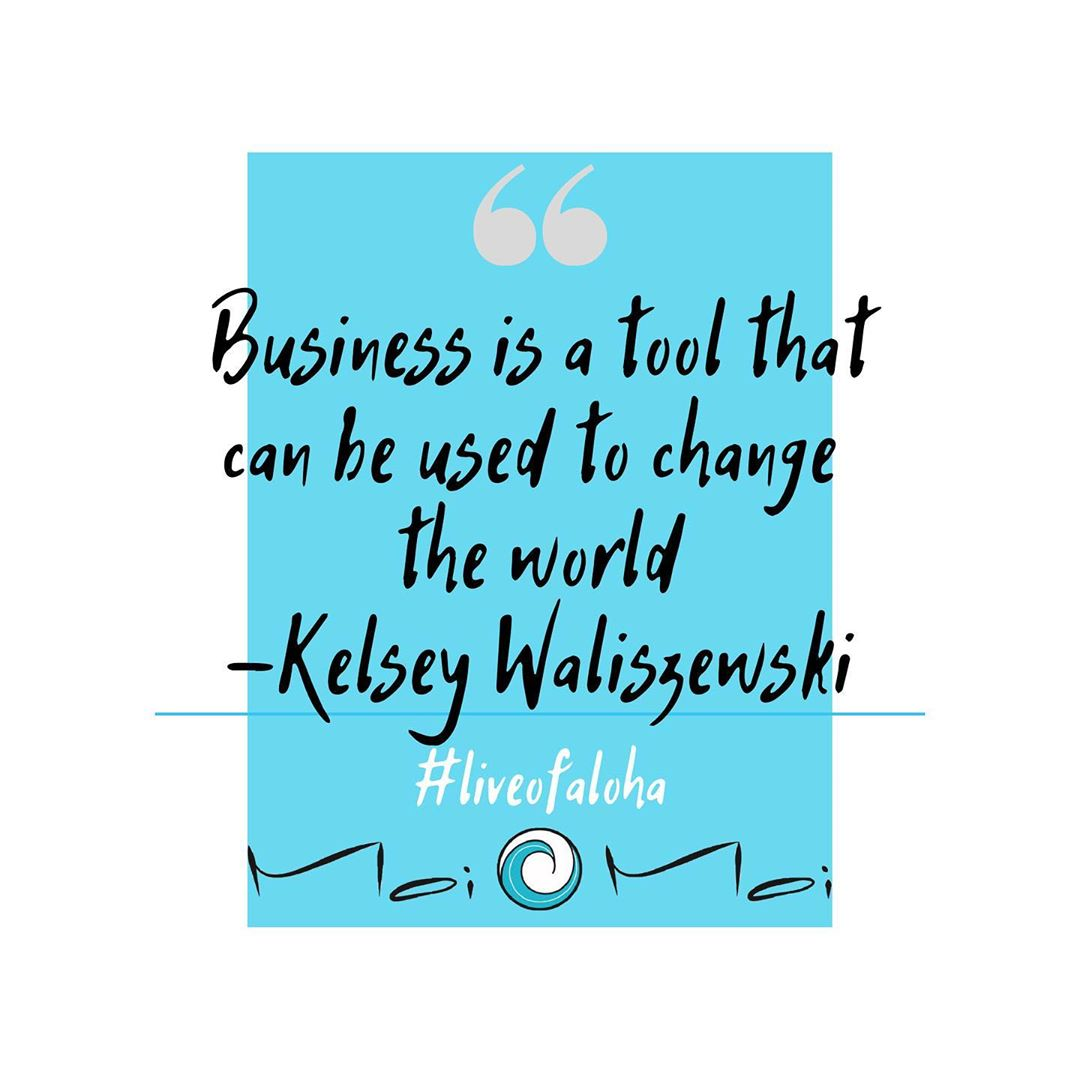 We are proud that Starfish Project jewelry will feature in Moi Moi's new Collaboration Box, filled with ethical and social impact products. Our Retail Partners are not just ordinary businesses, they are always going further and finding new ways to bring you closer to the impact you want to make with your purchase. Moi Moi's boxes bring together charming and unique ethical products from all around the world to do just that!
In this difficult year for businesses all over the United States, we are so thankful for this family of Retail Partners, who have continued to fearlessly raise awareness for issues we care about, like human trafficking. We are proud to work as members of the Fairtrade Federation, where we learn, grow and gain mutual support with over 300 American Fair Trade businesses.
As we move towards the end of the year, some of these Retail Partners will be hoping to make it through a very difficult 2020. However, we believe in their impact, and we believe in the impact of your Starfish Project purchases - when they succeed, we grow, and more women experience freedom!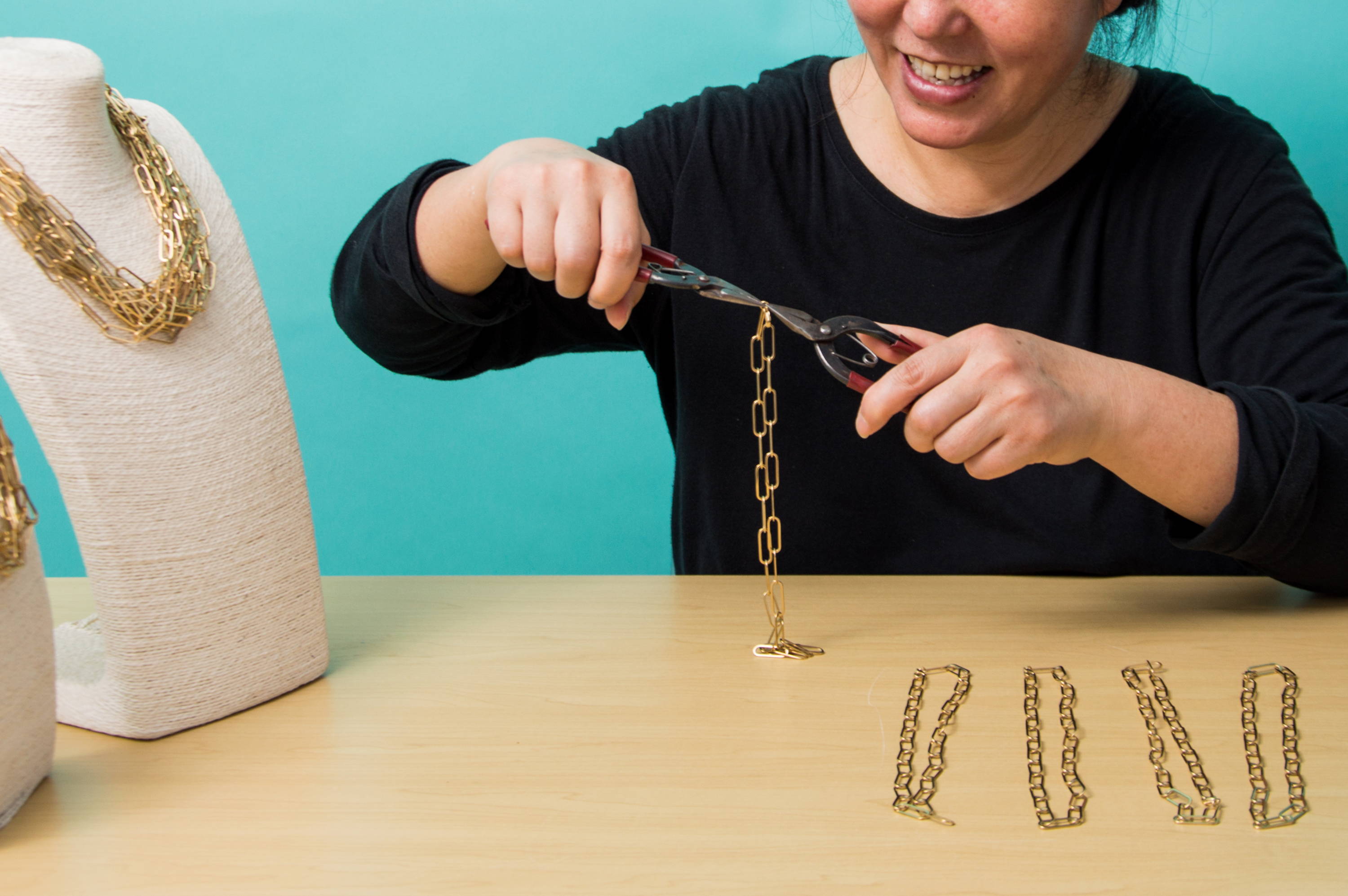 Do you know a store or online business where you would like to see Starfish Jewelry?
Ask them to sign up here at wholesale.starfishproject.com
Or contact retailpartners@starfishproject.com
---