Song Song's New Year Reflection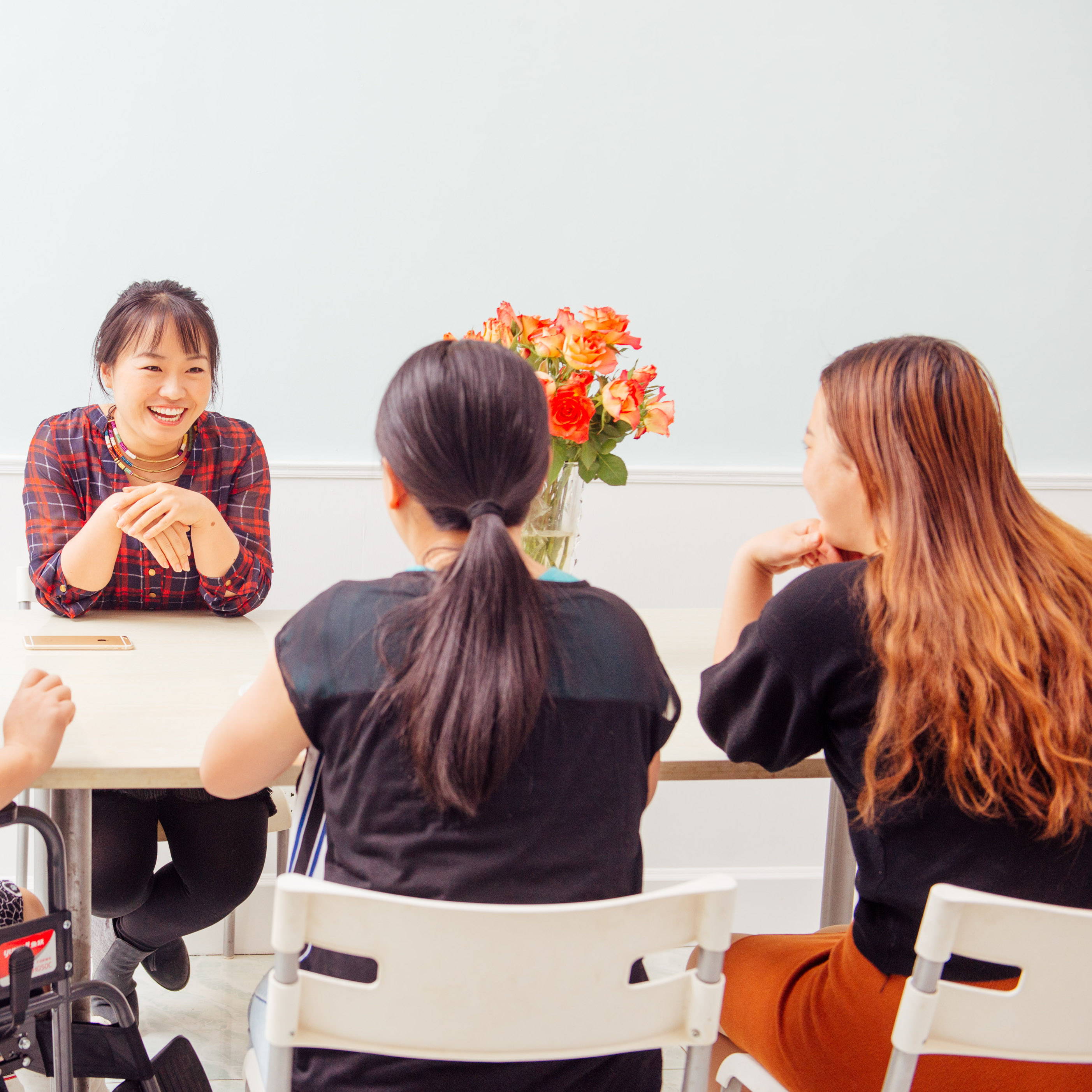 Every Friday here at Starfish Project HQ, we come together for a time of sharing, laughing, and celebrating. Imagine team building with a sprinkling of impromptu karaoke and happy tear-inducing stories. We love the Friday meeting!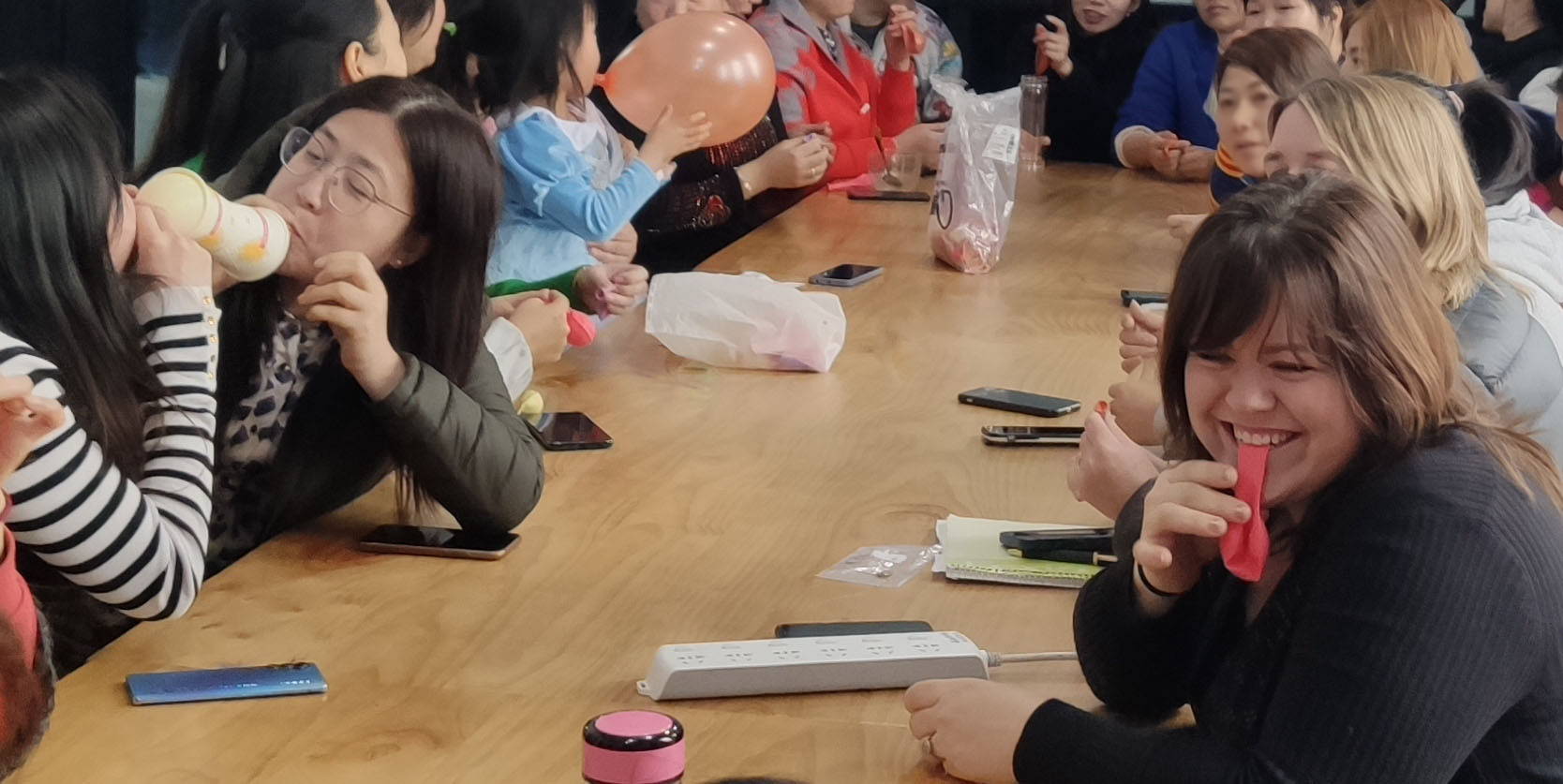 This Friday, we shared the question, "What changes have you experienced in the last year that have surprised you?" Song Song reflected on her year as the whole room beamed with joy and cried at the incredible story of transformation shared.
Song Song, shared, "Before I joined Starfish Project, I was afraid of everyone– I couldn't look people in the eye, and I would avoid everyone on the street. After just a year at Starfish Project, I have found a safe community, and now I have confidence because I know I am not alone. I used to think life had no purpose. I didn't think there was any happiness to be found. Now, I have discovered life has joy and purpose."
This Human Trafficking Prevention Month, we want to remind you that you, our Starfish Project family, are in this fight for freedom! When you purchase from Starfish Project, you are directly fighting against the roots of exploitation. You are standing with survivors and against human trafficking! Thank you for restoring hope with us to help each woman know she is beautiful, capable, valued, and has worth – that is a life transformed. That is Song Song's story.
---