Stud Earrings from Starfish Project
This year, we have added so many fun stud earrings to our collection. These studs are equal to the cost of providing one week of room and board at the Starfish Project shelter for an exploited woman. We keep running out of stock because you all love them so much! Every purchase of these studs helps exploited women experience freedom.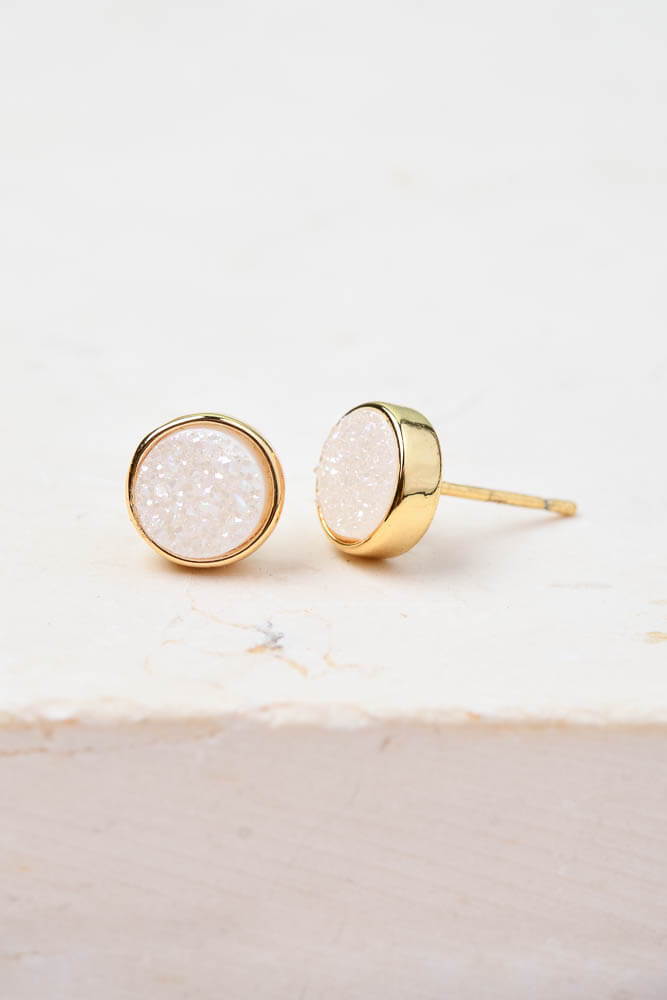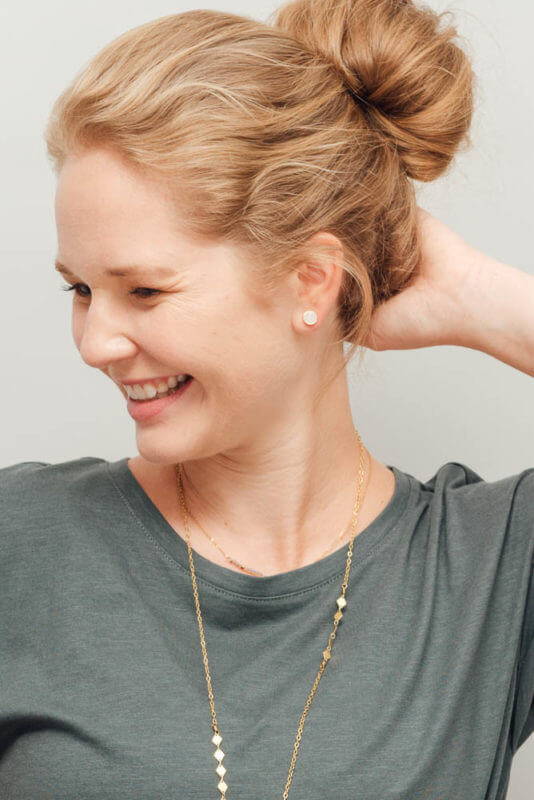 Because of your jewelry purchases, women get to experience freedom. When a woman leaves a brothel, she typically has a grocery sack with all of her possessions. They work and live in the brothel, so if they want to leave, they have no where to go. Starfish Project opened our shelter so women can have a safe place to live when they leave the red light district.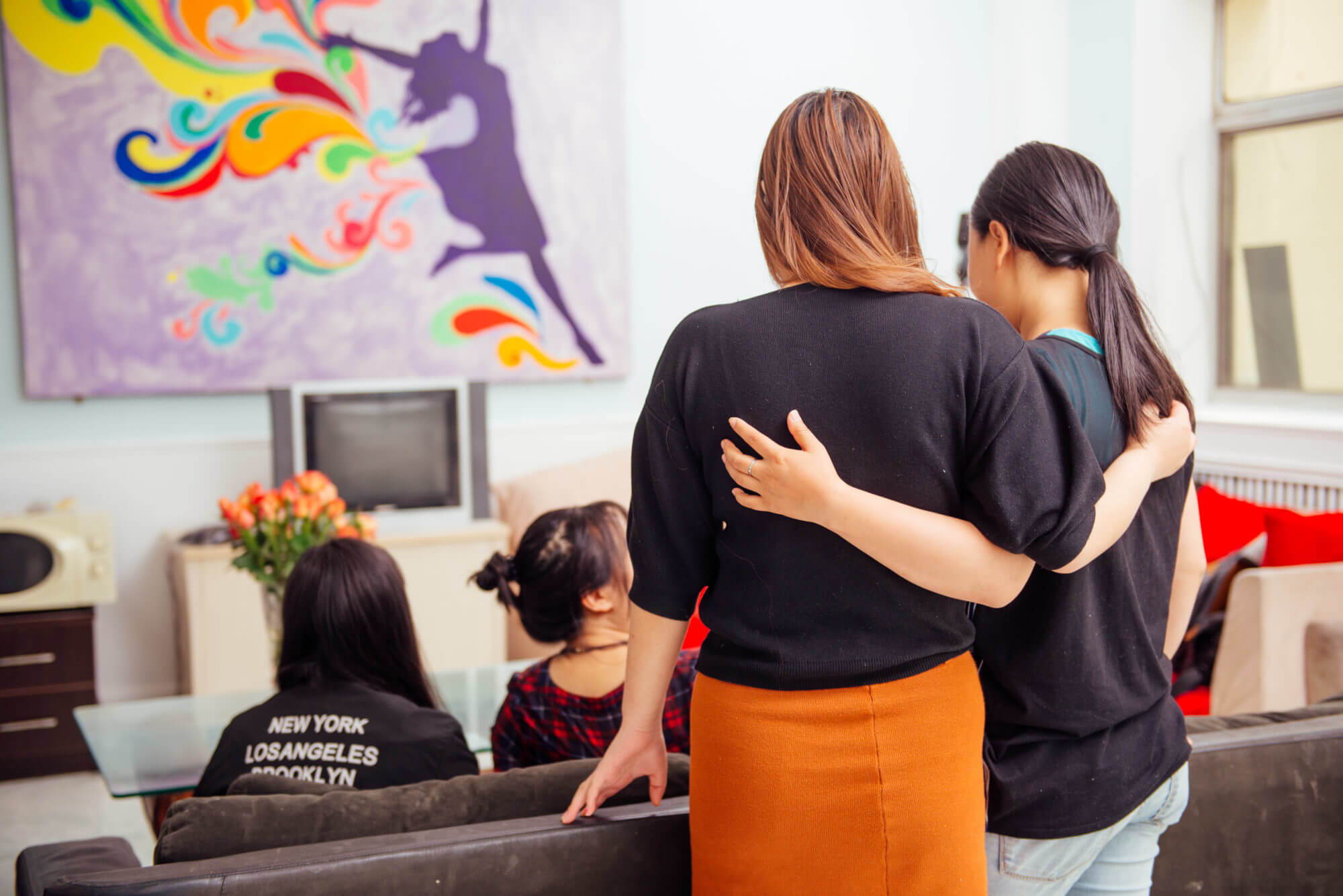 The Independence Stud Set includes two pairs of rhinestone studs in one set! Everyday that you wear them, you are supporting women as they establish independence for the first time.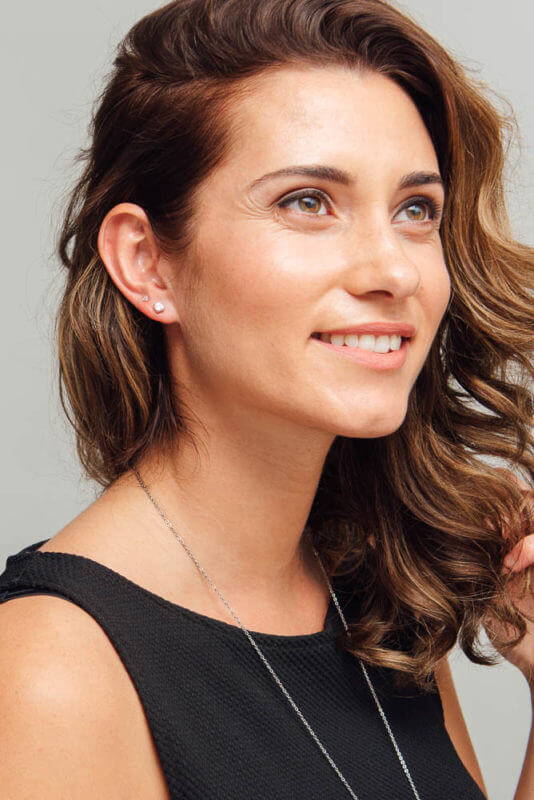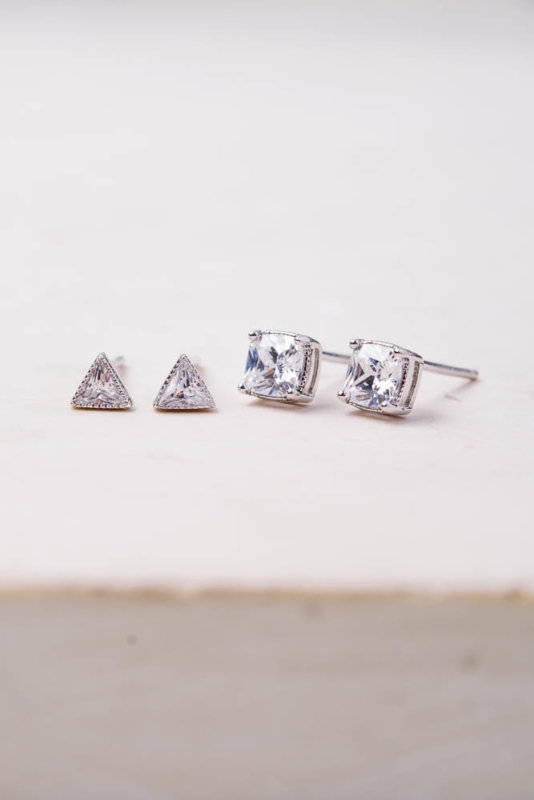 Customers love our fair trade stud earrings. Here is what they had to say in reviews!
"I have been hoping Starfish would add small studs to their selection. The [Independence stud earrings] are perfect. I love that I can pair these up together (since I have two ear piercings) or with any other silver earrings I have really. And I am not a fan of the larger, heavier studs, so I am thrilled with these. They are universal, pretty, an easy choice for those days when I am in a hurry to get out the door… a must have addition to anyone's jewelry collection."
"[The Ashton Teal Stud Earrings are] one of my new favorites! The ones I received are definitely more teal than the picture – absolutely beautiful! They are so dainty and not chunky like some studs can be. I love them!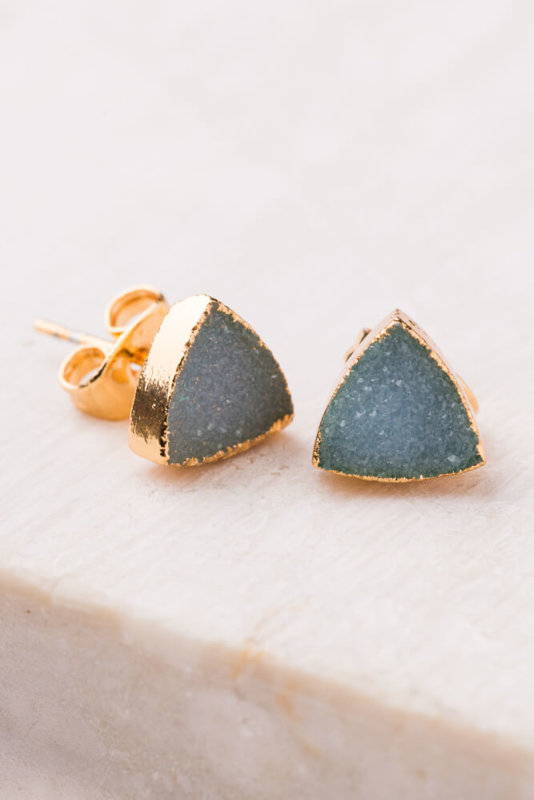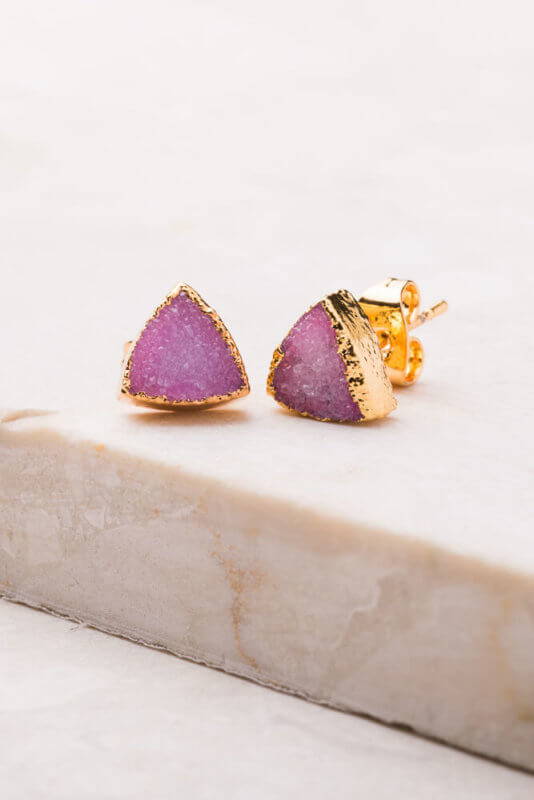 "[The Riley Black Stud Earrings] were in my first order from the new line, and I've hardly stopped wearing them! They're so versatile, they work with just about everything I wear. I love that they are little and sparkly and still kinda subtle. These would be a great gift when you're not sure exactly what someone would like because they are so perfect with almost anything."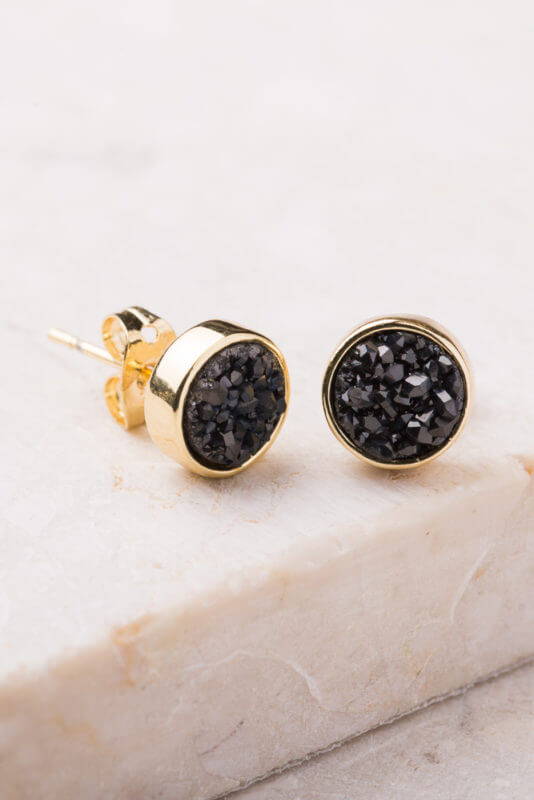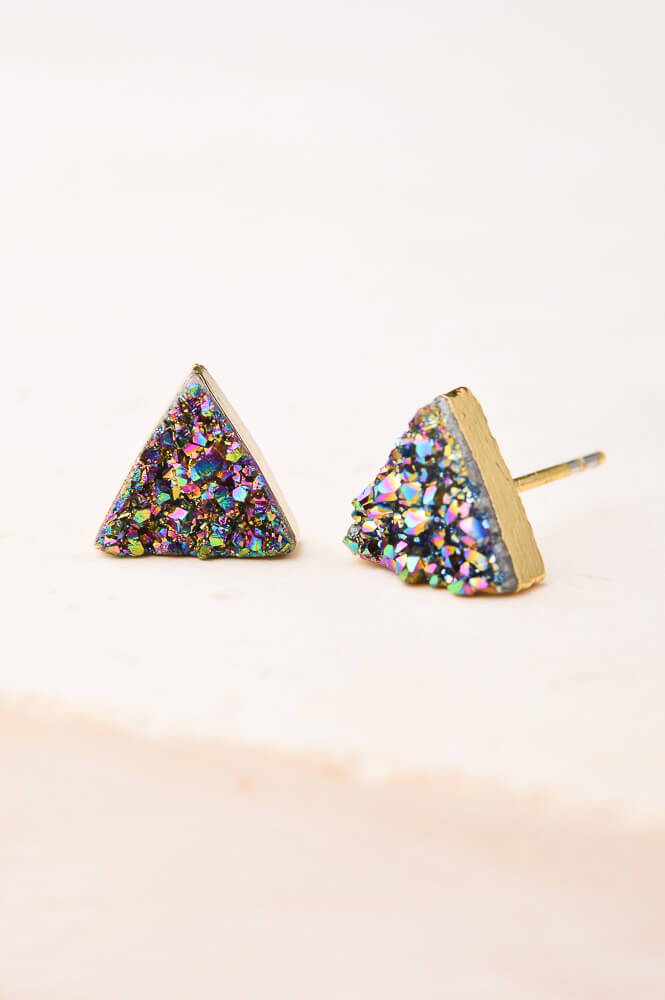 My teenage daughter has [the Clara studs] in gold and she wears them every. Single. Day. They are minimalist and modern and pretty!"
Because of your purchases, women at Starfish Project get to live in freedom in our shelter. In their time at our shelter, they learn to establish independence. While at Starfish Project, they get to develop a career. Your support restores hope to exploited women. Thanks for being part of our Starfish Project family!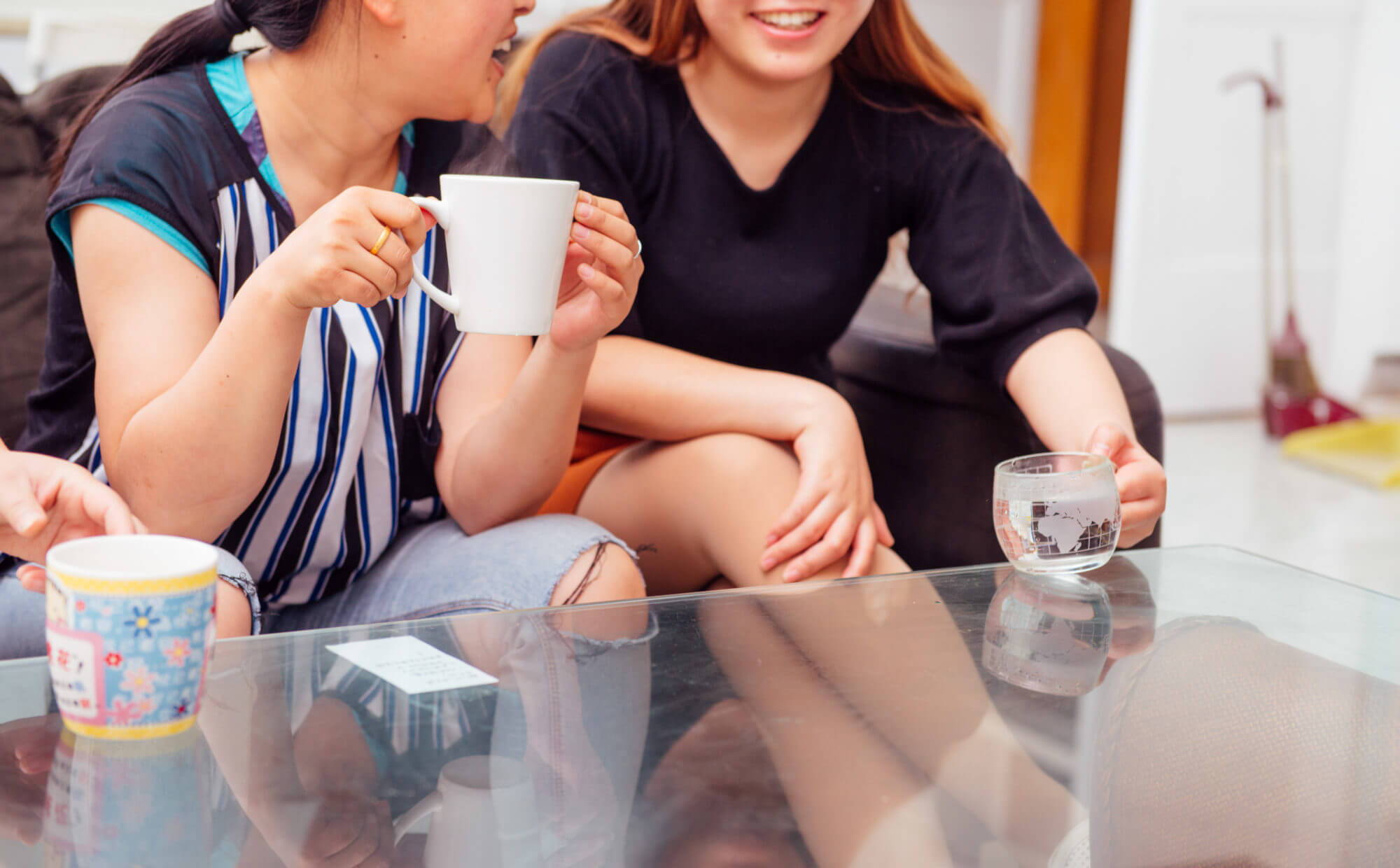 ---