Thank You for Making 12 Years of Starfish Project Possible!
Starfish Project's 12th Anniversary!!
As we reflect on the last 12 years, our Starfish Project family cannot help but think of all the support you, as encouragers, customers, partners, followers, and readers, have given us! We cannot thank you enough for the time, energy, feedback and passion you have given us. Starfish Project has grown tremendously over the years, all with the help of our lovely and committed customers! With each year Starfish Project has grown, we have been able to reach and restore hope to more exploited women. Because of your passion, we are able to help exploited women experience freedom, establish independence and develop careers at Starfish Project. We could not do it without you! Thanks to you, women are able to leave the red light district and develop into their independent, authentic selves. Here is a mural that some of the women at Starfish Project painted. This is a perfect illustration of the freedom these women get to experience when they escape exploitation. Sometimes for the first time, their creativity and love explodes into masterpieces of art, relationships and independence!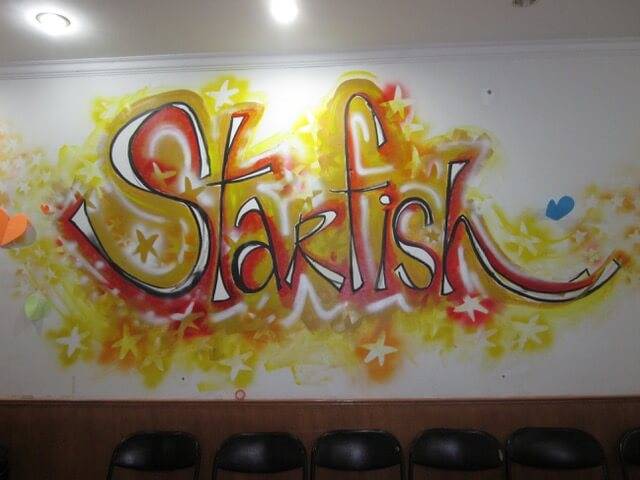 With your help, we've been able to help women and girls out of the bondage of exploitation and into freedom at Starfish Project. Not only does that include shelter, class, community, and development, but it also includes fun staff-wide trips like this one! This was one trip where we took the women to the Great Wall of China! They had so much fun, and of course we did too!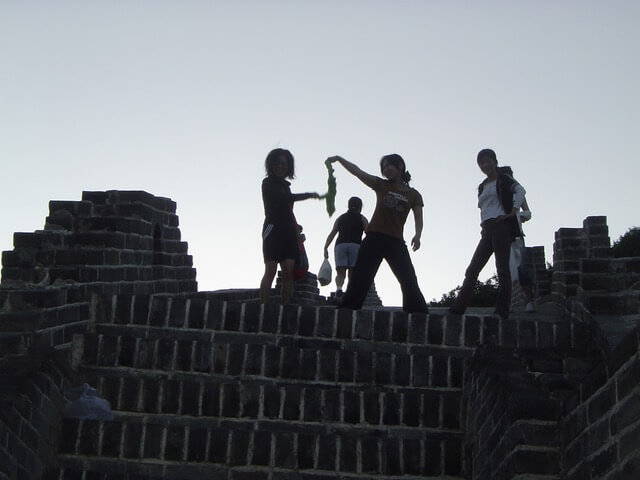 ---