What is an Individualized Growth Plan?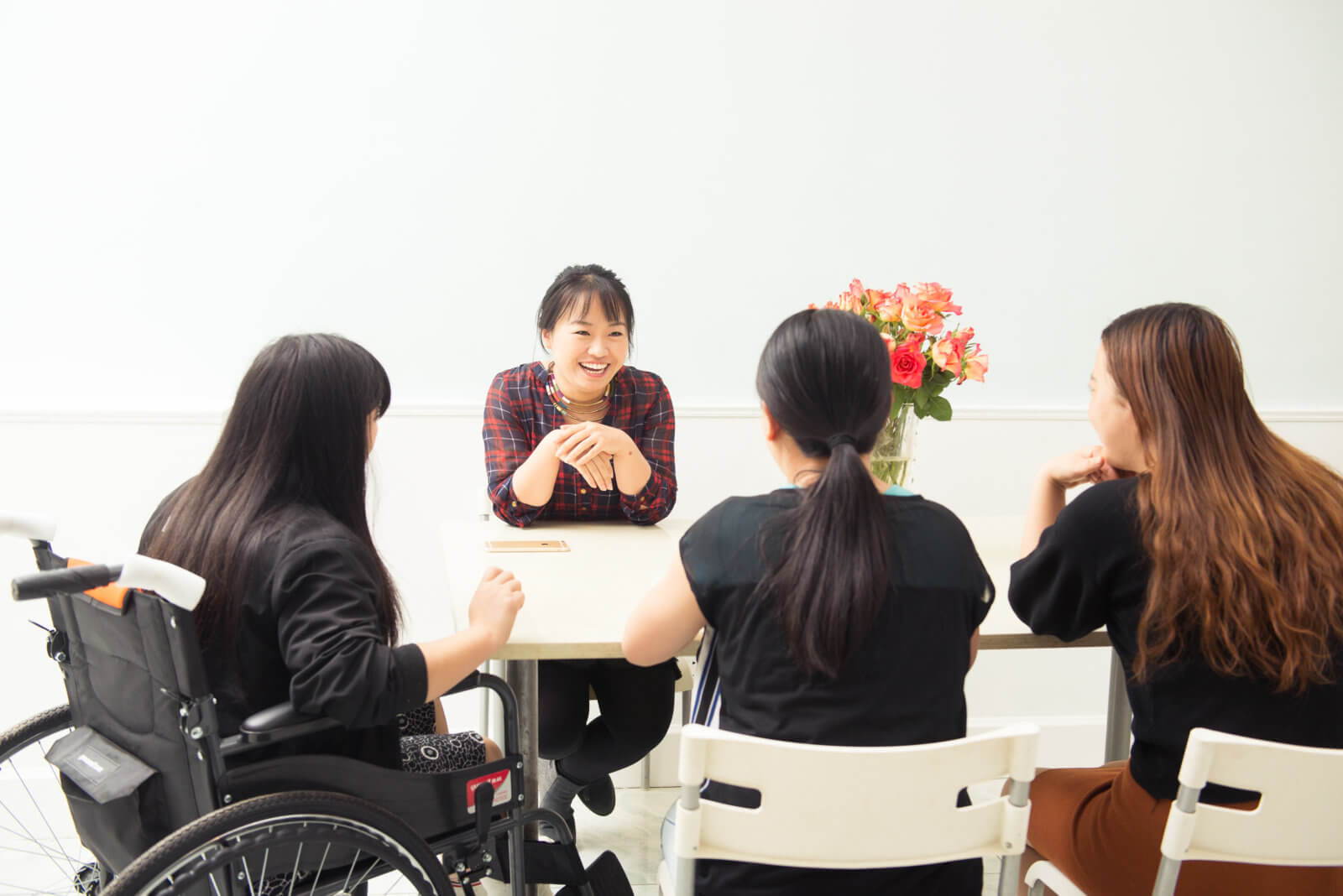 What is an Individualized Growth Plan?
An Individualized Growth Plan is a long-term evaluation programs that benefits both the holistic care staff and the women in our program. The women create the Individualized Growth Plan alongside our guidance counselors, to help them discover their true talents and unique gifts, as well as to help them breakdown their goals into tangible steps.
Every woman in our program sets a goal for the next 6 months to a year. This goal can be professional, relational, or educational. Our guidance counselors and Holistic Care Director then trains them to break it down and figure out how to accomplish their goal.
For example, CiCi has a goal to complete a specialized English training program.
She will break down that goal into:
* How many years it will take her to achieve it
* When she needs to take the 8 certification tests required in her program
* How many work sheets and activities she needs to complete each day, week and month
Once a goal is set, the guidance counselors will check in officially once a month on their progress, and make any modifications if needed.
---