Bay's Story of Hope
"I have started my own business with the skills I learned at Starfish Project."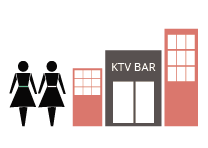 My older sister, Ling, and I moved to the city and began working together in the same brothel. We had been there for a few years when Starfish Project outreach teams began visiting us.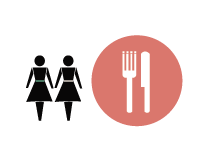 We look forward to their visits every week. We shared snacks and photos of our families with one another. We quickly became friends.
It was a scary decision to leave our old lives behind, but the trust we had built with the outreach team made it easier.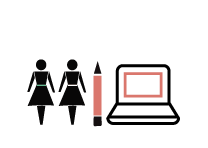 We both loved coming to work every day! Starfish Project was the first job I had that I felt I could tell people where I worked without shame.
My sister and I quickly began taking classes in English, computers, and math through the vocational training program. We set goals for our lives and had the tools to achieve them.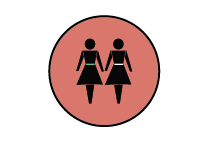 My sister and I graduated from Starfish Project's program and moved back to our hometown to be with our families. Ling is currently studying English with her daughter, while I am using the skills I learned to set up a business with my husband. We are both very grateful for the freedom we experienced at Starfish Project.