Biyu's Story of Hope
"For the first time in my life, I have felt valuable."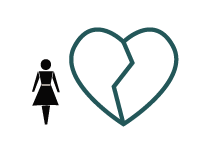 My father passed away when I was young, and my mother never paid much attention to me because she was working to provide for the family. I found friends online who always had time to chat and seemed to care for me.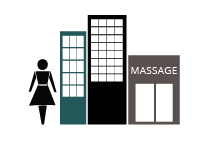 Many of my online friends had dropped out of school and began working in the city, so I decided to drop out to earn money too. As I was looking for work, one of my classmates introduced me to a brothel and told me that I would make lots of money there.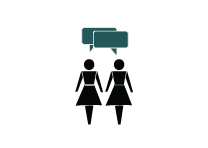 I stayed for 2 days, but I was terrified, so I ran away. I couldn't find work anywhere else, so I returned and ended up doing what I had to in order to provide for myself. I met a Starfish Project Outreach Team and they offered me a way out.
I joined Starfish Project during my birthday month. The whole team celebrated me, and I couldn't stop crying. It was the first time I really felt loved and valued.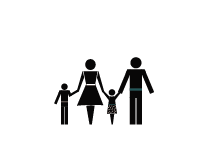 I have learned so much at Starfish Project and developed a passion to help others. I am now the Production Manager at the Riverside Branch, and I oversee over 20 women who are escaping human trafficking. I also attend a community college. I am happily married and have a son and daughter.