Mae Lee's Story of Hope
"I have found my freedom at Starfish Project."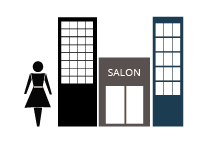 When I was 15 years old, my mom trafficked me to Greece. I was exploited for 6 years before I was able to return to my home country.
When I returned, Starfish Project stepped in and offered me a new beginning. I've been able to pursue dreams that I once thought were impossible. Having only an elementary school education, I was excited to study literacy, English, math and computers.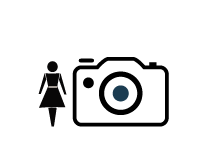 Through the program, I discovered my passion for capturing beauty. I've received specialized training and mentoring by professional photographers. Currently, I take many of the product and model photos on our website and social media.
I came to Starfish Project with no confidence in myself, but now, I take pride in my work. While at Starfish Project, I have also gotten married and had a beautiful daughter. I have big dreams for my family's future, and I can't wait to achieve them!