Mae's Story of Hope
"My dreams have come true. I am studying for the first time in my life."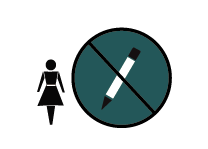 As a child, I remember standing outside the gate of the school crying because I longed to learn like my brothers. My parents forbade me from going to school because they thought it was a waste of time and money for girls to be educated.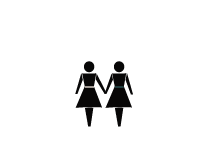 With no education and no options in my poor village, I was exploited into a brothel where I stayed until I met a Starfish Project Outreach Team. I remember the day they offered me a job making jewelry. I asked if my daughter could come too. She was working in the same brothel with me. Together, we had the opportunity to take the brave steps toward freedom.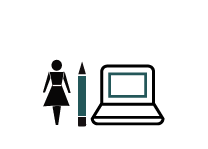 Now, my dream to study has actually come true! I never thought I would have the chance, especially at my age. Since joining Starfish Project, I have learned how to read and write through classes they provide.
Currently, I am studying English and computers. I am also responsible for making the prototypes and samples for all of our jewelry.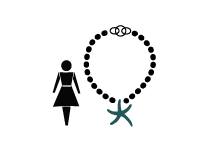 At Starfish Project, my daughter and I have been completely transformed. Today, my daughter is running her own business and providing for her family, while I am continuing to develop my career at Starfish Project. I play an important role in helping new women by training them in making jewelry designs.