We're "Higher-ing" from Within!
 Every day, women who escaped exploitation are leading key areas of Starfish Project. Women who left brothels have the opportunity to develop careers in accounting, graphic design, e-commerce, human resources, and more! After many years, they have been trained to be the coaches and mentors for new women coming to Starfish Project. Survivor leaders will be leading every department at our organization!
This year your gift will provide the space, training, and mentoring for new women experiencing freedom at Starfish Project through our Survivor Leadership Initiative.  
Starfish Project Survivor Leadership Program
Our goal is to equip survivor leaders at all levels across the entire organization.
In 2021, Starfish Project began a three-year initiative to train survivor staff to become key leaders in the organization. Now, in the second year these trainees are excelling in their leadership positions while helping more women develop life-transforming careers.
"I now have a mission for my own life and that is to impact the lives of more women like myself."

- June, Survivor Leader at Starfish Project
Simply give what you can, ask your friends to give, and make a generational impact for women and girls.
Please note: The donation form will not accept symbols (dollar signs, commas, or periods). Please put the numerical amount only. Thank you!
More Ways to Give to Starfish Project:
Mail a check made out to "Starfish Project, Inc" to:
1010 Eisenhower Dr S, Suite A
Goshen, IN 46526
Do you have a Chase Bank account? Use Chase Quick Pay!
Send to: accounts@starfishproject.com
Write "donation" in memo
Use your bank's bill pay system or PayPal:
Send to: accounts@starfishproject.com 
Interested in making a stock donation?  
Please contact (574) 584-4685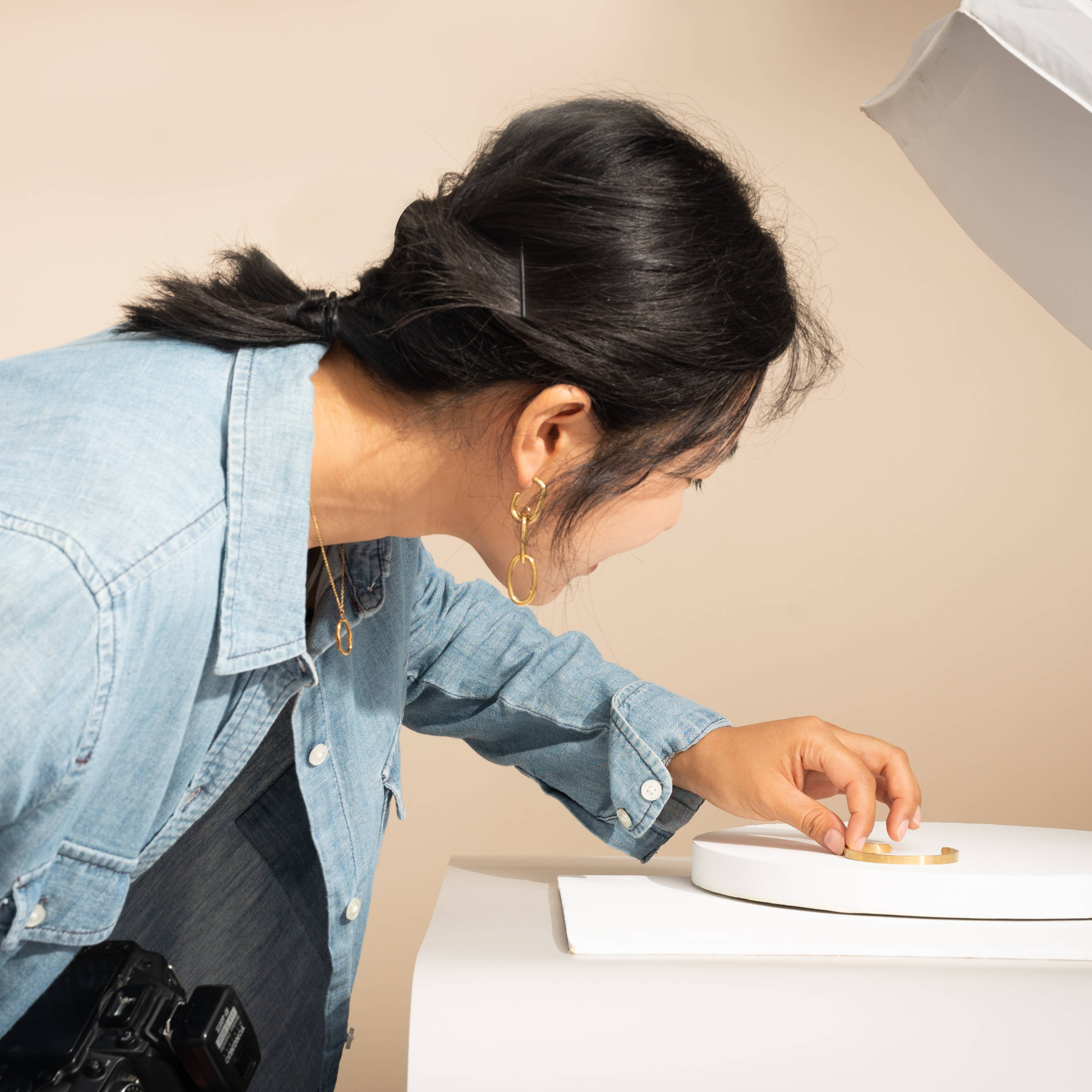 Thank you! Your gift directly impacts the lives of women escaping exploitation and establishing independence at Starfish Project.
Starfish Project is a 501(c)(3) (US). Starfish Project has earned the Excellence in Giving Transparency Certificate for charities. We are proud members of the Fair Trade Federation and Freedom Business Alliance. Our US operations are based in Goshen, Indiana.