Every day, women who escaped exploitation are leading key areas of Starfish Project. Women who left brothels have the opportunity to develop careers in accounting, graphic design, e-commerce, human resources, and more! After many years, they have been trained to be the coaches and mentors for new women coming to Starfish Project. Survivor leaders will be leading every department at our organization!
This year your gift will provide the space, training, and mentoring for new women experiencing freedom at Starfish Project through our Survivor Leadership Initiative.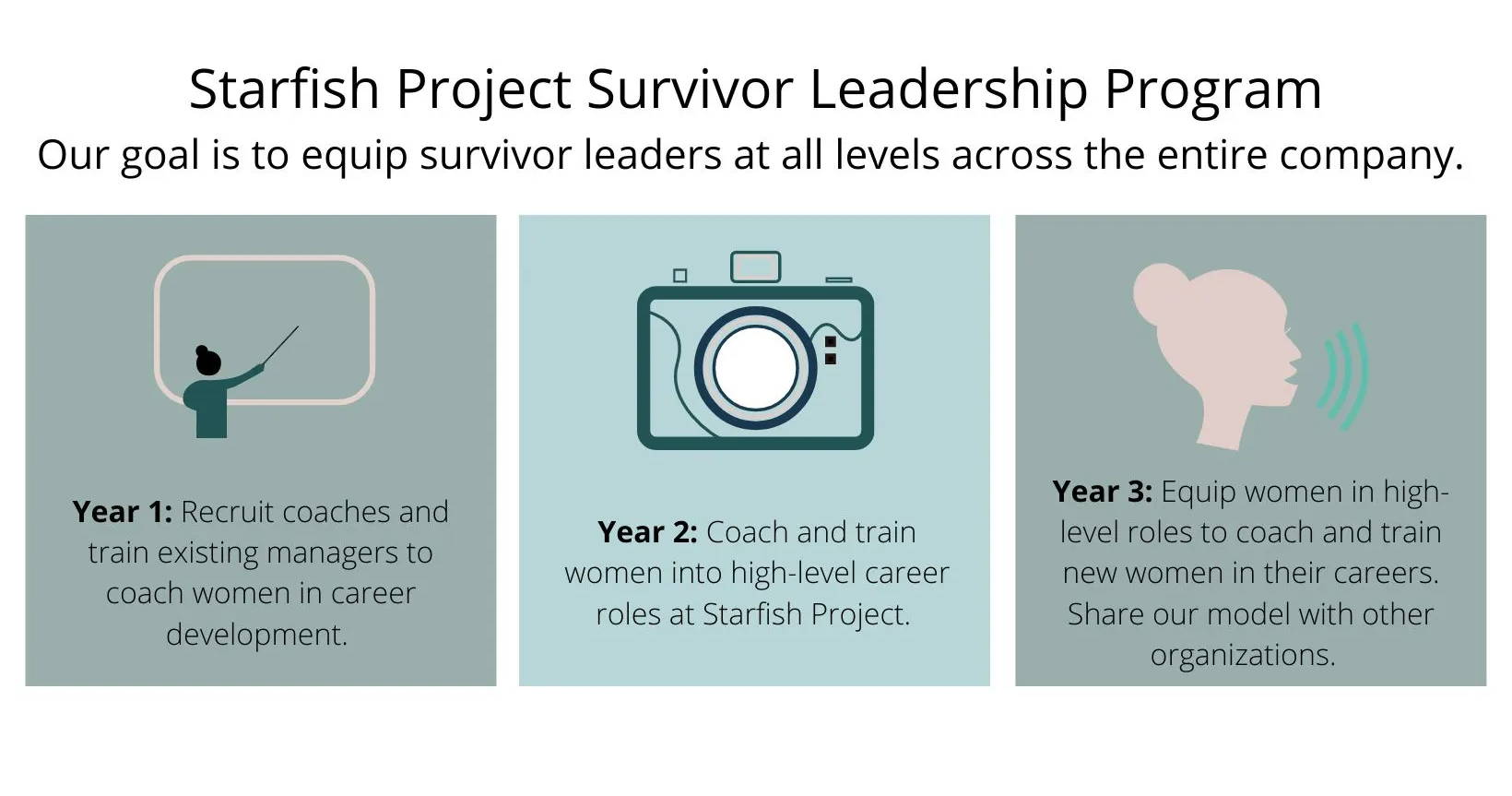 In 2021, Starfish Project began a three-year initiative to train survivor staff to lead their departments. NOW, these trainees are in their leadership positions, and we have seen such positive results from "higher-ing" from within!
Women trained from our program that move into leadership positions are more effective at training others, have a better sense of our culture, and have made organizational change and development easier. Women in the Starfish Project program who become leaders live and breathe the organizational mission, and therefore, are the best catalysts for growth and development. These survivor leaders just "get it" since they have experienced freedom, established independence, and developed careers at Starfish Project themselves.
"I am experiencing a new type of freedom. I have the freedom to dream about impacting the lives of others! I now have a mission for my own life and that is to impact the lives of more women like myself."
- June, Leader at Starfish Project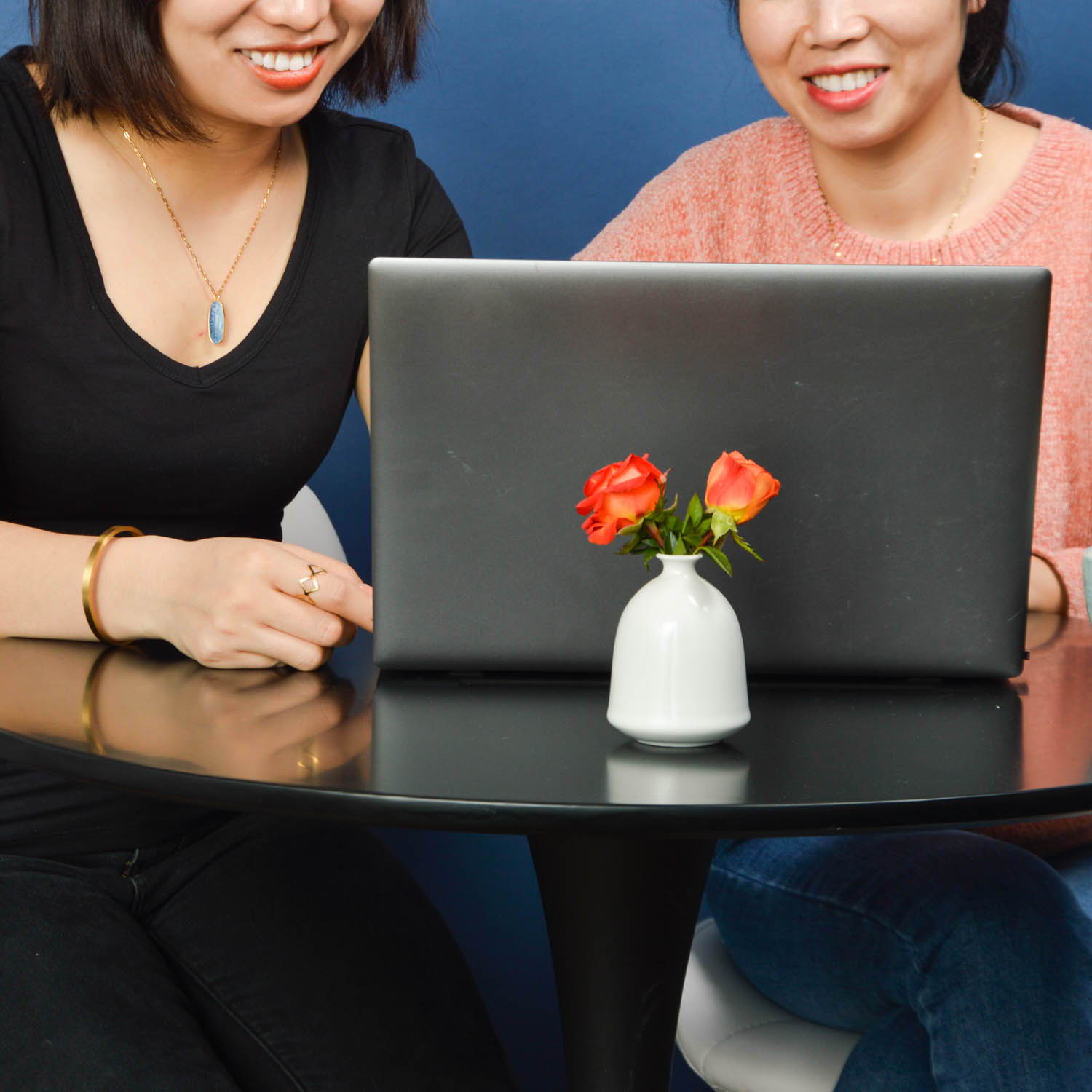 Will you join us in
"higher-ing" from within?
Simply give what you can, ask your friends to give, and make a generational impact for women and girls.
Please note: The donation form will not accept symbols (dollar signs, commas, or periods). Please put the numerical amount only. Thank you!
Outside of the US? Please see the alternative ways of giving below or click here to use our Just Giving page to donate online.
 

More Ways to Give to Starfish Project:

 

Mail a check made out to "Starfish Project, Inc" to:

1010 Eisenhower Dr S, Suite A

Goshen, IN 46526

 

Do you have a Chase Bank account? Use Chase Quick Pay!

Send to: accounts@starfishproject.com

Write "donation" in memo

 

Use your bank's bill pay system or PayPal:

Send to: accounts@starfishproject.com 

 

Interested in making a stock donation?  

Please contact (574) 584-4685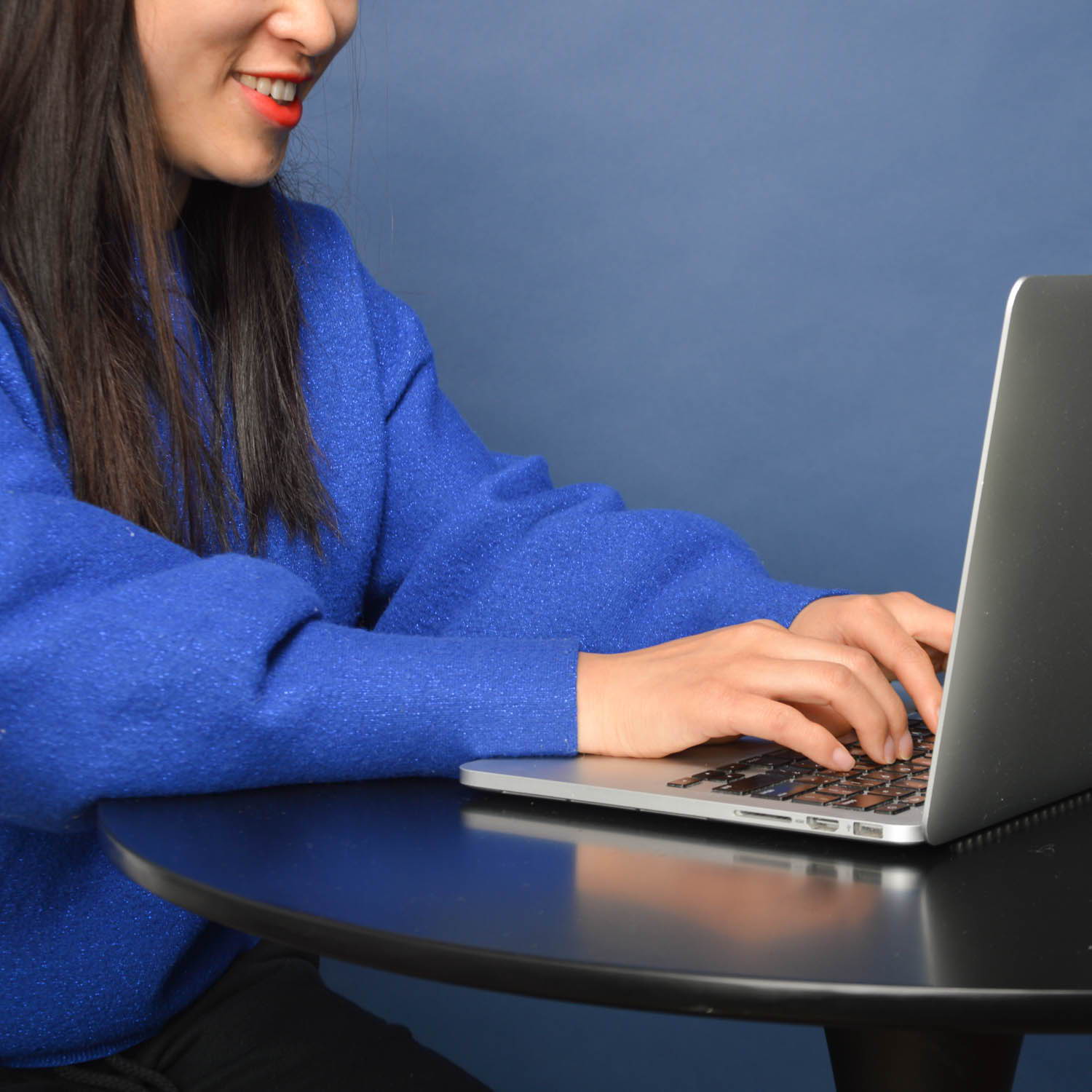 Thank you! Your gift directly impacts the lives of women escaping exploitation and establishing independence at Starfish Project.
Starfish Project is a 501(c)(3) (US) and a member of the Fair Trade Federation and Freedom Business Alliance. Its US operations are based in Goshen, Indiana.