Zongying's Story of Hope
"I now have clear direction for my future."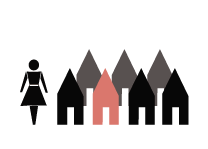 I grew up in a poor village. My dad worked in a coal mine, while m mom cared for my brother and me. Eventually, I learned that I was not my parents' biological child. I was abandoned at birth and my family hid it from me.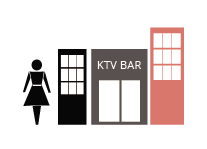 In middle school, I left home to find work in the city. My classmate introduced me to a job at a bar. As a young girl from the countryside, I had no idea what to expect. One evening, a customer trapped me in a room and abused me. He just left me there in the dark room, used and humiliated. I couldn't go on any longer.
I called my cousin for help, and she was working at Starfish Project. The staff welcomed me as soon as I arrived. I began by making jewelry and was given the opportunity to study accounting at a local training school. It felt so good to have my leaders see my potential and support me.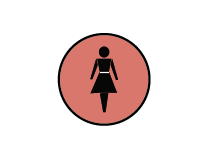 I am now a Certified Public Accountant and the Accounting Assistant at our Riverside Branch. I never even dreamed that was possible!