Survivor Leadership at Starfish Project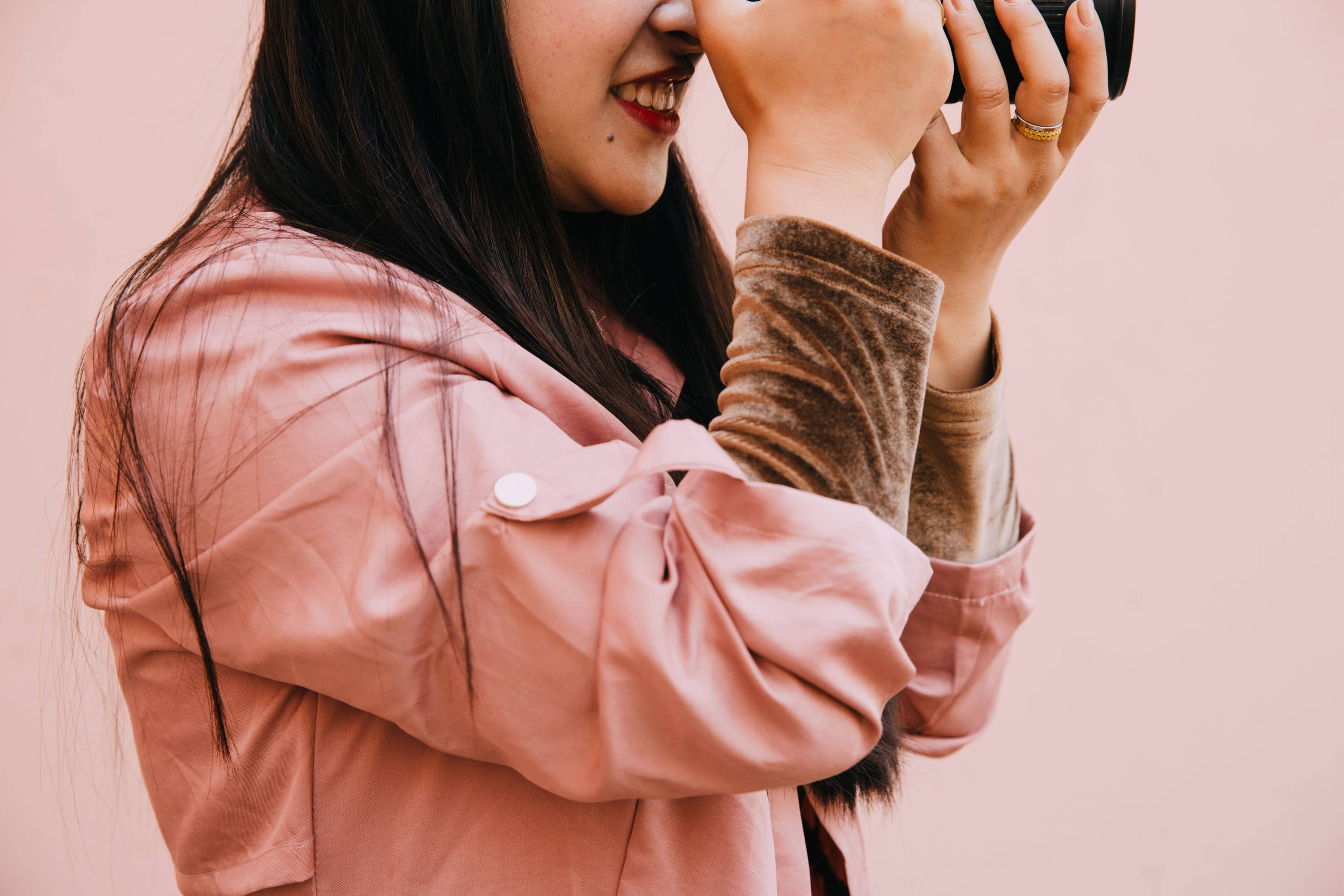 As you pursue the Starfish Project website and social media feeds what do you see? Our answers might vary yet for June the Starfish Project Design Lead – she sees photos, photos, and more photos. In each photo, June sees growth and the beautiful process of life transformation. June is currently training four women in photography and design and laughs as we joke that not a day has gone by this year when photos haven't been taken in our office.
Aside from being a wonderful photographer herself, June is an incredible teacher and coach! She can build confidence in everyone around her, from new photographers with very limited education backgrounds to models who have just joined Starfish Project! June lives and breathes the Starfish Project mission and has become an incredible catalyst for growth and development. June just "gets it" since she too has experienced freedom, established independence, and developed a career here at Starfish Project!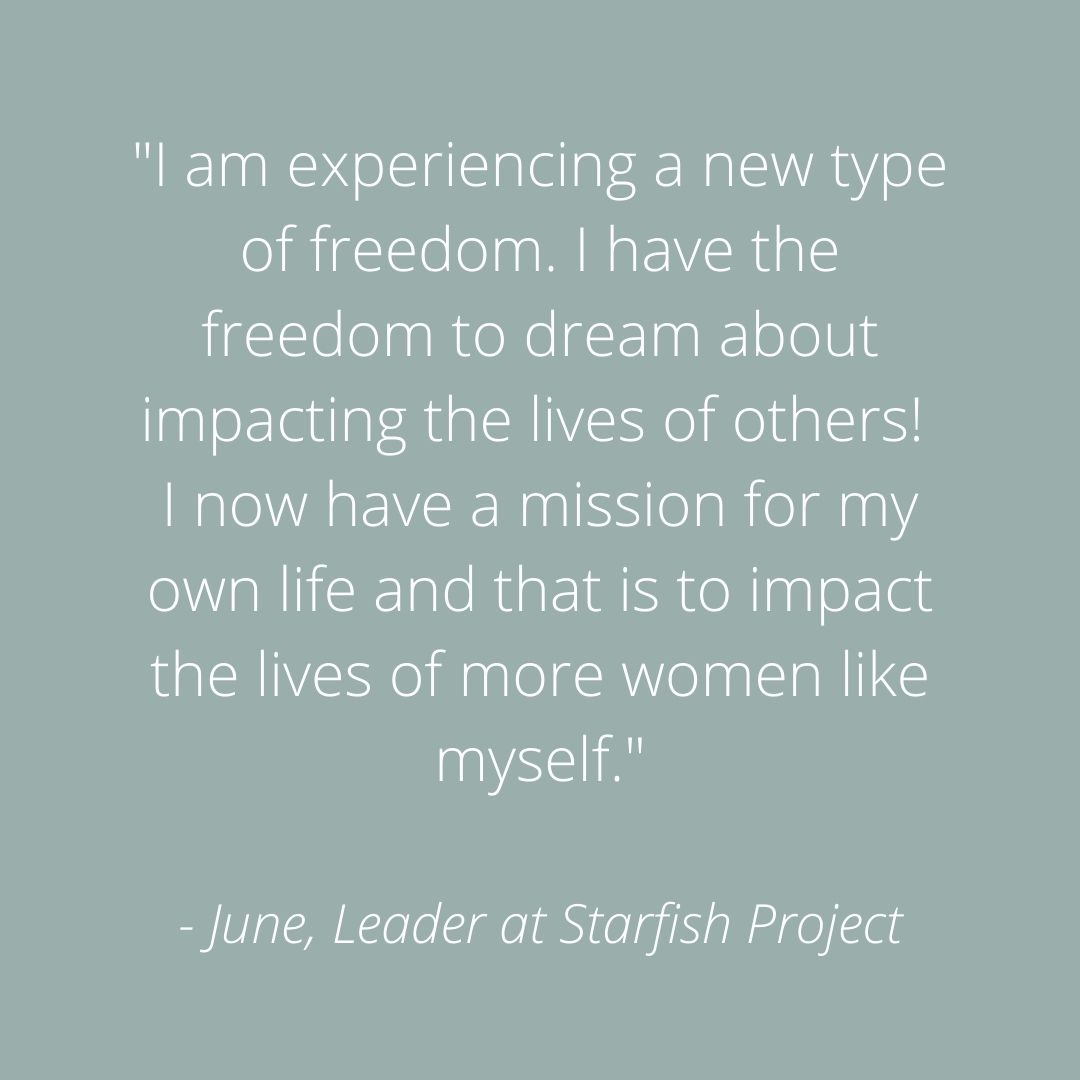 Recently June shared, "I am experiencing a new type of freedom. I have the freedom to dream about impacting the lives of others! I now have a mission for my own life and that is to impact the lives of more women like myself." Today, June is doing just that as she trains more women in design and photography!
As a proud teacher, June worked with Nora to share more of her story as Nora launches into her new role as Photographer for our wholesale team. For both Nora and June, this opportunity is a dream come true. Watch Nora's video, created by June, to hear more of her story and the incredible impact of your purchases from Starfish Project.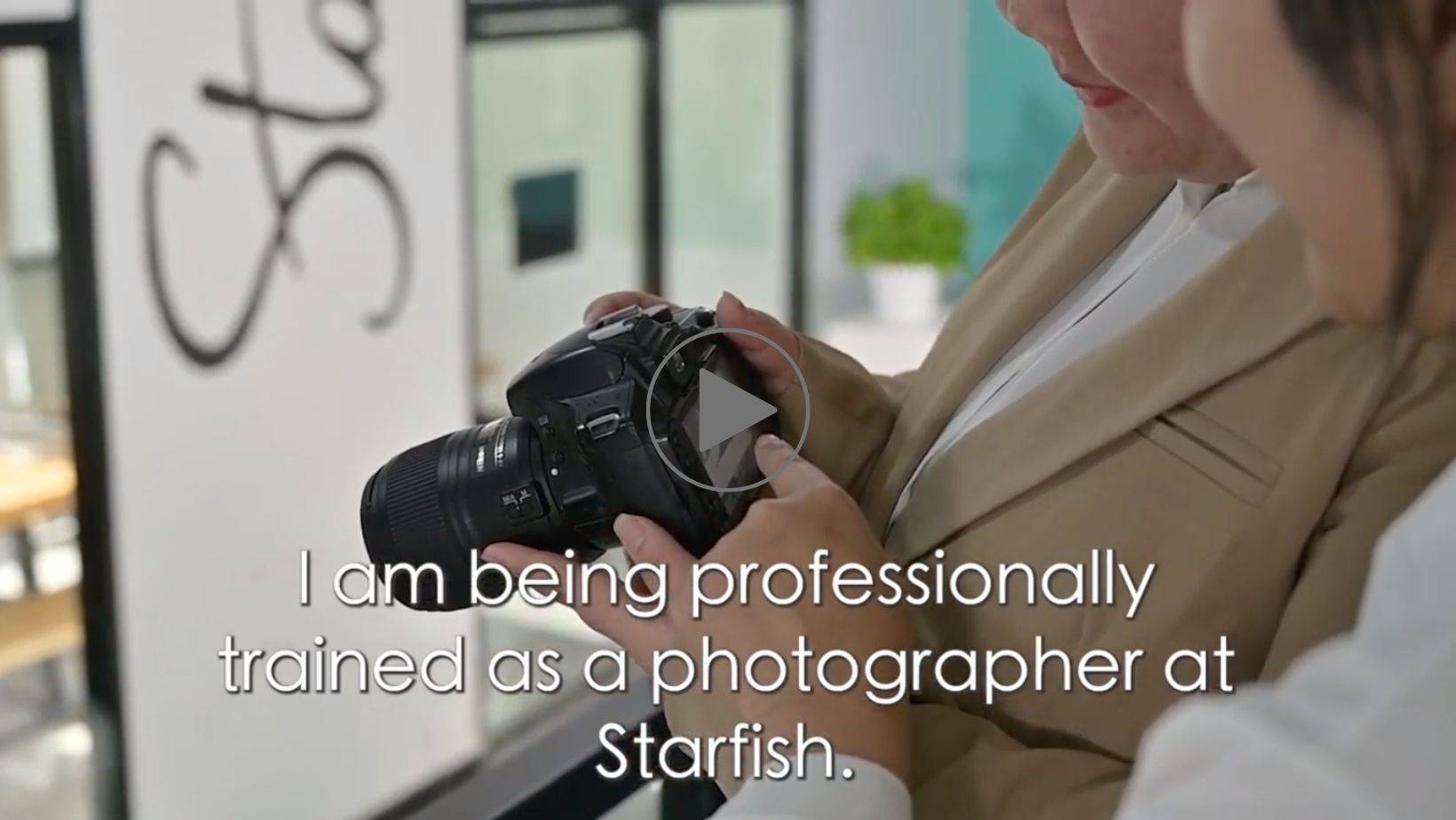 ---