Happy 27th Birthday Chenny!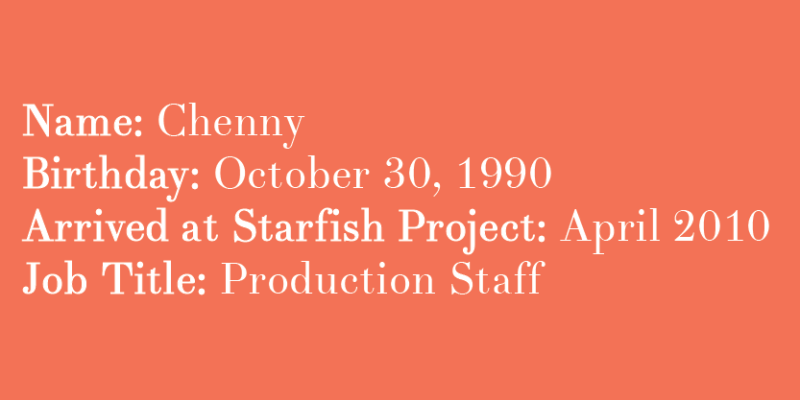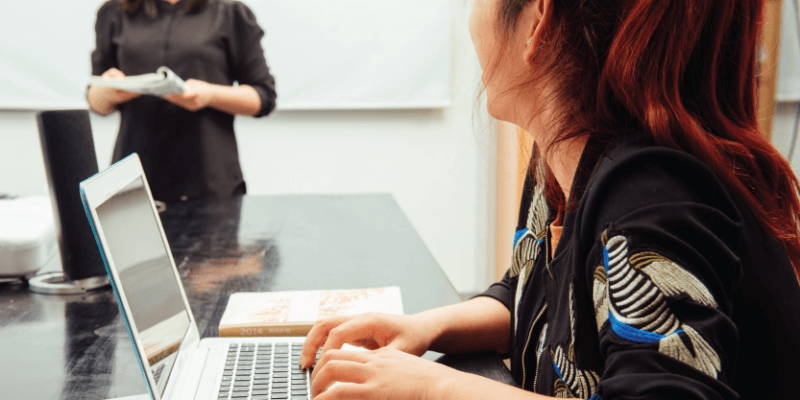 We are so thankful we get to celebrate Chenny today!For many women at Starfish Project, their birthday is not something they have ever celebrated before. It is a huge gift to get to celebrate their birthdays! We typically decorate, sing a birthday song, and bring a birthday treat. Everyone goes around in a circle and shares their favorite thing about the birthday girl.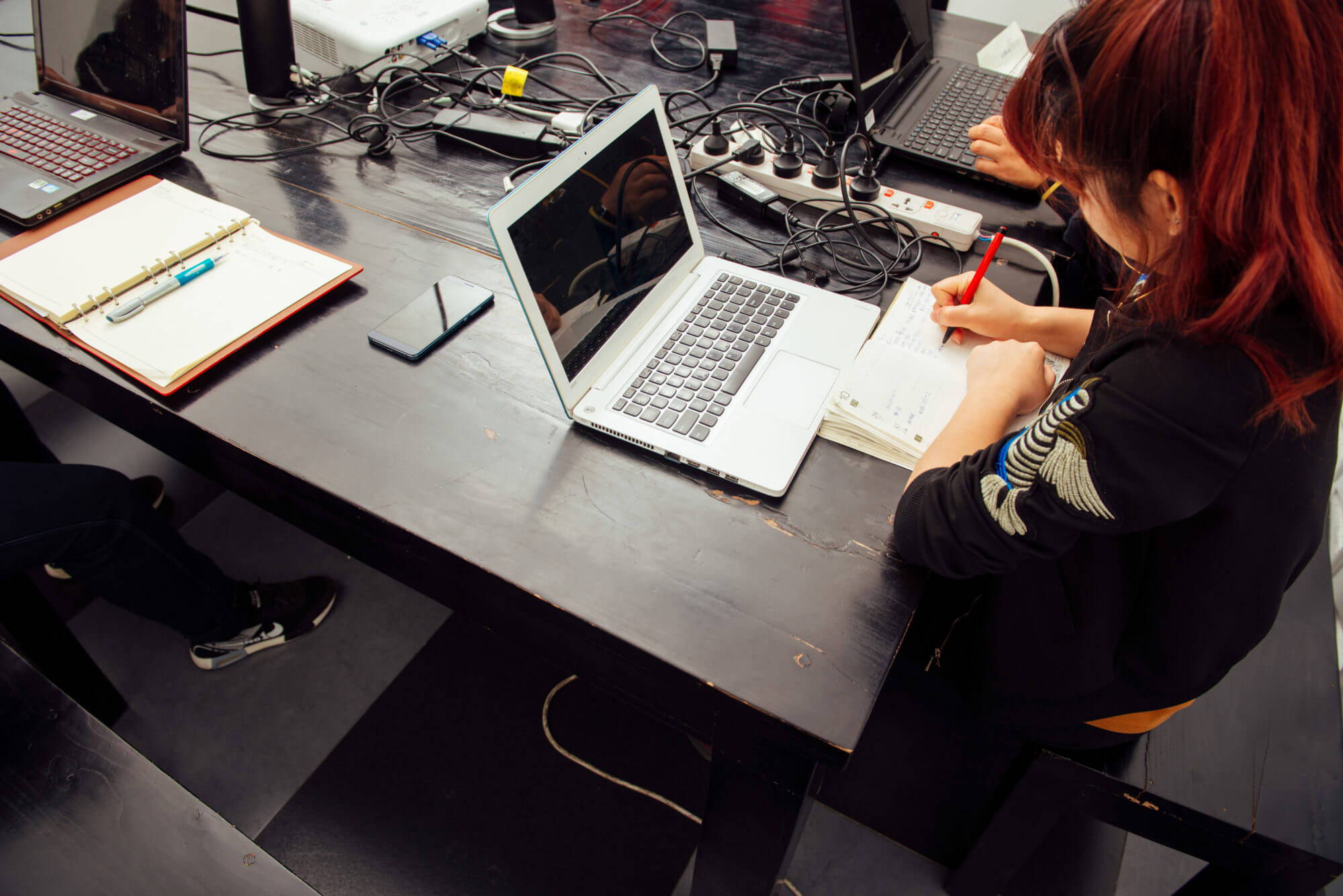 Chenny taking notes in her literacy class
This is what our staff Cindy and Bing shared about Chenny: "Chenny is so friendly. Every time we meet, I see a smile on her face. She volunteers to do chores for the shelter. Chenny puts forth a lot of effort in math class. I am so proud of her." -Bing, Holistic Care Director"During Microsoft Word class, I can see that Chenny has already conquered her fears a lot. Chenny even took initiative to help other students catch up in class. I am very proud that she still has a warm heart and trusts in good things after what she has been through." -Cindy, Computer Teacher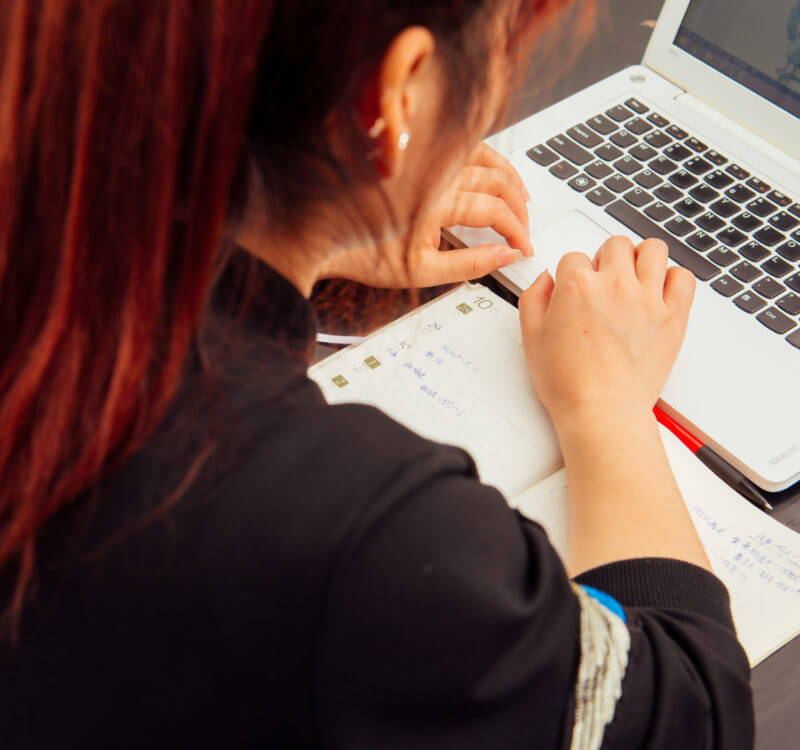 Chenny working hard in her vocational training class
Birthday celebrations are one of our most special traditions at Starfish Project. Many of our women have never received words of affirmation like this before. It is so beautiful to see them respond to kind words from their Starfish Project family! We are so grateful that Chenny is celebrating her 27th birthday with us today. You can read an interview with Chenny and her Story of Hope on her personal story of hope page.
Check out products made by Chenny and the other women at Starfish Project!
---